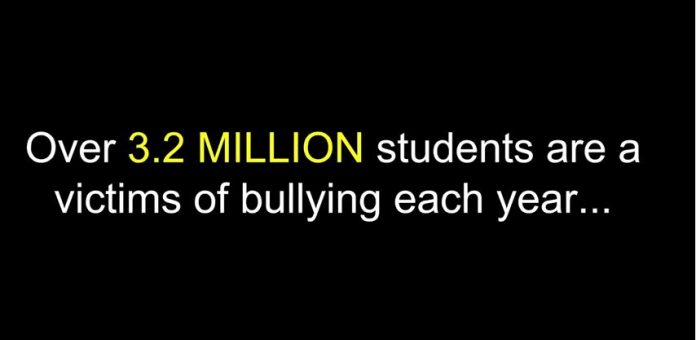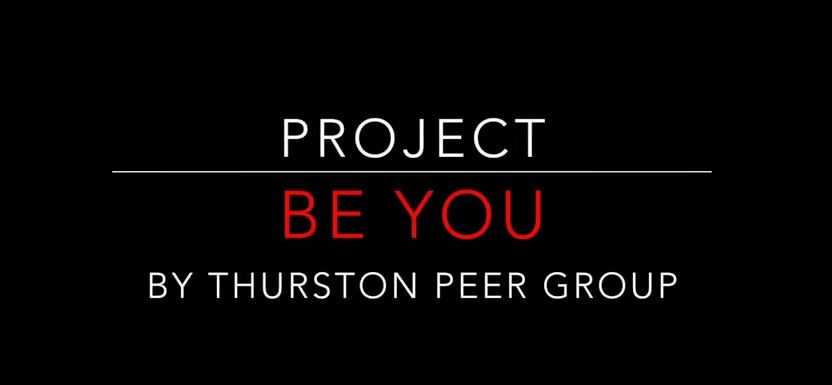 As you may already know, October is National Bully Prevention Month.
These amazing kids from Thurston High, the school I actually went to in Springfield, Oregon, did a fantastic job putting together this video to spread bully awareness. They have taken a stand to let their peers know that all students are welcomed and have the right to feel safe at school. Most importantly they want all students to know that it is okay to "Be You"
How many more times are we going to read about another beautiful young person taking their own life, or shooting up their school over something that could have prevented? Please, I encourage you to share this video with as many people as you know through every social network you are currently using.
This video obviously took a lot of hard work to be put together, and should be seen by everyone today.