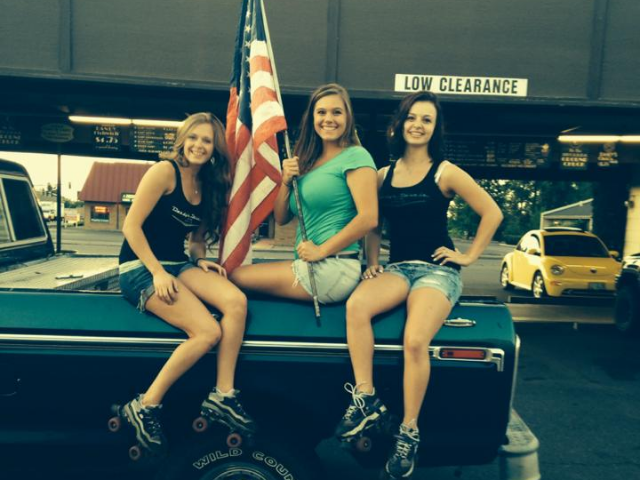 Nothing beats good ol' fashion All-American food. Burgers, fries, ribs, and all the hearty old fashion home-style cooking that never gets old. I've put together a list of some of the most popular places to eat all across Oregon, that you must check out in 2017. Feel free to add places you love to eat to the the list!
1. Papas Soul Food in Eugene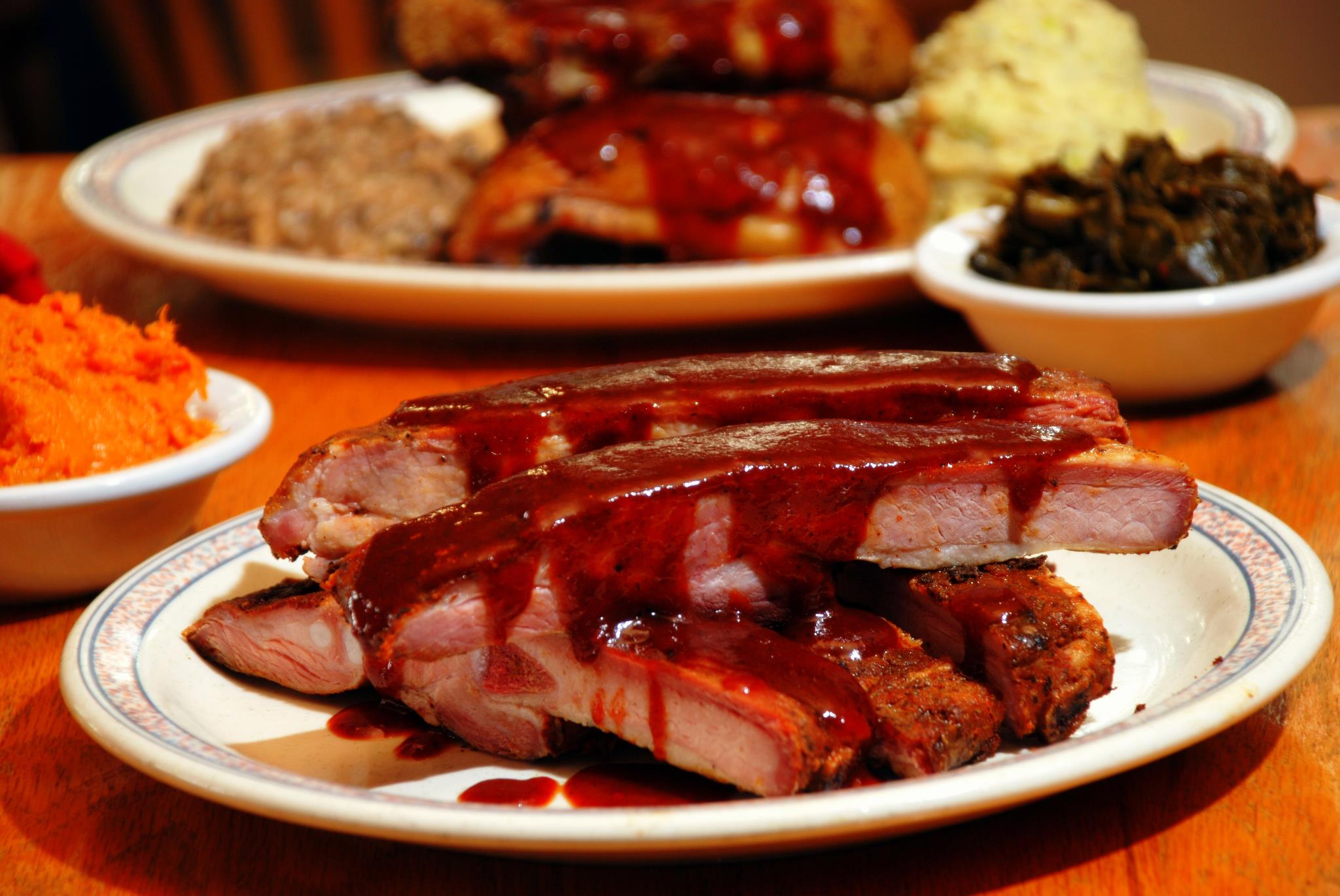 If you are looking for some deep south style home cooking, there is no other place to visit than Papa's Soul in Eugene, Oregon. Don't forget your app appetite when you visit, because you're going to need it! The homestyle southern food here is made fresh each day.  The classic recipes have been passed down from generations so tradition plays a key role in the menu soul food,  Plus, there's often live music on the weekends.
2. Buster's Main Street Cafe in Cottage Grove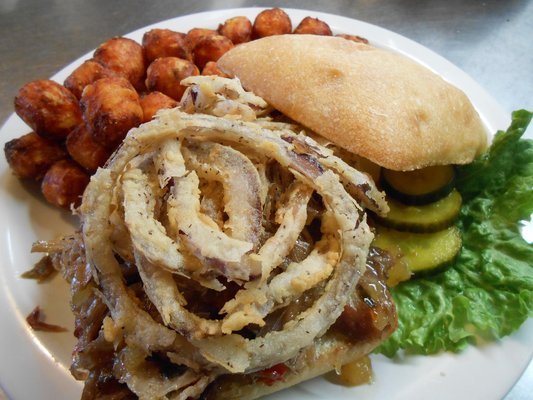 Named after Joseph Frank "Buster" Keaton, an American actor, vaudevillian, comedian, filmmaker, stunt performer, and writer, this famous cafe is located alongside the historic Cottage Grove Hotel. Buster's Main Street Cafe provides a warm environment coupled with great food. Enjoy Eggs Benedict, a Salmon Omelette, Steak and Eggs, Philly Cheesesteaks, Reubens, Monte Cristo sandwiches and more.
Phone:
541.942.8363
Address:
811 East Main Street, Cottage Grove, OR 97424
3. Tad's Chicken 'n Dumplins in Troutdale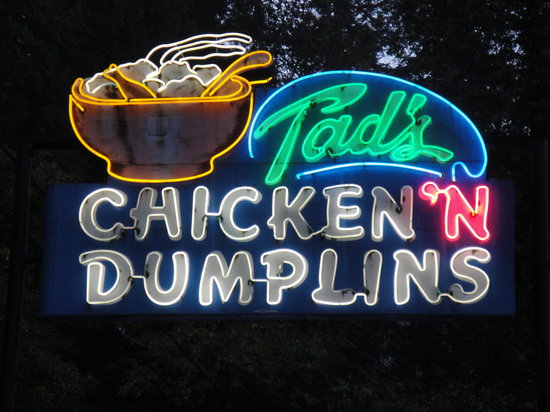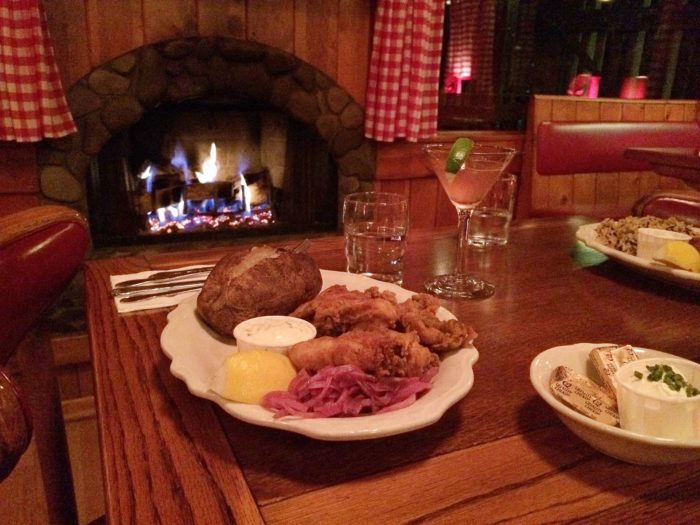 Tad's Chicken 'n Dumplins is a great place to enjoy the food and ambiance of a bygone era, experience one of the last remaining roadhouses on the Historic Columbia River Highway while taking in a view of the Sandy River.
Phone:
503.666.5337
Address:
1325 E. Historic Columbia River Hwy. in Troutdale Oregon along the Sandy River. Select here for directions
4. Dandy's Drive-In in Bend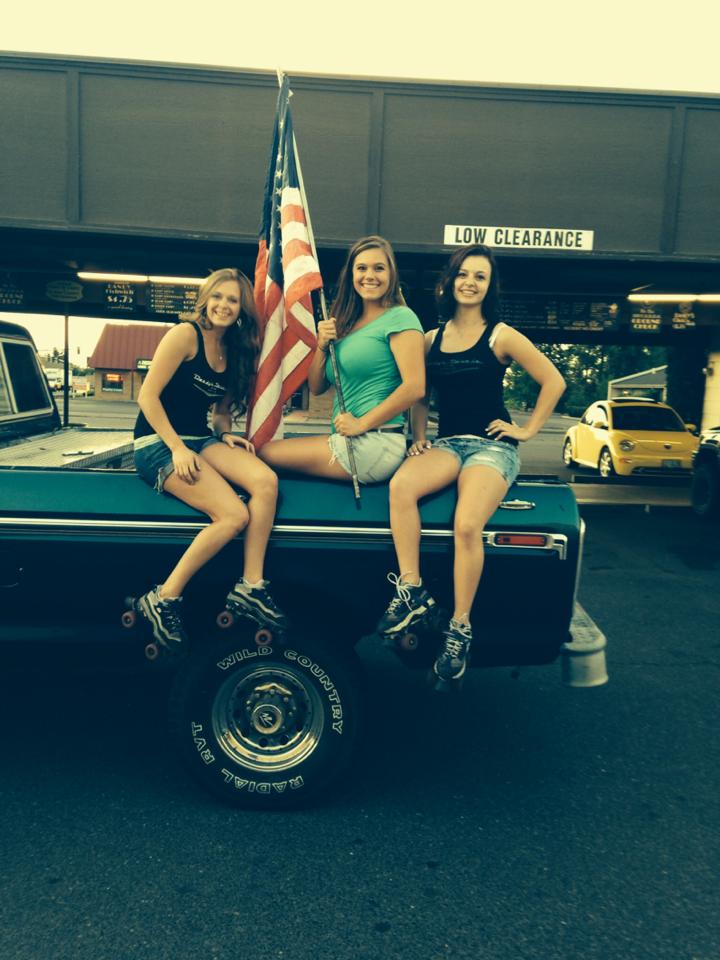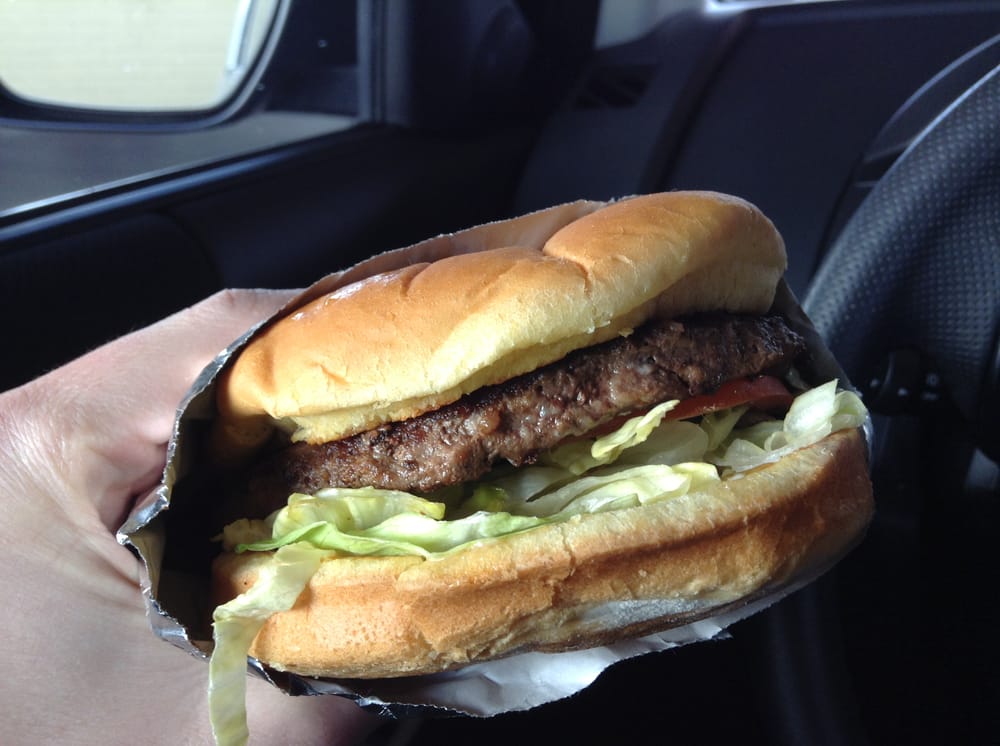 Circa-1968 drive-in with roller-skating waiters, serving a simple lineup of burgers & fries. You'll get a nostalgic greeting here with a smiling server on skates who will roll up to your car and take your order. The burgers are delicious and the onion rings are the best. They are equipped with somewhere around 15 flavors of shakes and malts which do not disappoint!
Phone:
(541) 382-6141
Address:
5. Mom's Kitchen, North Bend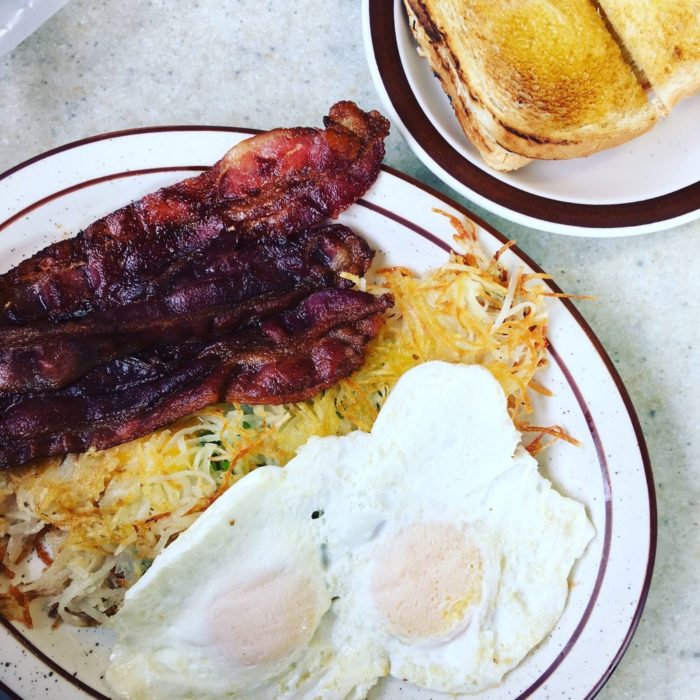 This small, unassuming diner in North Bend serves amazing home cooked breakfasts and lunches. Address: 1603 Sherman Ave, North Bend, Oregon.
Address

1603 Sherman Ave
North Bend, Oregon 97459

Phone
(541) 756-2710
---
6. GJ'S Family Restaurant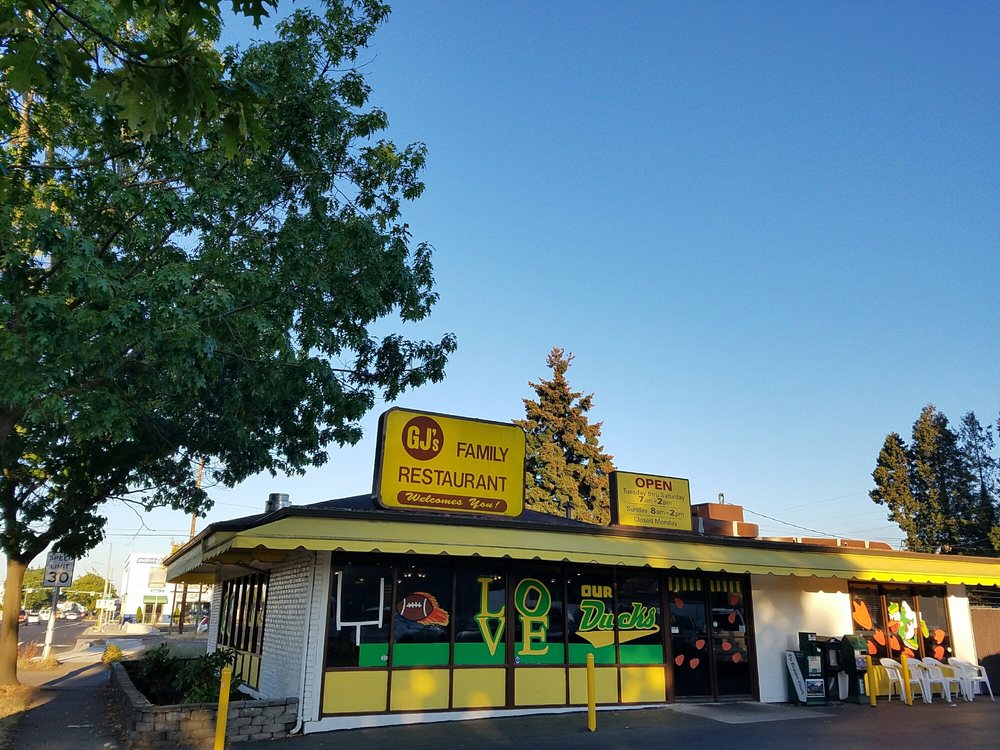 GJ's is an old time family diner – incredible service with huge portion. You'll definitely want to try one of their famous breakfast burritos, which is what got them started. I have personally had excellent service here and I'm never let down when I stop in.
7. Pappy's Greasy Spoon in Canby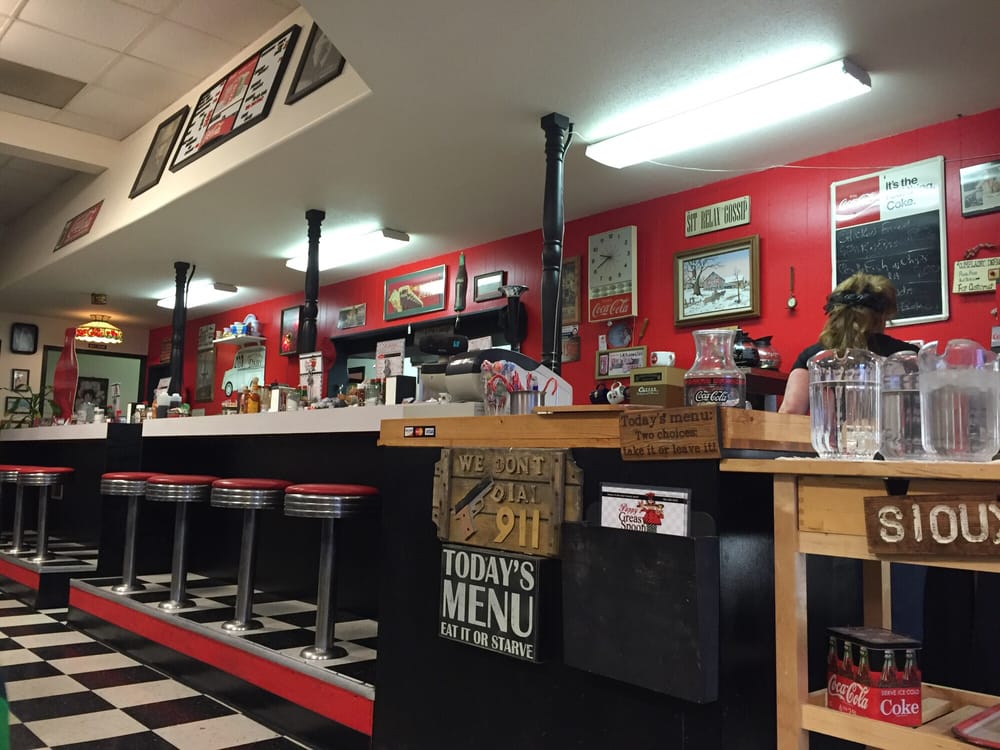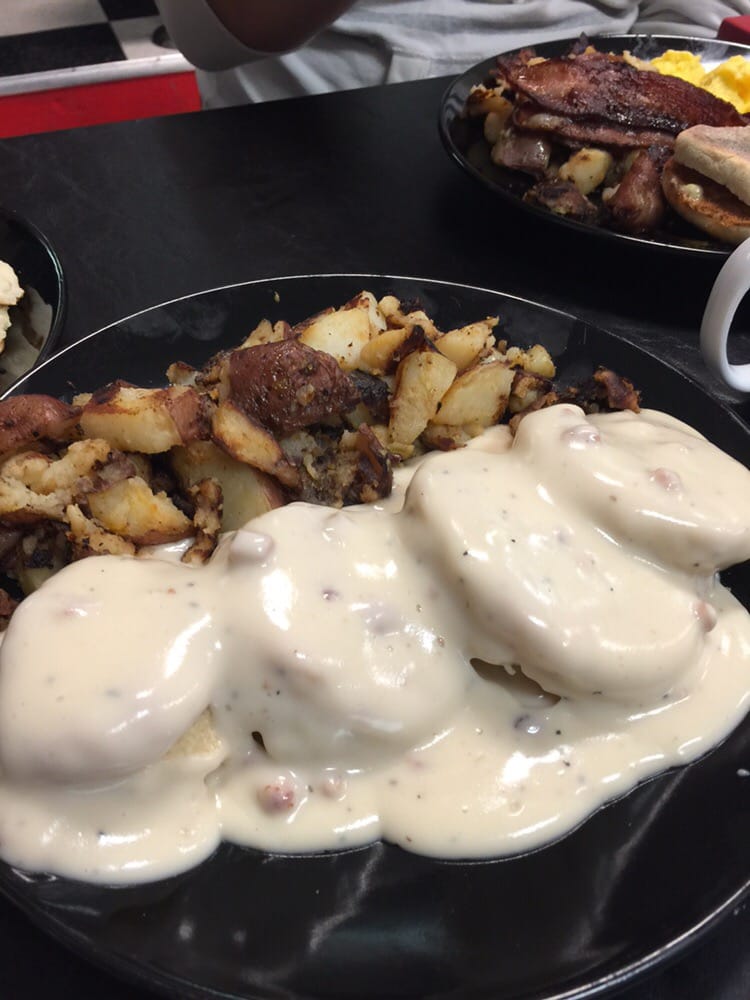 Pappy's Greasy Spoon is a 50's style restaurant with Coca Cola memorabilia as the main theme. They have some of the best home cooking comfort foods you and your family will love!
8. Cowboy Dinner Tree in Silver Lake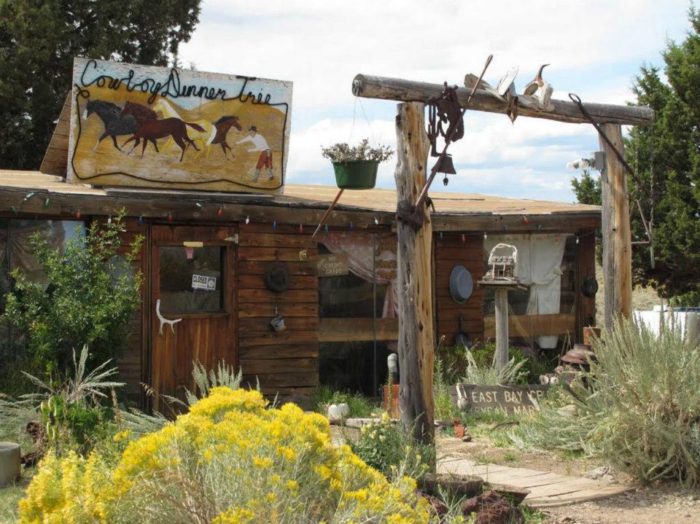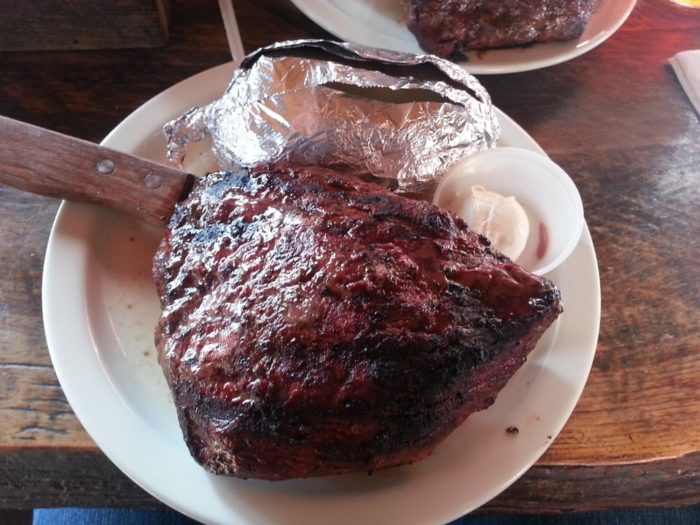 Located on a old ranch near Silver Lake, Cowboy Dinner Tree is a one-of-a-kind restaurant that gives guests "a taste of the real Wild West". The portions are enormous, so come hungry!
Address:
50836 E Bay Rd, Silver Lake, Oregon.
9. Huber's Cafe in Portland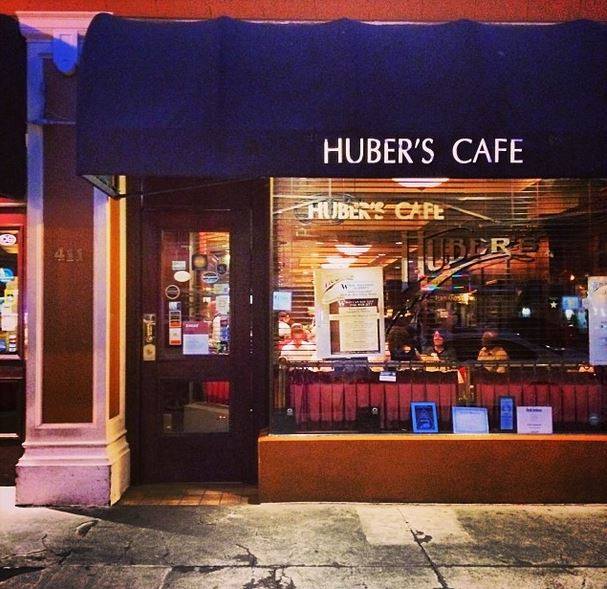 Established in 1879, Huber's is Portland's oldest restaurant, and quite possibly the oldest in the state. This elegant, old-fashioned restaurant serves great food and is especially renowned for their Spanish coffee.
Address:
411 SW 3rd Ave, Portland, Oregon
10. Jacksonville Inn in Jacksonville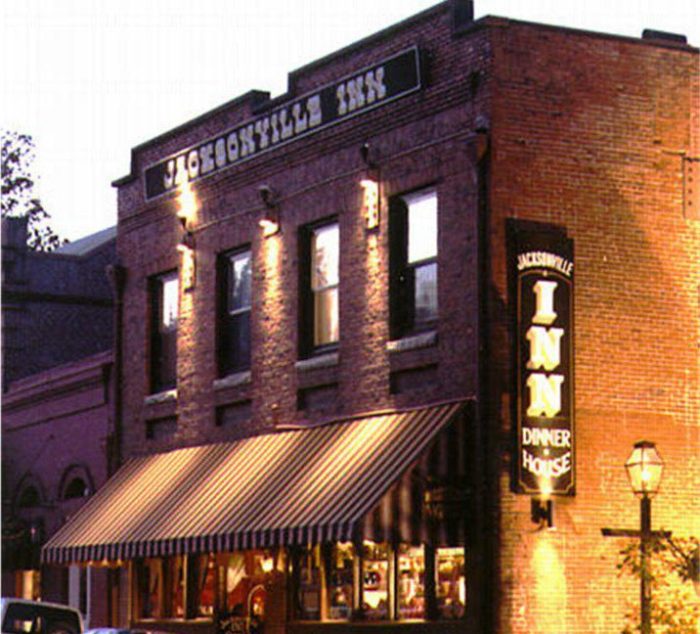 This lovely inn and restaurant in Jacksonville is housed in a beautiful, historic building full of elegant antique decor. You'll be transported to the past while you enjoy a delicious, romantic meal. Address: 175 E California St, Jacksonville, Oregon
Address:
175 E California St, Jacksonville, Oregon
11. Otis Cafe in Otis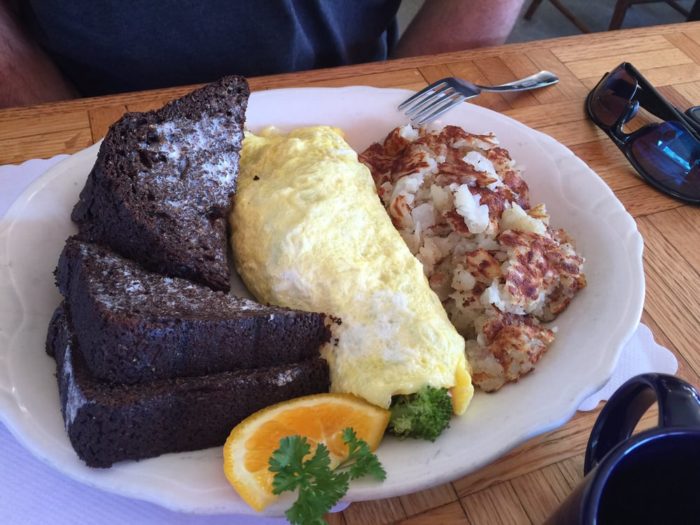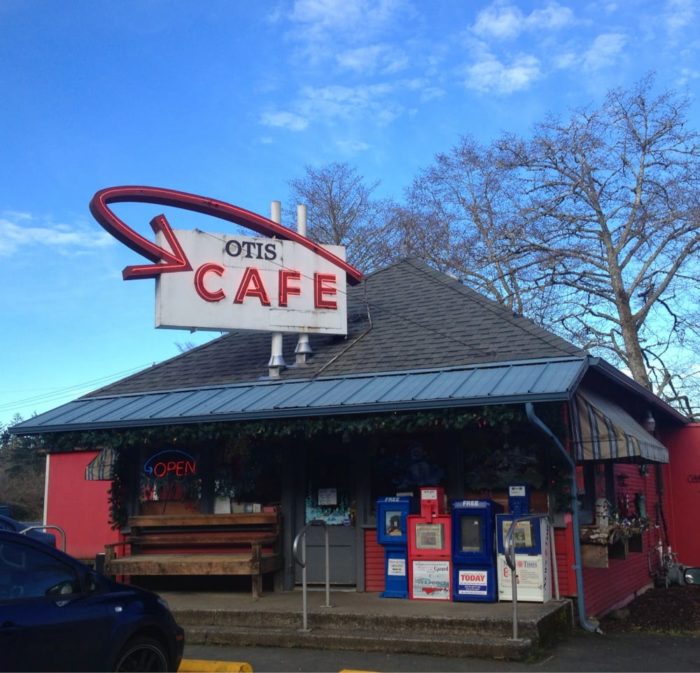 Located in the small town of Otis just off Highway 101, the legendary Otis Cafe has stood the test of time. This wonderful diner does things the old fashioned way — that is, they make everything from scratch, and boy oh boy is it delicious.
Address: 
1259 Salmon River Hwy, Otis, Oregon
12. Camp 18 in Elise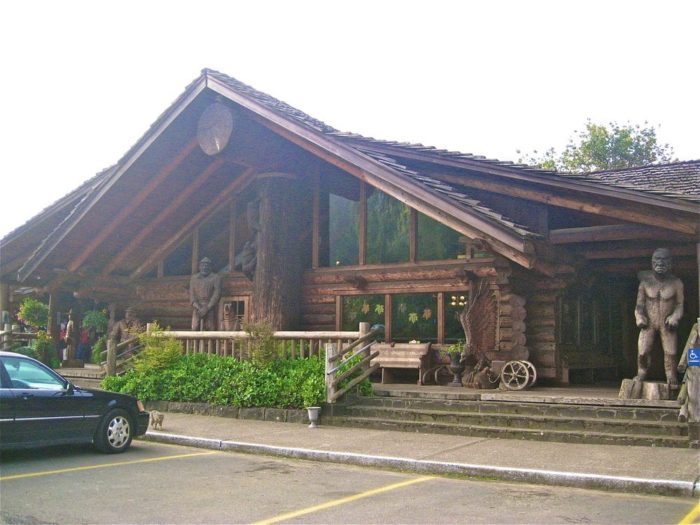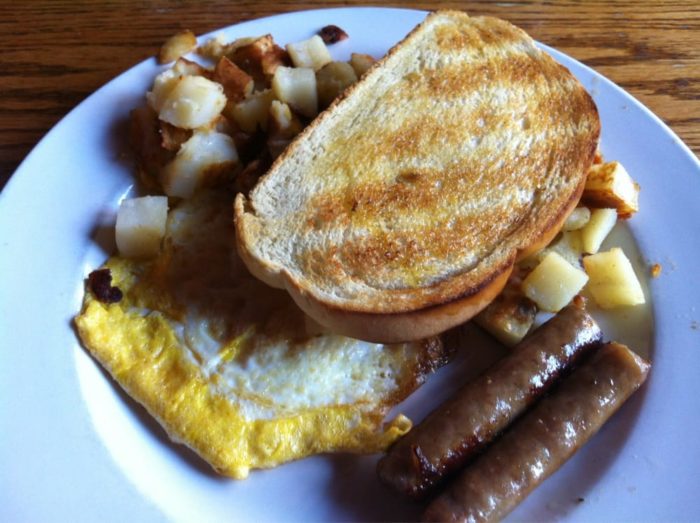 Located near Seaside in the town of Elsie, Camp 18 is a unique log cabin-style restaurant that serves tasty, comforting food in a cozy, rustic atmosphere. It's also a favorite stop for Bigfoot!
Address:
42362 U.S. 26, Seaside, Oregon.