Bloody Mary and eggs benedict? Yes please! This cozy café was voted to have the best eggs benedict and Bloody Mary in Bend.
In the picturesque town of Bend, Oregon, where the Cascade Mountains meet the high desert, there's a culinary oasis for breakfast lovers: The Victorian Café. Not just another eatery, The Victorian Café is an emblem of the city's burgeoning food scene. It's where traditional breakfast meets contemporary culinary artistry.
The "Vic Experience" - Eggs, Omelets, And More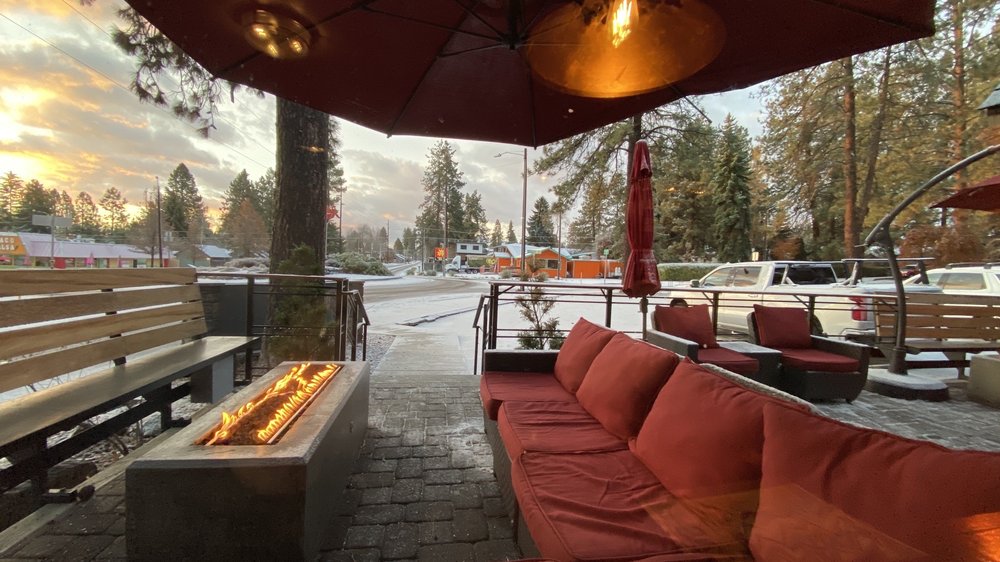 The day begins at The Victorian Café with their expansive "Eggs & Omelets" offerings. Whether you opt for the simple yet delicious eggs or venture into the flavorful depths of "The Green Hornet" with fresh spinach, asparagus, and Gruyere cheese topped with avocado, you're in for a treat.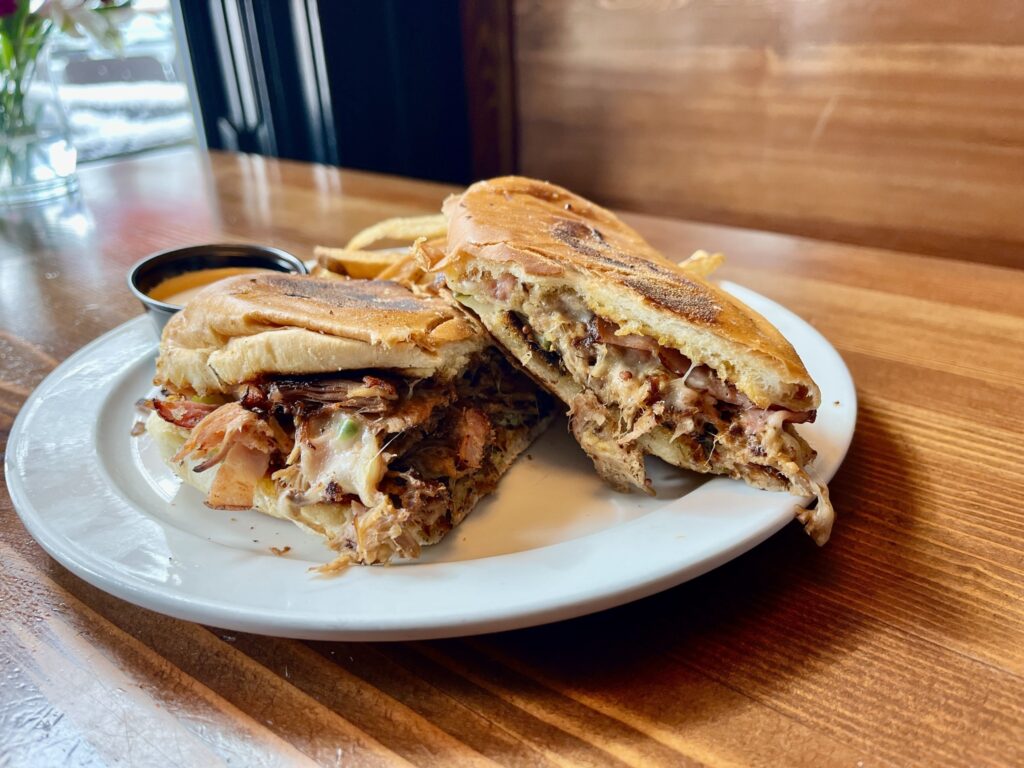 The more adventurous might lean toward the "Sandra Marie Omelet" filled with vegetables like shitake mushrooms and zucchini, gracefully complimented by mozzarella and a touch of homemade pesto sauce. For those craving a meatier start, "The Carnivore Omelet" offers a delightful medley of house made andouille sausage, ham, bacon, and cheddar cheese.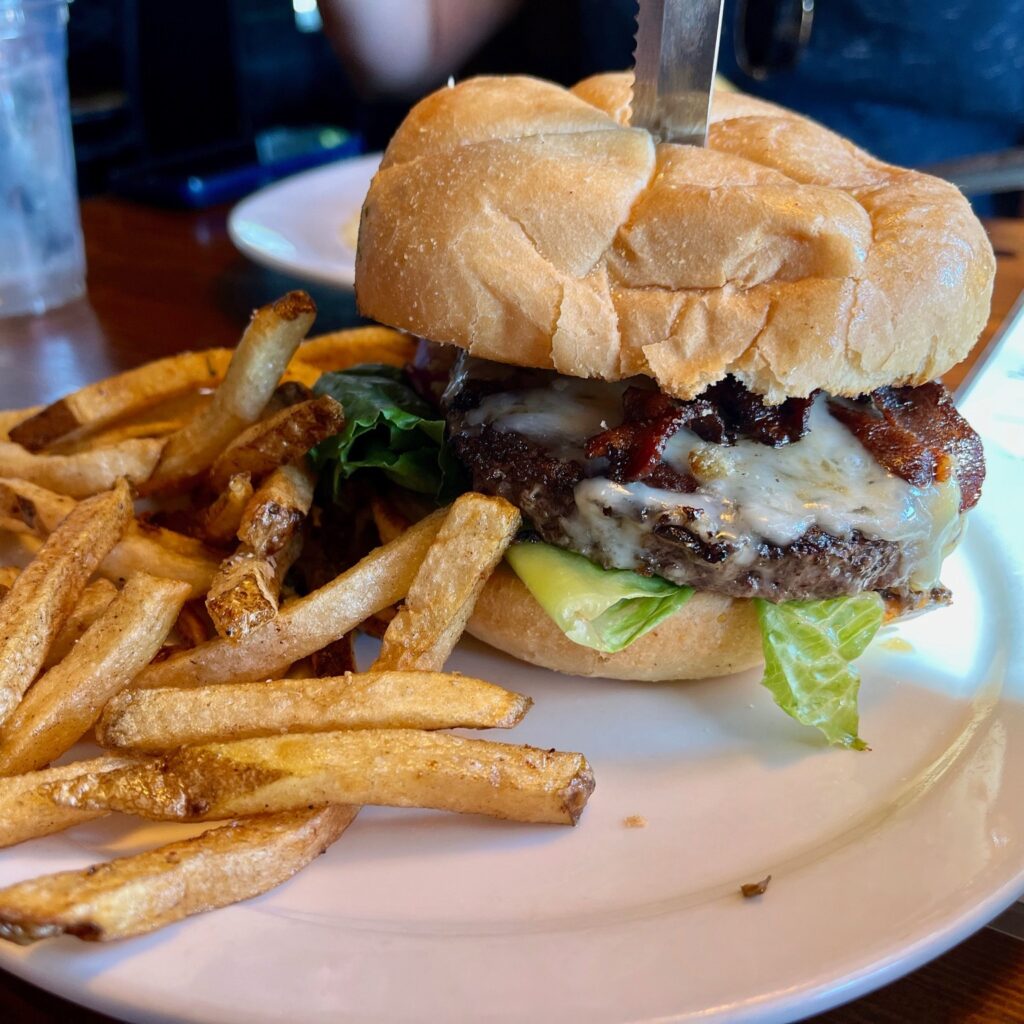 From the griddle, offerings such as the "Caramel Apple French Toast" beckon with its graham cracker crust, luscious caramel sauce, and fresh granny smith apples.
And let's not forget the mouthwatering burgers and sandwiches on offer for lunch!
The Crown Jewel - The Victorian Café Eggs Benedict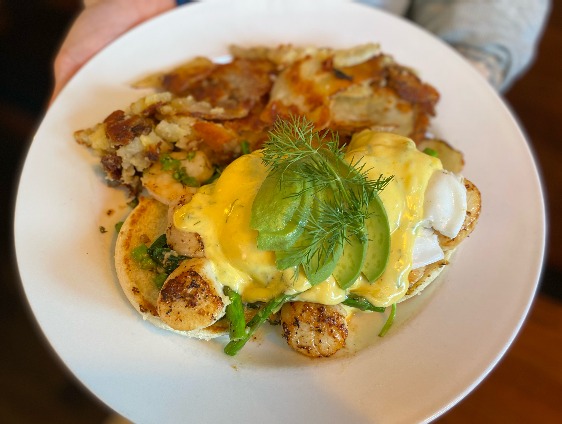 No visit to The Victorian Café is complete without indulging in their renowned Eggs Benedict. They've taken a beloved classic and elevated it to legendary status. With over nine unique Benedict specialties on the daily menu, choosing might be a challenge.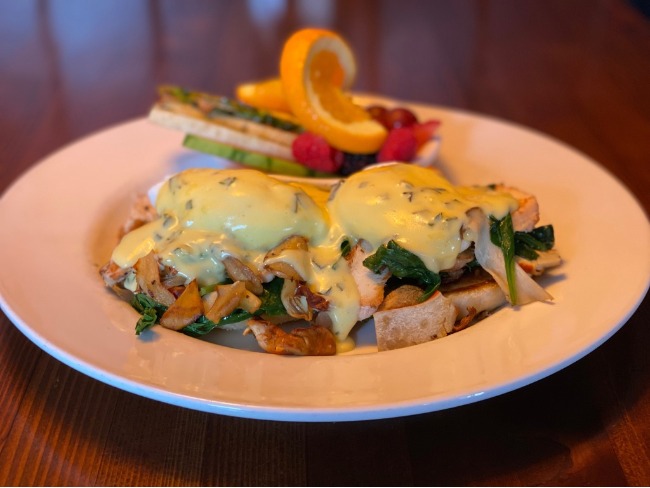 For the traditionalist, the "Classic Eggs Benedict" with grilled country ham is a staple. But then, there's the sumptuous "Pacific Crab Benedict" laden with Dungeness and Pacific red crab or the "California Benedict" with hormone-free turkey breast and fresh avocado. And for those seeking a touch of heat, the "Big Easy Benedict" packs a flavorful punch with prawns, house made andouille sausage, and a Cajun Hollandaise sauce.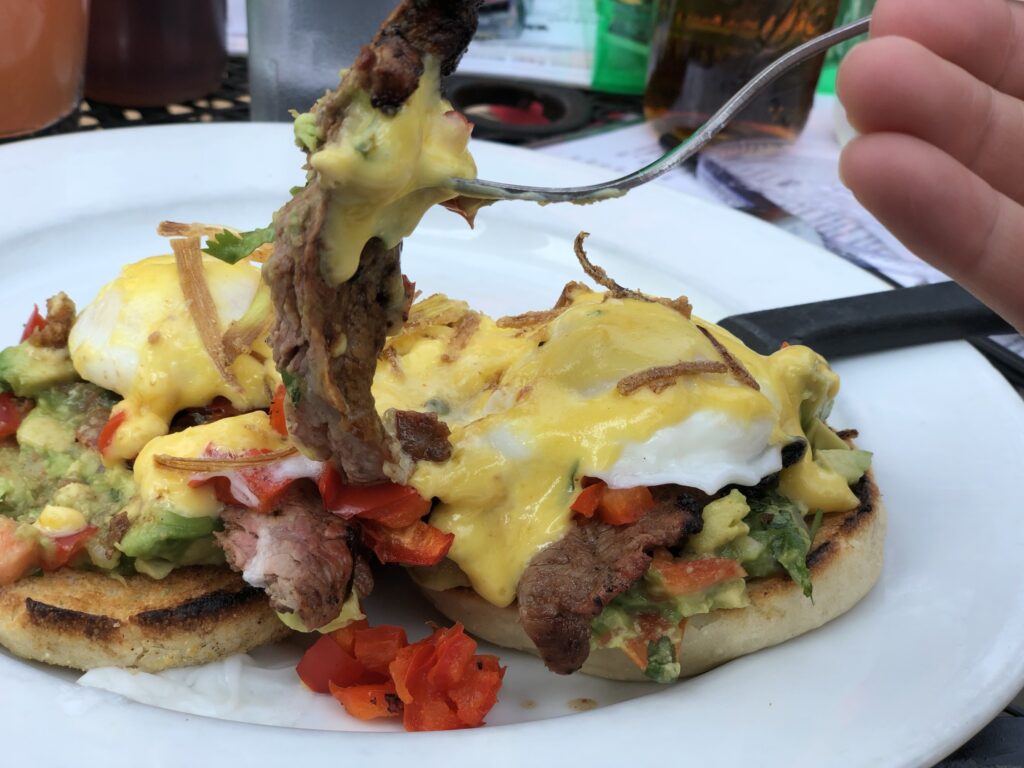 On our recent visit, the "Wild Salmon Benedict" was an unforgettable journey of flavors. Cold smoked salmon, red onions, Roma tomatoes, and capers came together in perfect harmony, offering a sea-fresh twist to this classic dish.
Sip and Savor - The Proud Mary Bloody Mary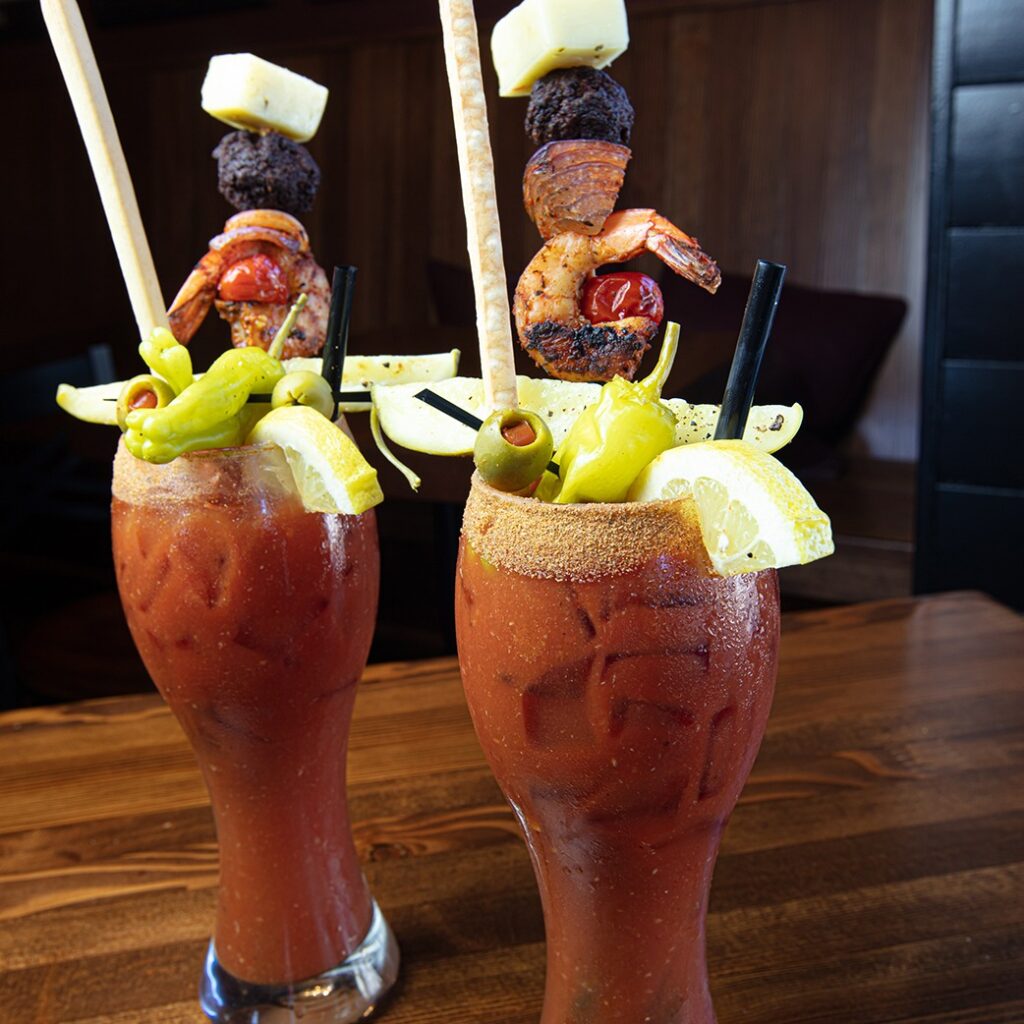 The Victorian Café isn't just about food. Their drink menu is equally tempting. Voted as one of the Best Bloody Marys in Bend by both Bend Magazine and the Source, the "Proud Mary Bloody Mary" is a must-try. Whether you're sipping it in their heated outdoor seating or while waiting for your table, this 23-ounce drink elevates the brunch experience.
Breakfast Specialties And A Cozy Ambiance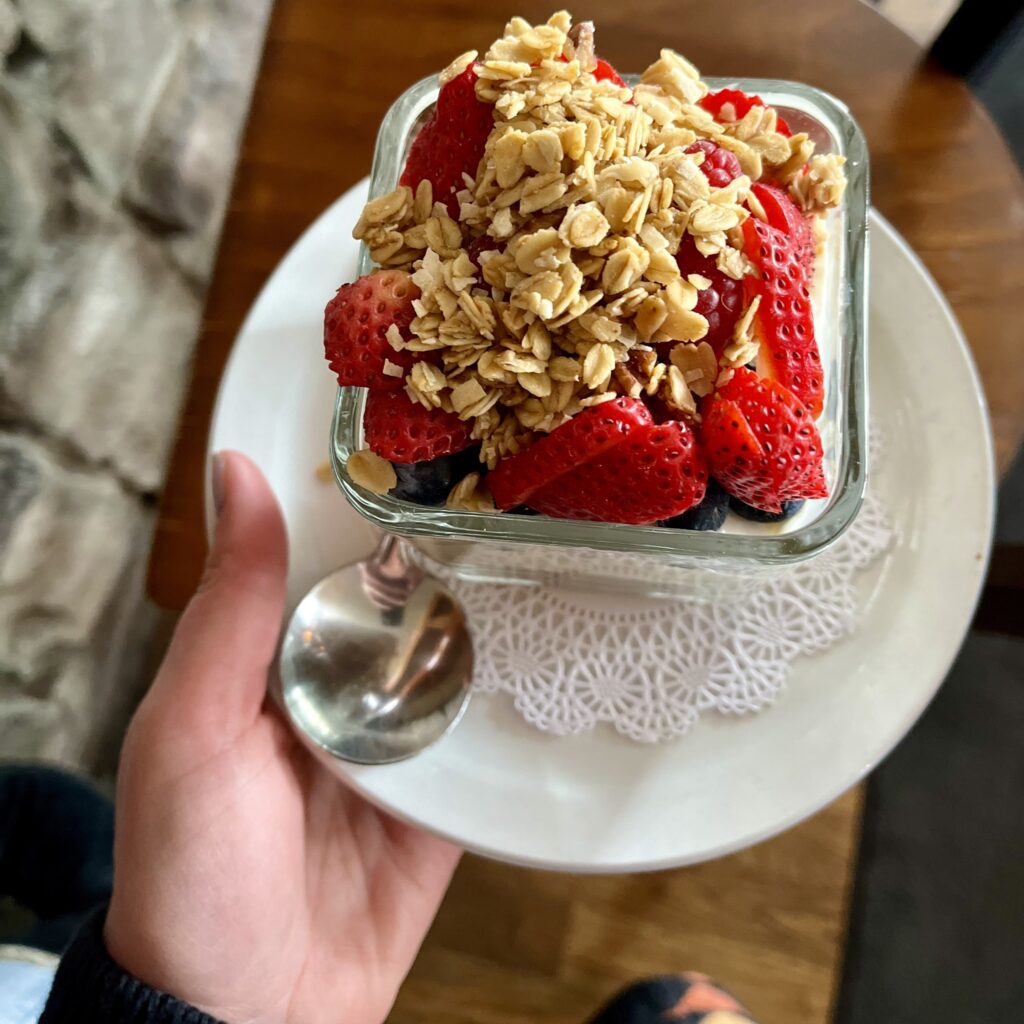 Beyond eggs, The Victorian Cafe's menu takes you on a diverse culinary journey. The "Filet Mignon Oscar & Eggs" stands out, pairing beef tenderloin with Dungeness crab and asparagus. For vegetarians, the "Vegetarian Huevos Rancheros" offers a feast of flavors, while the "Vegan Love Bowl" is an ode to plant-based deliciousness.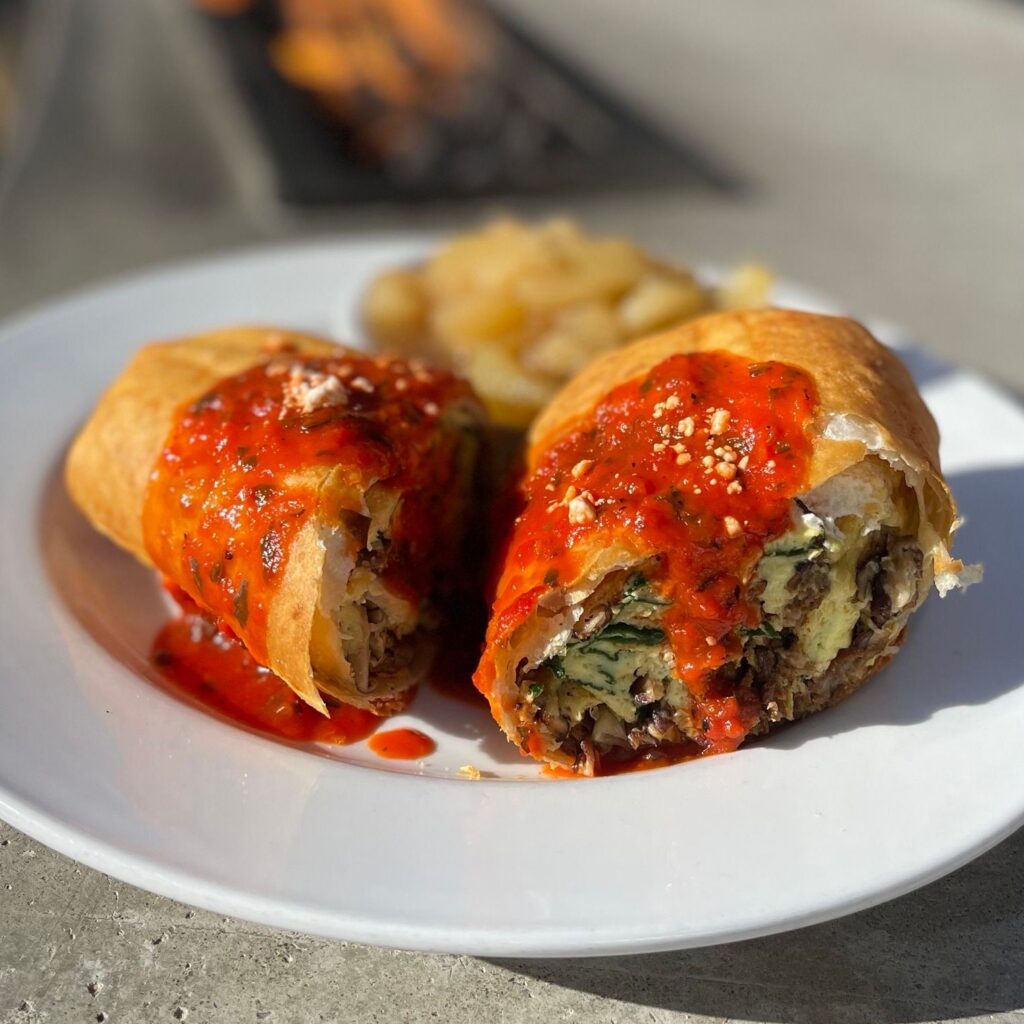 During our visit, we nestled into a cozy booth by the window, offering views of the bustling 14th Street. The ambiance—a blend of classic Victorian charm and modern Oregon cool—provides the perfect setting for the meal.
Breakfast At Its Best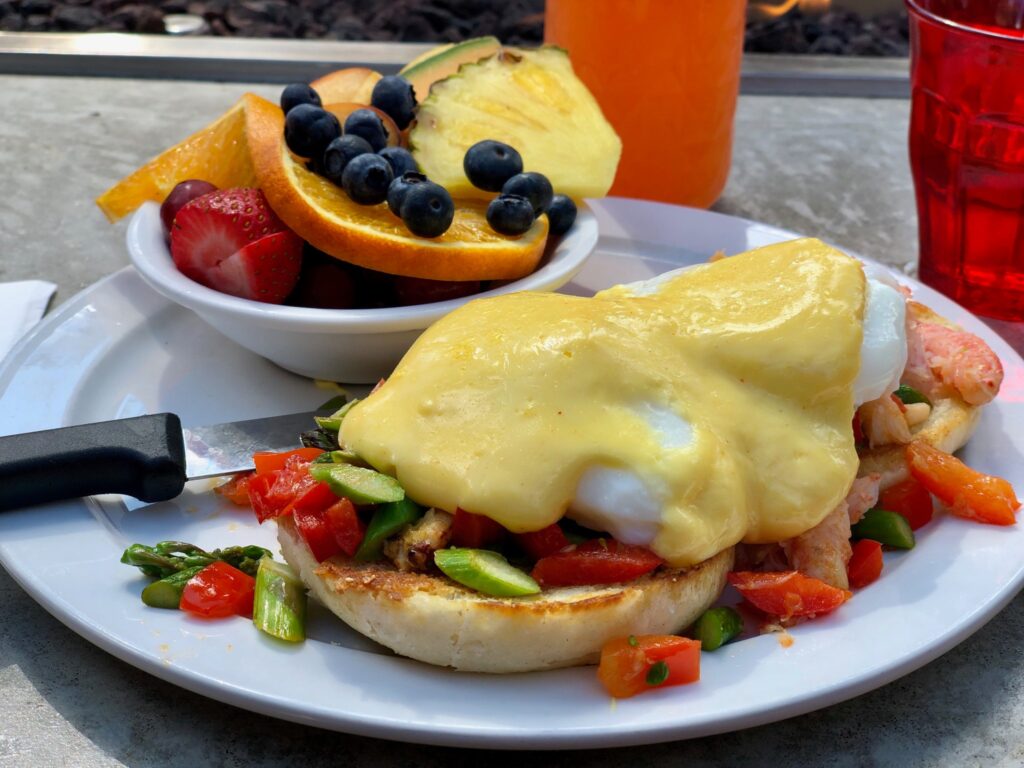 The Victorian Café is a testament to the belief that breakfast can be both comforting and innovative. Their array of dishes, from traditional to daring, breaks free from the breakfast stereotype.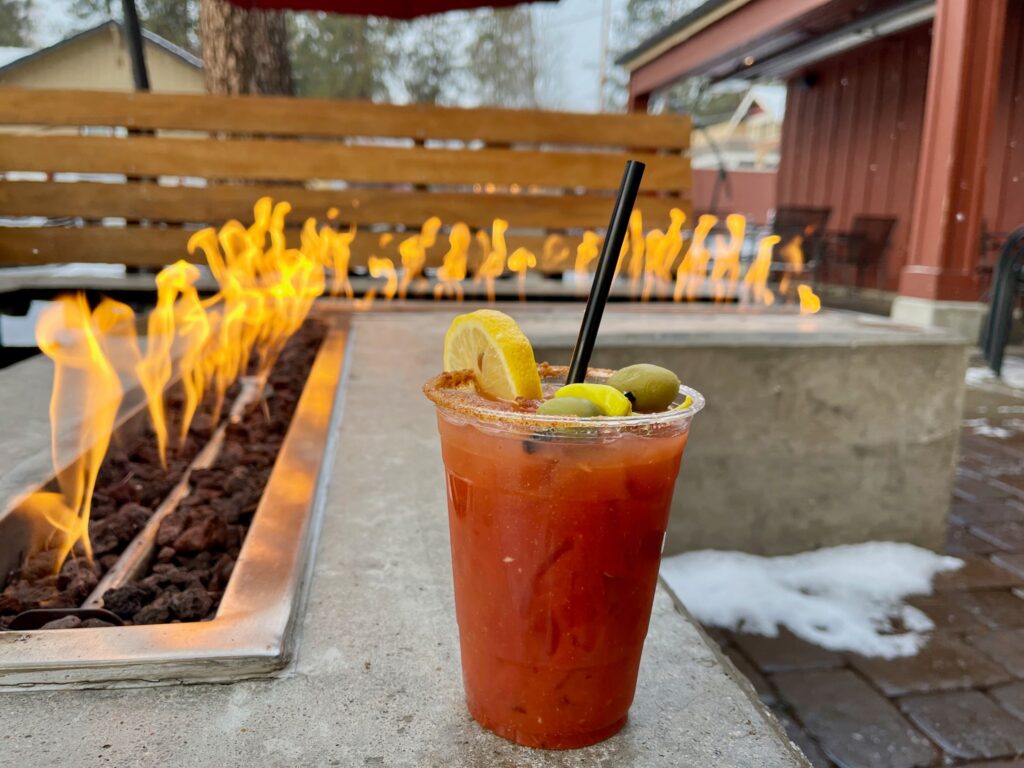 With its cozy atmosphere, extensive menu, and top-notch service, it's no wonder they've been voted one of the best places to dine in Bend more than 15 times. Whether you're a Bend local or a traveler passing through, The Victorian Café promises a breakfast experience that will linger in your memories long after your visit.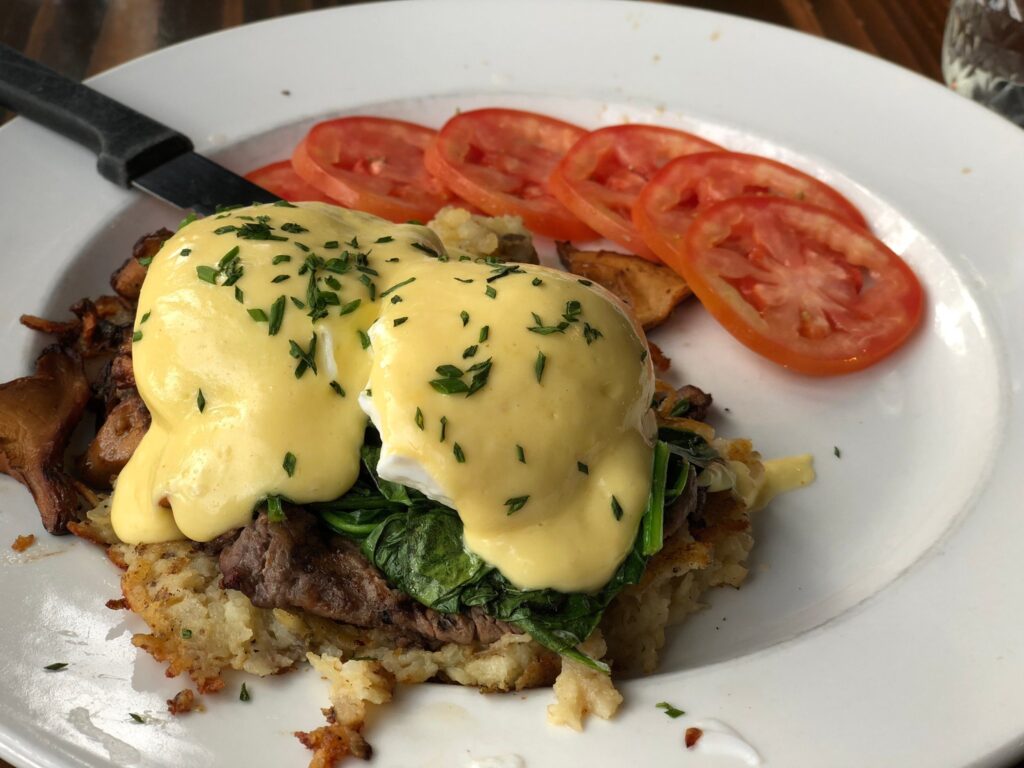 The Victorian Café Information
For those eager to pay a visit and relish in the exquisite offerings of this central Oregon gem, The Victorian Café is located at 1404 NW Galveston Ave in Bend, Oregon.
They welcome guests until 2 PM daily.
Dive deeper into their tempting menu by visiting their official website at victoriancafebend.com.
For reservations or inquiries, feel free to reach out to them at (541) 382-6411.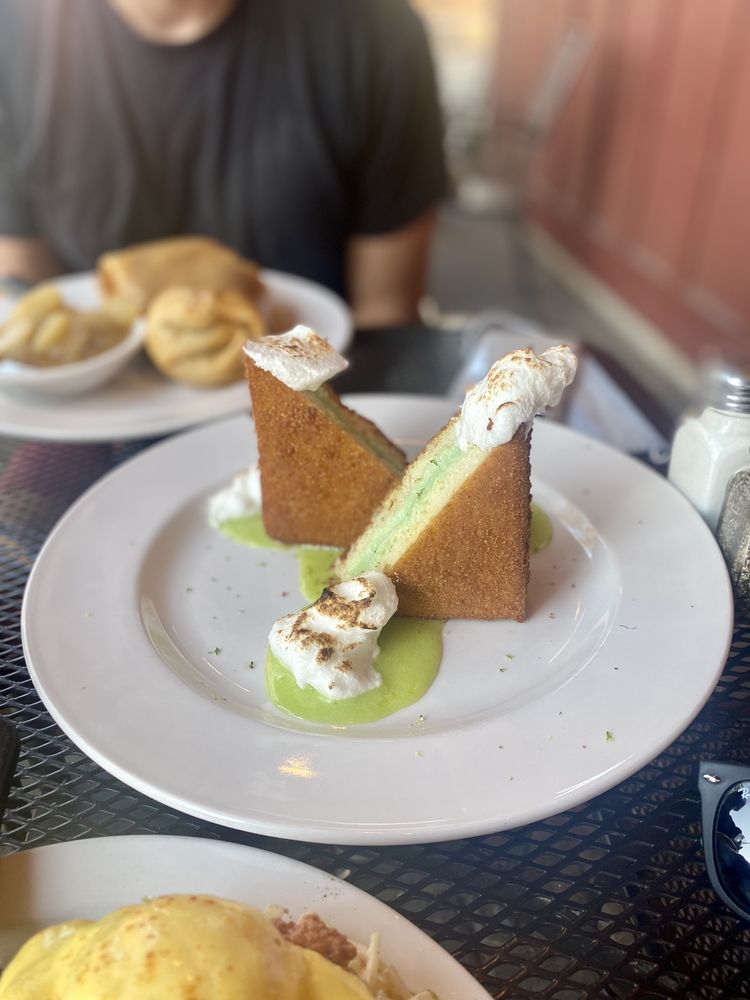 The The Victorian Café stands as a shining example among the numerous local businesses fostering positive change in Oregon.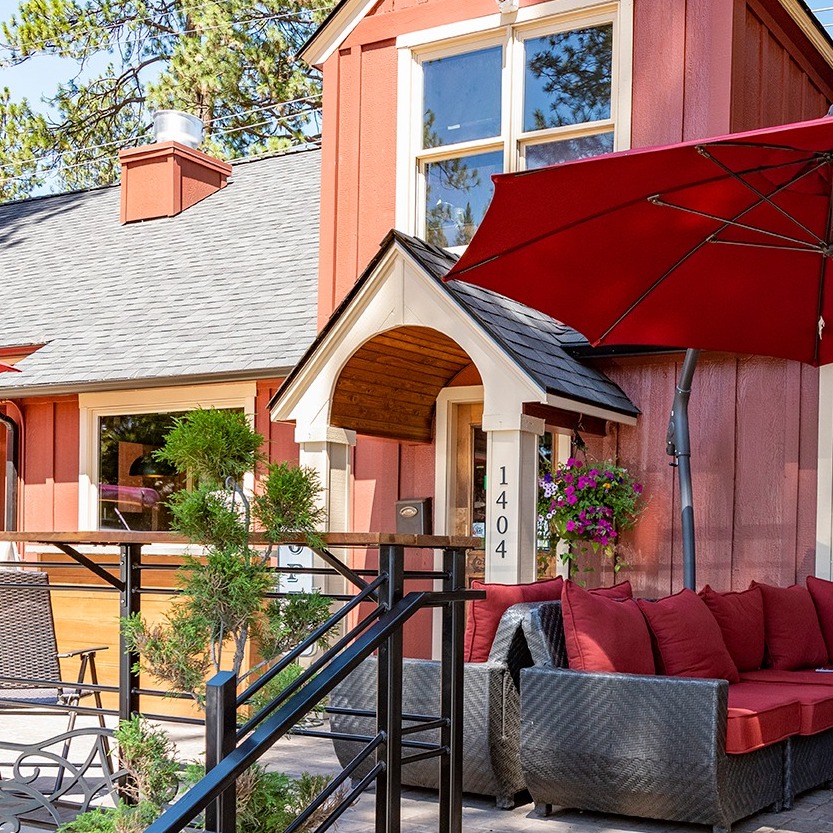 If you've got a favorite spot or business in mind, don't hesitate to nominate them—they might just be highlighted in an upcoming feature for That Oregon Life. Be sure to stay connected with That Oregon Life on Facebook and Instagram to stay updated on the most remarkable destinations, attractions, and happenings in the Beaver State.