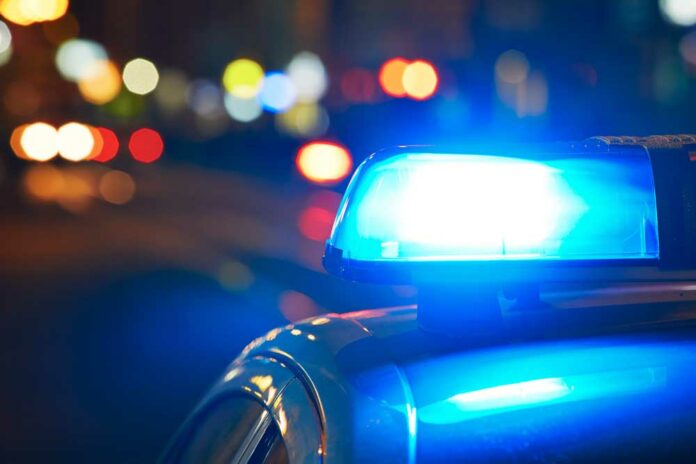 As reported by The Oregonian, a somber atmosphere has enveloped Deschutes County following a harrowing multi-vehicle collision that took the lives of four members from one family on Thursday evening. The details, confirmed over the weekend by Oregon State Police, paint a tragic picture.
According to the report, a Chevrolet Silverado, operated by Jesse Carl Ross of Corvallis, Montana, unexpectedly deviated from its northbound route near Redmond, trespassing into the oncoming lane. The vehicle initially grazed a Kenworth commercial truck and trailer under the control of Thiara Onkar Singh from Livingston, California. The Silverado subsequently collided with a Toyota Rav4 driven by Troutdale resident Gary J. Rutledge. The aftermath was dire, with the Toyota bursting into flames, leading to the untimely demise of Rutledge, 57, and his close family: Michelle Jean Windsor Rutledge, 53; Kate Rutledge, a young 15-year-old; and Ryan Rutledge, 17.
While Singh miraculously escaped without injury, Ross faced severe injuries and was promptly taken to a local healthcare facility for treatment.
Emergency units were on the scene by approximately 7:30 p.m. The combined efforts of Oregon State Police, Deschutes County Sheriff's Office, Redmond's Fire and Police departments, and the Oregon Department of Transportation led to a four-hour highway closure.
Oregon State Police are earnestly seeking any information that could shed light on this distressing incident. They encourage potential witnesses or those with relevant details to come forward. Kindly refer to case number SP23326671 during correspondence.
For the full report, visit The Oregonian's article.