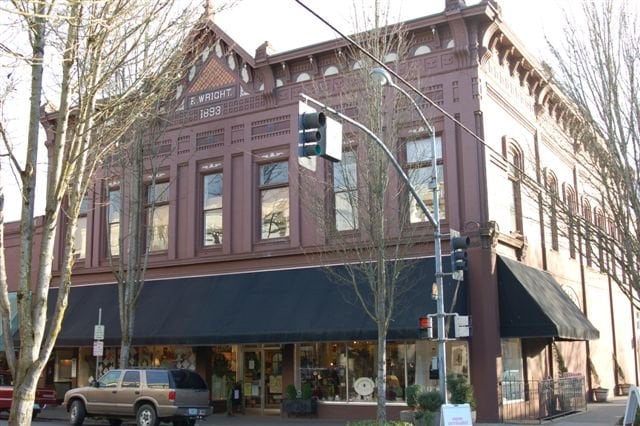 The Sage Restaurant, first opened in 1976 has been serving locals and tourists for 47 years and has something of a cult following. Multiple reviewers avow that they've been regulars at the Sage for 10, 20, even 30+ years and it remains their favorite restaurant in town.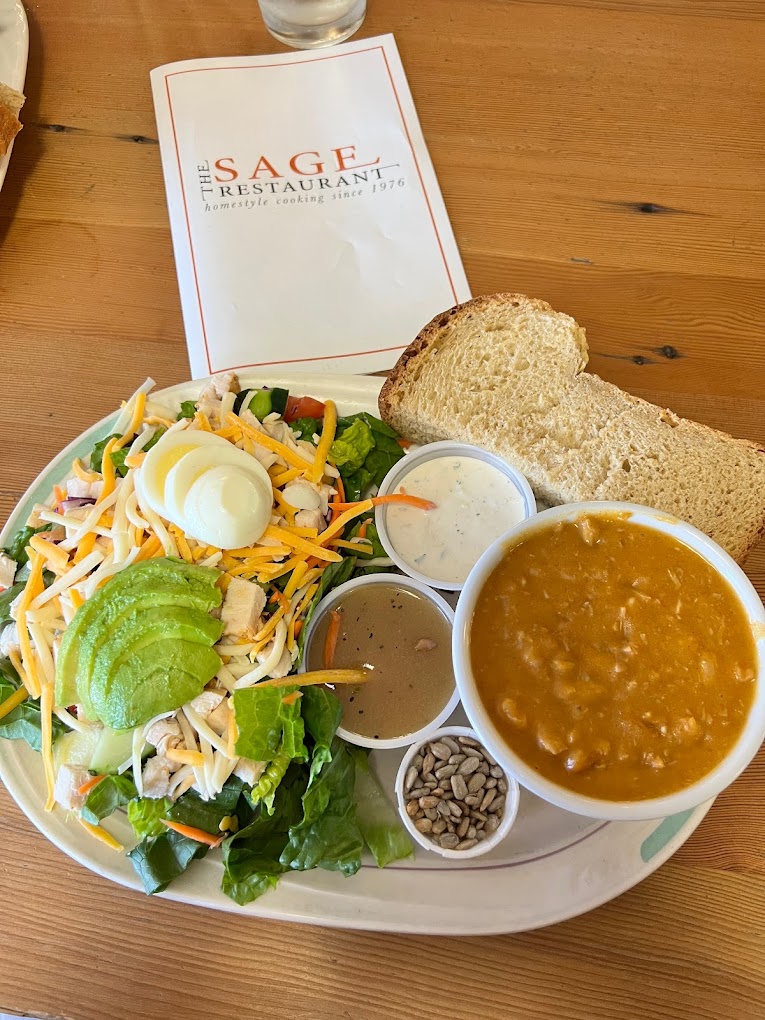 Located in the mezzanine level above La Bella Casa on the ever popular and charming 3rd Street in downtown McMinnville, The Sage can be a bit of a hidden treasure. This means you actually have to go inside the home goods store and then up the interior stairs to get to the restaurant. However, when you make it up to the top, you'll be greeted by the scent of fresh-baked bread and warm smiles from the servers. Everything is made fresh daily and you know you're always getting a meal prepared and served with love.
Sign up for monthly emails full of local travel inspiration and fun trip ideas. In each newsletter we'll share upcoming events, new things to do, hot dining spots and great travel ideas.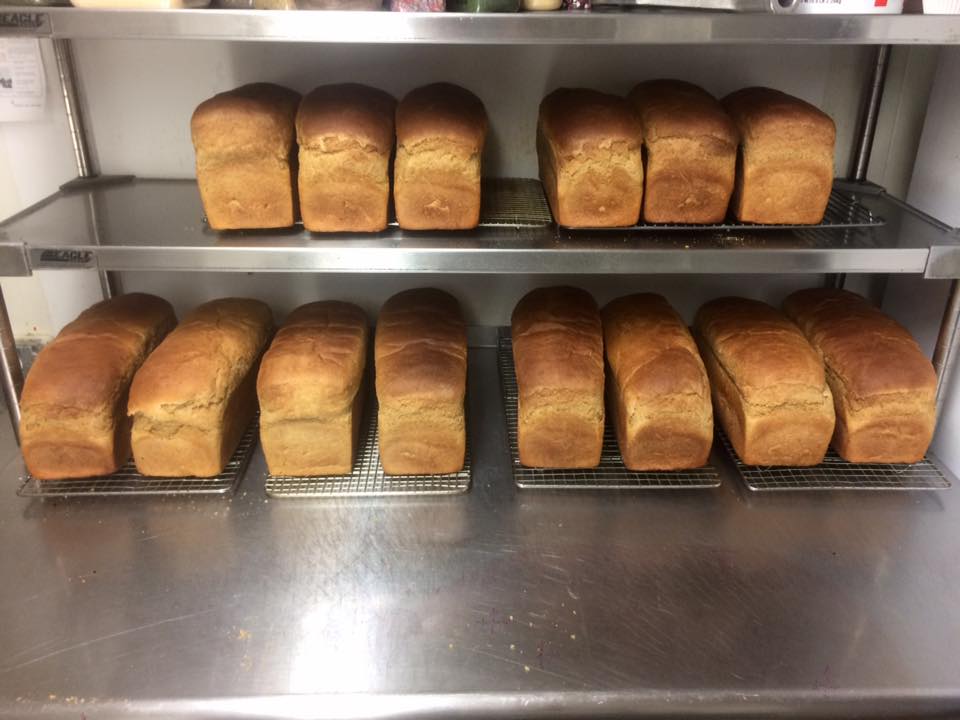 The sandwiches are simple but made with quality ingredients and the homemade bread is to die for.
Two of the most popular are The Gobbler made with house roasted turkey, dill cream cheese spread, cranberry and lettuce, or the Sage Club club made with thick sliced bacon, house roasted turkey, ham, cheddar and Swiss cheese, mayo, lettuce, tomato. Vegetarians also have lots of tasty options like the Veggie made with a dill cream cheese spread, sunflower seeds, carrots, cucumbers, tomato and lettuce.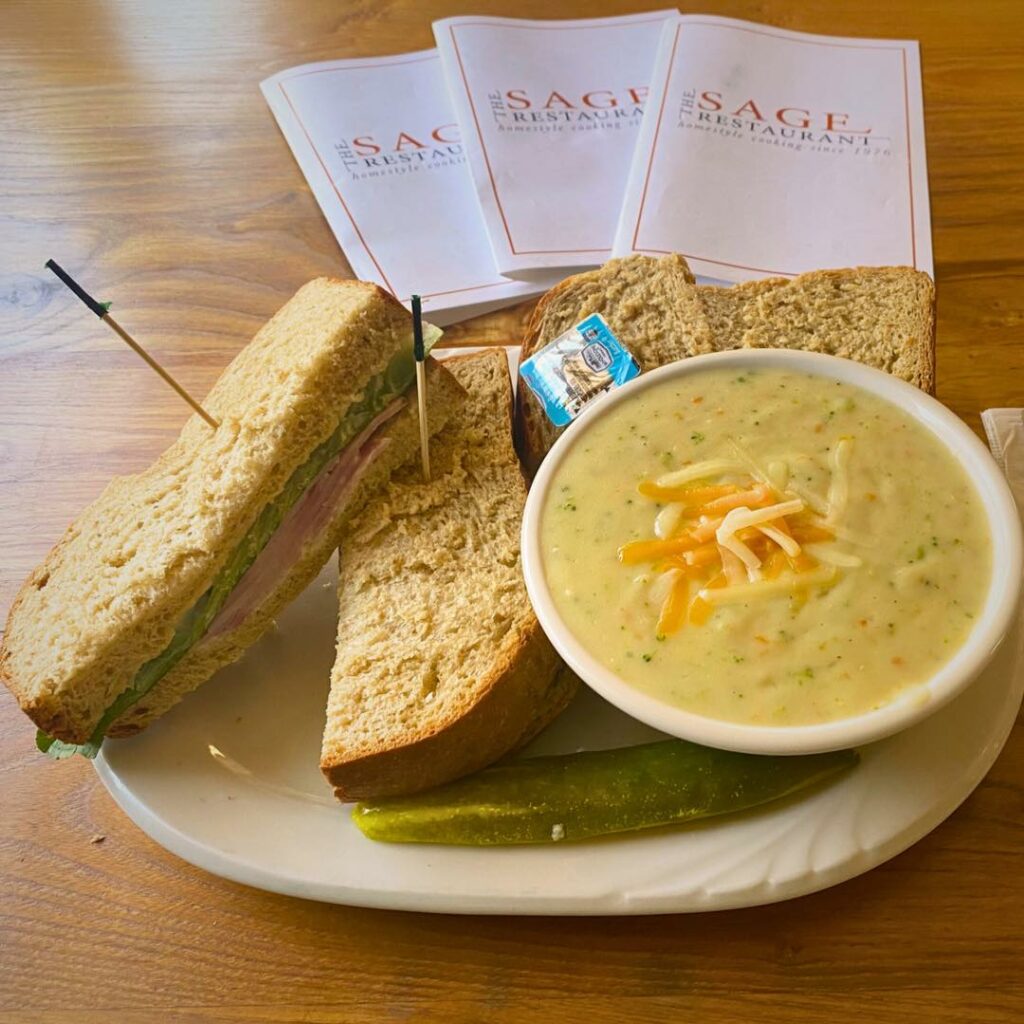 The salads are also exceptional and you can tell at first bite they only use the freshest ingredients. Most salads are made with a base of romaine and red leaf lettuce mixed with carrots, red cabbage, cucumber and tomato and come with a slice of their famous bread. Try their Sage Salad that comes with ham, roasted chicken, avocado, Monterey jack, cheddar, hard boiled egg, and sunflower seeds. Or, treat yourself to the Thai Kale Salad made with baby kale, red cabbage, broccoli, carrots, cashews, cucumbers, and roasted chicken all tossed in a creamy Thai peanut dressing.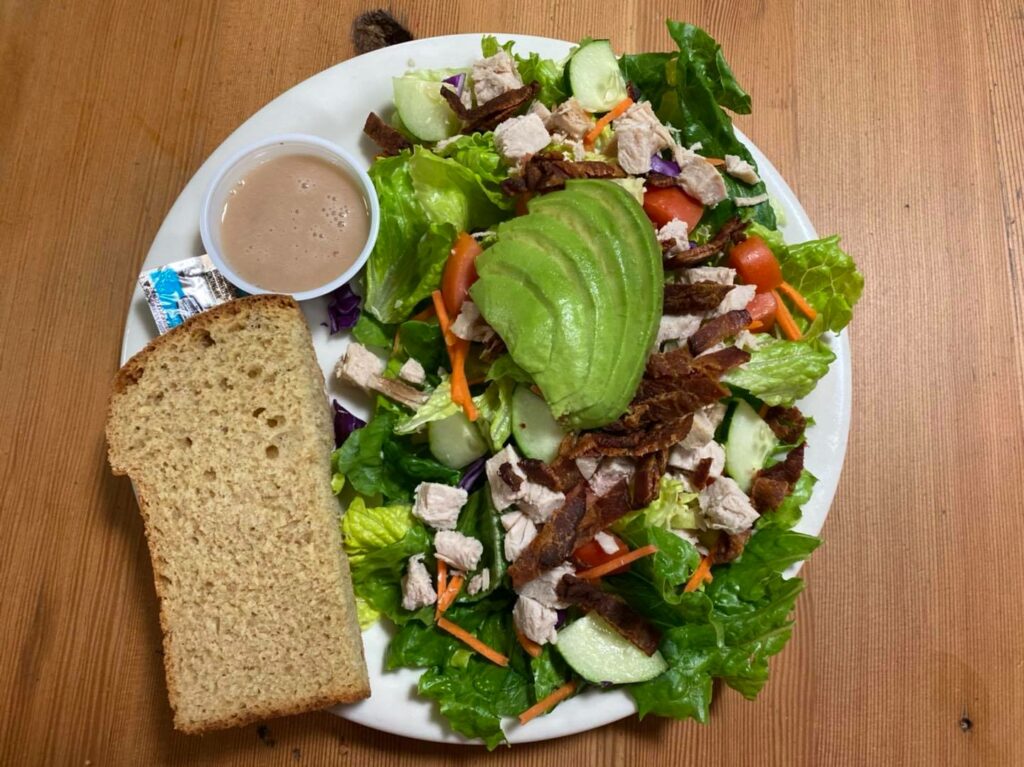 Not to be outdone by the rest of the menu, the Sage is known throughout the area for their soups, particularly their famous Broccoli Cheese soup they make every day. They also offer two other daily soups that are equally as delicious like white bean chili, corn chowder, or tomato vegetable.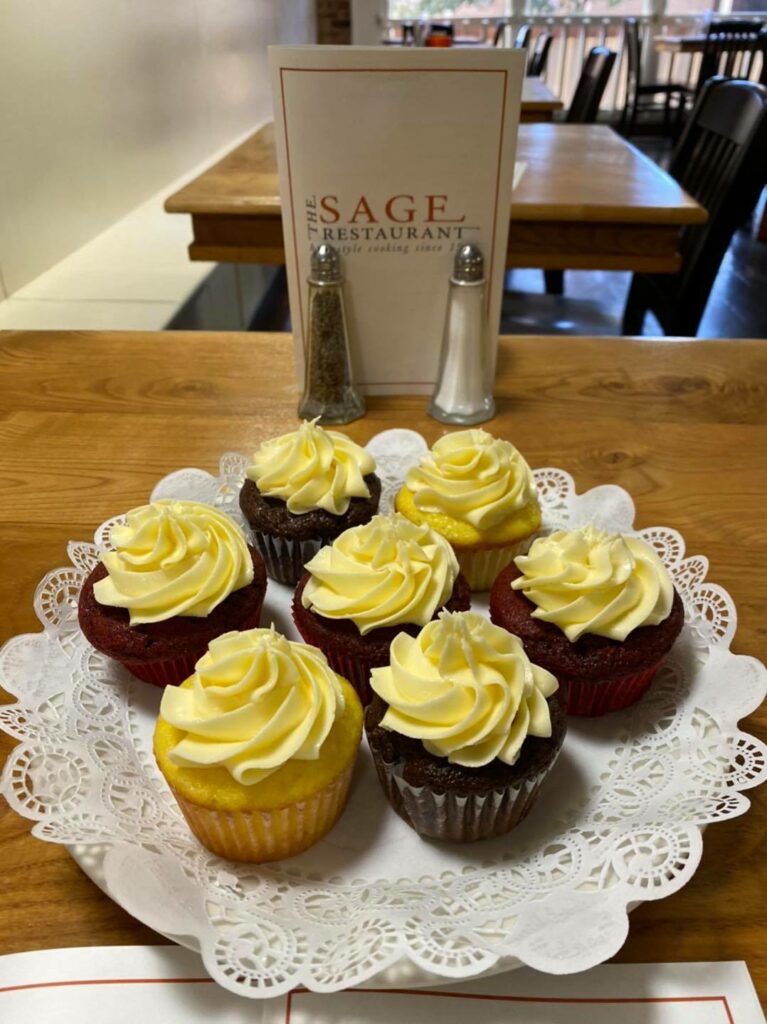 All sandwiches and salads can be ordered as a half or a whole, which means you can pair it with a cup or bowl of their celebrated soups and mix and match to try different items. They also love to showcase other local products like pies made by Blue Raeven in Amity and coffee from Portland-based K&F Roasters.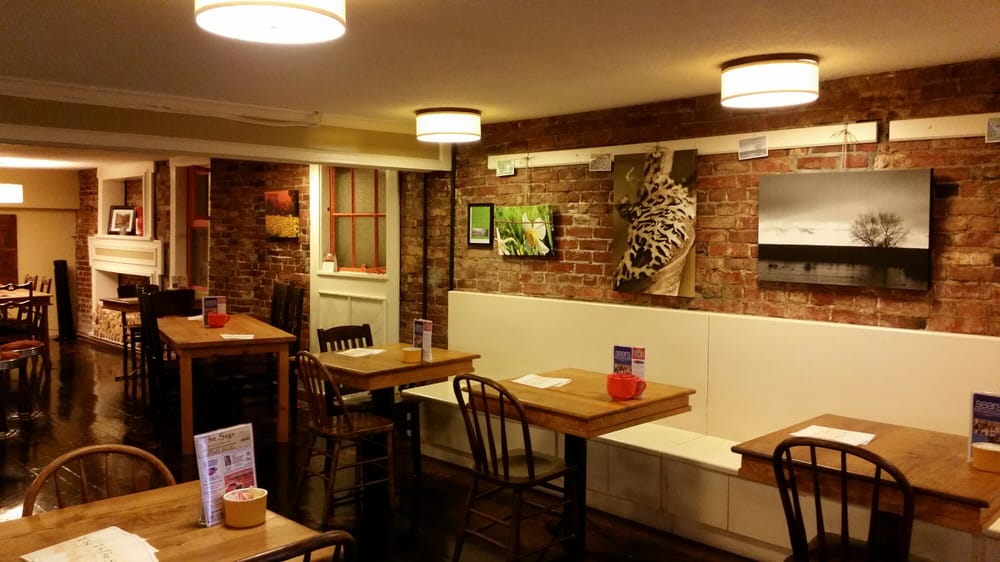 The only downside about The Sage? They're only open Monday through Friday, so you'll have to find somewhere else to eat on the weekends.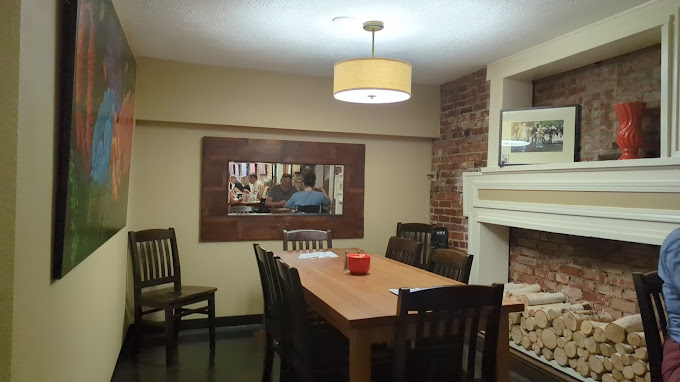 Understandably, when you've got a restaurant that's been this successful for so long and you're only open three hours a day, you can expect a packed dining room nearly anytime you visit. That said, the wait is never too long because the kitchen and wait staff are so efficient you'll be sitting down to a homemade meal in no time. As a bonus, if you do have to wait, you can always pop downstairs and do some shopping at La Bella Casa.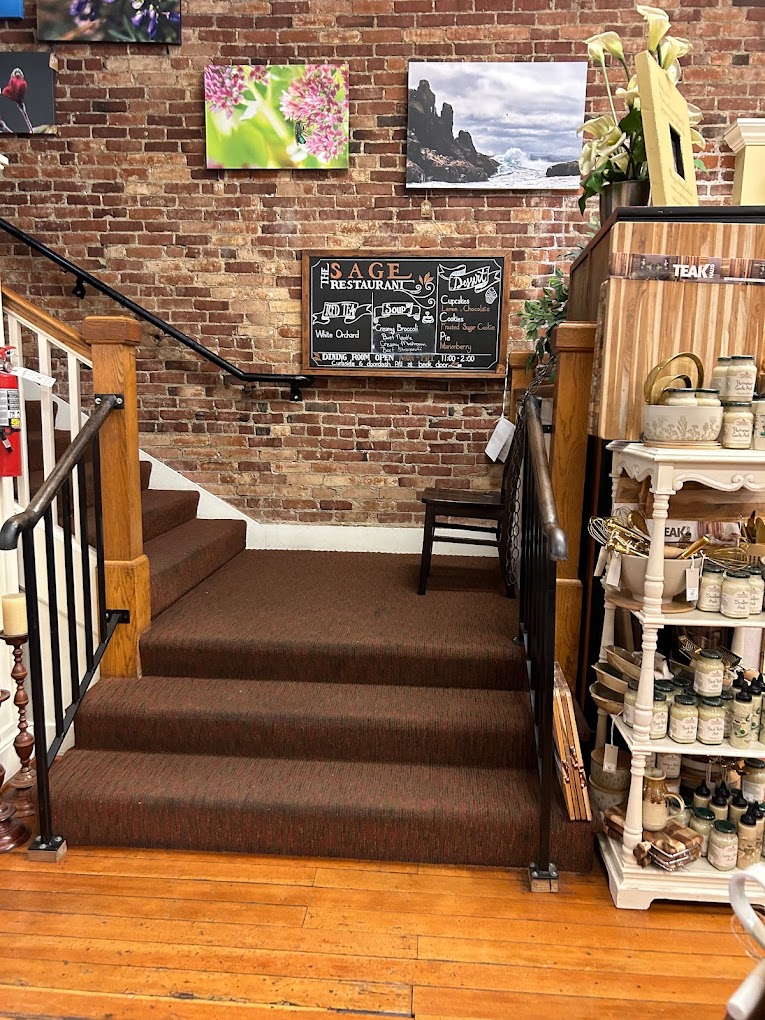 Address: 406 NE 3rd St, McMinnville
Phone: (503) 472-4445
Hours: Monday – Friday, 11:00am – 2:00pm. Closed on the weekends