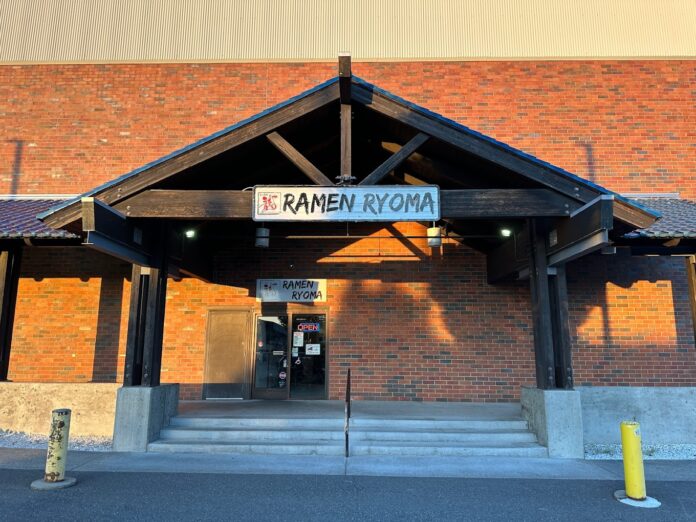 Anyone who lives in the Portland metro region knows that one of the best places to get authentic Asian food is Beaverton. Because of this, when one restaurant stands out from the pack, you know it's gonna be a great meal. And at Ramen Rayoma, you can expect nothing less than some of the best ramen you've ever had.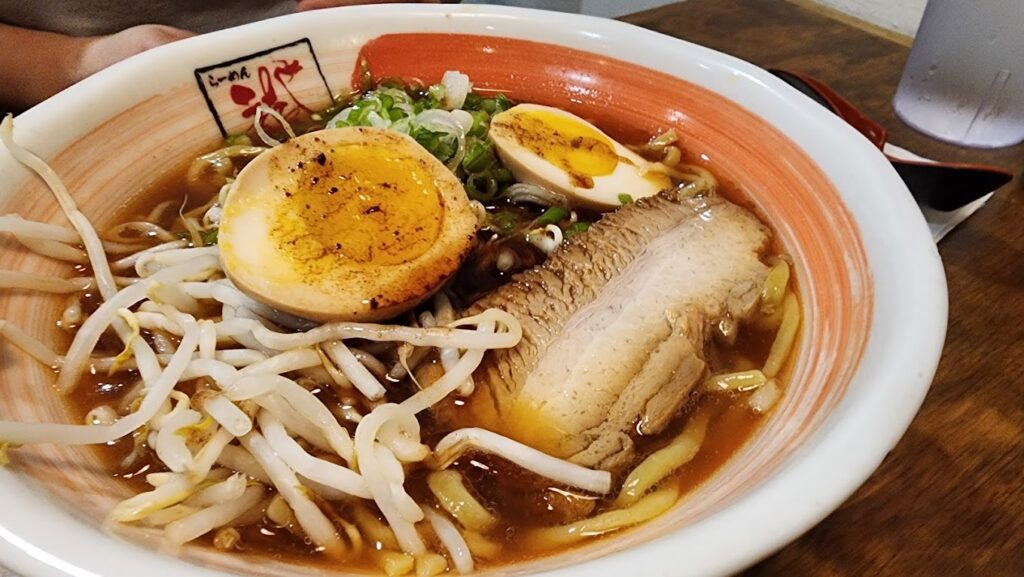 The star of the show here is hands-down their ramen which they pride themselves on. The basis for any good bowl of ramen comes down to the broth and the noodles, and they've mastered this art to a T. The chefs start by making hand-massaged (tenomi) noodles which creates an uneven wavy noodle cooked al-dente that brings a unique texture to the meal. The best part is that it holds up well in the broth over time, so you're not left with mushy noodles at the end of your meal.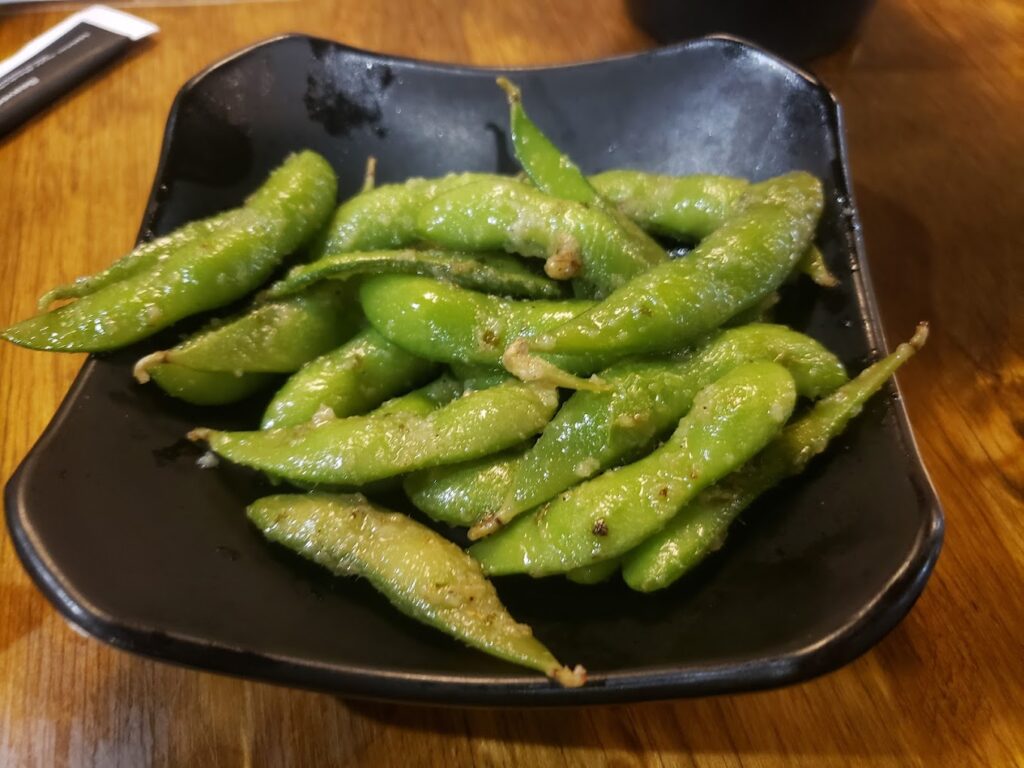 Next comes the broth which is made in house by boiling pork bones for 12 hours then mixing it with a torigara chicken stock creating a complex flavor profile. Pair these together with fresh toppings and you've got one tasty meal!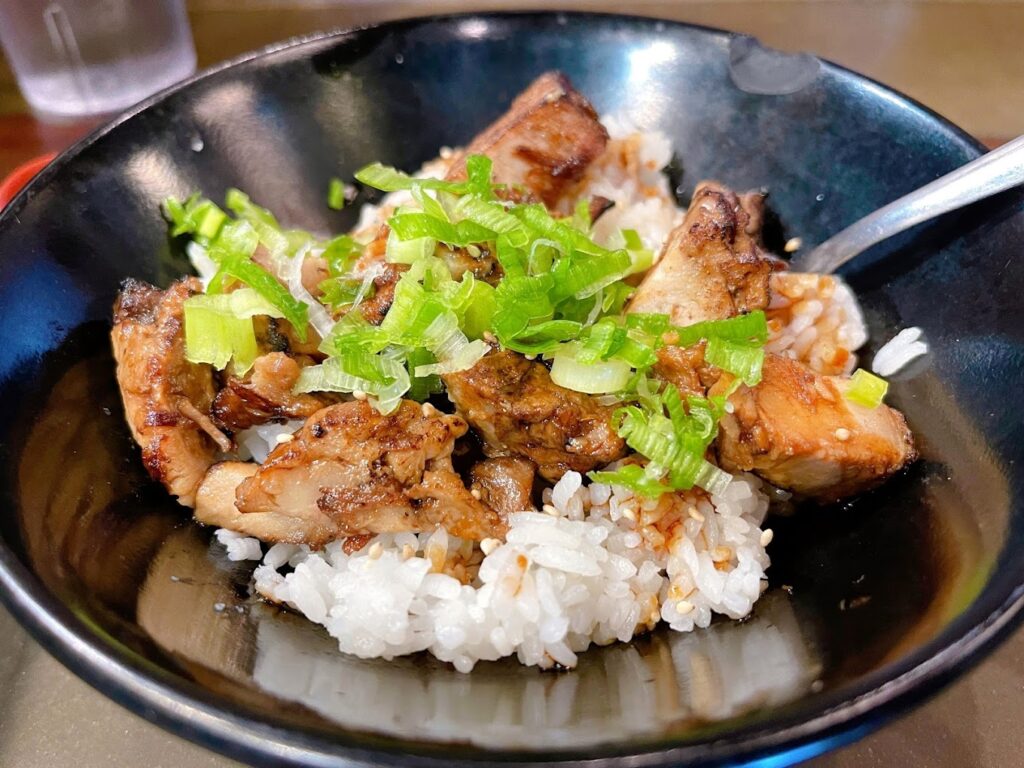 One of their best sellers is the Chashu Ramen which is made by boiling pork belly in the soup stock for five hours before soaking it in their signature tare sauce. For those who like a little (or a lot) of spice, try the Spicy Umami or Killer Spicy ramen bowls if you think you can handle the heat. And if meat's not your thing, fear not for they also have great vegetarian options with a soup base made with soy milk, black garlic oil and miso paste. Also worth a try for the adventurous eater is the Corn Butter Ramen that's delightfully creamy and a nice alternative for those regular ramen eaters who want to try something new.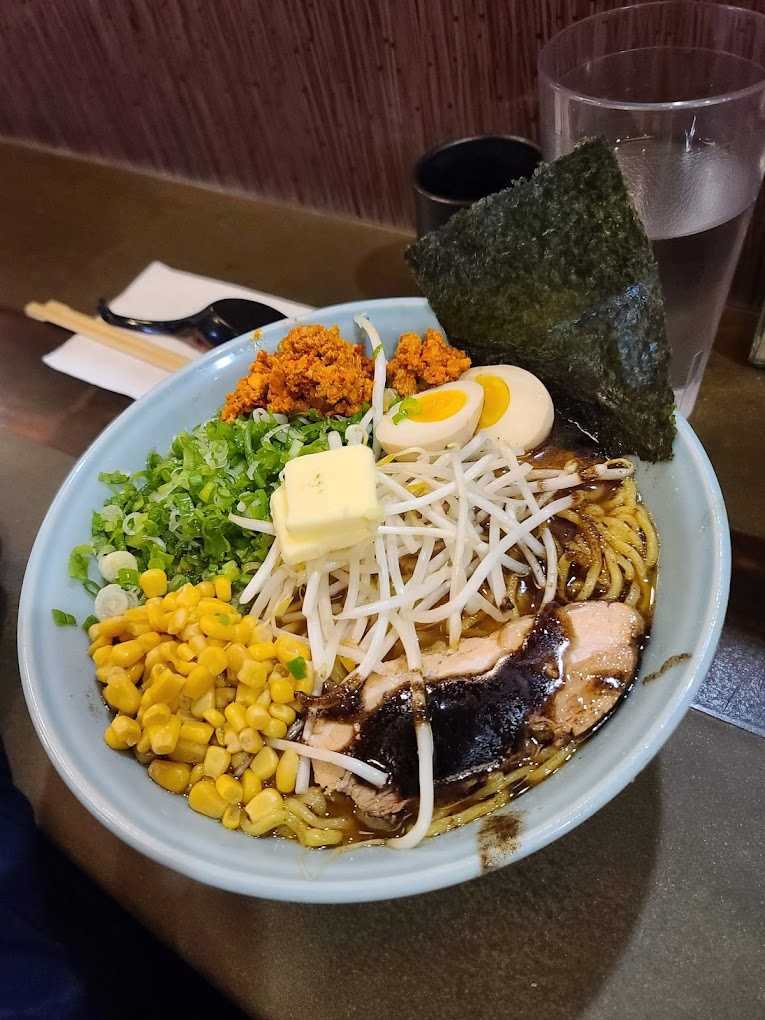 Most ramen bowls come with a perfectly-soft boiled egg, (negi) green onions, moyashi (bean sprouts), and nori (dried seaweed). There's also loads of add-ins you can choose to fully customize your bowl like spicy umami meat, tofu, brussel sprouts, or curry sauce. They even have gluten free noodles available for those with dietary restrictions. Put in an order of pork gyoza, seared pork chashu, or garlic edamame for the table, then finish it all off with a slice of matcha tiramisu that has just the right balance of sweetness and that earthly matcha taste.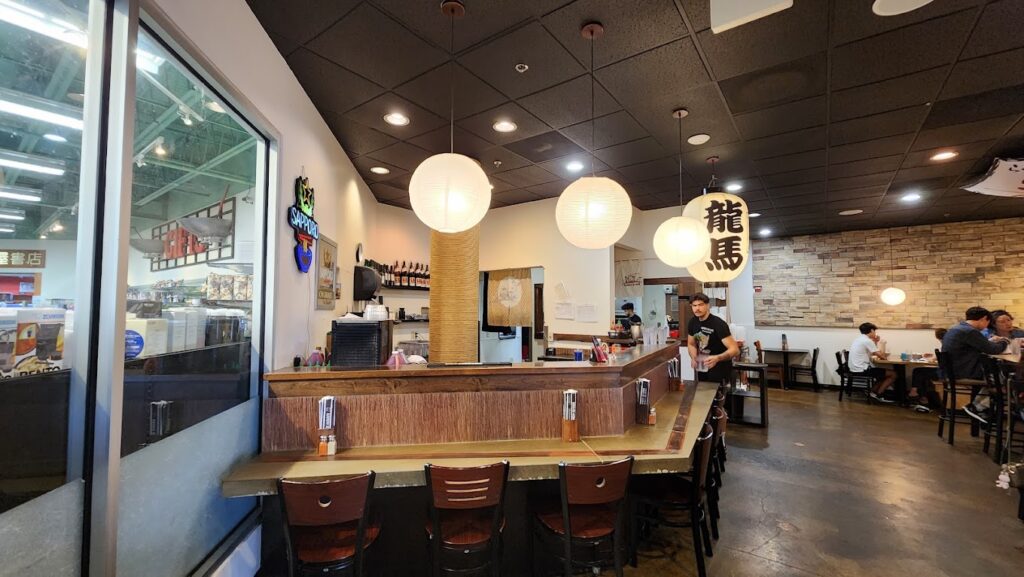 Ramen Rayoma has a few sister restaurants including one in downtown Portland, but one of the coolest things about the Beaverton location is that it's actually located inside one of my very favorite supermarkets, Uwajimaya, so it feels like a hidden gem. That way, you can get your grocery shopping done (don't forget to check out their awesome gift section), then pop right next door for a steaming hot bowl of flavorful ramen.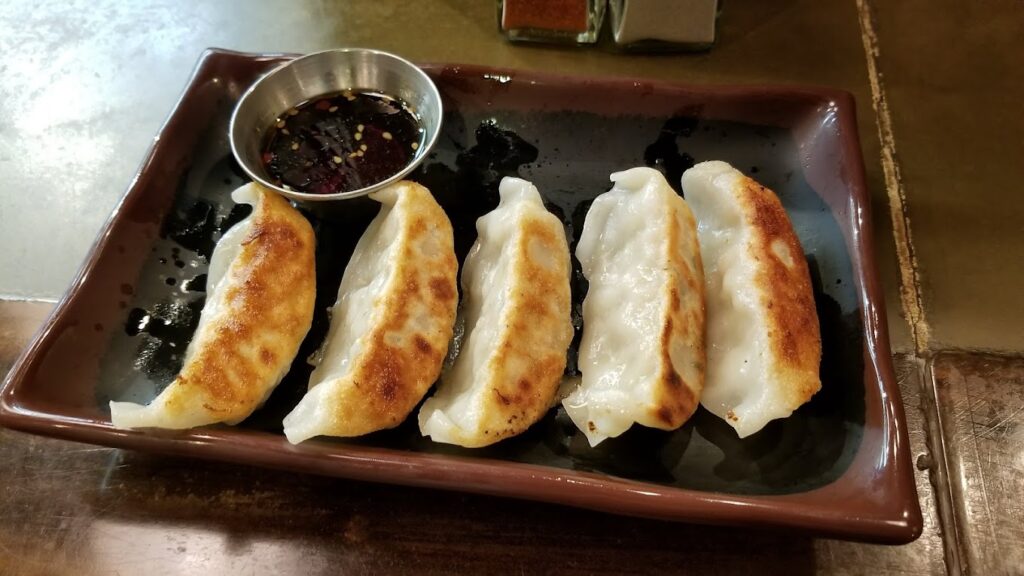 Hours:
Monday-Thursday 11:00am – 2:30pm, 5:00pm – 9:00pm
Friday-Sunday 11:00am – 9:00pm
Closed Sunday
Address: 10500 SW Beaverton Hillsdale Hwy, Beaverton, OR (next to Uwajimaya)
Phone: 503-605-1688