If you're a fan of Mediterranean-inspired cuisine and have been craving the flavors of Greece, you're in for a treat. The Great Greek Mediterranean Grill, a franchise restaurant with a strong commitment to preserving the authenticity of its recipes, has opened its doors in southeast Bend, Oregon. This exciting addition to Bend's culinary scene is located in the newly developed Reed South Marketplace found at 27th Street and Reed Market Road.
The Great Greek Mediterranean Grill In Bend, Oregon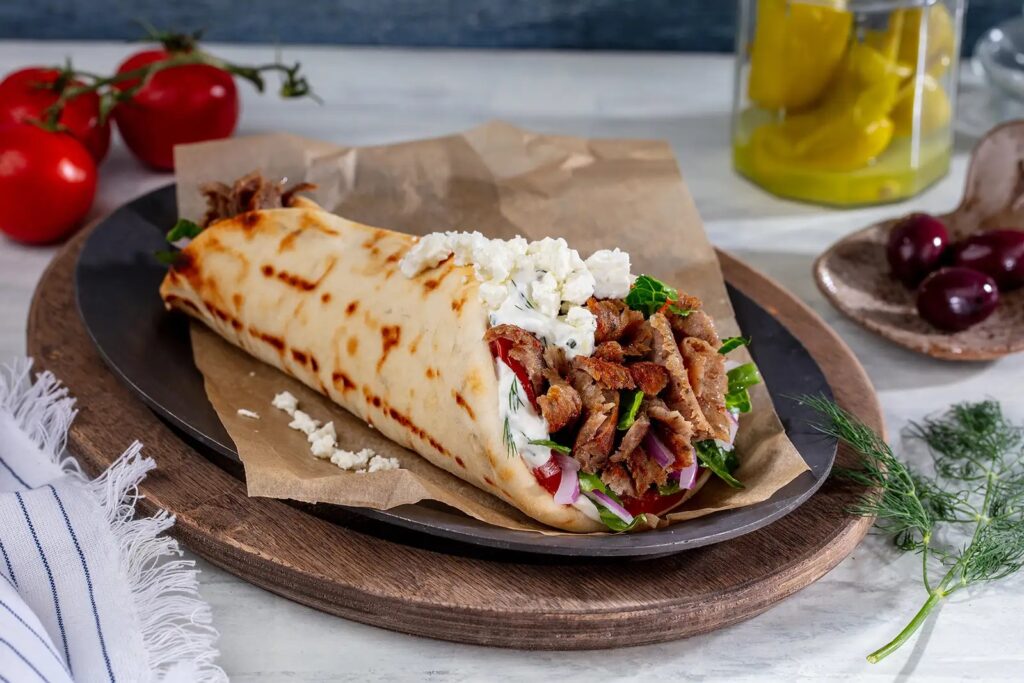 The Great Greek Mediterranean Grill is more than just another restaurant; it's a family-owned venture founded by Brian and Christine Ellis, a couple with a passion for great food and a dedication to creating a welcoming dining experience.
Sign up for monthly emails full of local travel inspiration and fun trip ideas. In each newsletter we'll share upcoming events, new things to do, hot dining spots and great travel ideas.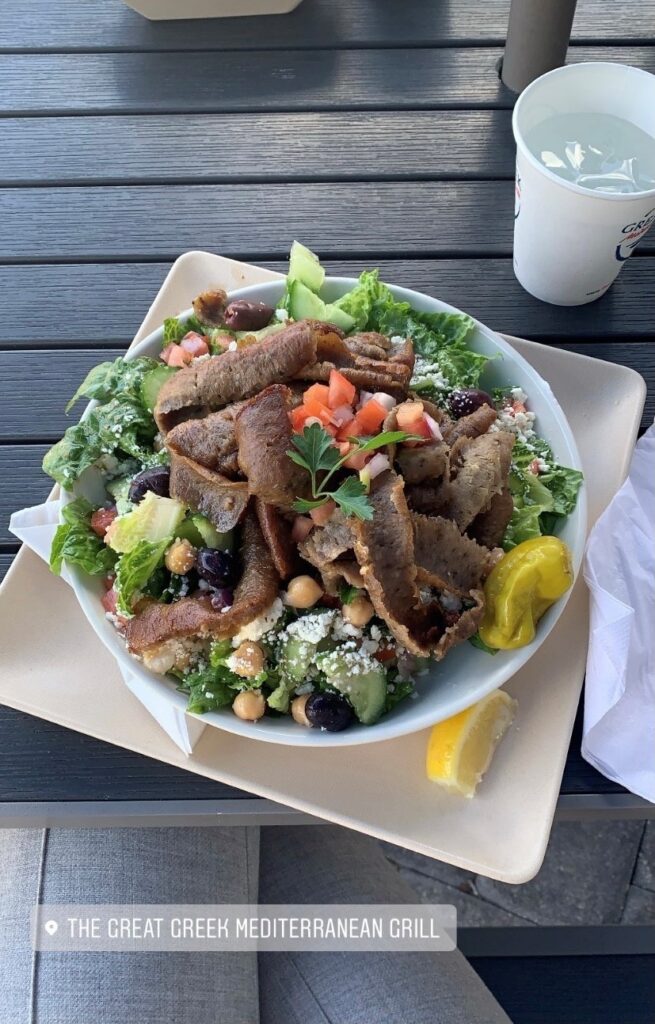 What sets this eatery apart is its commitment to preserving the essence of Mediterranean cuisine. The recipes that were used in the original mom-and-pop-shop that kicked off this popular franchise are the same recipes in use today.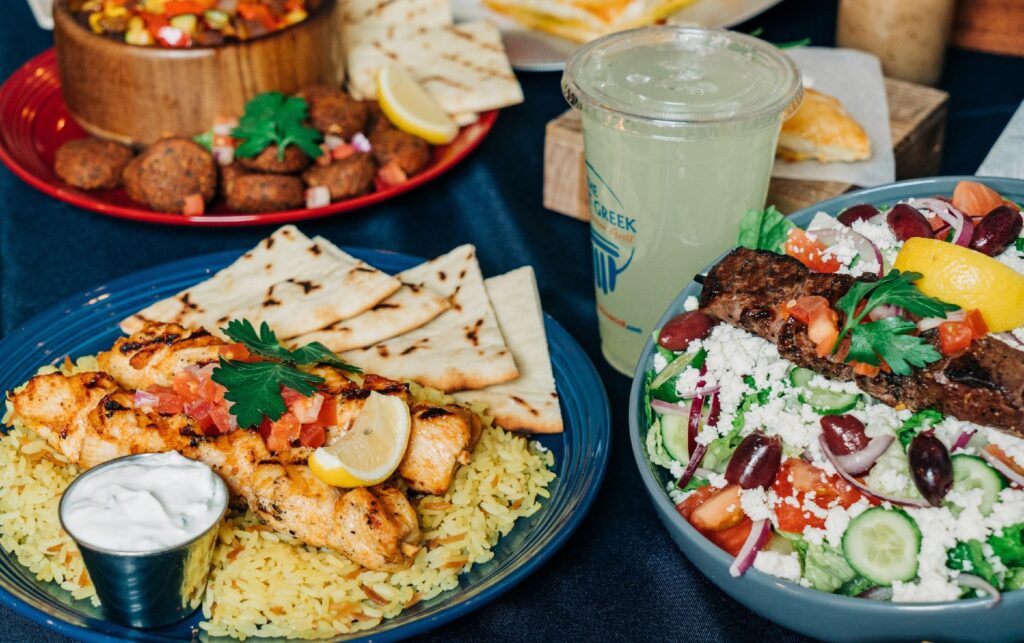 This dedication to tradition means that every visit to The Great Greek Mediterranean Grill is like stepping into a time-honored Greek kitchen. You can indulge in a wide range of Greek delights, including gyros, fresh salads, flavorful wraps, and mouthwatering Greek-inspired desserts like baklava. The authenticity of the dishes served here is a testament to the founders' commitment to preserving the timeless flavors of Greece.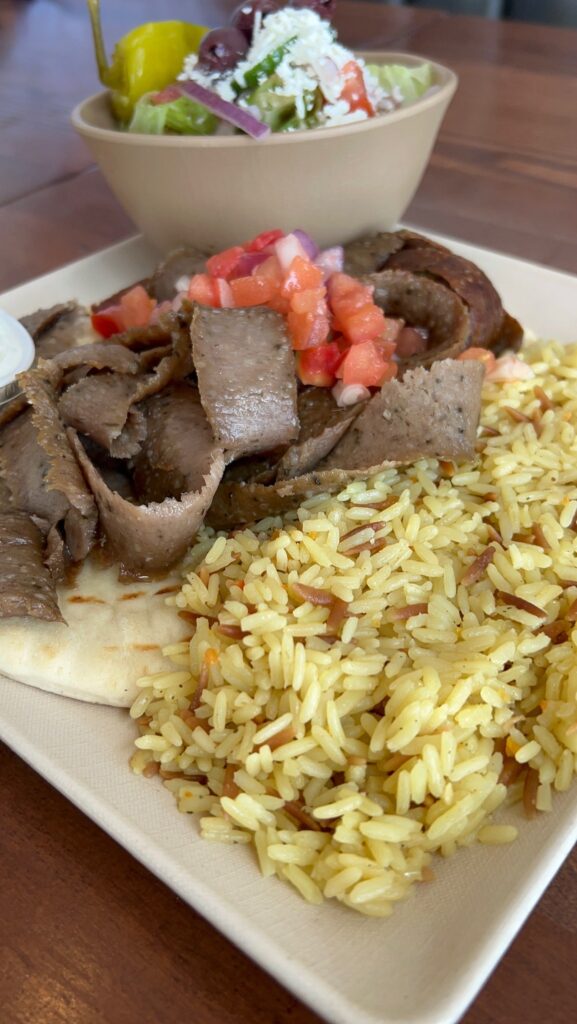 The Bend location marks a significant milestone for The Great Greek Mediterranean Grill, as it's the first of its kind in the state of Oregon. Another Oregon location will soon be coming to Tigard according to The Great Greek website.
The Great Greek Mediterranean Grill Bend Information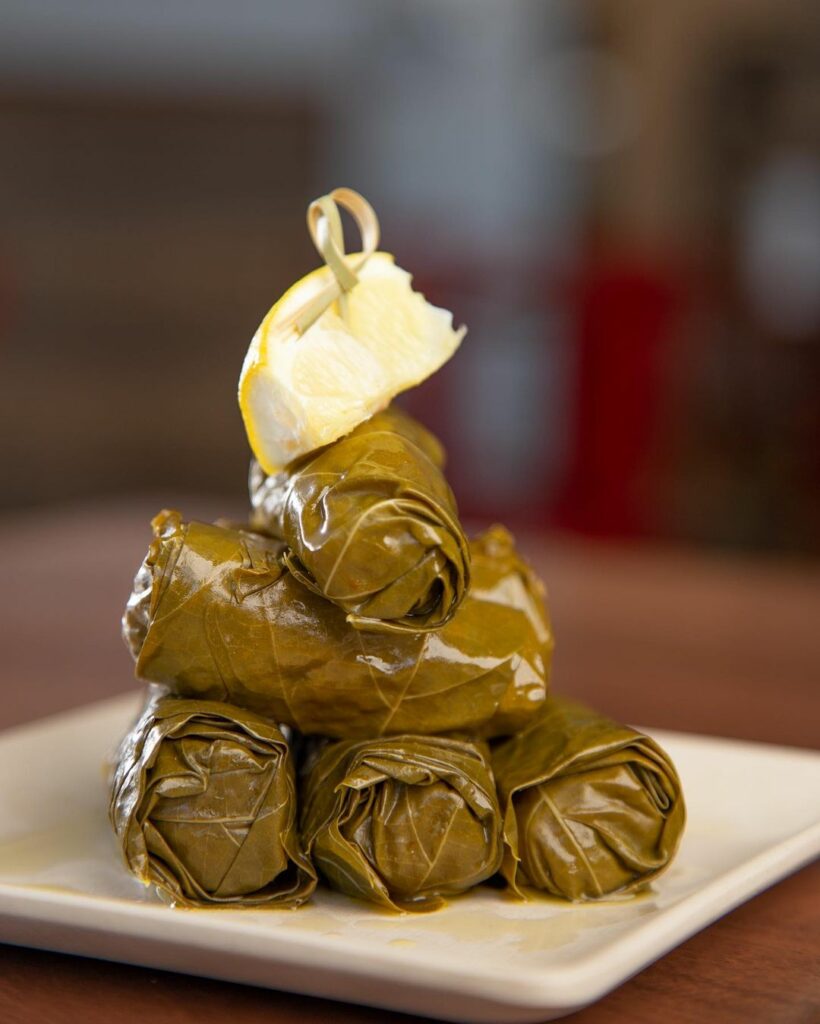 Location: 61583 SE 27th St Suite 140 in Bend, Oregon
Phone: 541-371-5533
Hours: Monday – Sunday 11AM – 8PM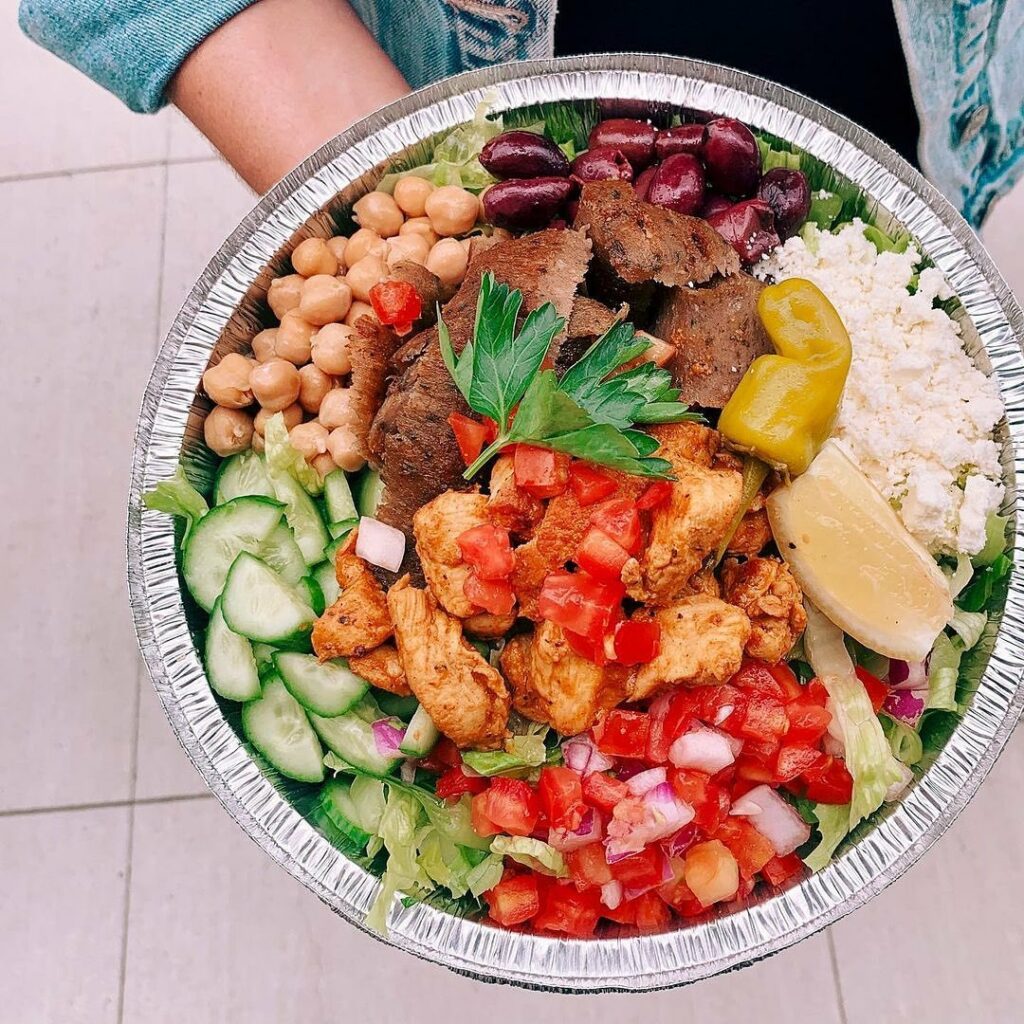 We think you'll also like reading our Guide To Bend, Oregon, and about this unique surfing destination in Bend (Surfing in the middle of Oregon's high desert? Really? Yes)!
Will you be trying The Great Greek Mediterranean Grill in Bend, Oregon? Let us know and tag the friends and family you want to grab a bite to eat with!