For more than a century, the United States has observed the tradition of daylight saving time (DST), which involves adjusting the clocks forward in spring and backward in fall. This practice began in 1918 during World War I as an energy-saving measure (it was never about farmers, by the way; that's a myth). While it was abandoned shortly after, it made a comeback during World War II and was later standardized by President Lyndon Johnson in 1966. However, the exact start and end dates of DST have been adjusted over the years.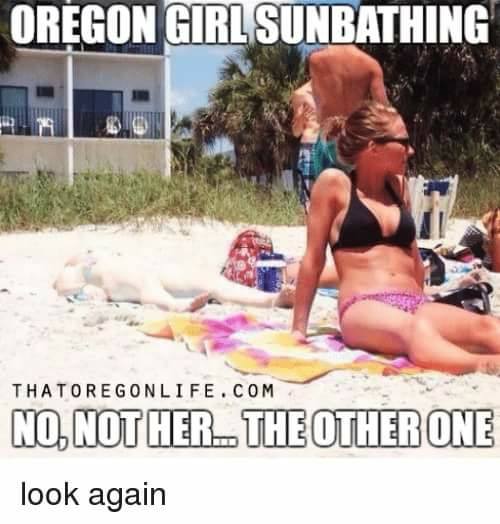 The Sunshine Protection Act Was a Large Step Forward
While daylight saving time has been a longstanding American custom, it hasn't been without its critics. Several states, including Oregon and Washington, have passed legislation proposing to end the practice. The central argument against DST is its perceived disruption to individual routines and the broader economy. However, any move to do away with DST requires a coordinated effort across the West Coast states and federal authorization.
Sign up for monthly emails full of local travel inspiration and fun trip ideas. In each newsletter we'll share upcoming events, new things to do, hot dining spots and great travel ideas.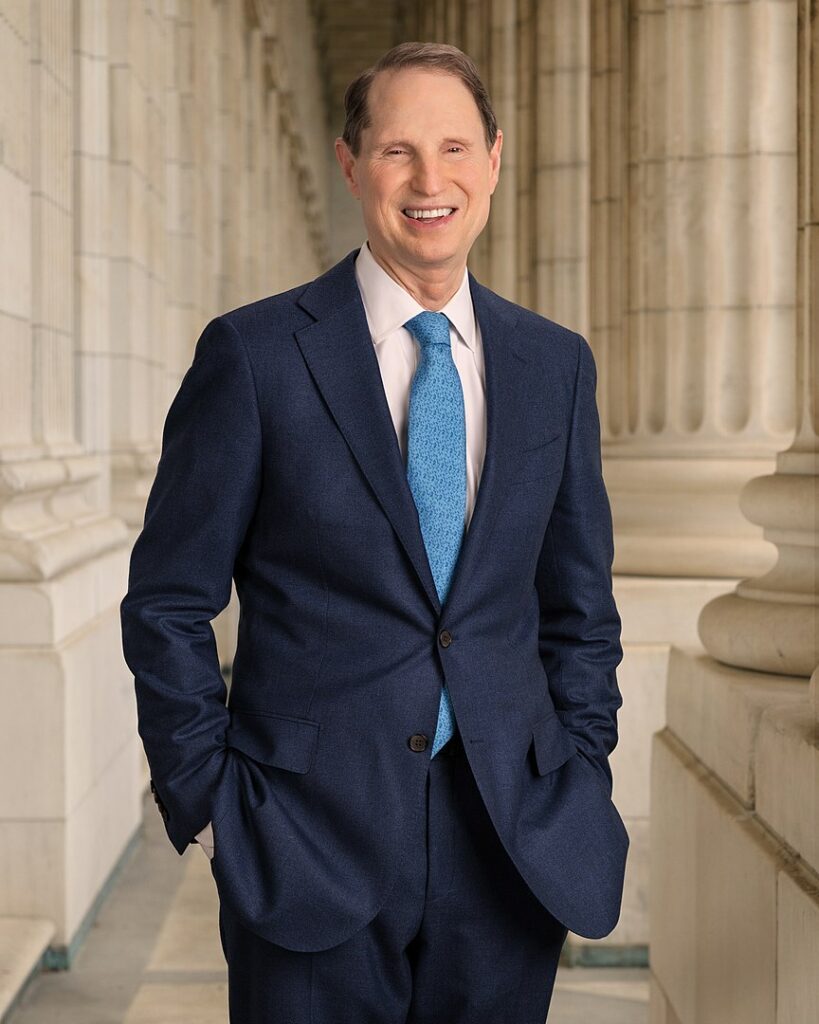 In 2019, the U.S. Senate took a significant step by unanimously voting in favor of abolishing the time change when Rep. Vern Buchanan first introduced the bill. Subsequently, in 2021, Oregon Sen. Ron Wyden along with Sen. Marco Rubio and others reintroduced the Sunshine Protection Act, which aimed to permanently eliminate the biannual clock adjustments.
On March 1, 2023, Rubio presented a bill to the Committee on Commerce, Science, and Transportation. On the same day, Buchanan introduced a similar bill to the House Committee on Energy and Commerce. This bill was later directed to the Subcommittee on Innovation, Data, and Commerce on March 10. While the measure has been proposed, it has not received President Joe Biden's signature because it is still awaiting approval from the U.S. House of Representatives, where it remains "held at the desk."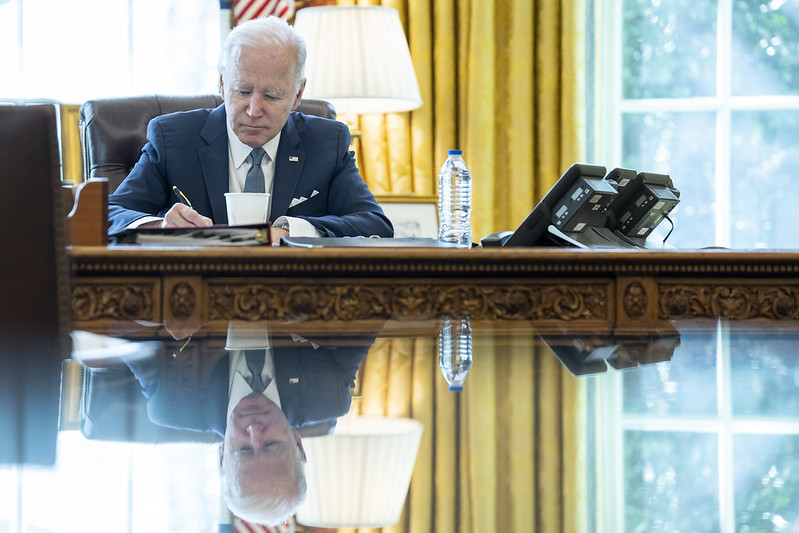 Oregon's Blocked Path to Permanent Daylight Saving Time: Blame California (Sort Of)
Oregon's approach to the DST dilemma was encapsulated in Senate Bill 320. The bill proposed that Oregon would shift to permanent DST only if neighboring states California and Washington agreed to the same. In 2019, Washington aligned with this sentiment by passing a similar law. However, California, despite showing initial interest, has not finalized any such legislation.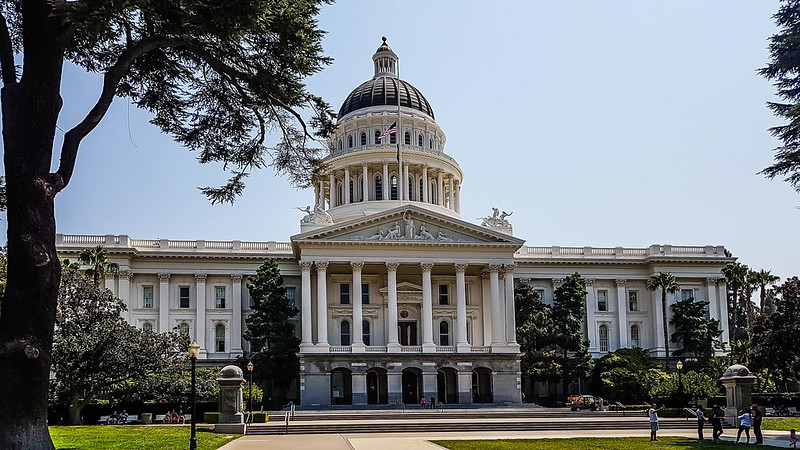 Time Jumps and Their Effect on Our Health
From the perspective of the business community, the DST changes are far from trivial. Katy Brooks, CEO of the Bend Chamber of Commerce, highlighted that the time shift, especially in spring when an hour is "lost," leads to noticeable productivity dips. Employees often report late, and their overall productivity is hampered due to disrupted sleep. Farmers, she noted, operate based on sunlight rather than standardized time, particularly given the current challenges in securing labor.
Moreover, strong evidence suggests that DST disrupts normal sleep patterns, increases rates of seasonal depression, and even increases the risk of heart attack and/or stroke by 25%.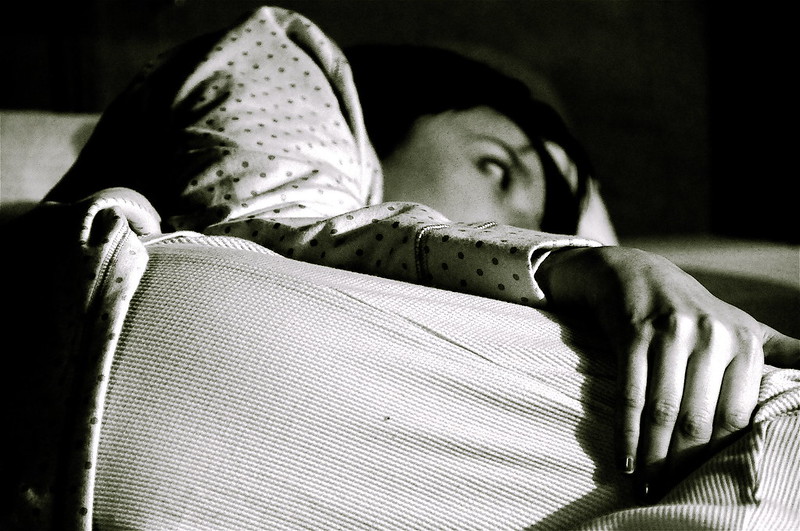 Wyden and other proponents of the act point to several benefits: reductions in car accidents, better health outcomes due to consistent sleep patterns, and potential boosts in local economies as people spend more time outdoors. Unfortunately, despite the Senate's support, the Act has been slow to progress in the House.
DST: What Now?
California's path to potentially ending DST began promisingly in 2018 when residents voted in favor of a ballot initiative that would allow the legislature to end the time change. While this appeared to pave the way for a West Coast consensus, the subsequent legislative efforts in California have stagnated. Just like Oregon and Washington, California's decision still hinges on federal approval. The Sunshine Protection Act, if passed in the House, could provide this very authorization. For now, however, the future of daylight saving time remains uncertain across the U.S. West Coast.
Conclusion: We're stuck in the waiting game.