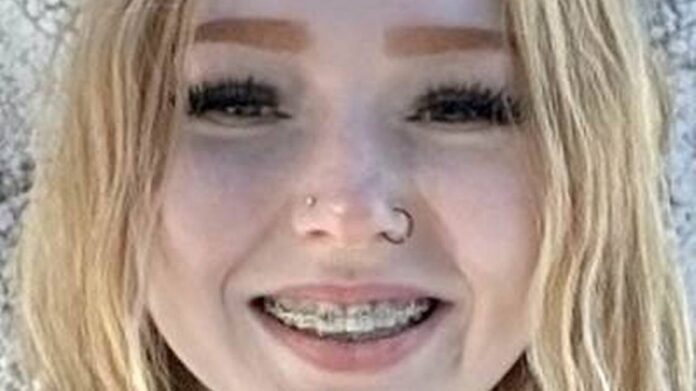 PORTLAND, Oregon — The search is intensifying for a teenager, originally from Boise, Idaho, who authorities suspect might currently be in the Oregon area.
Local communities and residents of the Pacific Northwest are being called upon to assist in the search for Shyla Renner. The National Center for Missing & Exploited Children (NCMEC) has highlighted her case, emphasizing the urgency to locate her and ensure her safety.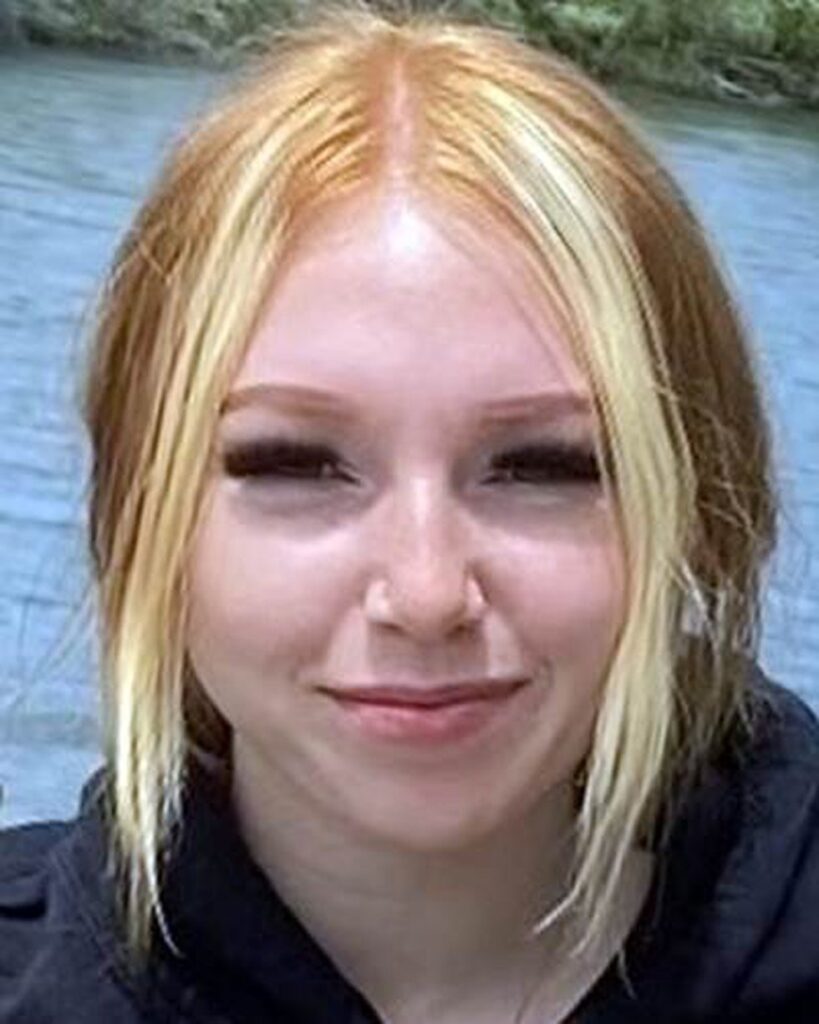 On Tuesday, August 15, the Renner family experienced their worst nightmare when Shyla, who is only 17, mysteriously disappeared from their Boise home. Now, over a week has passed, and the heart-wrenching silence continues; there's been no sight or communication from the young girl. With each passing day, concerns for her safety and well-being grow.
Evidence and leads have pointed towards the possibility of Shyla being in Oregon, and authorities are urging residents, travelers, and visitors of the state to remain vigilant and report any potential sightings.
For those unfamiliar with Shyla, she is a petite young lady standing at 4'10" and weighing around 120 lbs. She boasts a striking appearance with her blonde hair contrasting beautifully with her hazel eyes.
Any person with potential leads, information, or even suspicions regarding Shyla's whereabouts is strongly encouraged to get in touch. You can contact the National Center for Missing & Exploited Children directly at 1-800-THE-LOST (1-800-843-5678). Alternatively, if you're in the Boise area or have information specifically for Idaho authorities, please reach out to the Boise Police Department at 1-208-377-6790. Every bit of information counts, and the collective efforts of the community might be the key to bringing Shyla home.