Just a nine minute drive north of Molalla, Oregon, you'll discover the enchanting community of Mulino. This small town is home to a delightful secret that has won over the taste buds of both locals and visitors: Tammy D's Café & Bakery. This cherished café is a hidden gem that promises mouth watering breakfast items, homemade baked goods, and a welcoming atmosphere.
Tammy D's Café & Bakery In Mulino, Oregon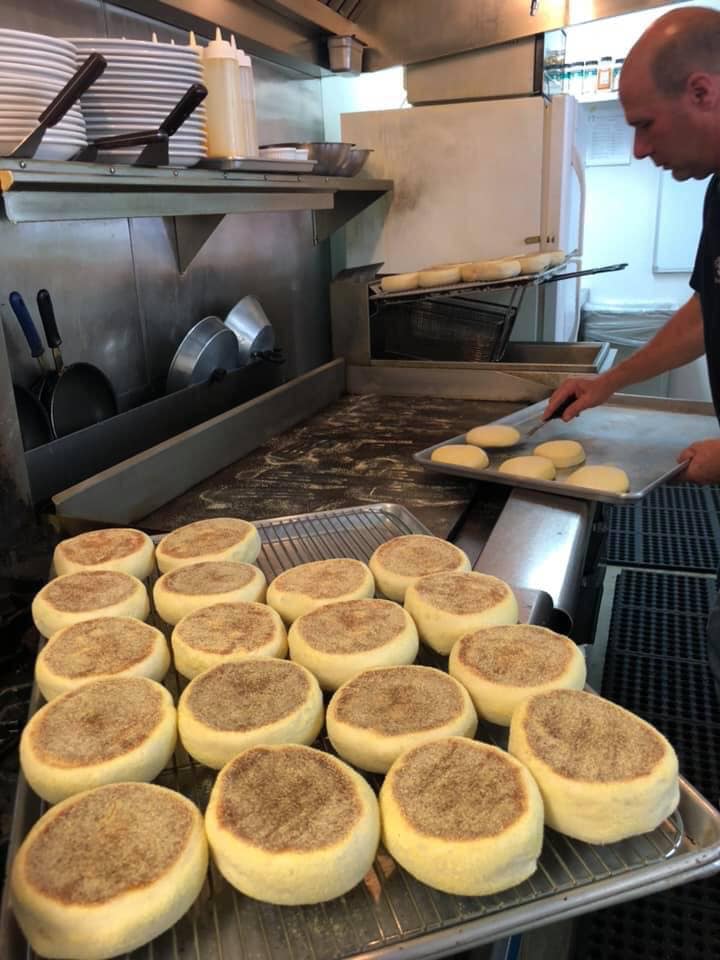 Mulino, Oregon, is a quaint rural community that exudes a sense of tranquility and serenity. Situated between the Molalla River and Milk Creek, Mulino offers a respite from the hustle and bustle of city life. With a population of just over 2,000 residents, Mulino retains its small-town charm while providing easy access to the nearby amenities of Molalla. This idyllic location sets the stage for Tammy D's Café & Bakery, a local treasure that has become synonymous with delicious breakfasts.
Breakfast At Tammy D's Near Molalla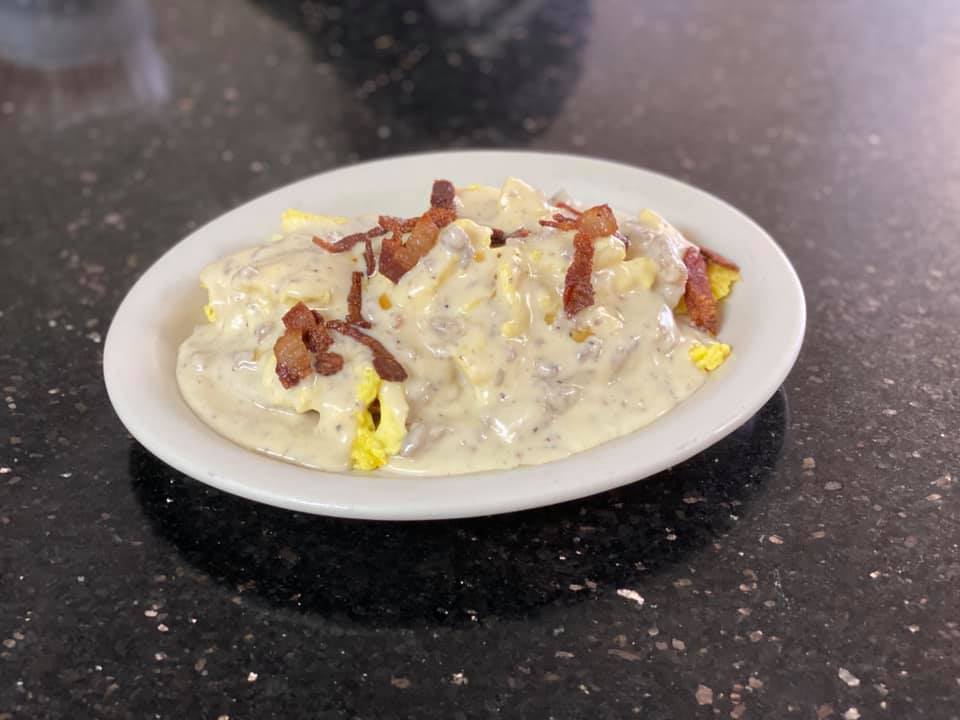 Tammy D's Café & Bakery is best known for its wide array of breakfast dishes. Whether you're in the mood for a classic breakfast sandwich or a hearty plate of biscuits and gravy, this cozy establishment has you covered. The menu boasts an impressive selection of cold and hot sandwiches, salads, burgers, omelets, and of course, the crown jewels of breakfast—eggs benedict, French toast, and pancakes.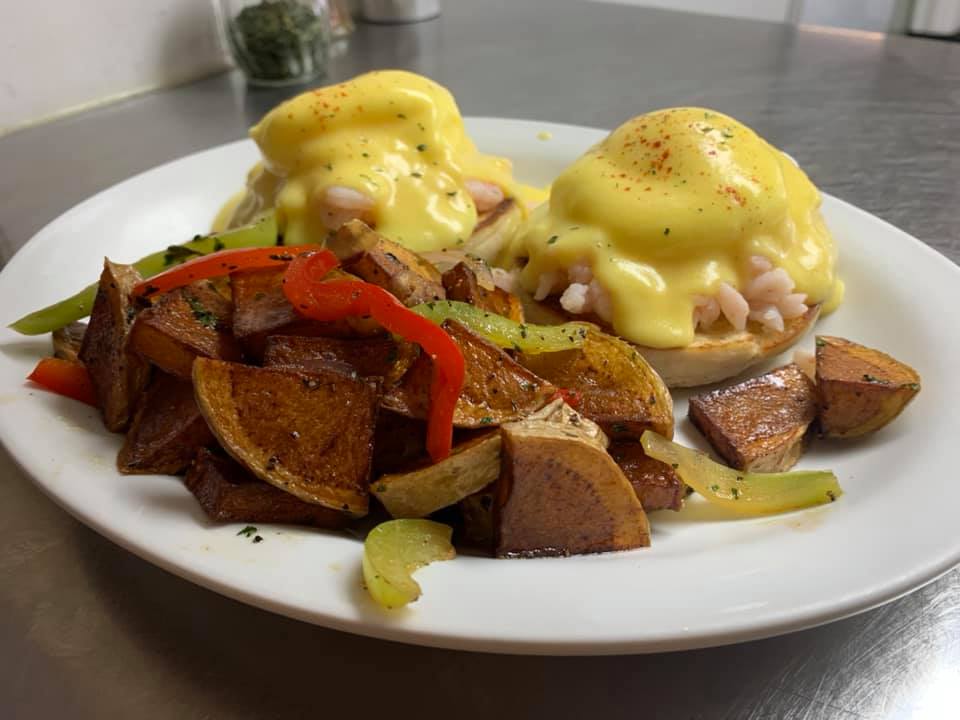 If you're craving a traditional breakfast feast, the Biscuits and Gravy meal is sure to hit the spot. Featuring a house-made buttermilk biscuit smothered in flavorful sausage gravy, and accompanied by your choice of bacon, ham, patty sausage, or link sausage, and two eggs cooked to perfection, this dish embodies the essence of comfort food.
The country benedict is another standout, with a generous serving of chicken fried steak topped with savory sausage gravy on a flaky buttermilk biscuit—a true comfort delight.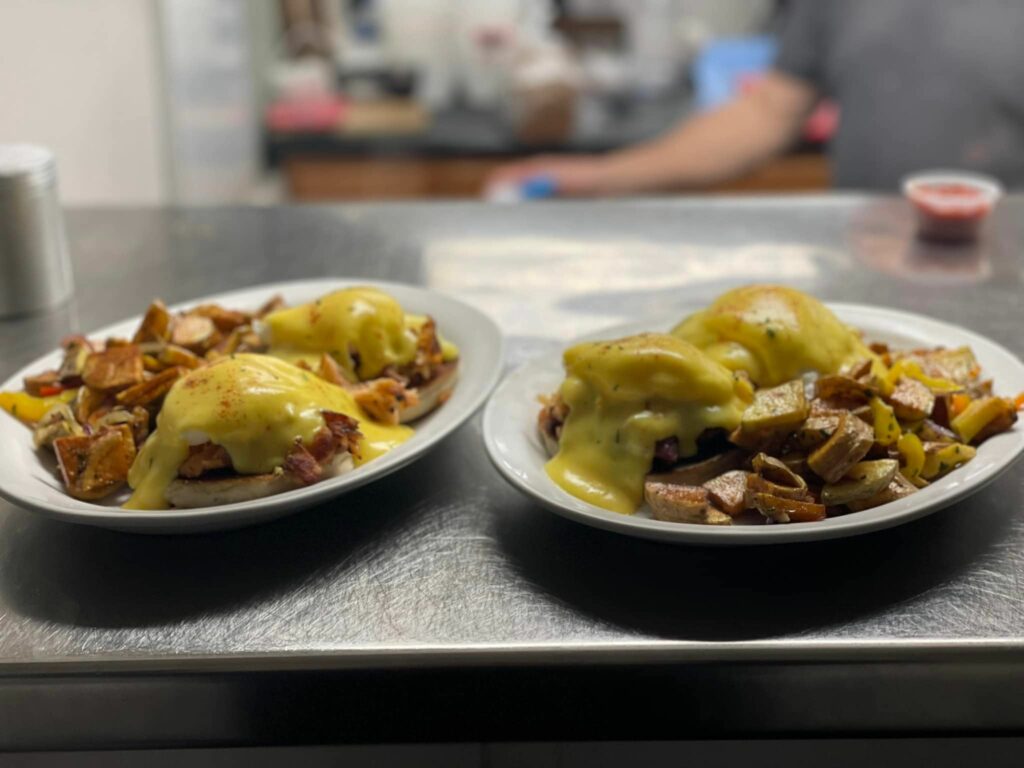 For those who appreciate the taste of the sea, the smoked salmon benedict will be your new go-to when in Mulino. Combining house-smoked salmon with caramelized onions and the silky richness of a perfectly poached egg, this dish provides a symphony of delicious flavors that are perfect for each other.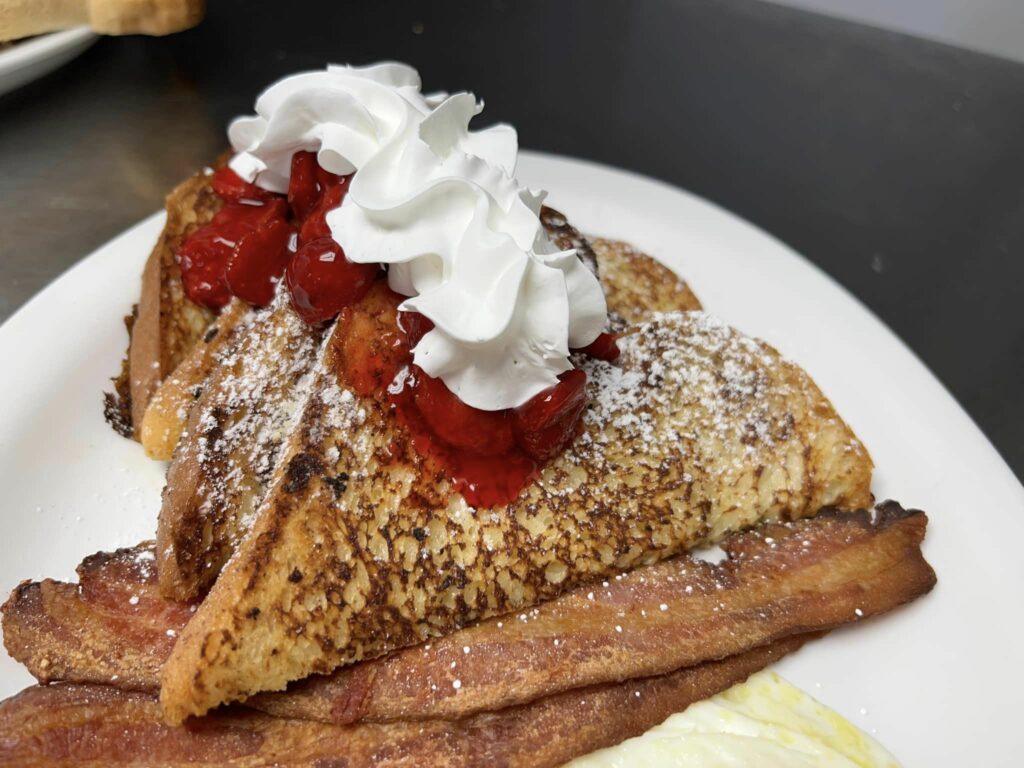 Another must-try is the JJ breakfast sandwich, a tantalizing creation served on a fresh-made jalapeno roll, layered with cheddar cheese, and your choice of ham, bacon, or sausage patty, and a perfectly cooked egg.
And let's not forget the melt in your mouth French toast, made with Tammy D's signature brioche bread dipped in a custard batter, resulting in a delightful combination of crispy edges and a soft, pillowy center.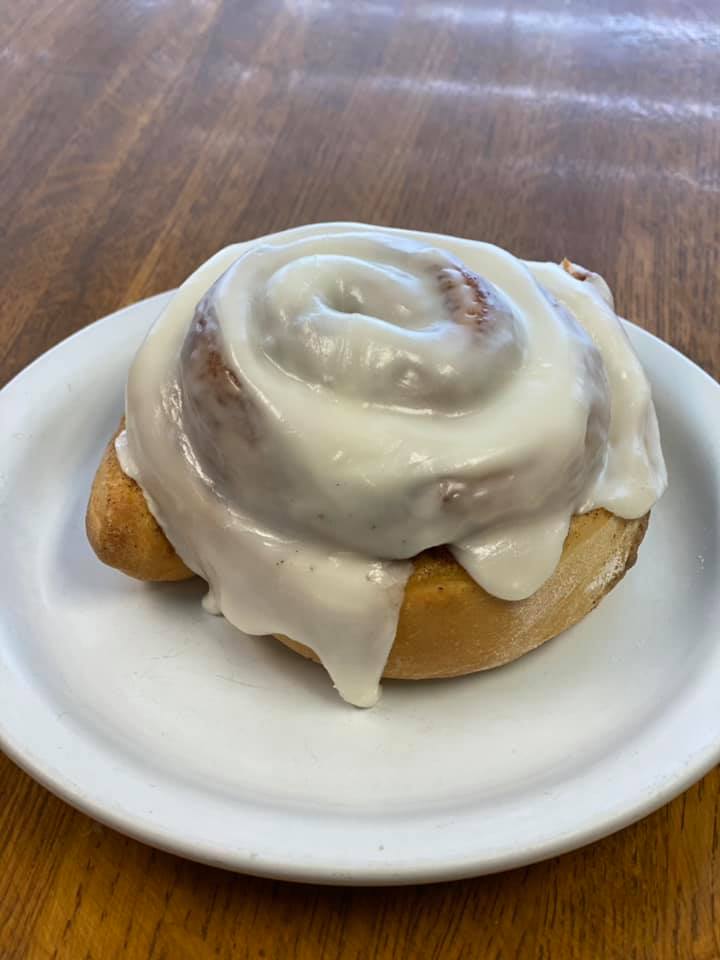 If you'd like something sweet for breakfast, the homemade cinnamon rolls, with their melt-in-your-mouth goodness, are a testament to the love and dedication that goes into every item on the menu.
Lunch At Tammy D's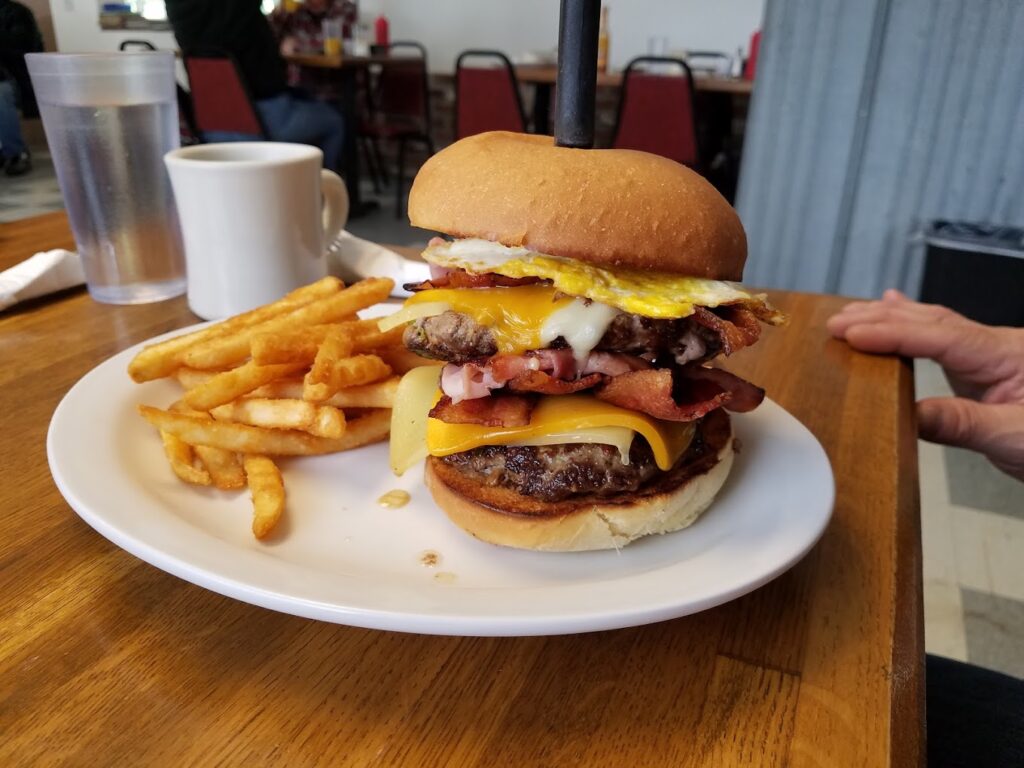 One of the highlights at Tammy D's is their French Dip sandwich, featuring tender house-smoked roast beef nestled inside a fresh hoagie roll. With every bite you'll savor the smoky flavors and the satisfying combination of textures that make this sandwich a customer favorite. Tammy D's also has a number of delicious burgers, cold and hot sandwiches to choose from.
Tammy D's Café & Bakery Information
Location: 26620 S Highway 213 in Mulino, Oregon
Hours: Tuesday – Sunday from 7 AM – 2 PM, closed Monday
Contact: (503) 759-9295
Get More Information at the Tammy D's Café & Bakery Facebook page.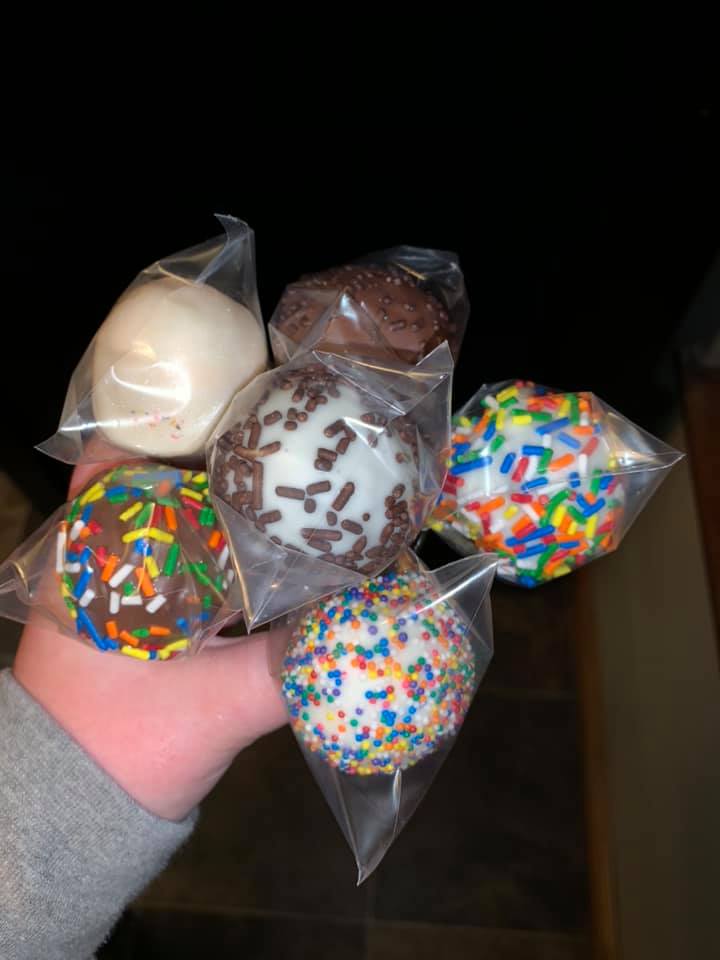 We think you'll also like reading about the unsolved mystery of the oldest standing structure in Oregon, the Molalla Log House, and about Silver Falls State Park, which is about 45 minutes south of Mulino. You may also want to read about Oregon City which is a 20 minute drive north of Mulino.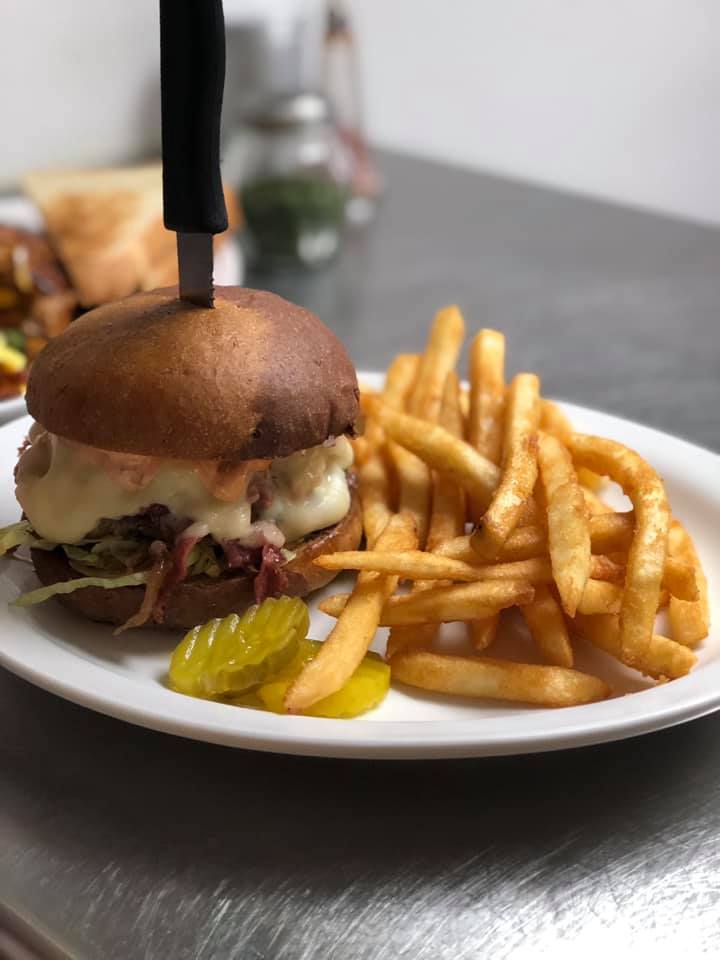 Tammy D's Café & Bakery is more than just a place to grab a bite, it's a local institution cherished by the community. The warm and friendly atmosphere, coupled with the generous portions of delicious, home-cooked fare, ensures that every visit is a memorable experience. Have you eaten at Tammy D's near Molalla yet? What's your favorite thing to get there? Let us know and tag the friends and family you want to grab a bite to eat with!