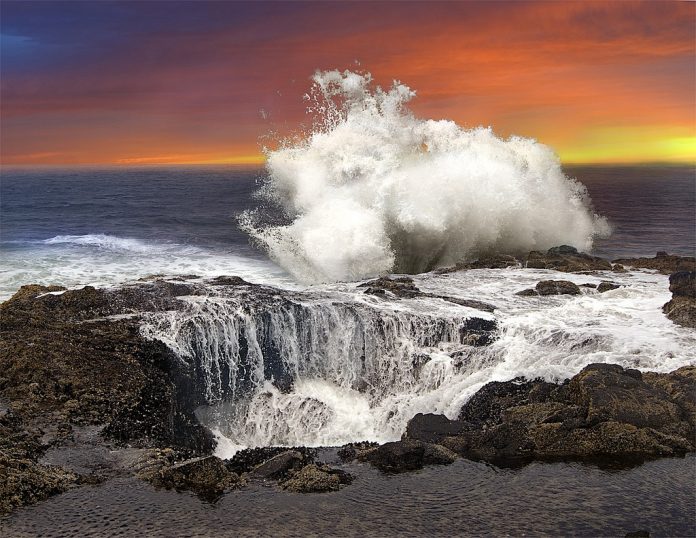 We all know and love Oregon for its natural wonders found far and wide, but when our great state gets recognized by an international travel company, it's time to sit up and take notice.
On Wednesday, DiscoverCars.com, a website that helps travelers find the best deals on car rentals throughout the world, published a comprehensive list of "hidden gems" both globally and in the U.S. Working with data compiled by Atlas Obscura, they diligently researched the most distinctive and popular tourist spots in the country focusing on the lesser-known landmarks.
Sign up for monthly emails full of local travel inspiration and fun trip ideas. In each newsletter we'll share upcoming events, new things to do, hot dining spots and great travel ideas.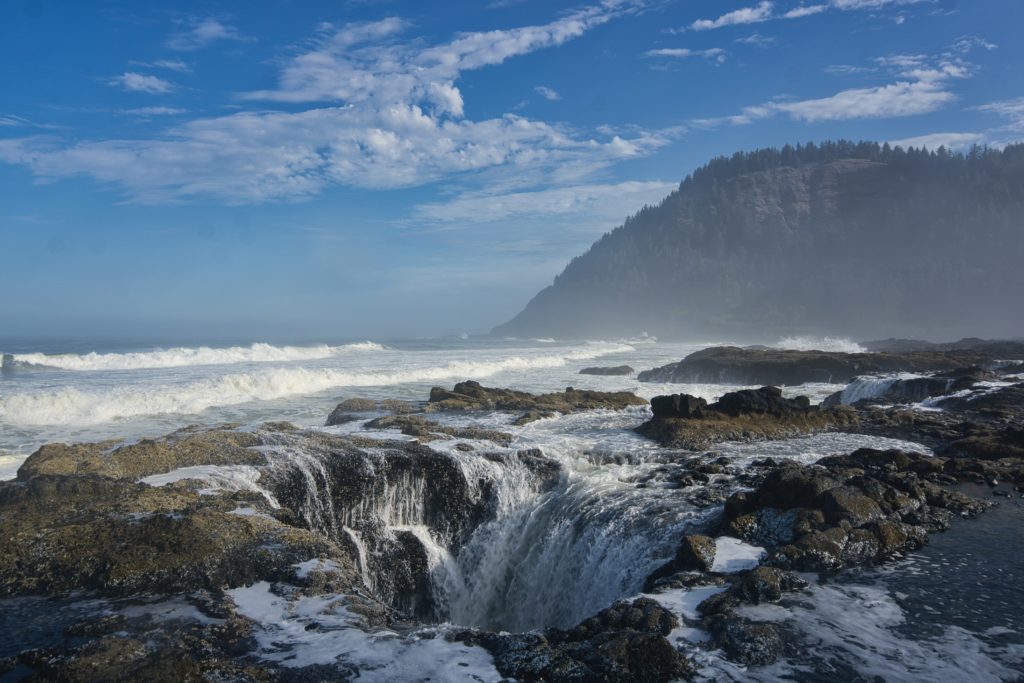 Coming in at #3 on the U.S. list is a coastal attraction right here in the Beaver State—the majestic Thor's Well. We've highlighted Thor's Well on our site before because of its mesmerizing beauty and power, but now folks from across the world can also get a glimpse into this natural phenomenon and see just one of the reasons that Oregon is so special.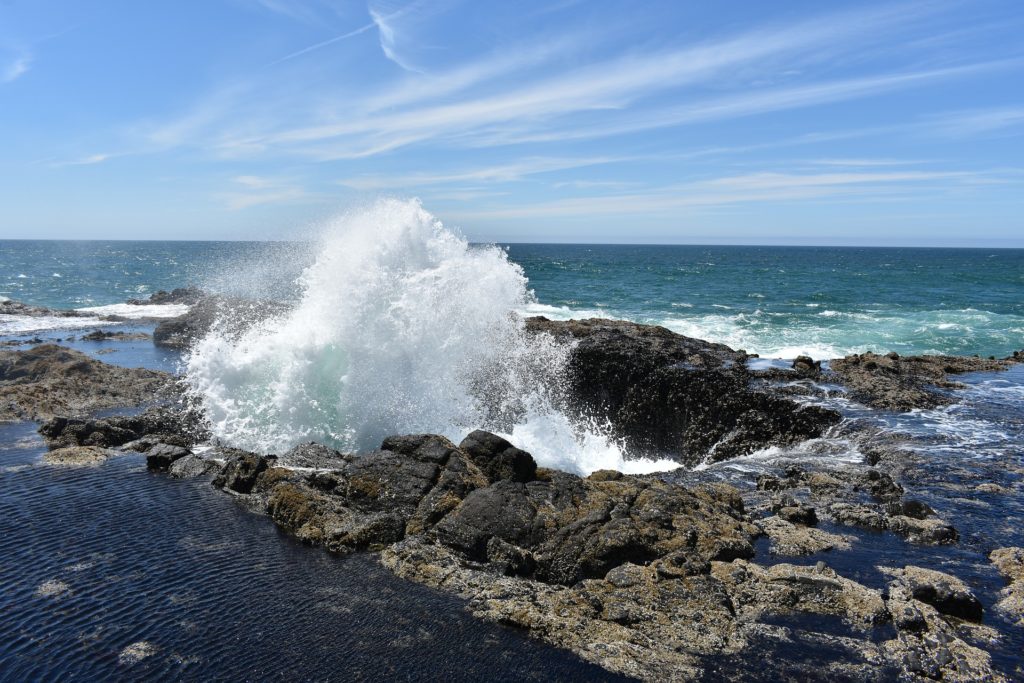 What is Thor's Well?
For those who have never been, Thor's Wells is located in the Central Oregon coastal town of Yachats, within the Cape Perpetua Scenic Area. Also known as the "Drain Pipe of the Pacific" it's a bowl-shaped hole carved out basalt rock that is constantly filling and draining ocean water throughout the day. At high tide, the water shoots straight up like a geyser and can reach heights of nearly 50 feet! When it drains, it looks like the world's biggest vacuum sucking the sea water into an invisible abyss below.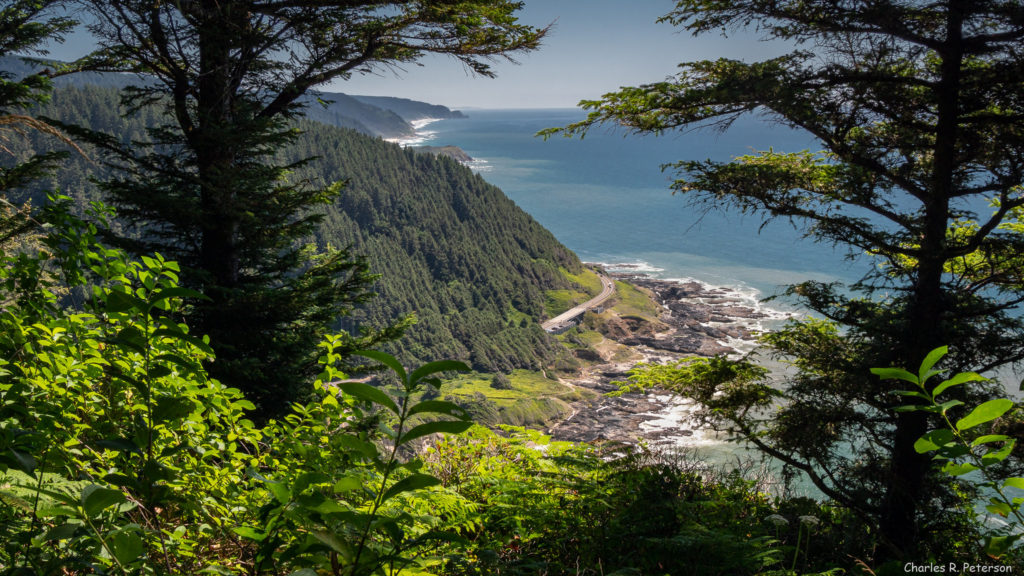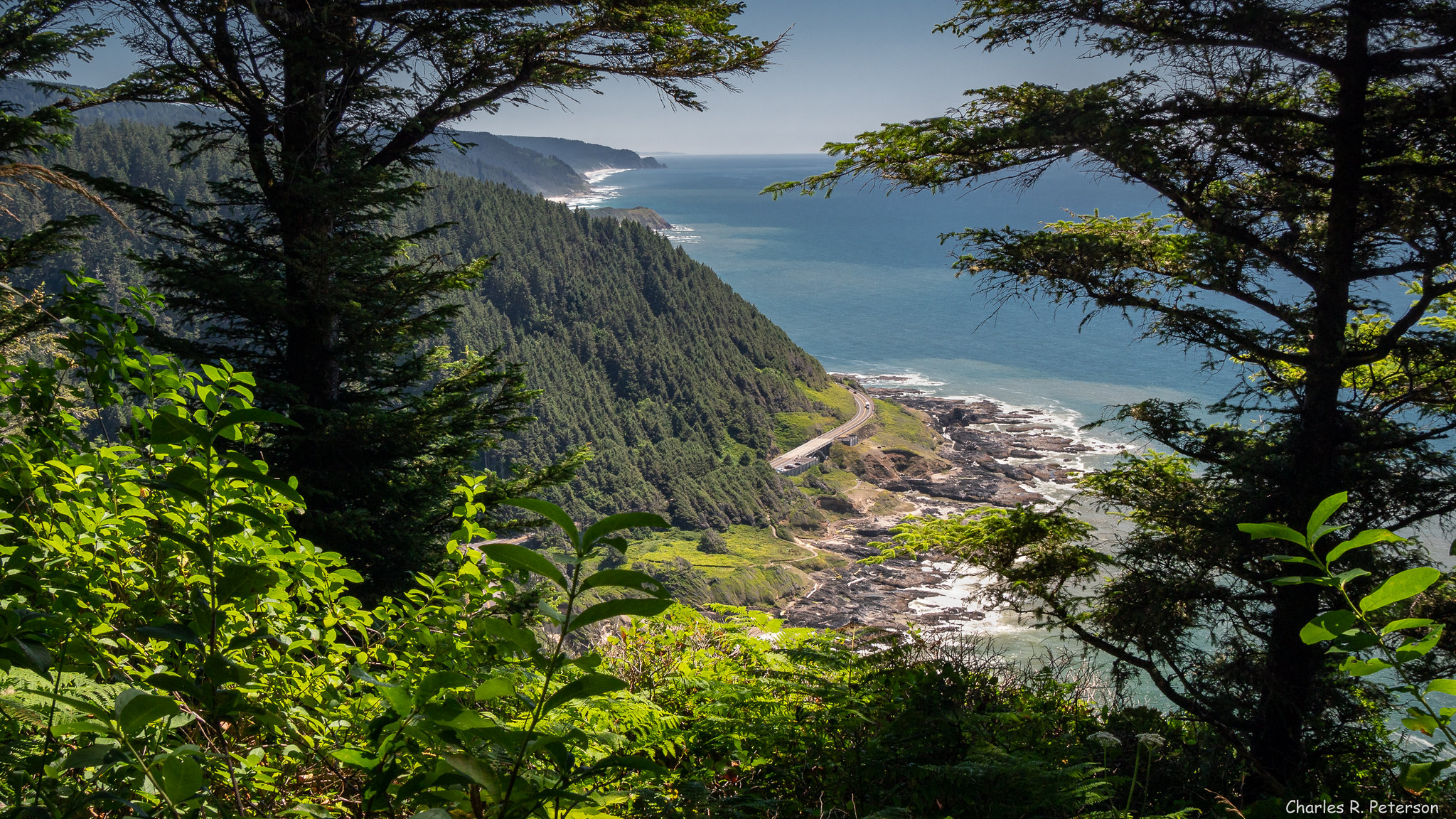 For years, researchers remained uncertain on how exactly it formed, once thinking it was a sinkhole though it's widely believed to be a sea cave that collapsed in on itself. Now, the 20 foot deep hole has openings at the bottom and top that allow the pounding surf to flow in from below and shoot like a rocket out from the top.
What to Know Before Visiting
As with all coastal points of interests, you always need to be one step ahead of the tides. Getting too close to Thor's Well at high tide can be a legitimately dangerous move and there have unfortunately been incidents of people being injured. You'll also need to keep an eye out for sneaker waves which can seemingly come out of nowhere.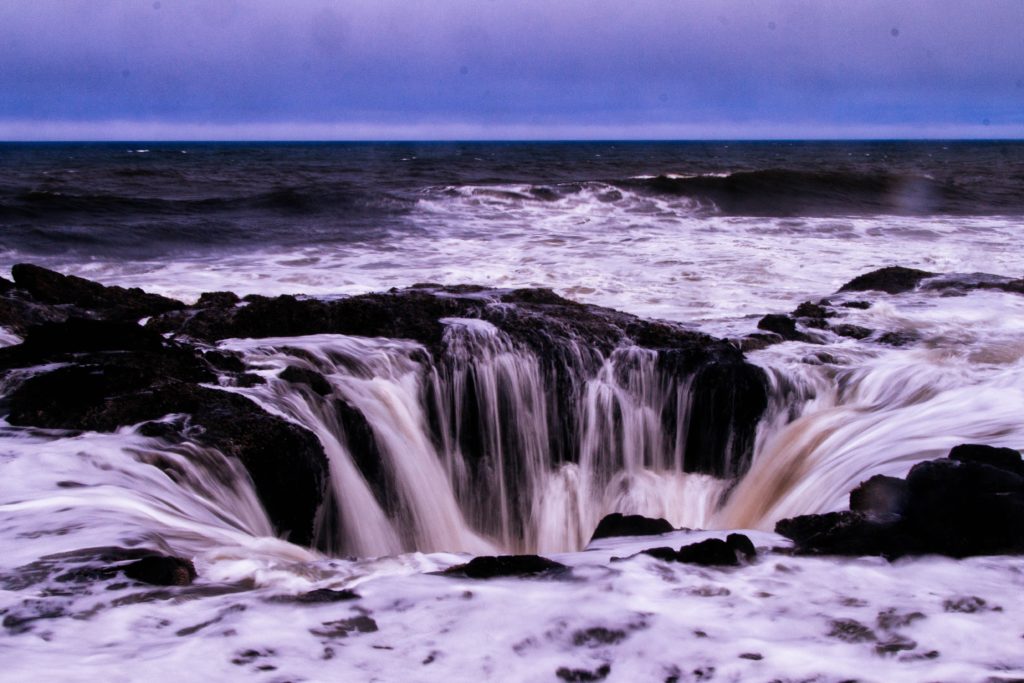 Check the tide tables and try to hit it up about an hour before high tide so you can see the difference of what it looks like empty compared to it in its full glory as it fills with water before jetting up to the sky. It's also especially stunning during a storm, though extreme caution should be taken if you attempt this.
While you're in the area, stop by some of Oregon's other geological wonders like Spouting Horn or Devil's Churn, both within the Cape Perpetua area. Who knows—maybe they'll also end up on a best-of list one day!