As I sit down to write this piece, the sun-kissed berries that danced in the summer sun on my recent visit to Columbia Farms U-Pick on Sauvie Island are still vivid in my mind. Let me take you on a virtual tour of this beautiful piece of Oregon, an agricultural oasis that invites you to immerse yourself in the simple joy of picking your own produce straight from the farm.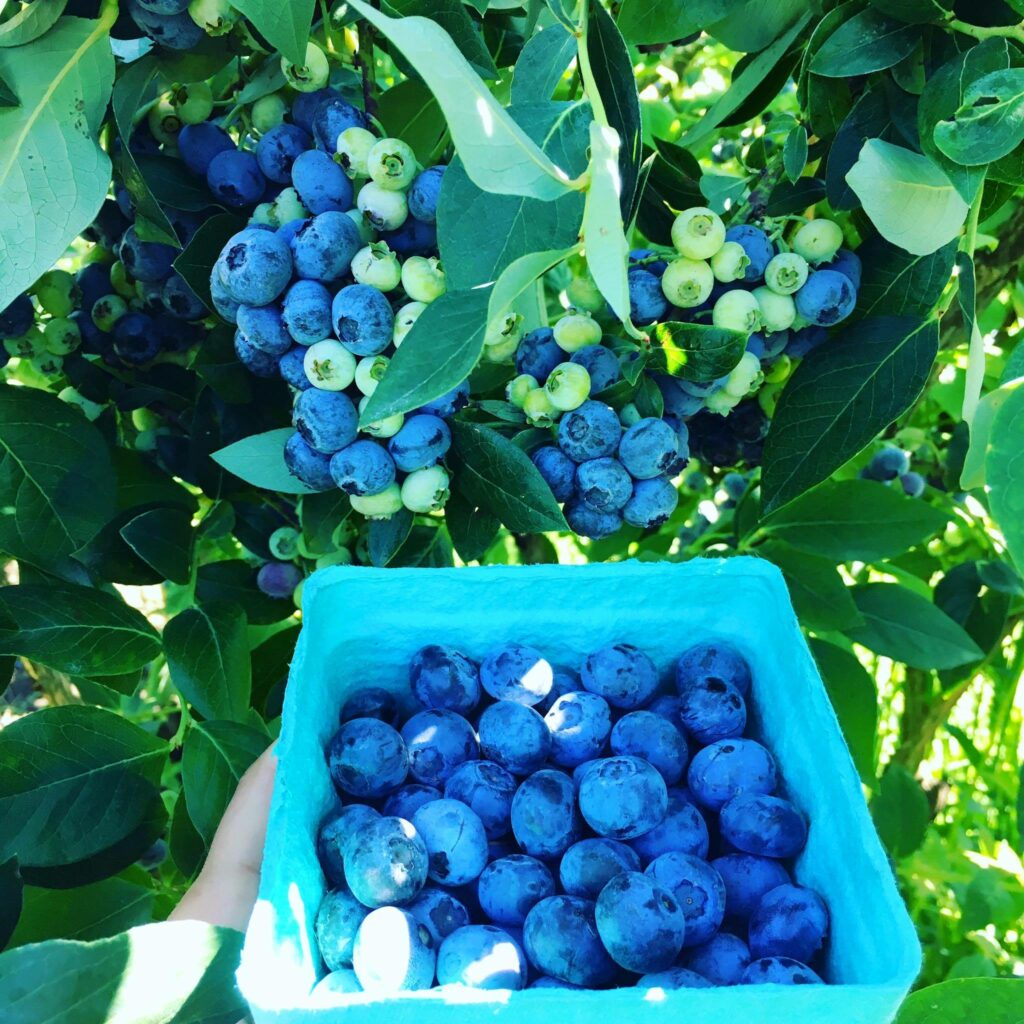 A mere 10-mile journey northwest from the bustling city of Portland, you'll find yourself on Sauvie Island, a serene paradise located at the confluence of the mighty Columbia and Willamette Rivers. As you drive along the island's picturesque roads, lined with charming farmhouses and endless fields, Columbia Farms U-Pick stands as a welcoming beacon to both locals and tourists alike.
Sign up for monthly emails full of local travel inspiration and fun trip ideas. In each newsletter we'll share upcoming events, new things to do, hot dining spots and great travel ideas.
I visited Columbia Farms on a radiant summer day, with the Oregon sun generously showering its warmth over the lush, vibrant fields. The entrance was adorned with a signboard declaring "U-Pick Today!", promising a day filled with the wholesome pleasure of farm-fresh produce and the company of nature.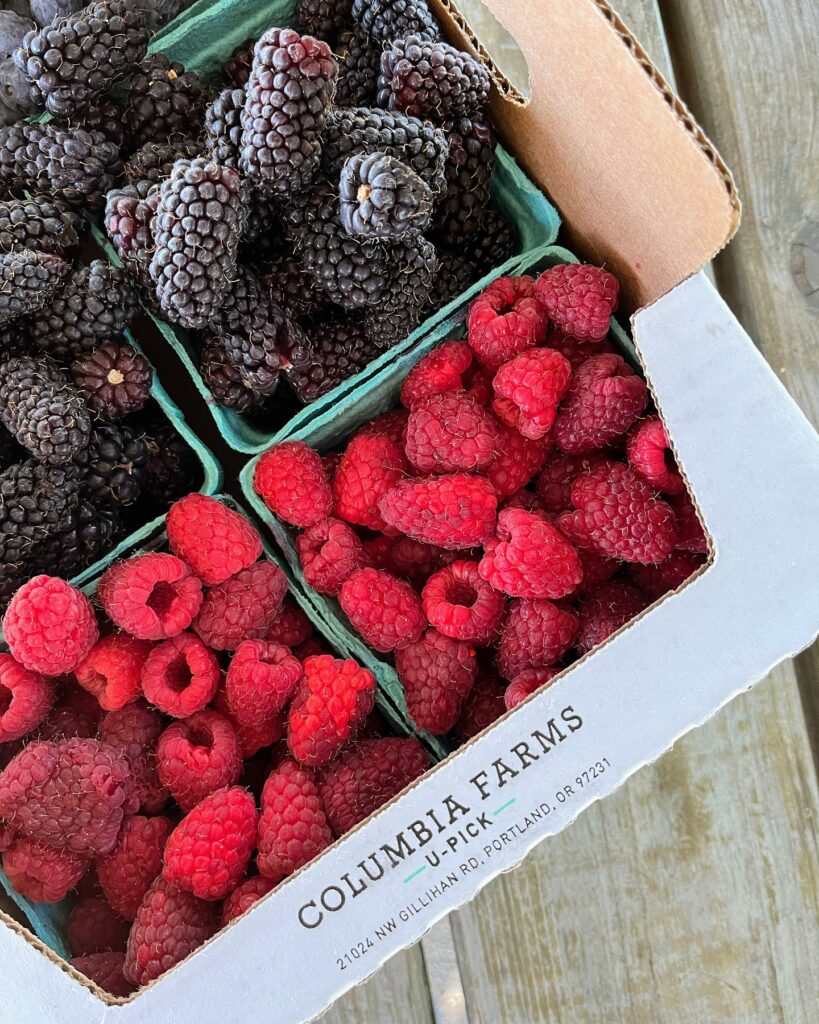 The magic of Columbia Farms U-Pick lies in the vast selection of fruits and vegetables you can pick. The farm's bounty spans over 80 acres, abundant with numerous varieties of berries – strawberries, blueberries, blackberries, marionberries, boysenberries, currants, and raspberries, each ripened to perfection. It is truly a berry enthusiast's dream! But the farm isn't just about berries. There's an impressive variety of pumpkins, squashes, and gourds adorning the fields in the fall, as well as rows upon rows of cheerful sunflowers and beautiful peonies. This varied produce, cycling through the seasons, ensures a unique and rewarding experience every time you visit.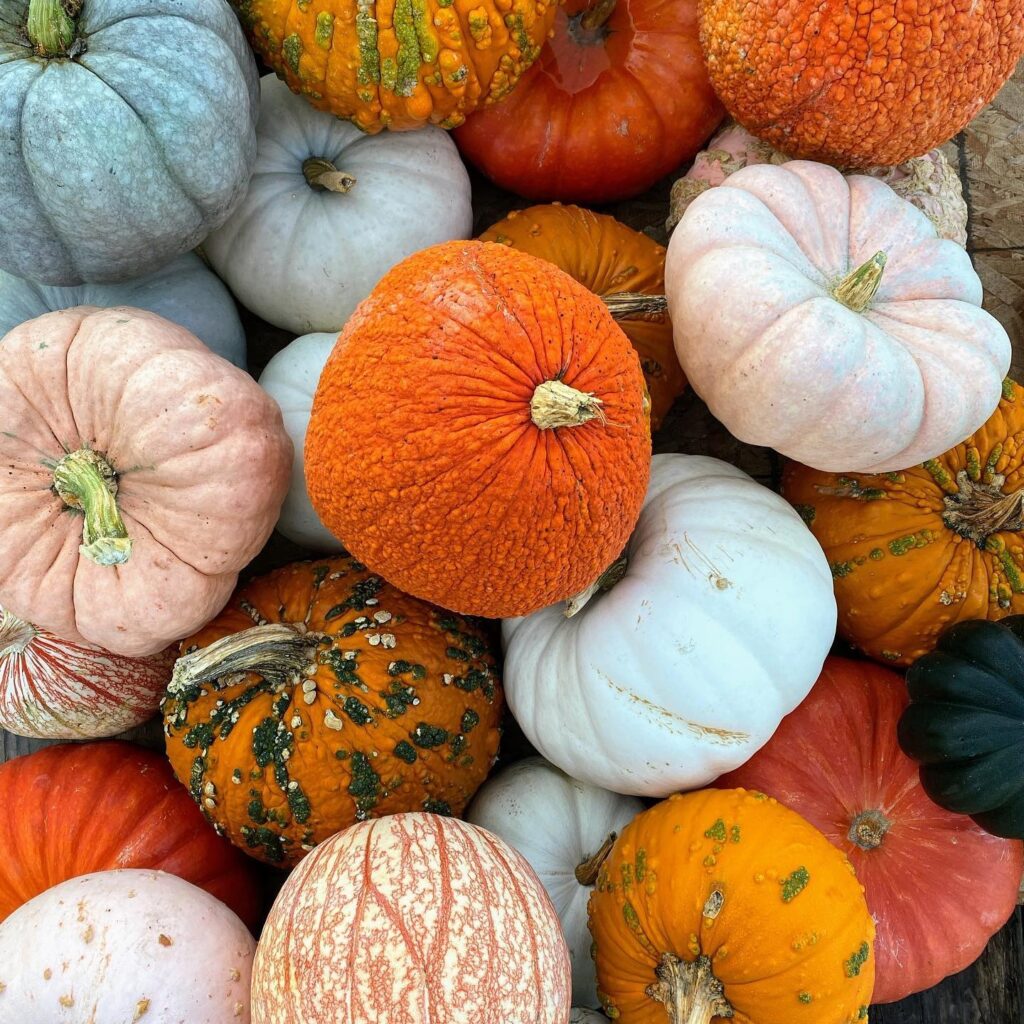 There's something utterly joyful about picking your own berries, an activity that is as engaging for the kids as it is for the adults. I remember watching families laugh and bond over the shared mission of finding the ripest, juiciest berry. It is a simple activity that makes for a beautiful memory and takes me back to berry picking with my own family back in the day.
Not only does Columbia Farms offer you the chance to pick your own berries, but they also encourage learning about the farming process. The friendly staff are always eager to share their knowledge about the growth cycles, the best picking techniques, and even some delicious recipes to try with your freshly picked produce.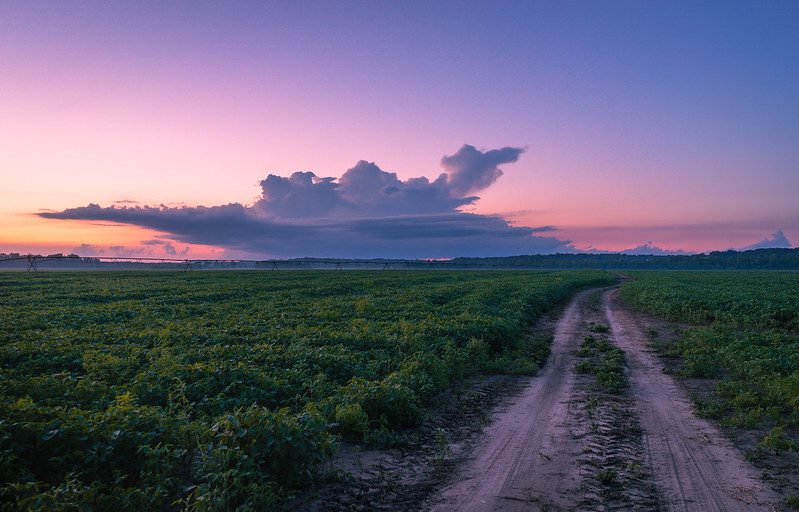 After a few hours under the clear blue sky, your fingers stained with berry juice and your baskets brimming with the freshest of fruits, you might feel the exhaustion creep in. But fret not, the farm's grounds also house quaint picnic spots where you can rest, enjoy a packed lunch, and let the kids run off their unspent energy.
Before leaving, don't forget to stop by the farm's little country store. Stocked with homemade jams, honey from local beekeepers, fresh cider, and seasonal produce, it's the perfect place to take a piece of Columbia Farms home with you.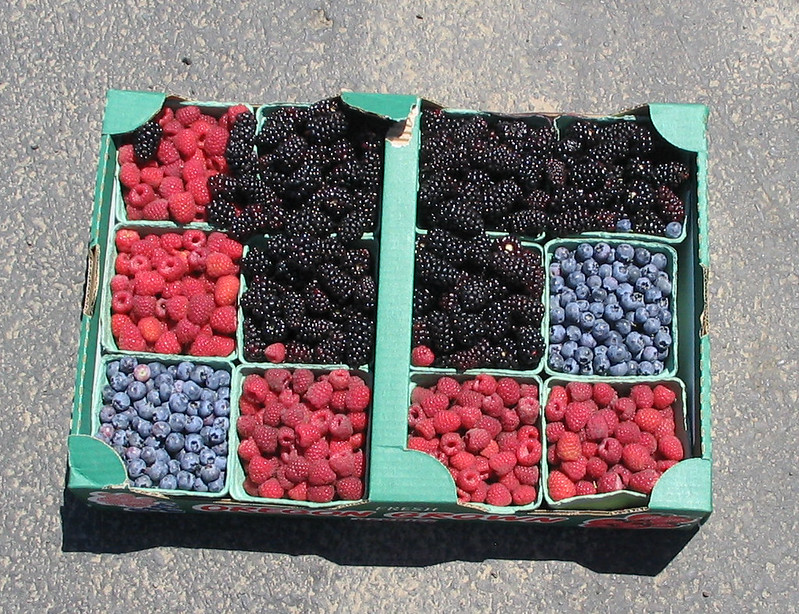 Columbia Farms U-Pick isn't just about the fresh produce or the beautiful landscapes. It's about a day spent with family, building memories, and nurturing connections. It's about teaching kids the value of food, the work that goes into farming, and the importance of supporting local businesses. And most of all, it's about the simple joy of being in nature and appreciating the bountiful gifts it offers us.
Whether you're a local Oregonian or a visitor to our beautiful state, make sure to put Columbia Farms U-Pick on your summer bucket list. Believe me, nothing tastes quite as sweet as a berry picked from the bush by your own hand on a warm, sunny day. Come, experience it for yourself!