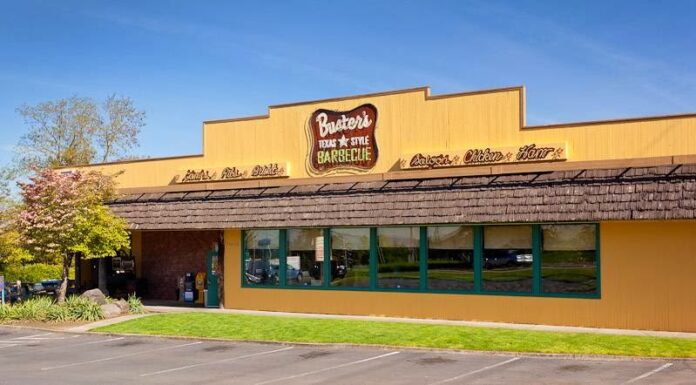 Although Buster's Barbeque serves up authentic Texas style smoked barbeque, it's undeniably an Oregon institution. Not many restaurants in the Portland area can date back their beginnings as far as Buster's can. Their first location in Milwaukie was opened in 1982! Working off the quick success they had there, they soon opened two other locations and you can now get their famous barbeque in Tigard and Gresham as well.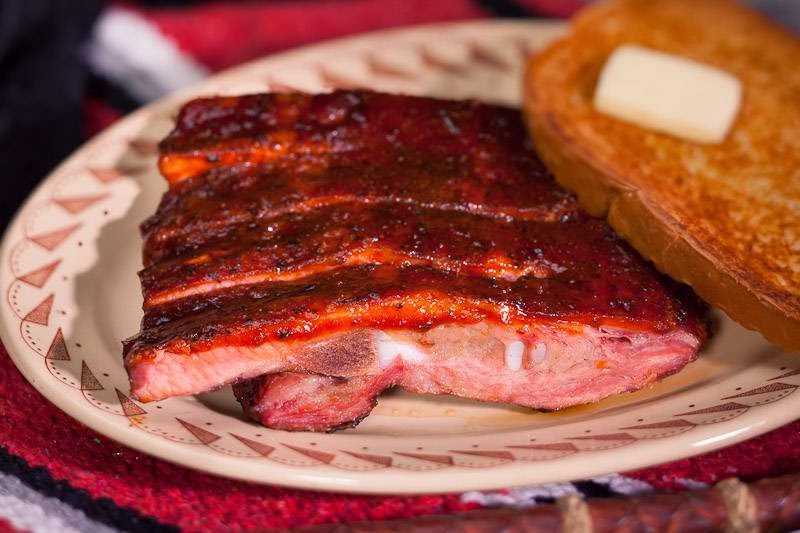 Believe it or not, there actually is a Buster (it's not just a clever marketing ploy). He and his brother Steve were raised in Texas and it was there they learned the closely-guarded family secrets of mixing up flavorful dry-rubs and having the patience to slow-cook meat till it falls off the bone. They don't take any shortcuts when it comes to the food they serve, and they smoke their meats over real firewood for up to 12 hours! They've remained family owned and operated for over 40 years now and have expanded their business to now offer catering for 50 to 5,000 people, and also selling t-shirts and bottles of their very own BBQ sauce in hot, mild, and sweet.
Sign up for monthly emails full of local travel inspiration and fun trip ideas. In each newsletter we'll share upcoming events, new things to do, hot dining spots and great travel ideas.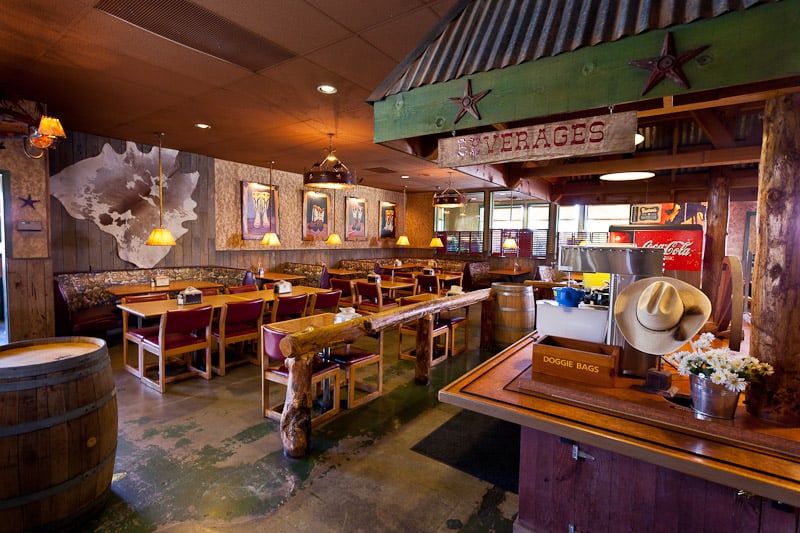 If you've never been here before (and what should be obvious from the name) is that this place is all about barbeque. The restaurant is set up cafeteria style, so you'll grab a tray and utensils as you walk into the rustic, barn-type building and tell the friendly staff what you'd like.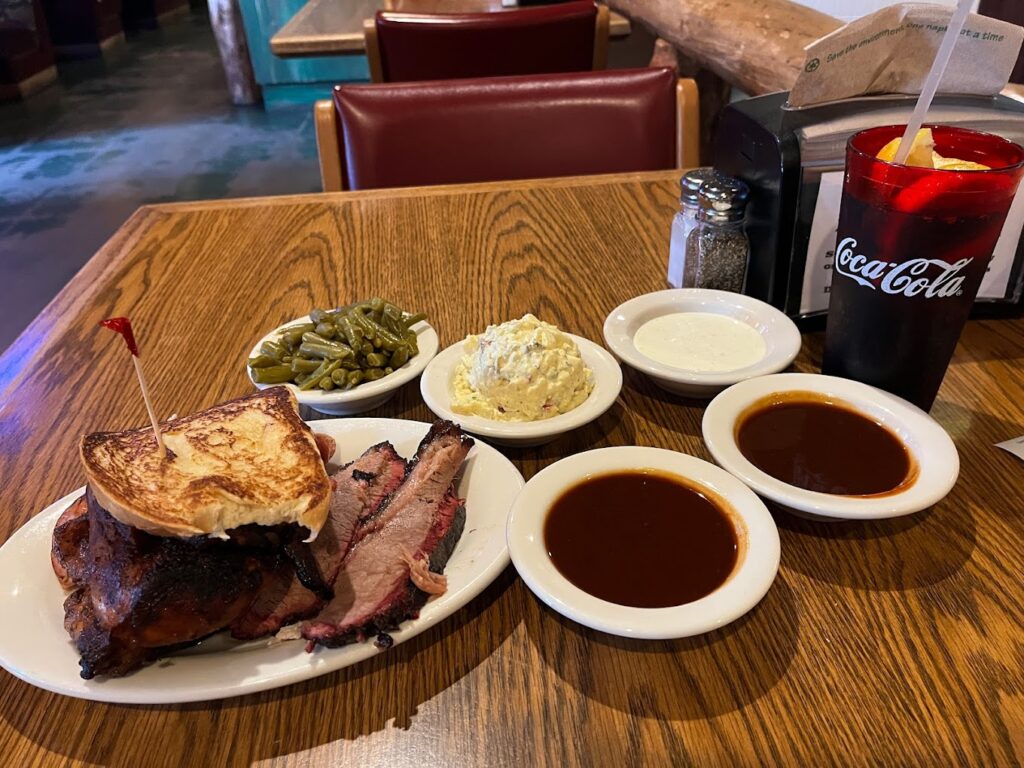 The basic dinners include a meat of your choice and two sides and you have tons to choose from—BBQ beans, pinto beans, mac and cheese, coleslaw, potato salad, soup, fires, green beans, mashed potatoes, baked potato, or a green salad. You can also order meat and sides a la carte, sandwiches (try the brisket sandwich on garlic bread), or pick up a slice of their delightful pecan pie. All their meats are slow smoked to perfection, but some of the best include their tender beef brisket, baby back pork ribs, house-made hot links, and pork loin.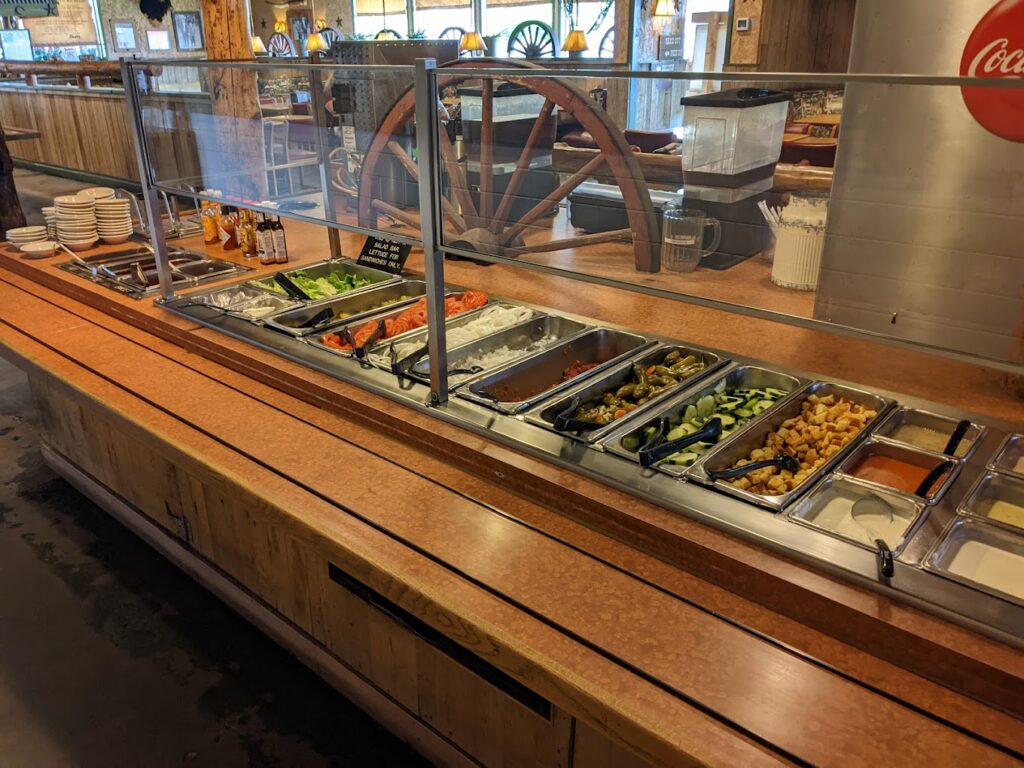 The cafeteria style is undoubtedly casual, but that's all part of Buster's charm and provides for quick and efficient service, perfect for outings with large groups or families who need to feed hungry kids quickly. They have tons of seating as well as an arcade to keep everyone entertained. The one downside? It's definitely not vegetarian friendly! They even have a quote posted by Buster on their website: "A vegetarian's worst nightmare."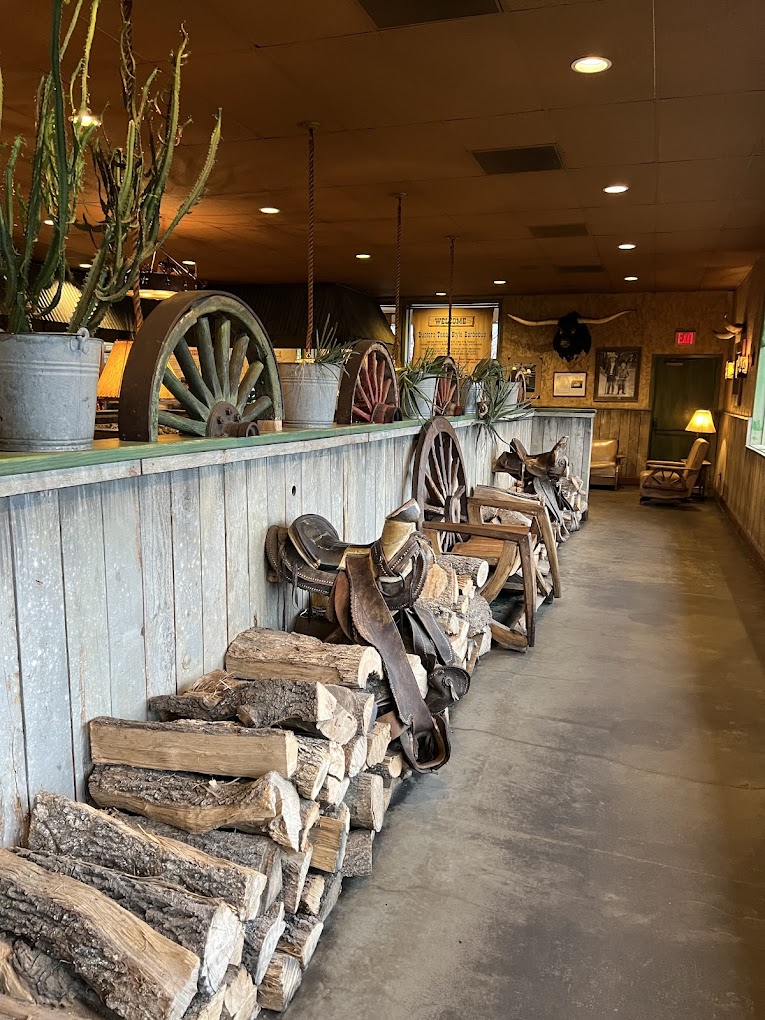 Buster's also hosts a happy hour every Monday through Friday from 3:00pm to 6:00pm in their "saloon" with great deals on domestic beer and local microbrews and tons of appetizers like Texas Chili Fries, Queso Dip, and Pulled Pork Sliders. This is a great place to head out after work with a few friends, play a game of pool, and indulge in some perfectly smoked barbeque.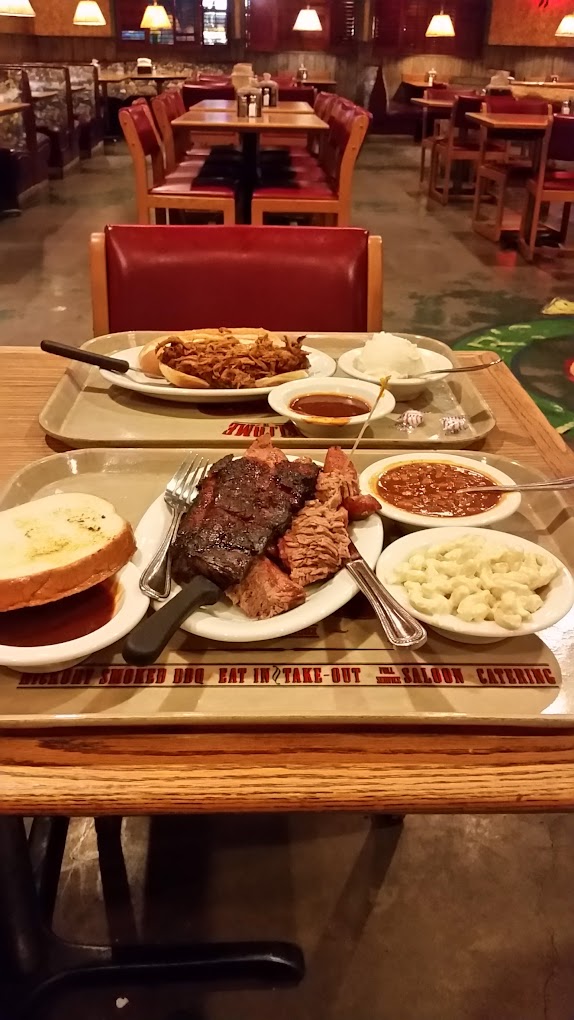 Address: 11419 SW Pacific Hwy Tigard, OR
Phone: (503) 452-8384
Hours: Every day, 11:00am – 9:00pm