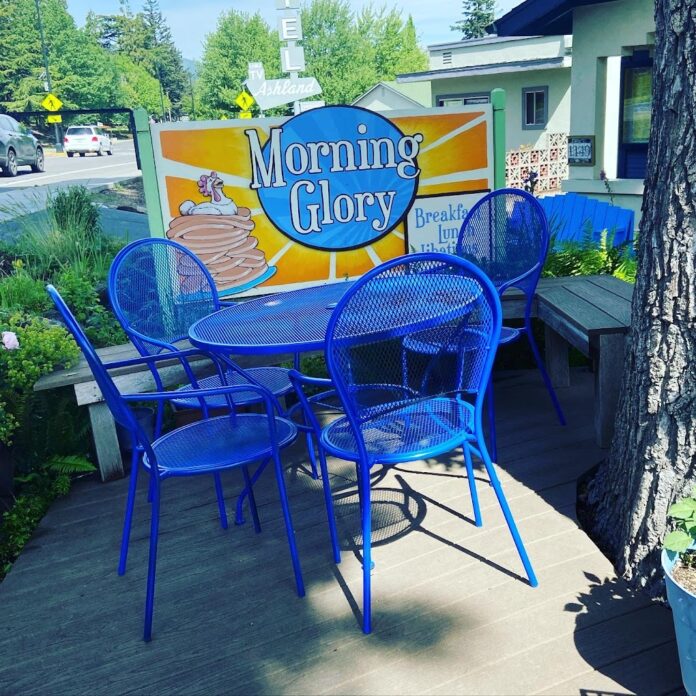 The Morning Glory Cafe in Ashland is kind of a big deal. It's been open since 1997, which in restaurant years is like being 102. This really is the breakfast spot, and anyone who's been in the area a while will tell you the same. It's become a staple of the Ashland dining scene because you'll see everyone here including locals, Shakespeare Festival goers, and college kids from the Southern Oregon University right across the street. And, from its 825 and counting reviews, Tripadvisor has ranked Morning Glory the #1 restaurant in Ashland out of 87—87!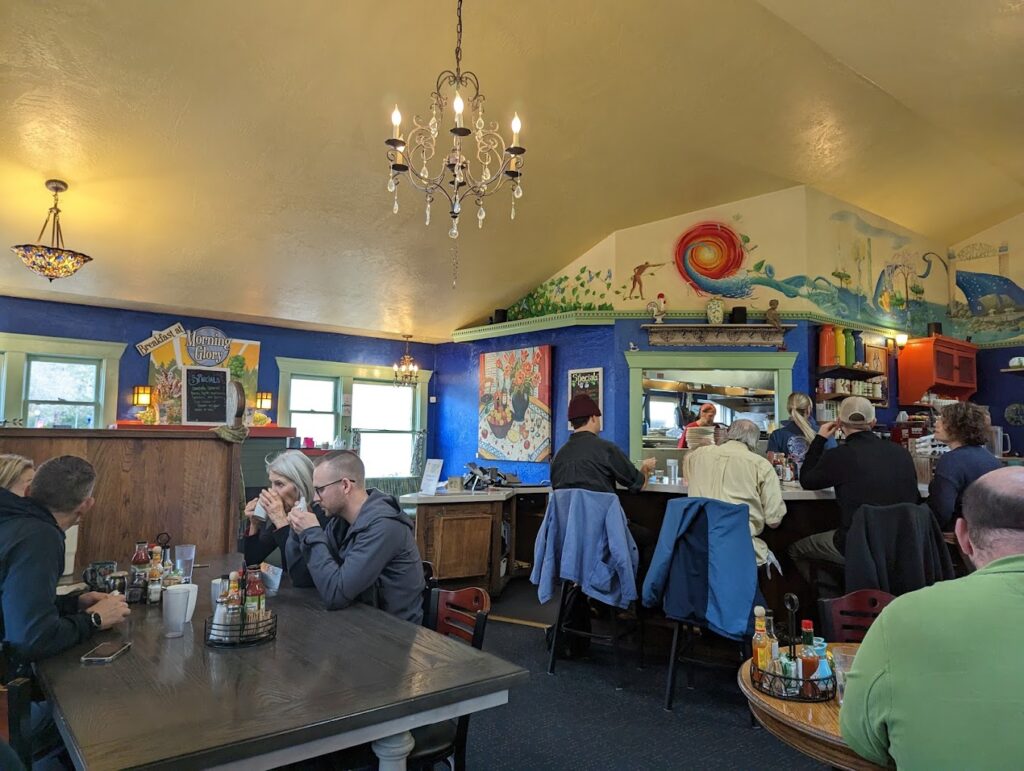 Over 26 years ago, Patty Groth opened Morning Glory and owned and ran the breakfast (and then lunch) restaurant for over two decades. Groth was so well known and lauded for her delectable dishes that she even published a cookbook called Breakfast at Morning Glory in 2019 filled with her well-known recipes and stories from her time at the restaurant.
Sign up for monthly emails full of local travel inspiration and fun trip ideas. In each newsletter we'll share upcoming events, new things to do, hot dining spots and great travel ideas.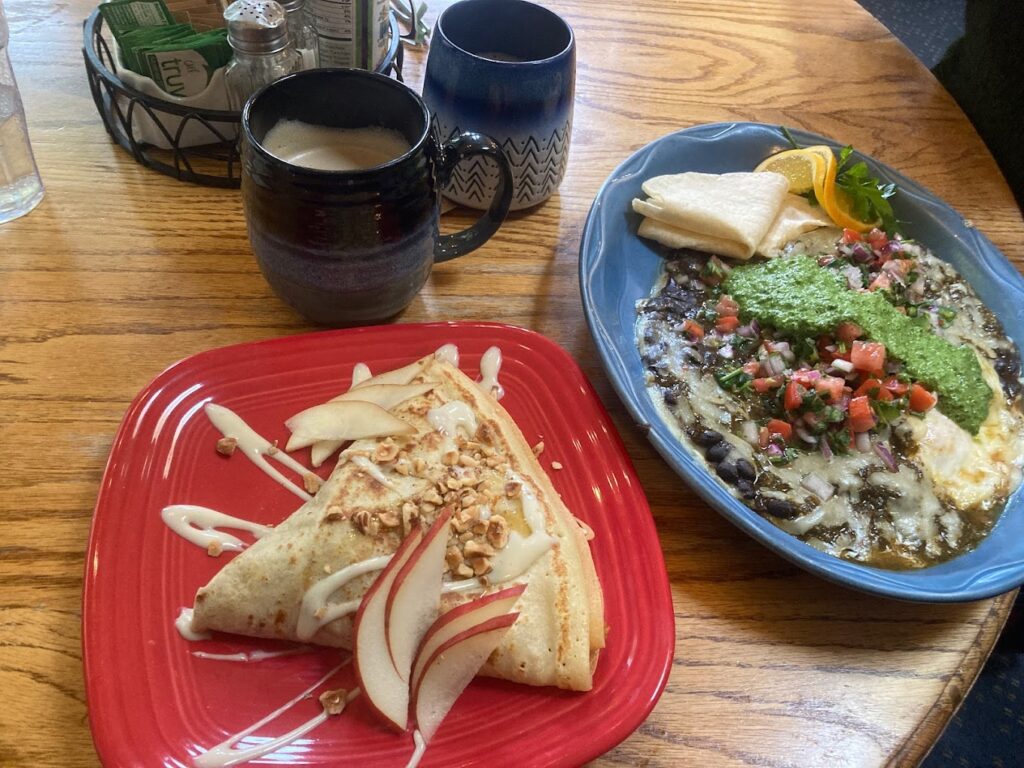 However, all this was about to change in 2020 when the pandemic rocked the service industry. In November of that year Morning Glory shut down and the restaurant was listed for sale. To say this shocked the Ashland community would be an understatement, and within a few weeks there was a buyer lined up.
Dave and Marge Bernard, Ashland locals since 1979 and long-time patrons of Morning Glory, had already retired but couldn't bear to see Morning Glory fall by the wayside. They agreed to purchase the restaurant and keep it running. Groth was thrilled to see it live on and happily passed on her recipes, menu, and even most of the staff including veteran cooks, Chip Chuy and Mark. Only a few months after its closure, the cafe reopened in February 2021 to a limited menu but to much fanfare.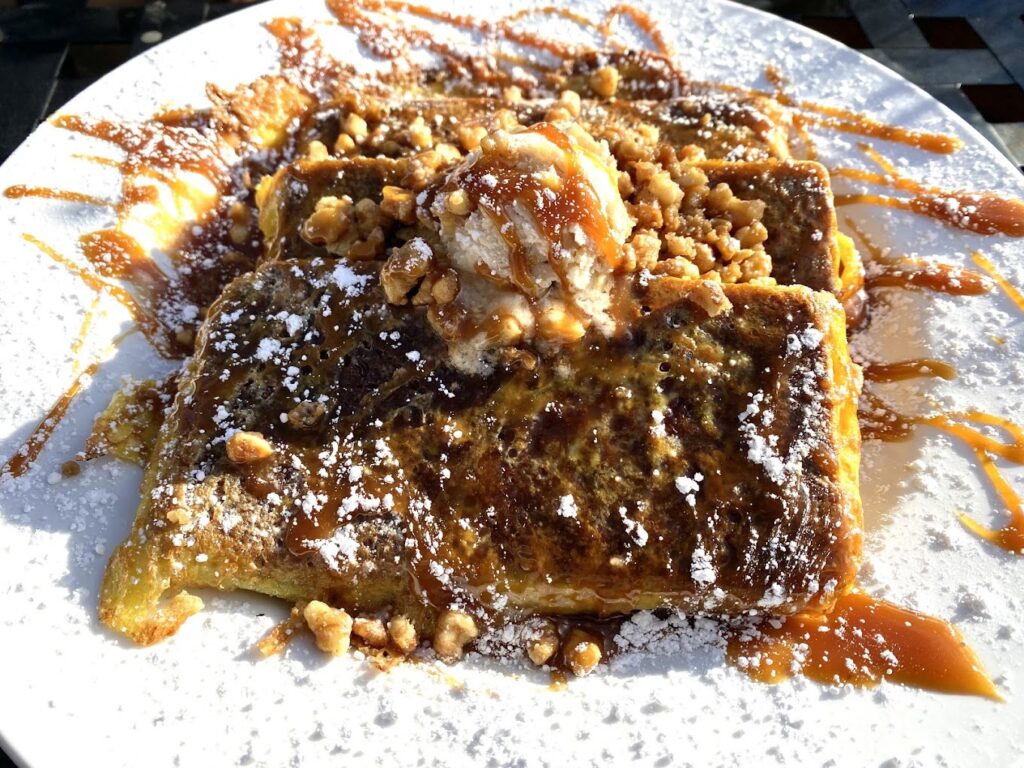 They've had to cut down the menu drastically, so if you were there pre-pandemic you'll only get about a third of what it was, but everything on the menu is spectacular. Try the Lemon Ricotta Stuffed French Toast with raspberry syrup and lemon butter, the giant Sourdough Blueberry Pancakes, or the Huevos Rancheros with house-made black beans and pico de gallo, tortillas, pepper jack cheese, and cilantro-jalapeno sour cream.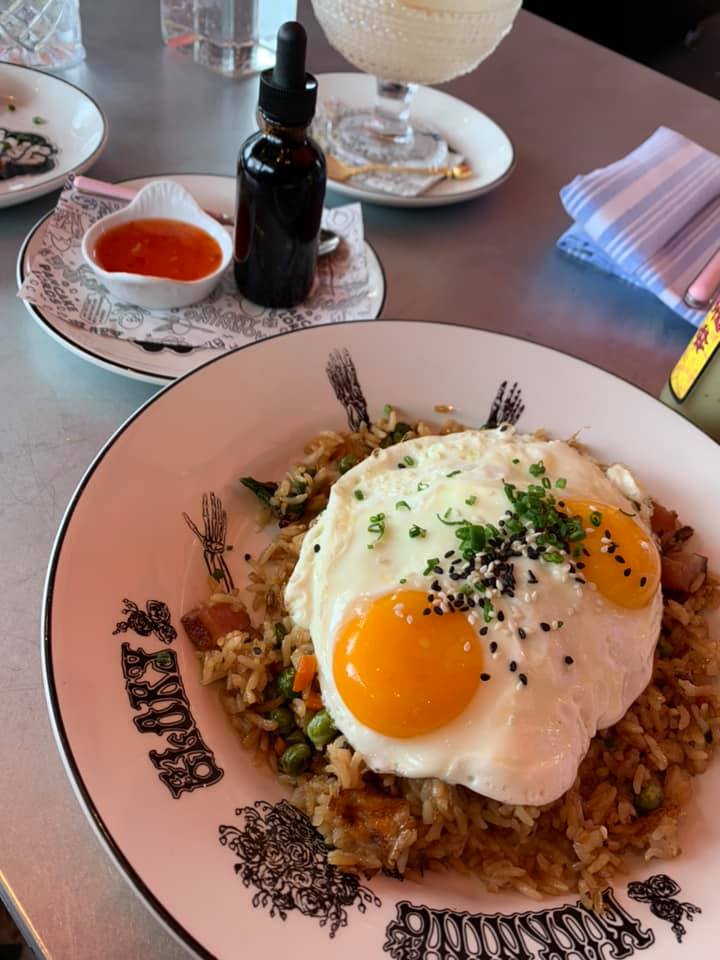 Morning Glory is also known for their crepes with house favorites like the Au Gre Crepe with creamy au gratin potatoes, applewood smoked bacon, caramelized onions, scallions, and house made creme fraiche, or the Rock Shrimp Crepe with bacon, tomato and pepper jack cheese. Plus, they always have a new sweet crepe of the day with inventive flavors like cardamom pear with hazelnuts and sweet cream. These are great on their own, or to order for the table as a breakfast dessert. They even have gluten-free batter available for wheat-free crepe lovers!
Lastly, I know this isn't exciting for some, but you'd be shocked at the number of reviewers who raved about how perfectly cooked the scrambled eggs were! This truly shows a commitment to doing everything right.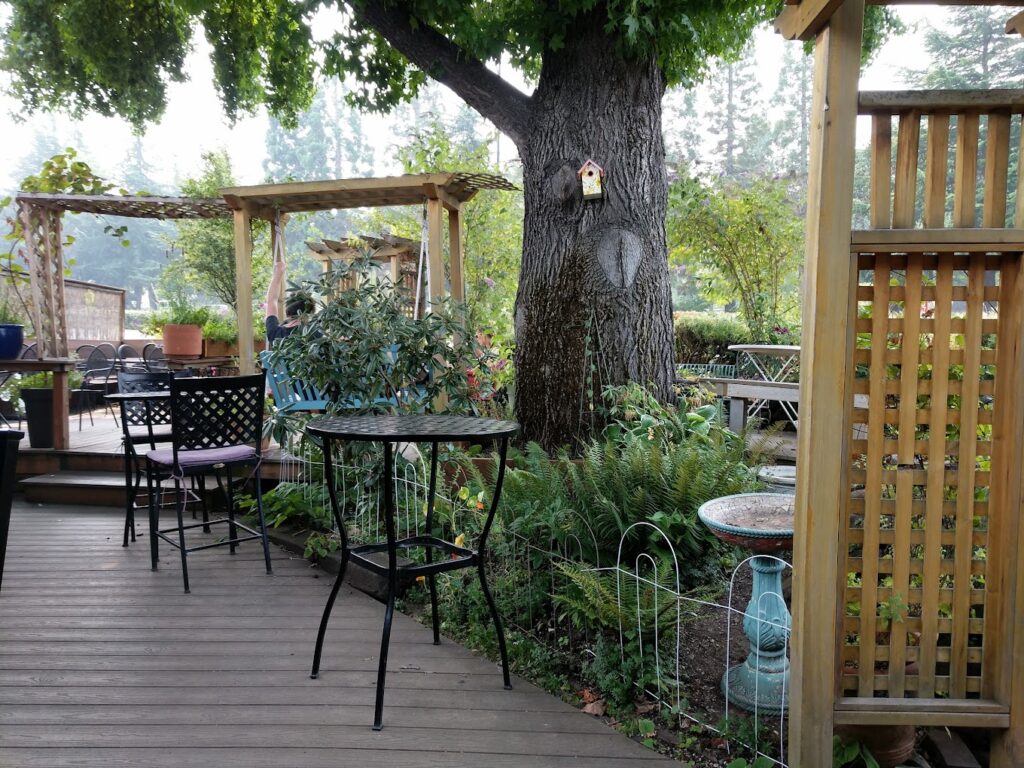 The eclectic cafe itself is cute as can be with its bright blue walls and whimsical murals featuring flying fish, hens atop a stack of pancakes, and fairies dancing about. They also serve fantastic coffee drinks made with beans from neighboring Rogue Valley Roasting Company and hangover-curing Bloody Mary's.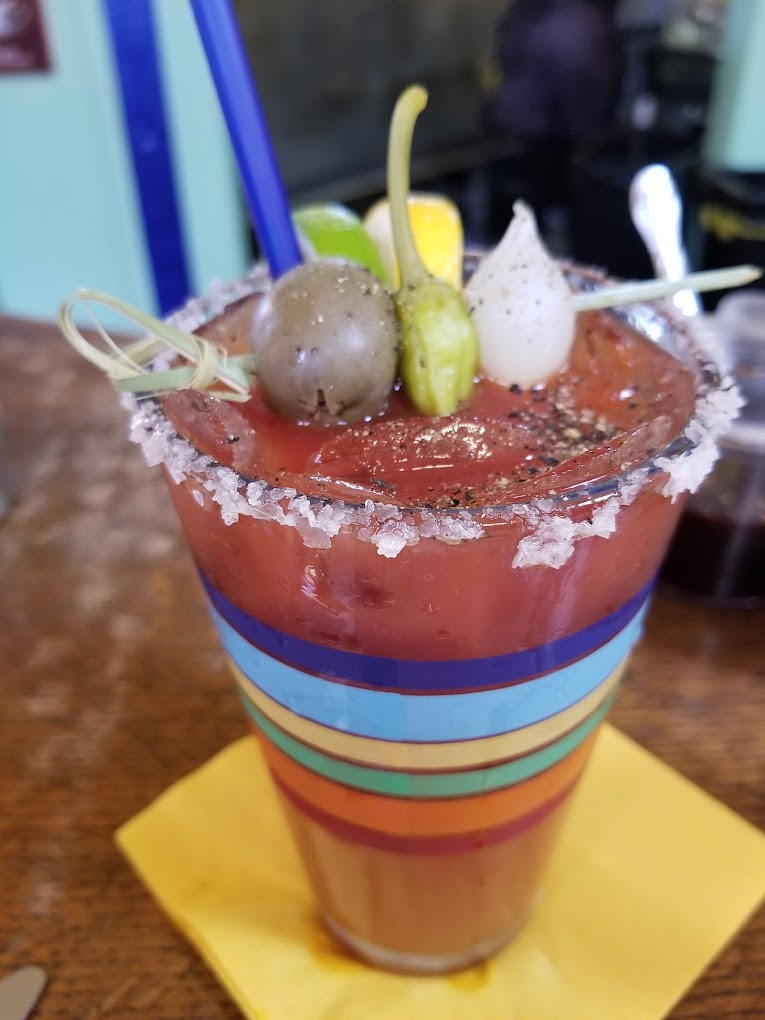 Note that the parking lot is quite small, but you can usually find street parking near enough. There is a hotel parking lot next door, but don't try leaving your car here or you risk being towed. They can be very busy on weekends, so expect anywhere from a 30-minute to an hour wait.
Hours: Thursday – Monday, 8:00am to 1:00pm
Phone: (541) 482-2017
Address: 1149 Siskiyou Blvd. Ashland, OR