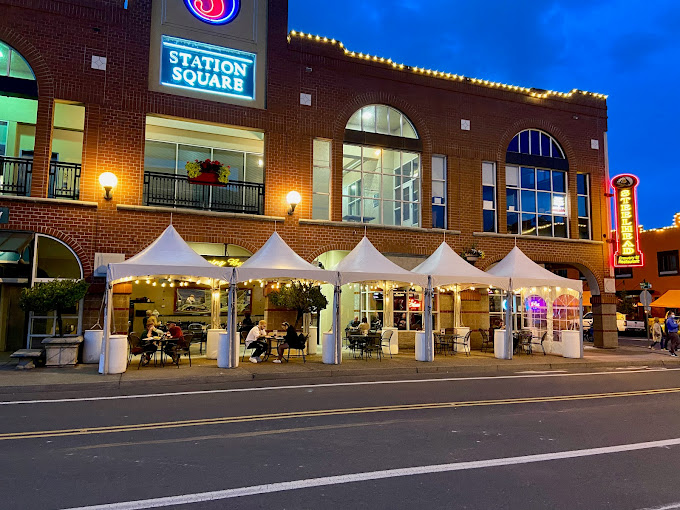 If you're looking for some delicious food and a cozy spot to grab a beer while in Track Town, Oregon, look no further.
Located at the Fifth Street Market on 5th Ave in Eugene, the McKenzie & Steelhead Brewery has been serving up great food and award winning beers since 1991. This brewery, described as the original location of a small chain of British-themed brewpubs serving fish 'n' chips & bar fare, is a hugely popular spot for locals and countless tourists visiting the area.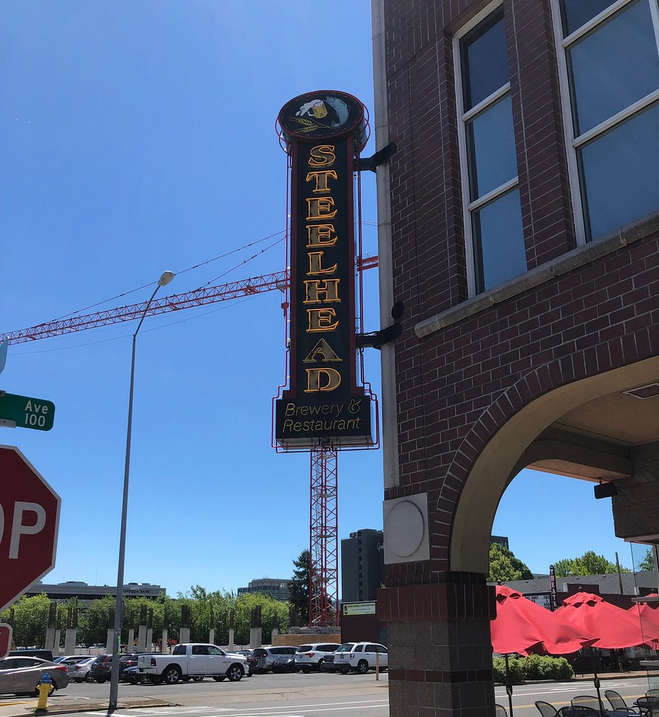 I have personally had a great experience any time I have popped in for food, and can speak to the tasty beers on tap as well.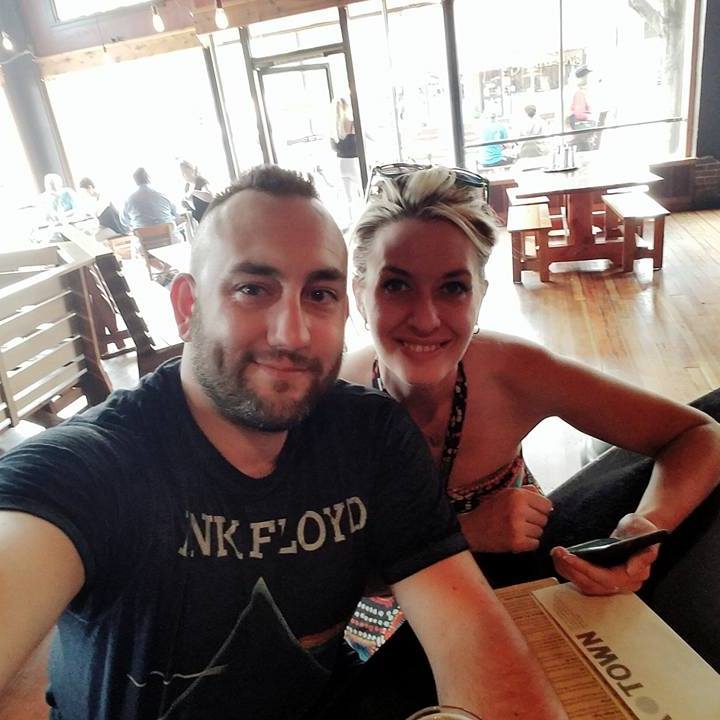 Whether you want to catch the latest Pac-12 football game (plenty of TVs to choose from), with friends while chowing down on some fish tacos, meeting for business, or looking for the perfect spot for date night, you will surely not be disappointed.
As you step inside, you'll love the vibe with the brick walls, full service bar, comfortable seats, and relaxing atmosphere.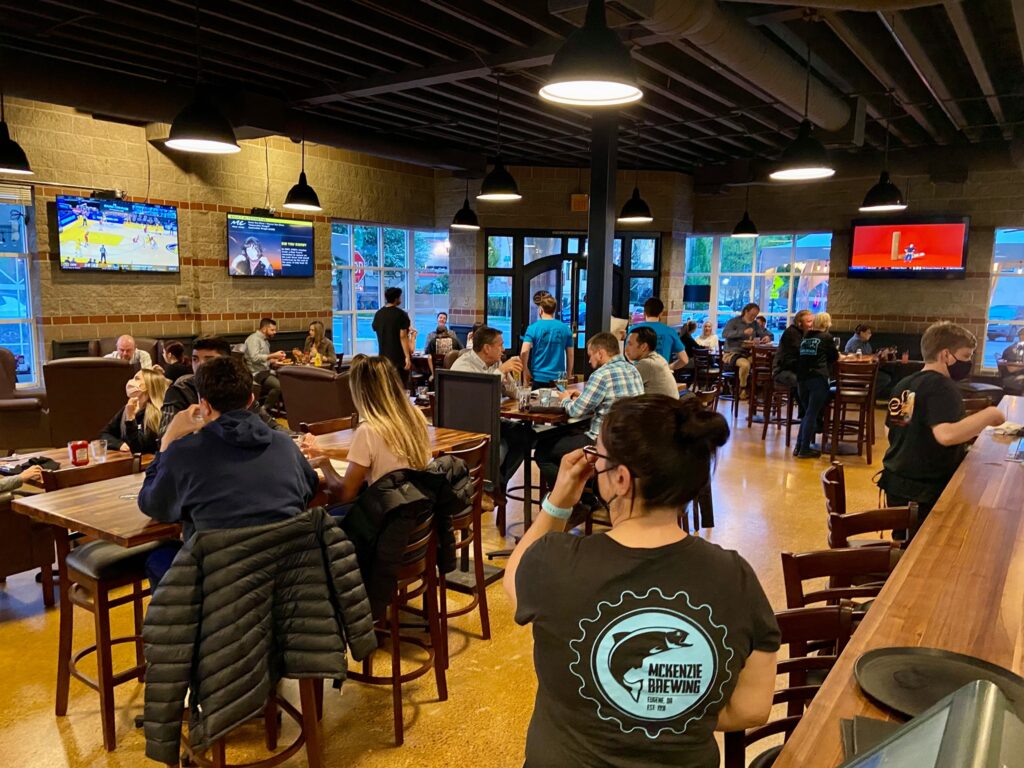 The Steelhead is especially popular during the warmer seasons with their pet friendly outdoor seating, and ambient location not far from downtown.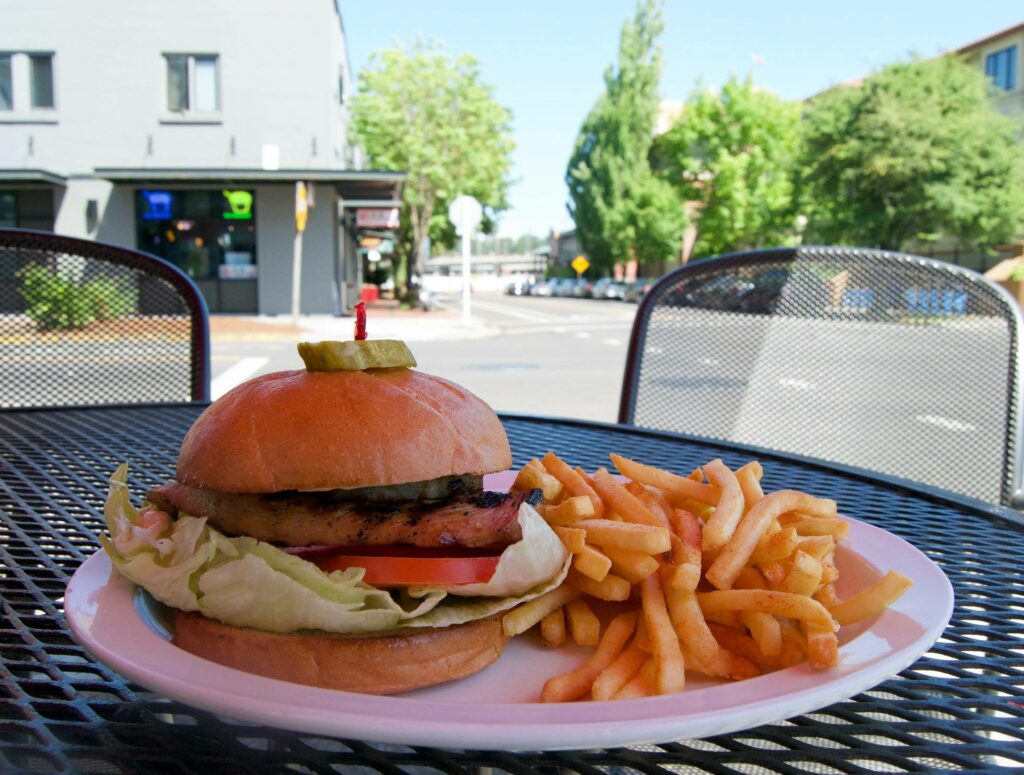 The restaurant is open six days each week. Some of the most popular options are chicken bacon carbonara, pork chops, pasta, salads, sandwiches, steaks, and comfort foods.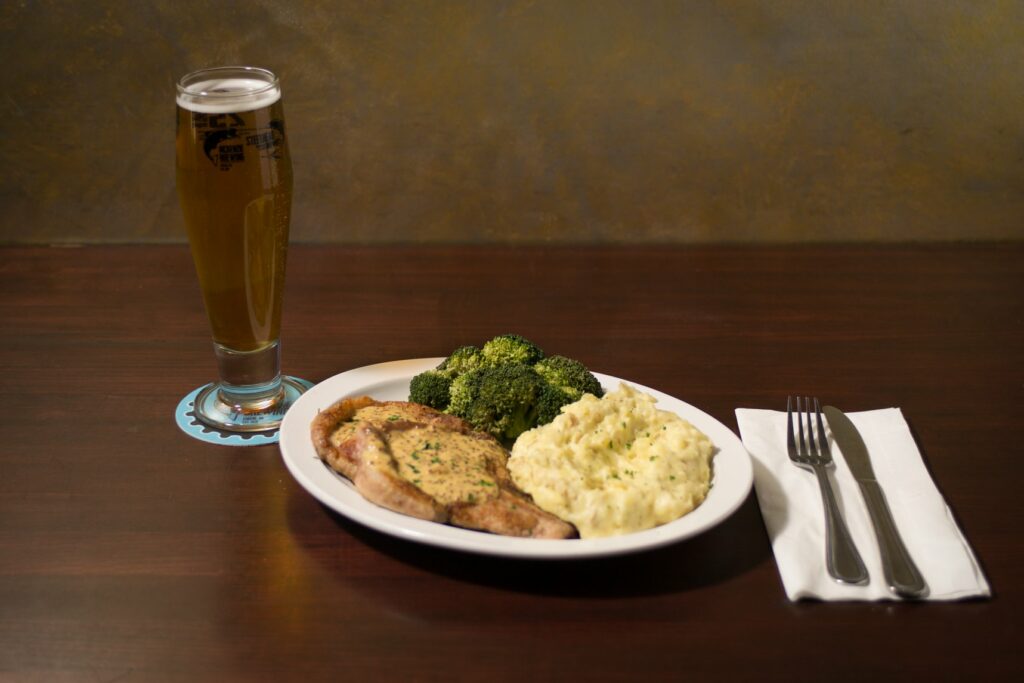 If you love breakfast like me, you will certainly want to check them out on Saturday and Sunday mornings as they do breakfast from 10am to 1pm on the weekends. You can't go wrong with a delicious Bloody Mary paired with pancakes.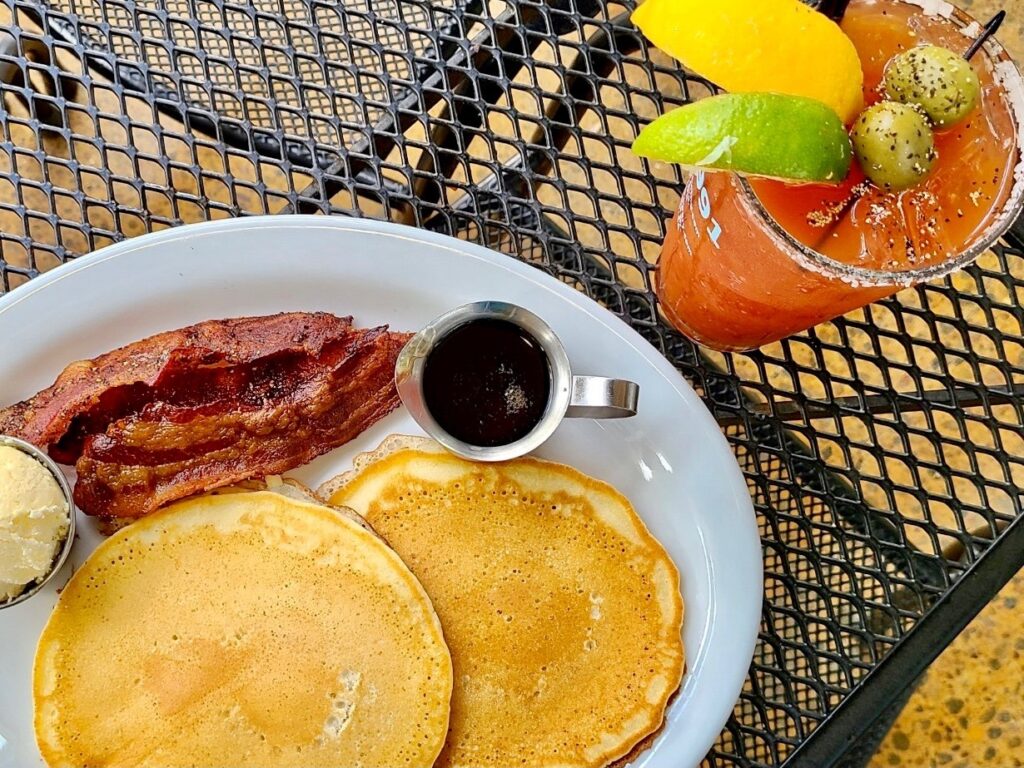 How about some mouthwatering Cajun Pasta? Loaded with chicken and shrimp, with just enough kick to warm up your day, this dish is always a fan favorite.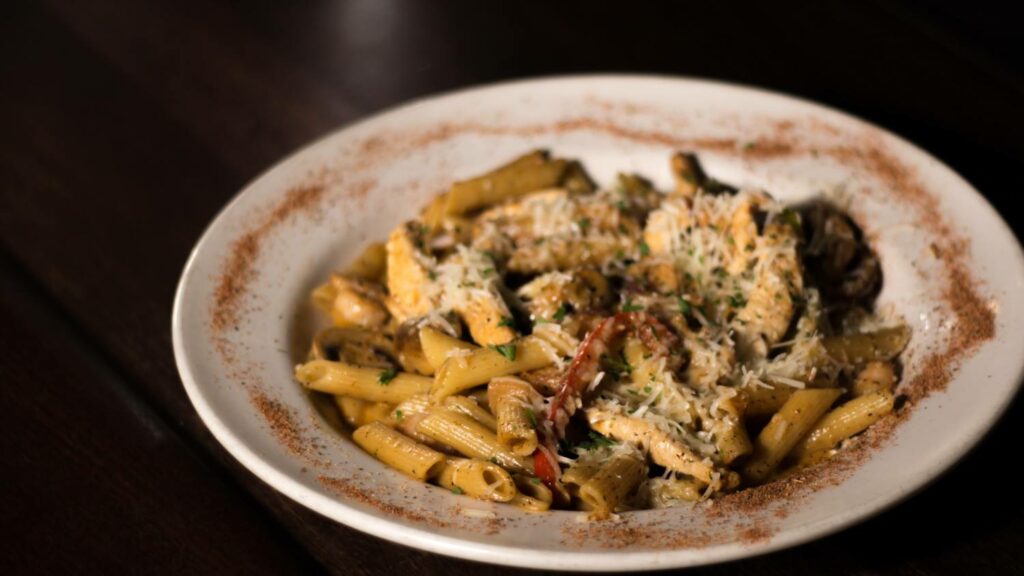 Did someone say tacos? James Blonde is an excellent choice to pair with these mouthwatering tacos.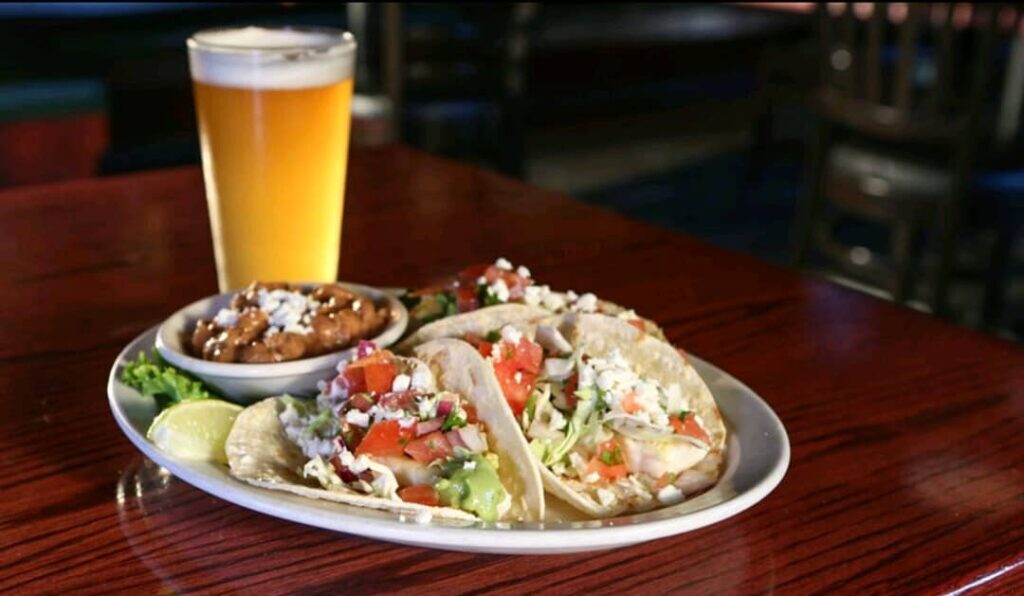 All those beers look delicious right? If you're having a hard time deciding, maybe you should opt for the beer sampler.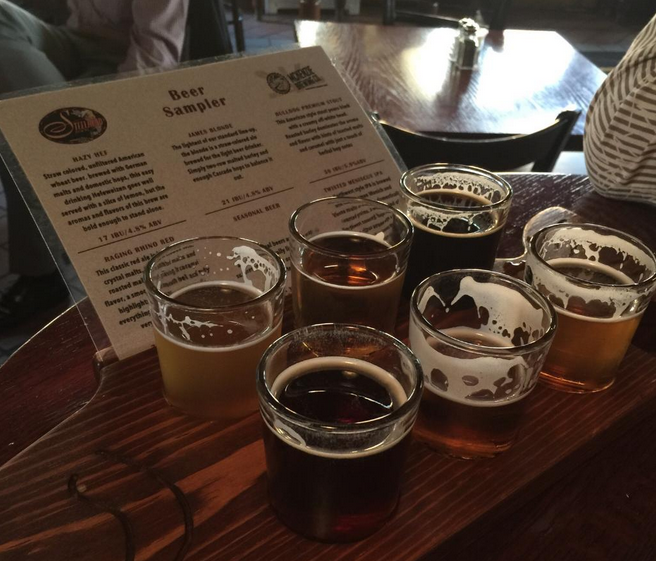 If you've never had corned beef and cabbage with traditional Irish soda bread, you are in for a treat. Here it is, served up hot and ready on St. Patrick's Day.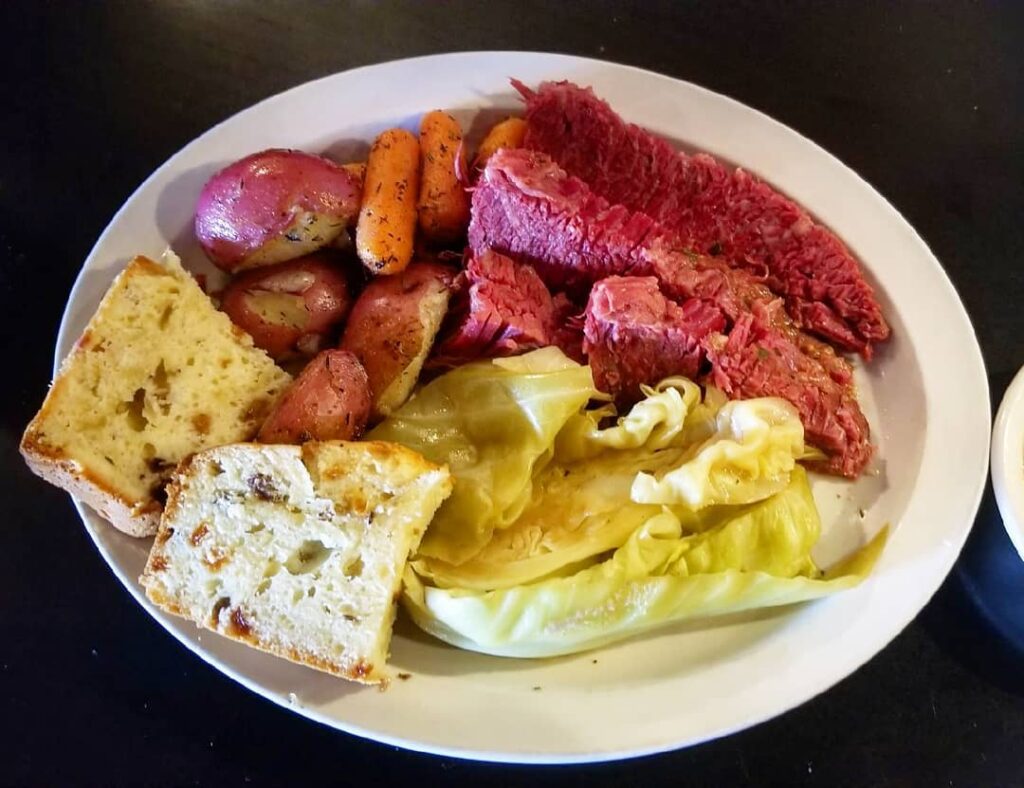 Variety is something they don't lack at The Steelhead. Here is some delicious shrimp fettuccine.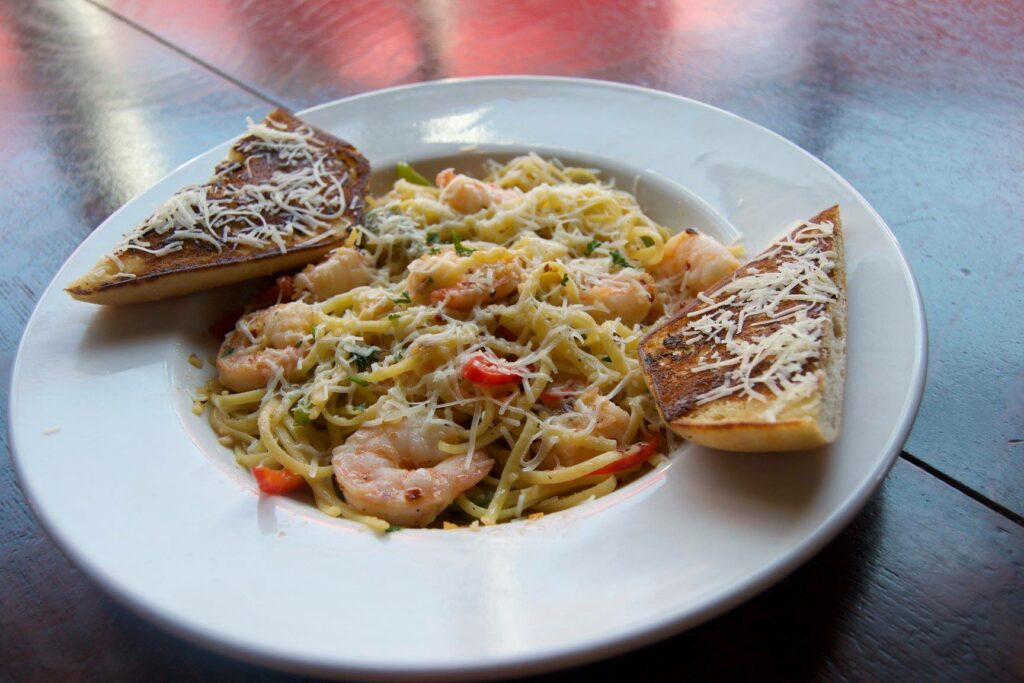 With so much variety on the menu, it can be tough deciding! If you are a meat loaf fan, you can't go wrong with their House Made Meatloaf Sandwich.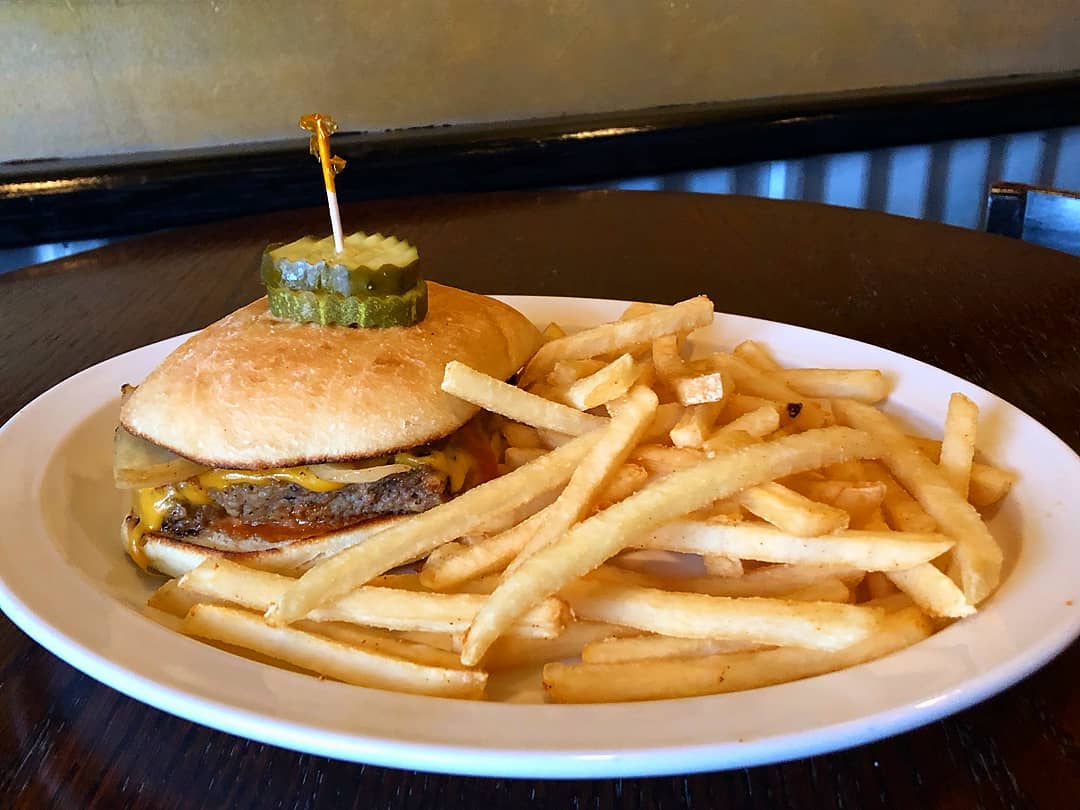 The McKenzie & Steelhead Brewery in Eugene is open for Lunch & Dinner Monday through Sunday. You can also start your day with some breakfast, which is served on the weekend, Saturdays & Sundays.
Address: 199 E 5th Ave, Fifth Street Public Market, Eugene, Oregon 97401
Website: steelheadbrewery.com
Phone: (541) 686-2739