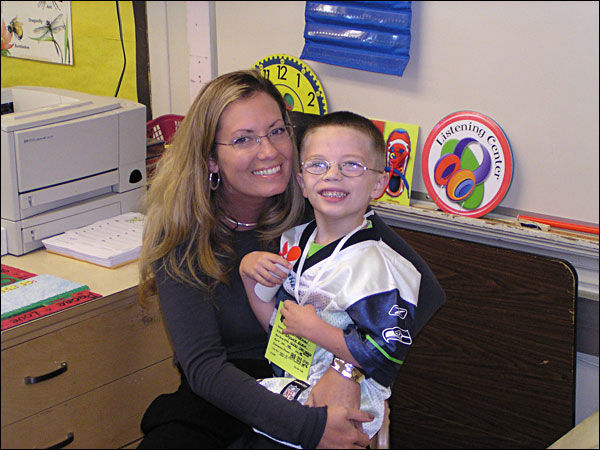 Summary of what we know about this case so far:
On June 4th, 2010 a little boy named Kyron Horman (age 7) went missing after his step-mother Terri Horman dropped him off at school.
Kyron's disappearance prompted Oregon's largest-ever search operation. Kyron has not yet been found and there have not been any arrests in the case.
Kyron's mother Desiree Young said she would never stop looking for him on the four-year anniversary of his disappearance. His father Kain Horman is now divorced from Terri, Kyron's step mother after a murder for hire plot against Kain was discovered.
If he's still alive today, Kyron would be 19 years old.
Kyron Horman's Family Is Still Looking For Leads And Wants A New Task Force Put Together To Find Their Missing Son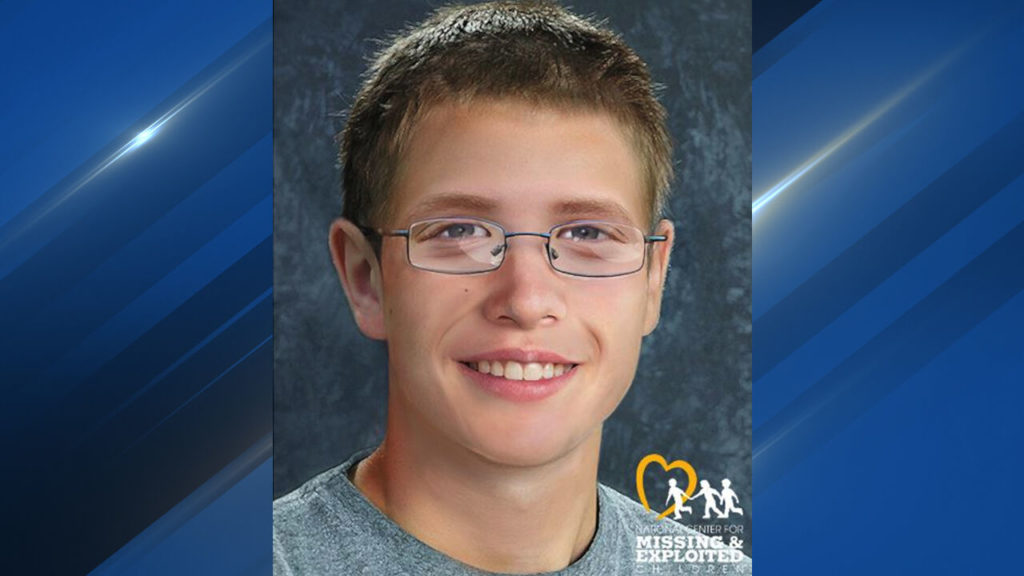 A dedicated group of people have been searching for Kyron Horman since his disappearance in 2010. Many believe his step mother Terri Horman was involved in the disappearance, though no evidence has been found to suggest that as of now. Terri has never officially been named as a person of interest in the case, and has denied all involvement in Kyron's disappearance.
Now, twelve years after the disappearance, Kyron's biological mother is asking the Multnomah County District Attorney to create a specialized task force to solve the case and find out what happened to Kyron.
According to Multnomah County District Attorney Mike Schmidt, the case is still open and being investigated.
Where To Call In Information You Have About This Case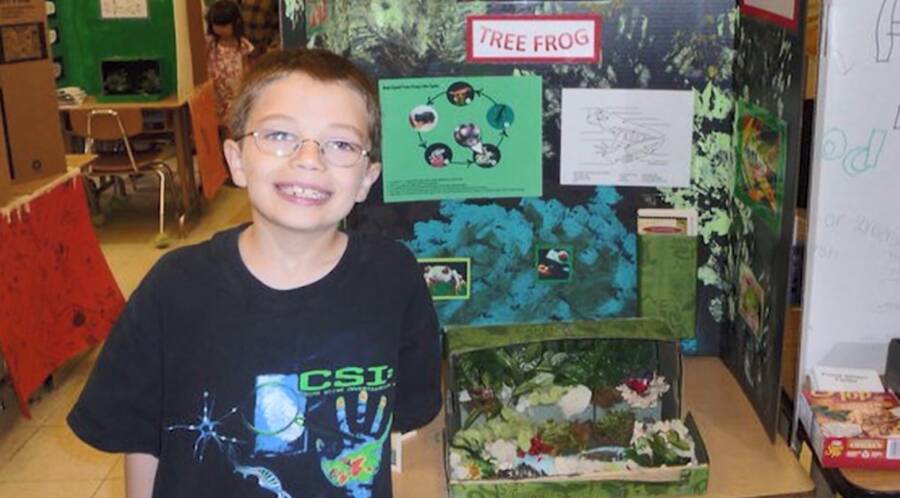 You can get official information about Kyron's disappearance at the FBI link here. You can also download the official missing poster with information to hang up around your community here.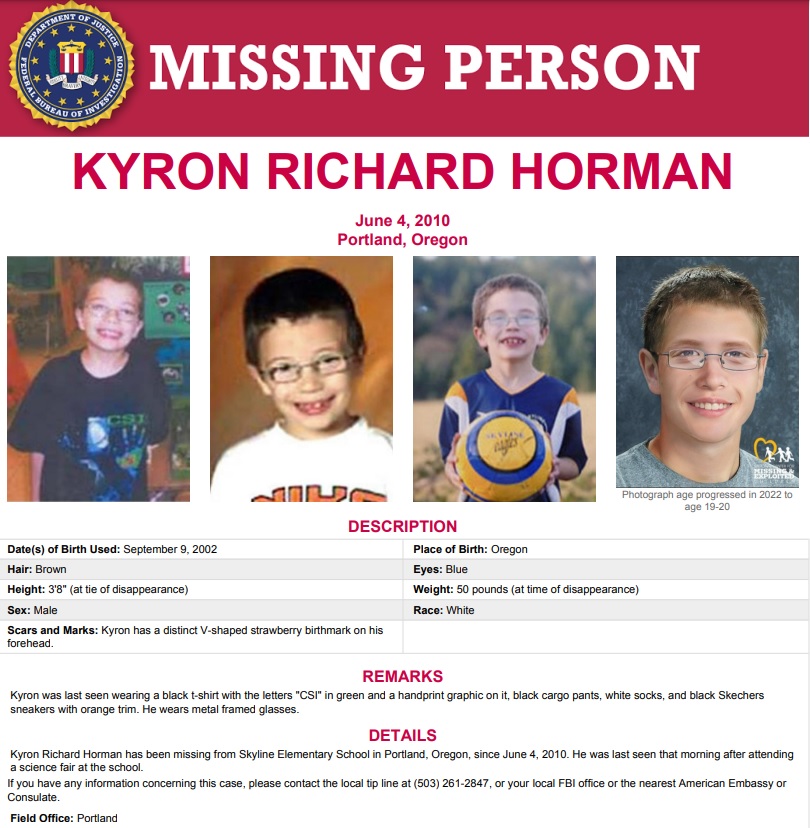 Kyron has brown hair, blue eyes, and has a distinct V-shaped strawberry birthmark on his forehead.
If you know anything about Kyron Horman's disappearance, if you know where he may be now, or if you have any other information about the case, please contact the Multnomah County Sheriff's Office. You can call 503-823-3333 or 503-261-2847 with information.
You can also submit a tip at the National Center for Missing and Exploited Children's 24-hour tip line at 1-800-THE-LOST.