Photos began appearing recently on Oregon social media accounts featuring actor and all-around rockstar Jack Black. In one photo with his family, Tyler Hodge described Black as "an awesome guy and so humble".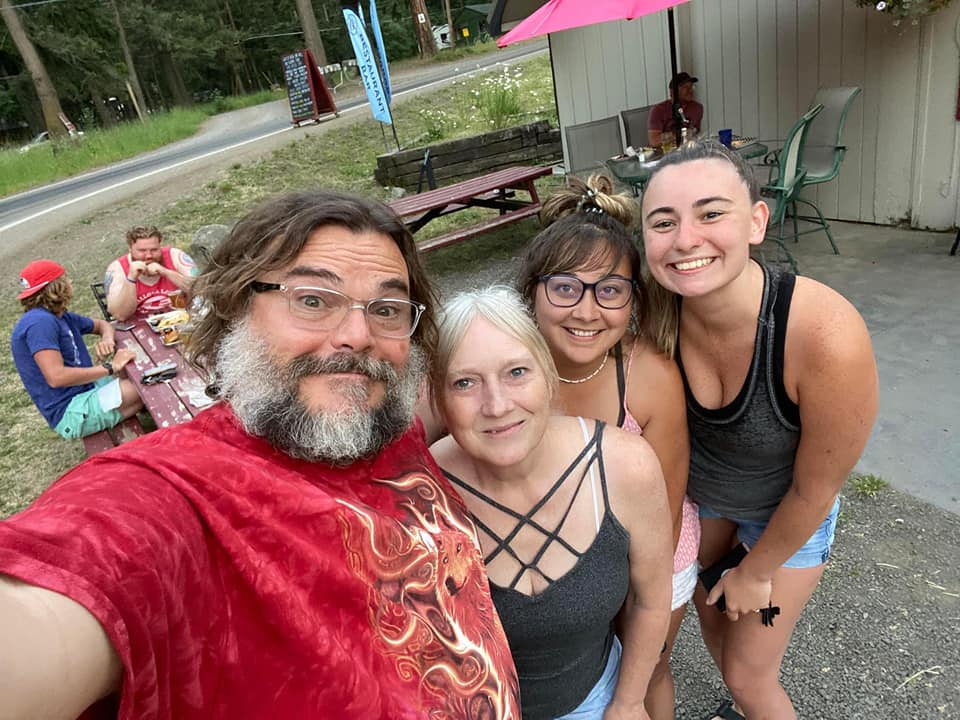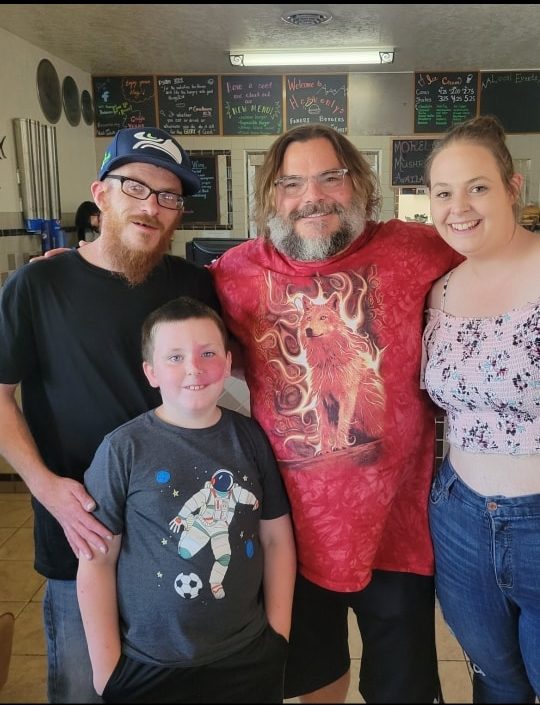 Decked out in a straw sun hat and psychedelic cat t-shirt, Black seemed to fit right in. The Tenacious D frontman graciously took selfies with fans in Enterprise and Joseph and appeared to be enjoying himself, fishing at sunny Wallowa Lake.
Over the past month, Black and bandmate Kyle Gass have performed as Tenacious D for shows in Bend and Portland's Pioneer Courthouse Square.
Black has a long career in acting, comedy, and music. As far as we're concerned he can come back to Oregon any time. Happy to have him!