From smoked pulled pork sandwiches, to sushi that will make your mouth water, Nepalese Street Food and vegan fare, the Pines Dine food truck village in Lincoln City, Oregon is "the village where foodie's dreams come true."
---
The Pines Dine Food Truck Village In Lincoln City, Oregon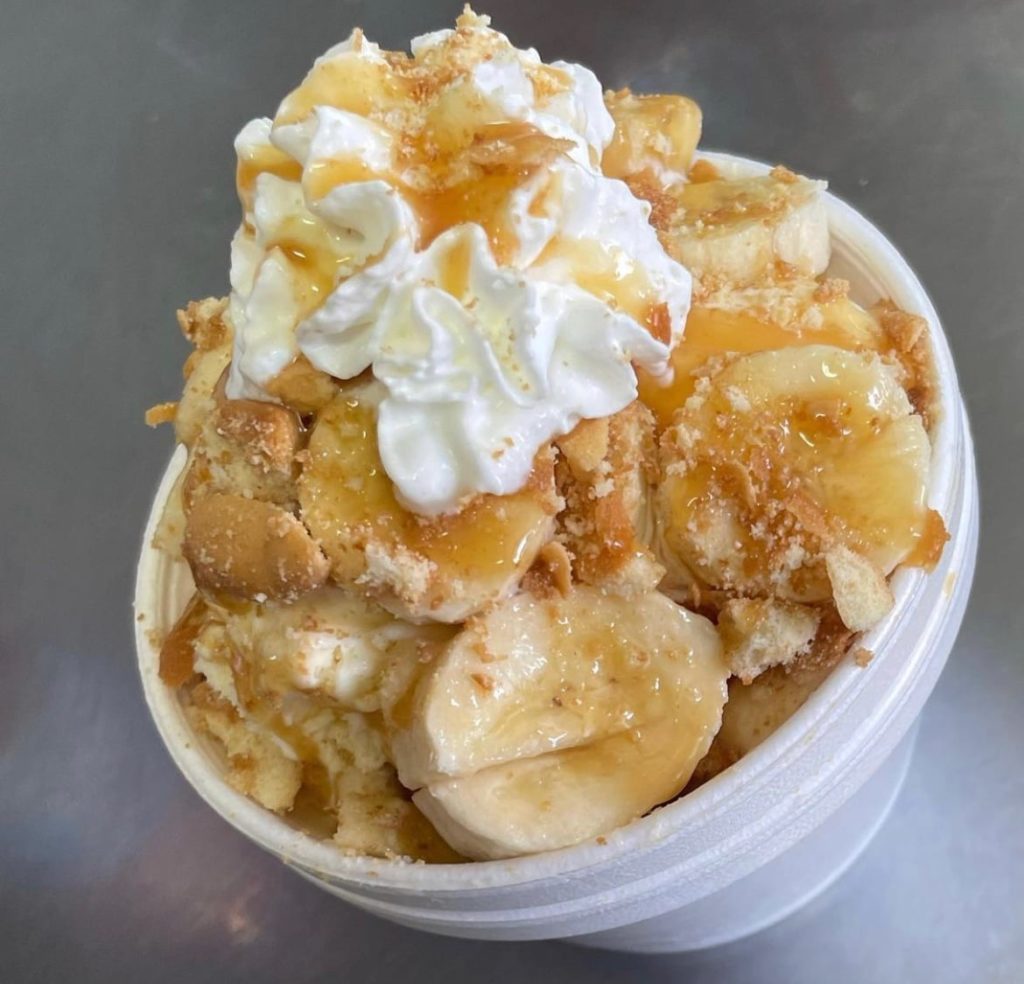 The Pines Dine offers a shared indoor and outdoor dining space for 12 food trucks. This is a great space to stop and have lunch with a group of friends who all want something different to eat while visiting the gorgeous Oregon coast.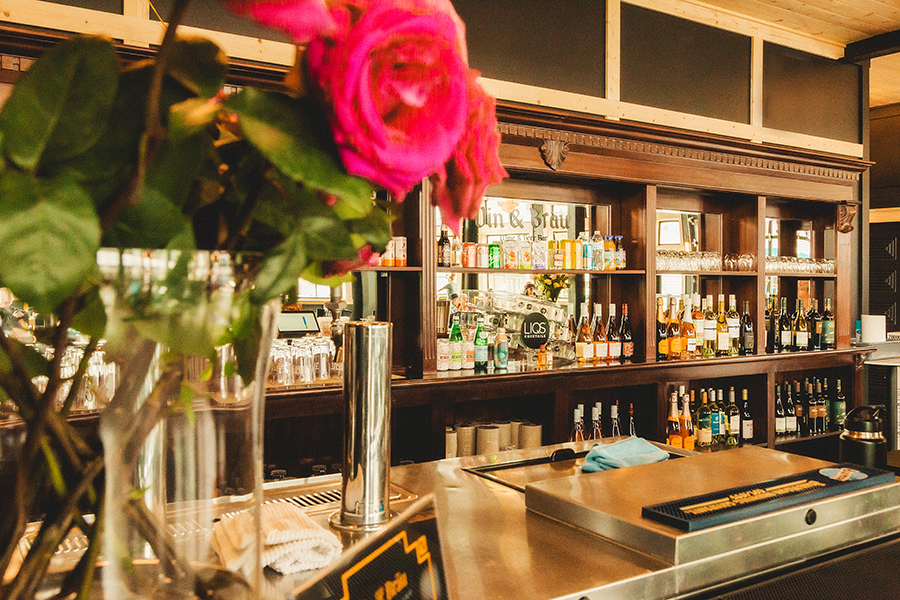 The main dining hall has beer, wine, beverages, indoor seating, a gift shop, and private bathrooms. This is a family friendly establishment, and also offers outdoor seating.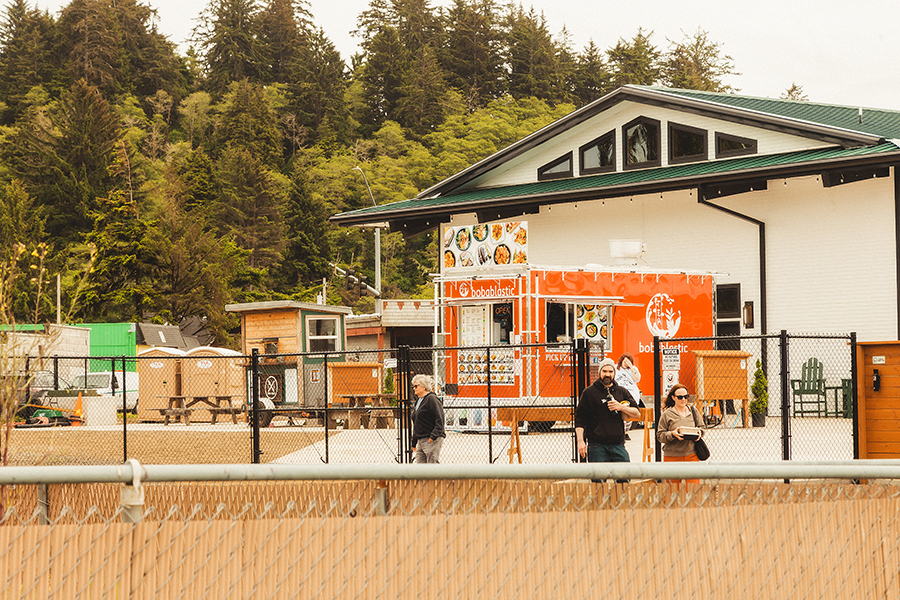 Each food truck is individually owned and operated. Right now the food truck lineup includes nine delicious options.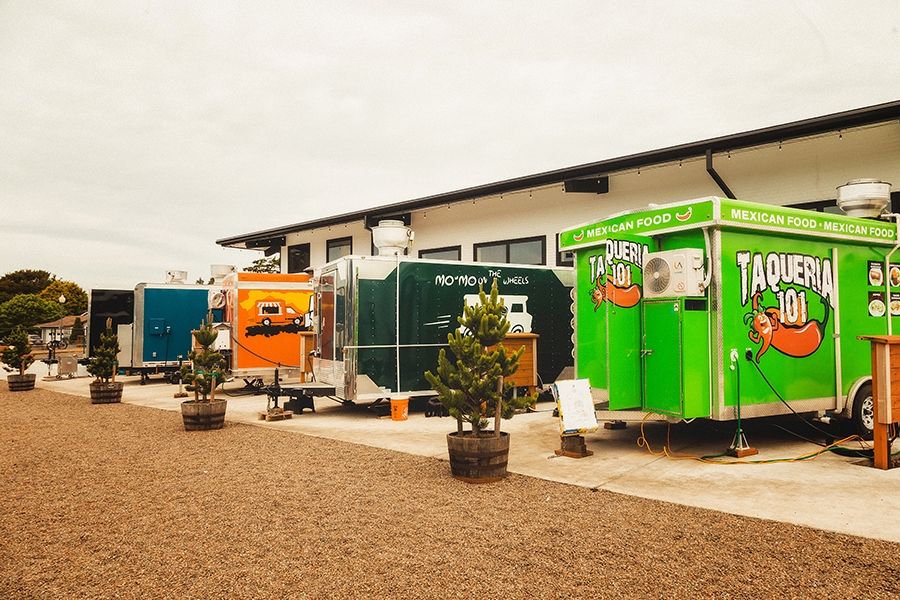 Stoopid Veganz – This food truck specializes in Vegan food that bursts with flavor.
Bobablastic – Bobablastic serves traditional honey boba and more than 50 drink and topping combinations. Delicious!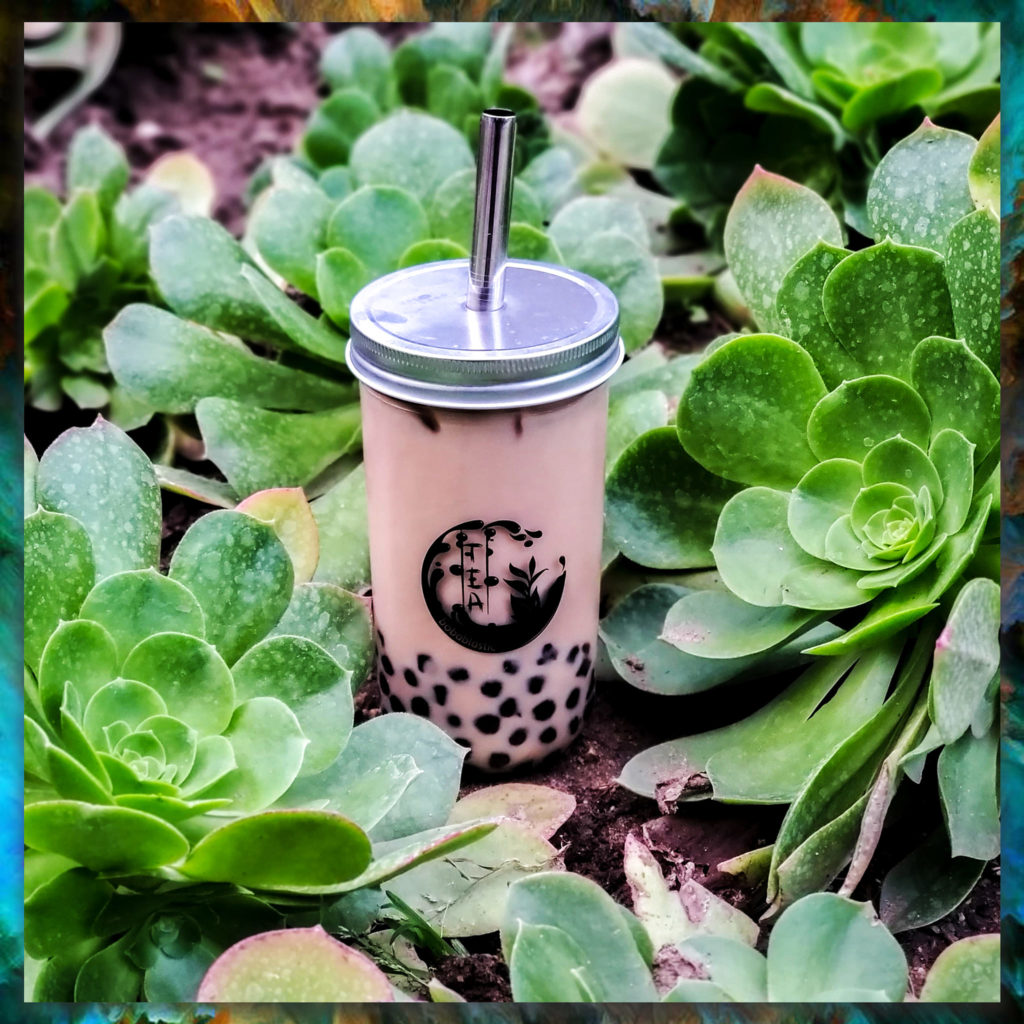 3. GyroPoulos – This delicious food truck has a variety of traditional Greek cuisine items!
4. La Wawa – You can't go wrong at La Wawa with their mouth watering Puerto Rican and Carribean inspired food!
5. Taqueria 101 –  Featuring authentic Oaxacan style Mexican food, you'll have a variety of choices including burritos, tortas, tacos and more!
6. Sushi 101 – You can expect beautifully prepared Sushi at this food truck. The sushi is prepared by a sushi chef of 15 years who previously owned a sushi and Thai restaurant in Atlanta Georgia.
7. Smoked Out Sandwiches – Pulled pork with barbecue sauce? Yes please!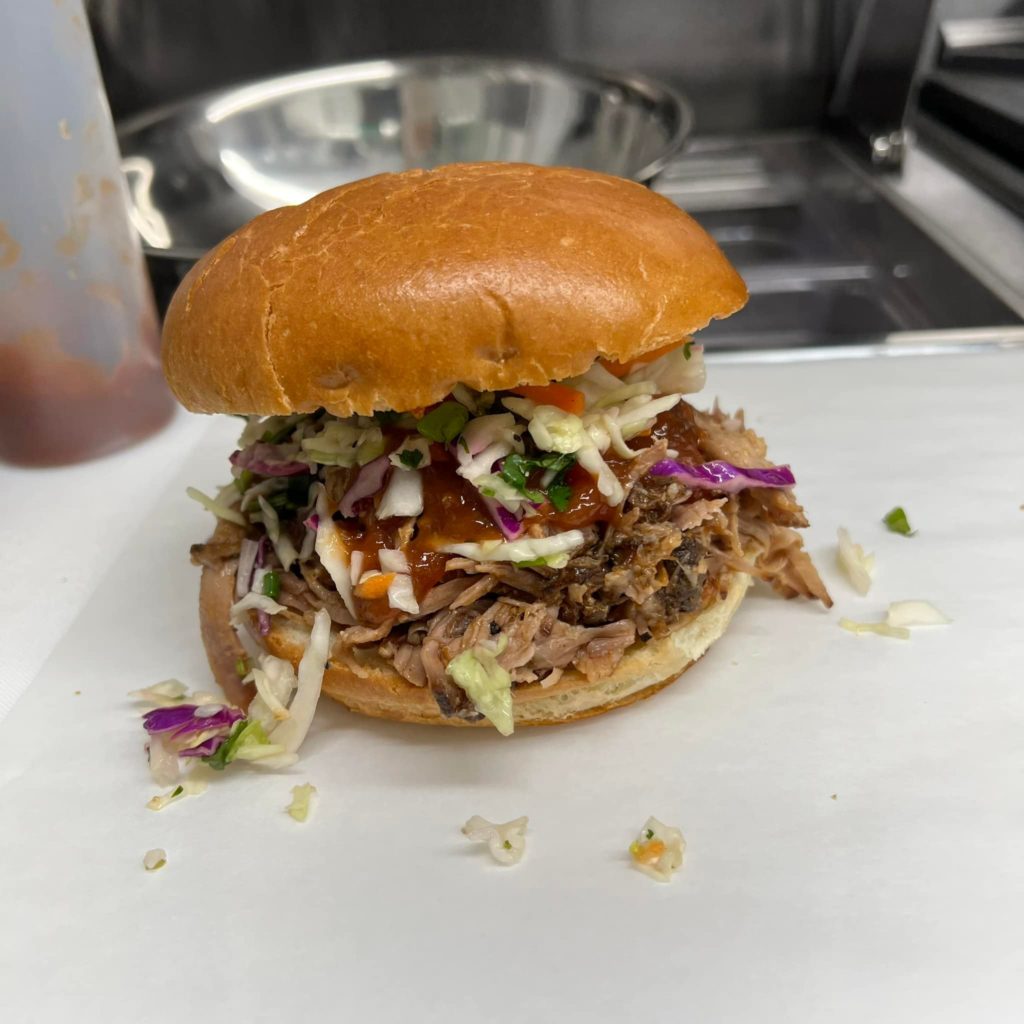 8. Momo On The Wheels – This delicious food truck serves up Nepalese street food made from scratch!
9. Pattaya – Formerly known as Anna Thai Basil, this food truck comes from Downtown Portland and features authentic Thai cuisine.
At the time of this article there are still two food truck spaces for lease, and one other confirmed food truck that will be serving food soon.
The Pines Dine Location And Information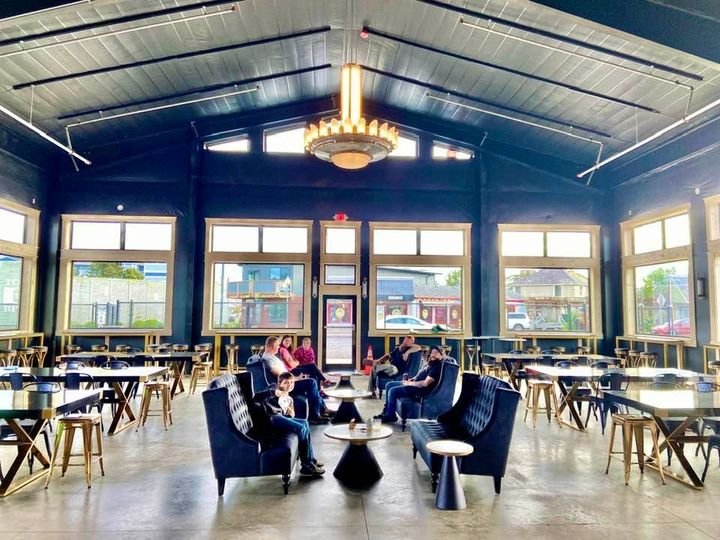 Location: 5040 SE HWY 101 in Lincoln City, Oregon.
Parking: Use the public parking lot across the street at 9 SE Inlet Ave. Take note, do not block neighborhood driveways please.
Business Hours:

Monday – Tuesday: Closed
Wednesday: 11 am – 7 pm
Thursday: 11 am – 7 pm
Friday: 11 am – 8 pm
Saturday: 11 am – 8 pm
Sunday: 11 am – 7 pm
Note: The food truck hours vary day to day; not all trucks may be open. Checkout the updated list of food trucks, and get the individual hours for each food truck here.

Please Note: Pets are not allowed on the property. There is no smoking or vaping allowed. Do not bring food or drink from other establishments.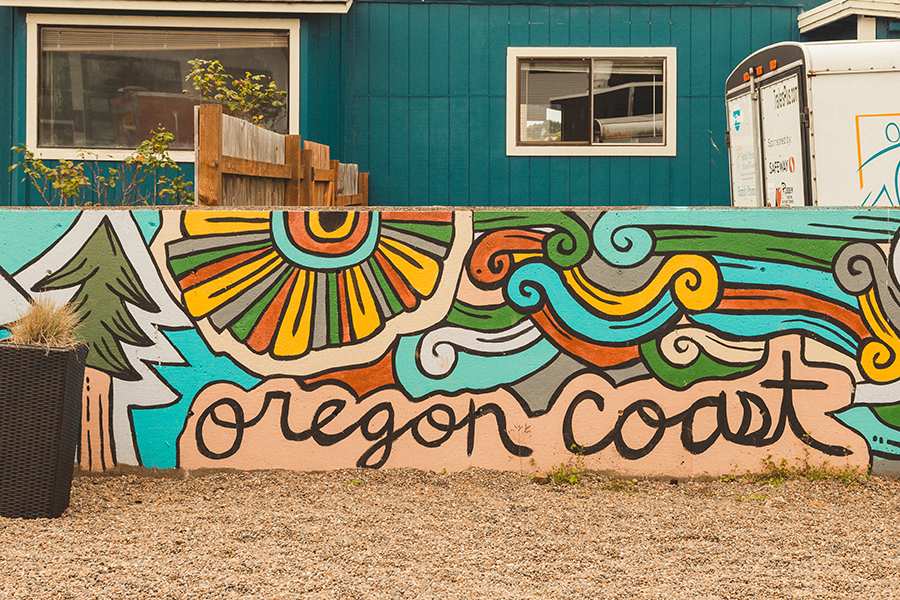 Check out our guide to things to do in Lincoln City, Oregon here.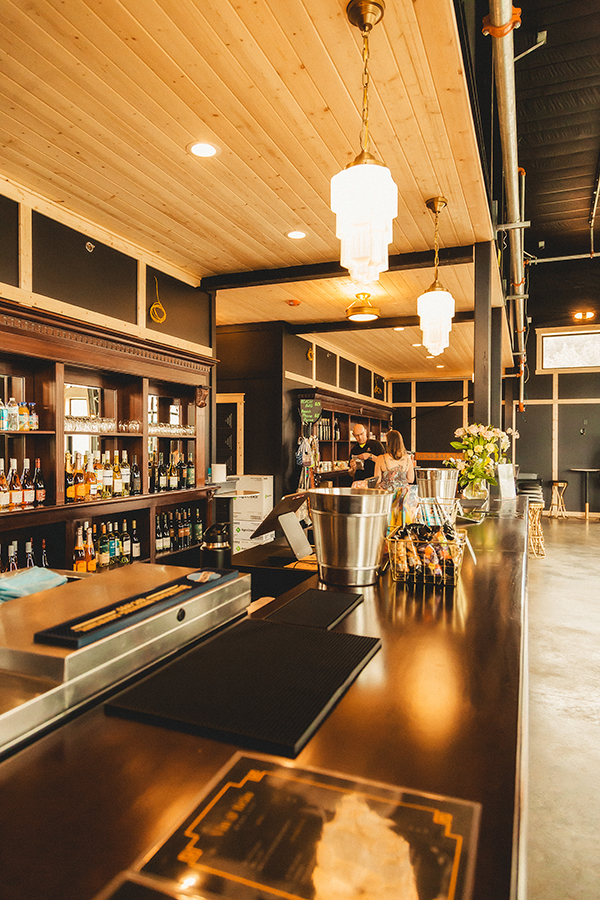 What's your favorite food truck at The Pines Dine in Lincoln City? Let us know and tag the friends and family you want to go with!