This Memorial Day, Salishan Coastal Lodge will be hosting a special golf tournament to benefit Miracles For Kids, an organization that provides financial aid and counseling to families fighting for their child's life. Memorial Day is the perfect time to spend a few days on the coast, and to support a good cause.
Salishan Memorial Day Golf Tournament 2022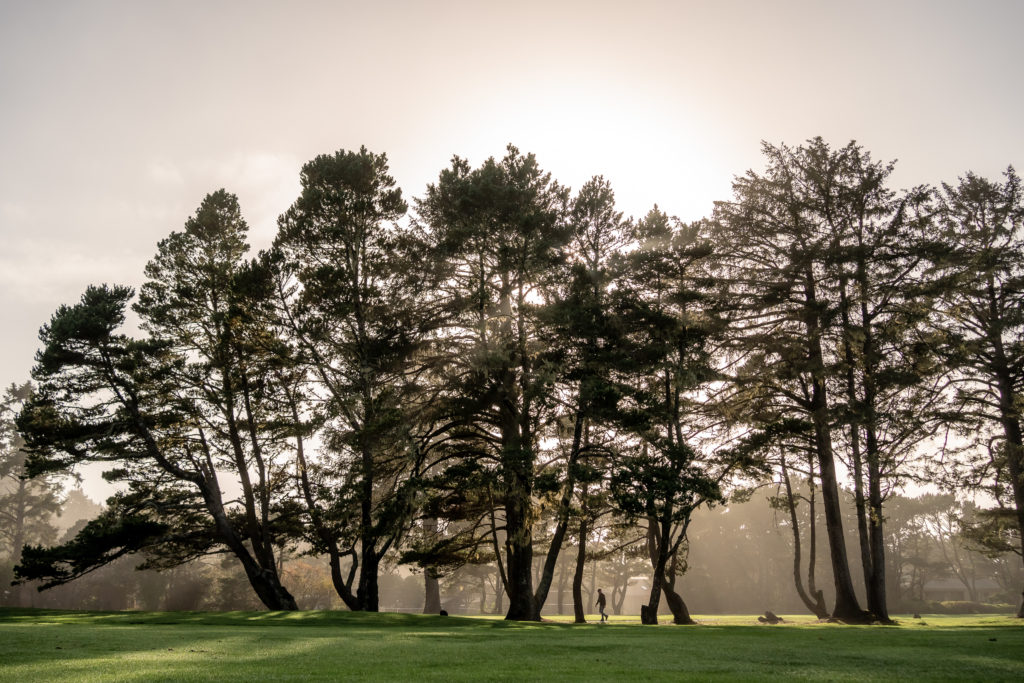 The golf tournament at Salishan Golf Links is a four person scramble open to all golfers, so it's time to get your team together.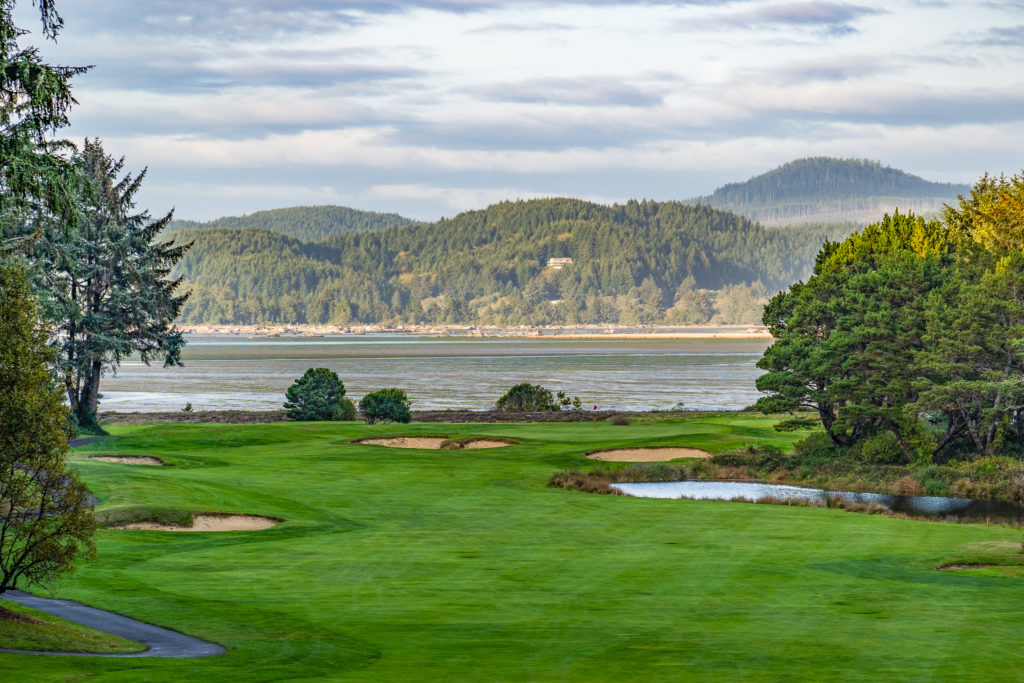 Your tournament entry fee will help raise funds for Miracles For Kids.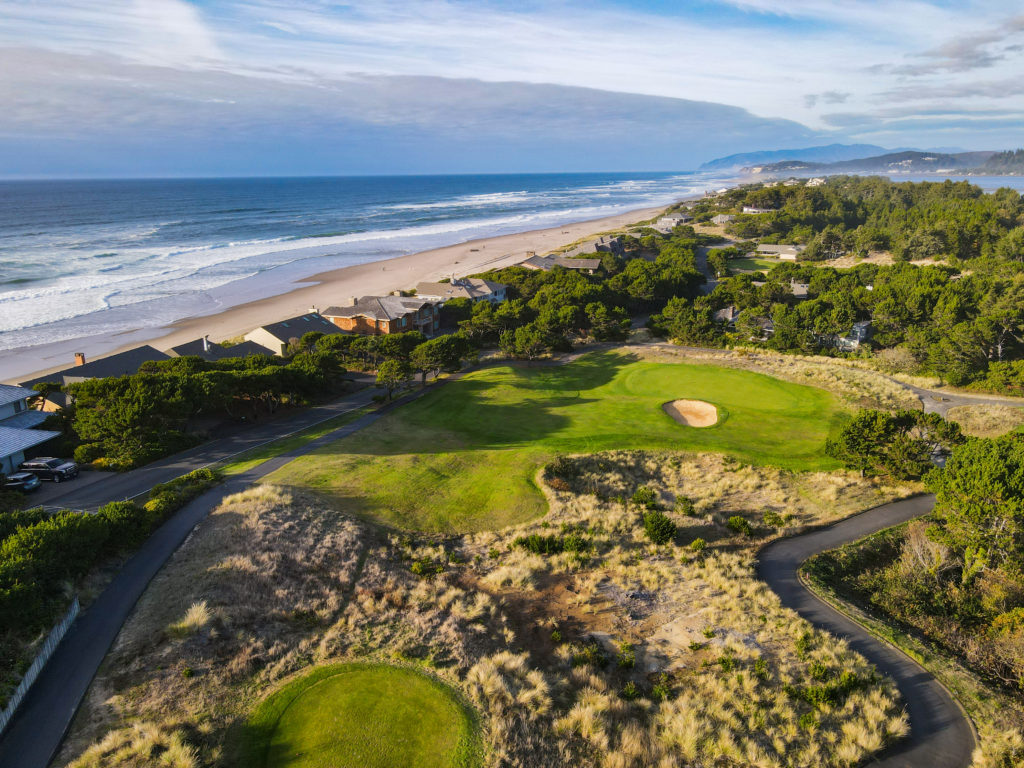 The tournament takes place on May 30th at 10 am and includes golf, a cart, lunch, dinner, dessert, a tee prize, awards, and entry into the grand prize drawing.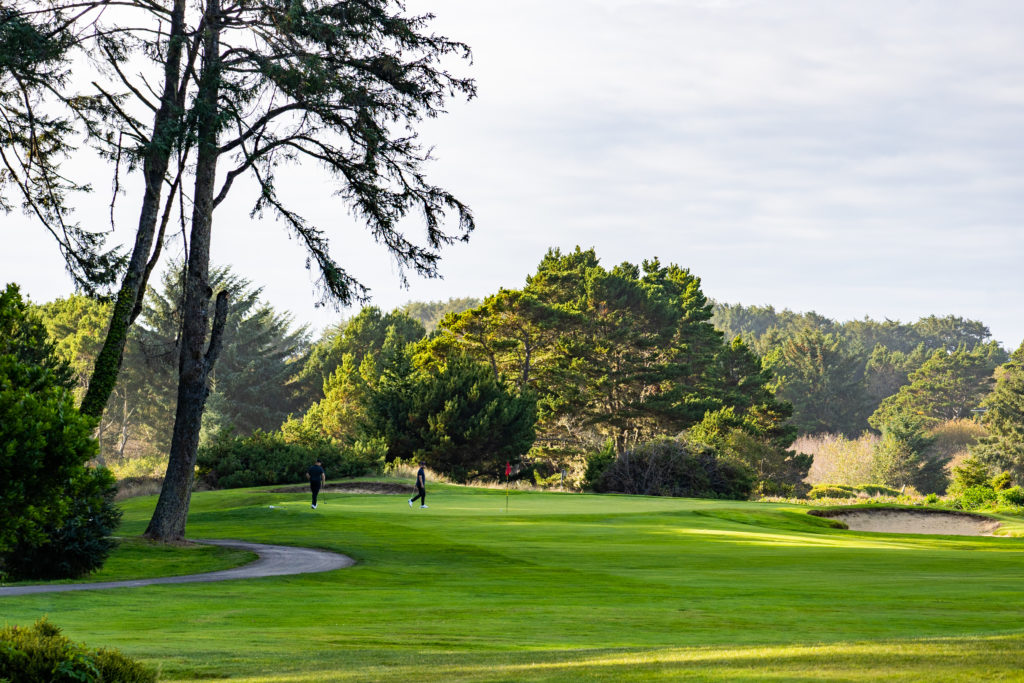 This is a gross & net competition.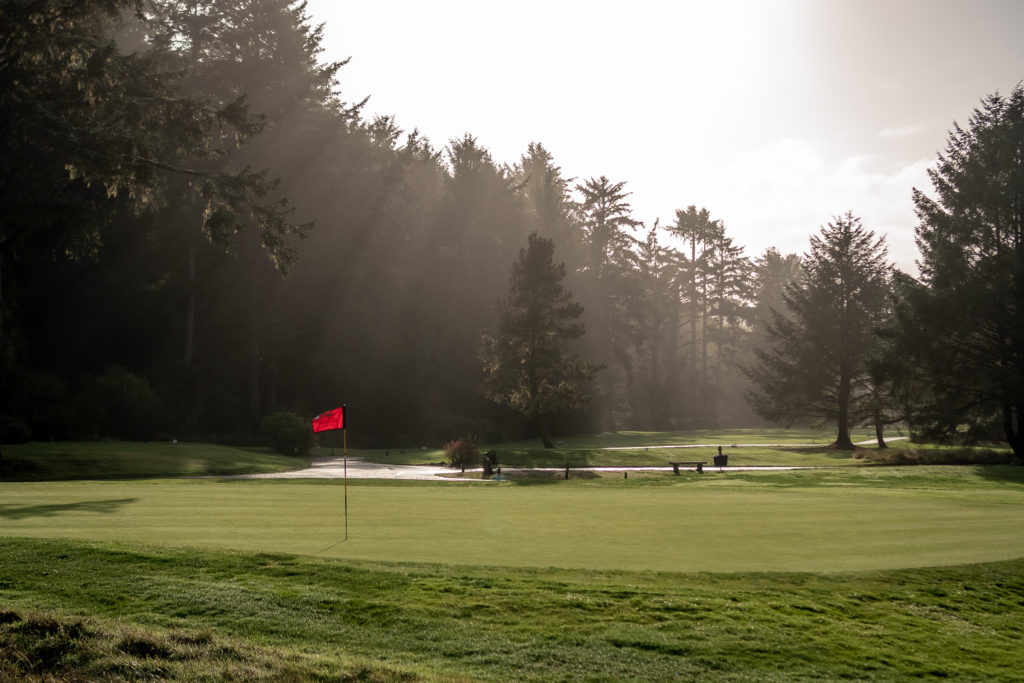 The grand prize will be entry for four players into the Stars & Stripes tournament from June 22nd to June 26th, 2022 in Cabo, Mexico.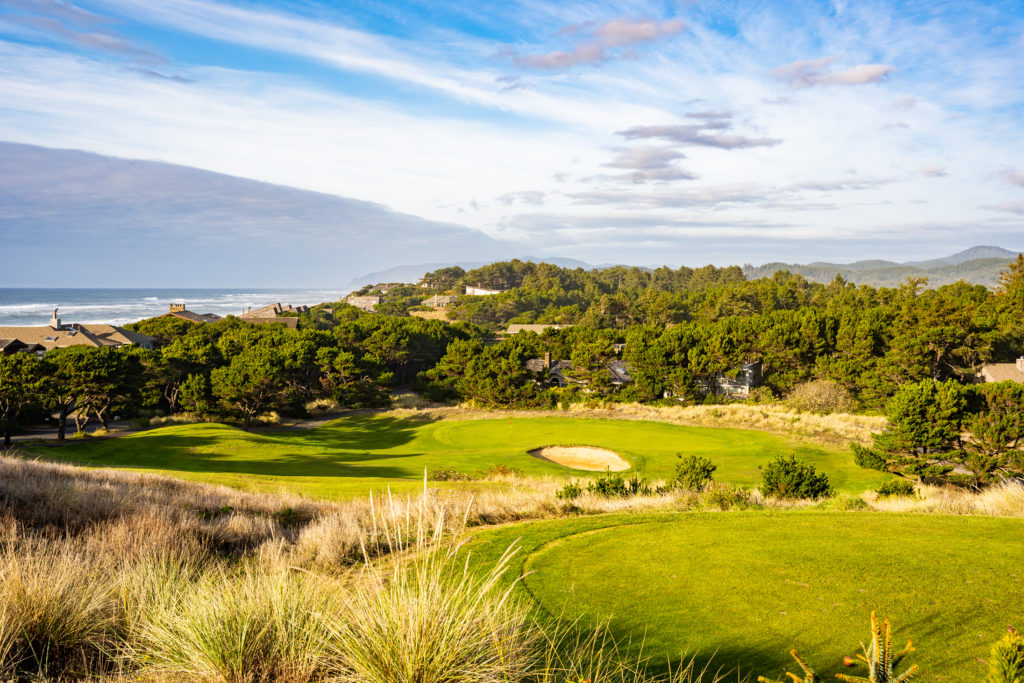 Airfare and lodging will be included with the grand prize.
Golf Tournament Information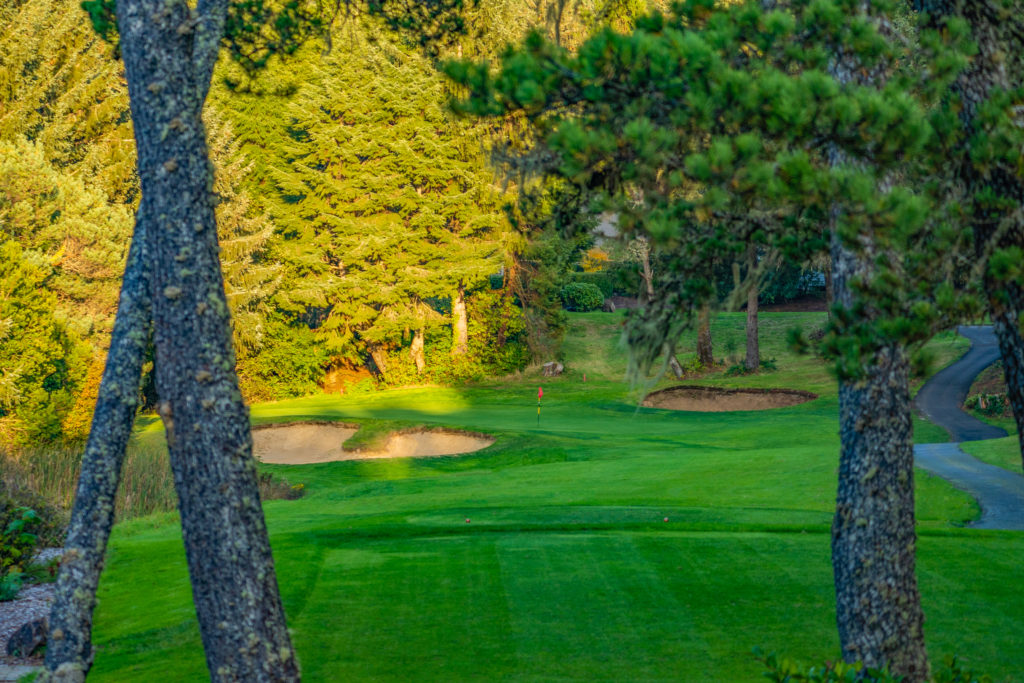 Date: May 30th, 2022
Time: 10 am
Location: Salishan Golf Links
Tournament Registration: To register, fill out the form here and email it to tgr[email protected] or drop the form off at the Salishan Pro Shop.
Miracles For Kids: Your registration fee goes to help fund the Miracles For Kids organization.
Where To Stay During The Golf Tournament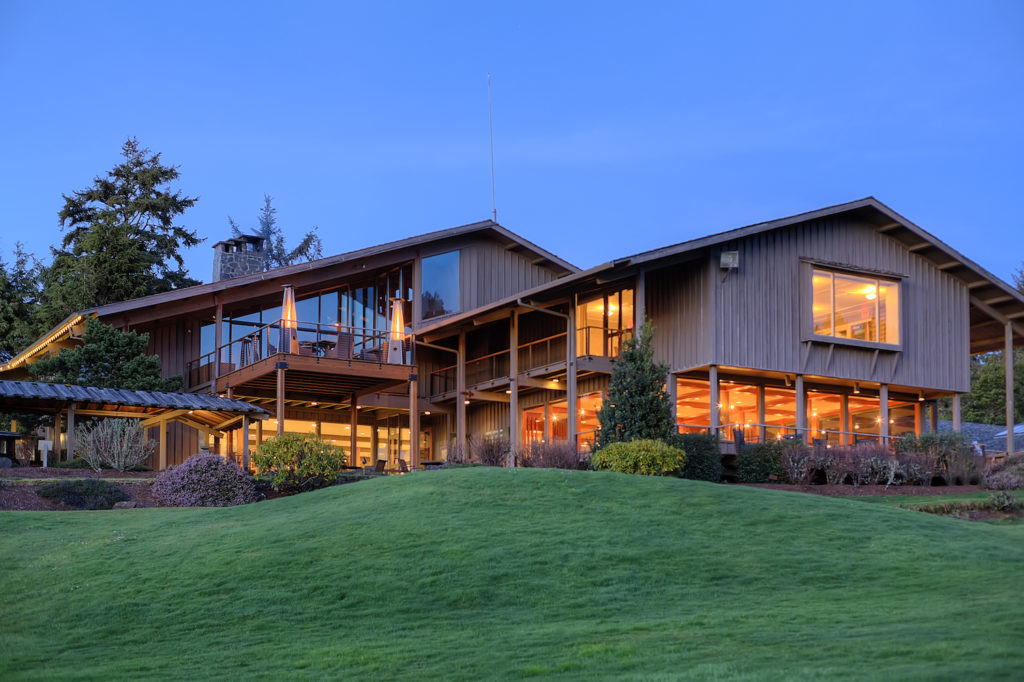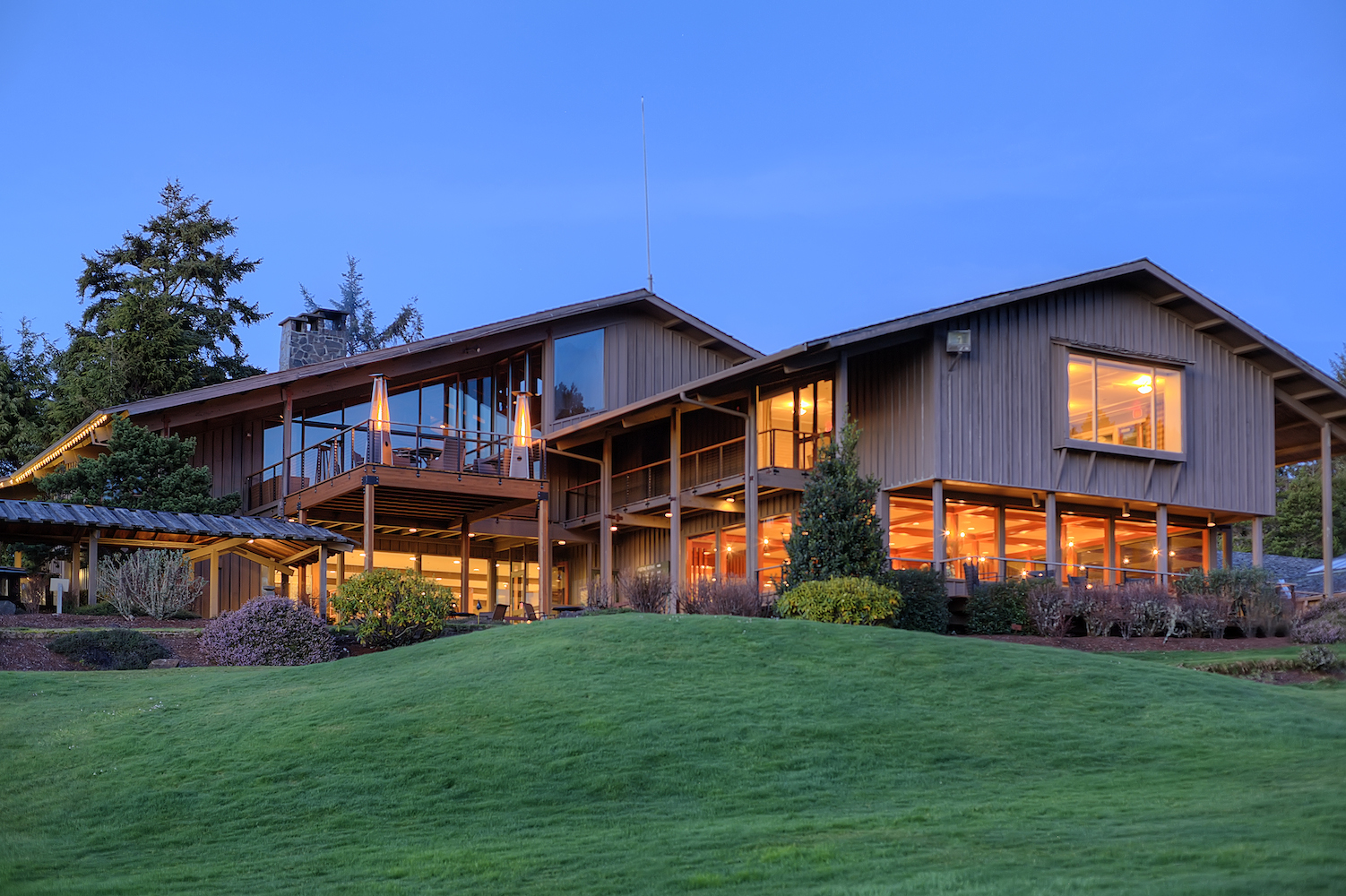 Our favorite place to stay on the Oregon coast is Salishan Coastal Lodge. Salishan offers immersive getaways and now has an Unlimited Golf Package.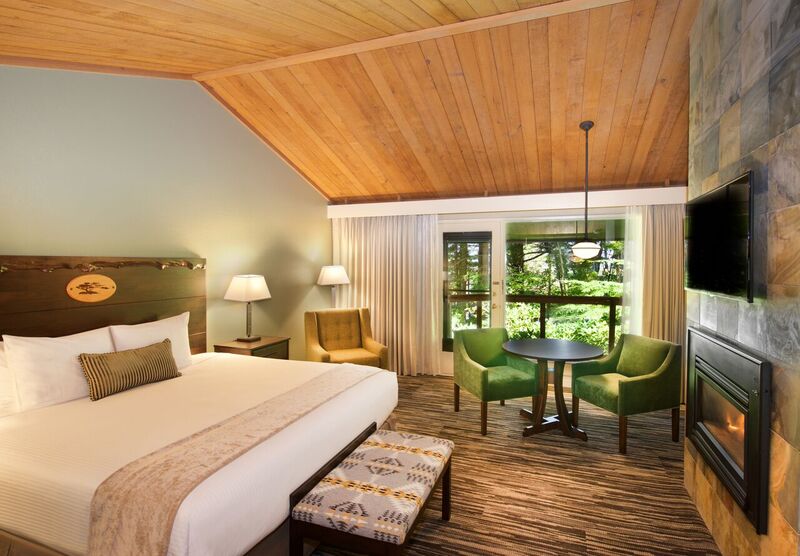 You can book your stay and enjoy unlimited rounds of golf for two, get complimentary range balls at the driving range, and get 10% off of merchandise at the Salishan Pro Shop. Check out the Unlimited Golf Package and book your stay here.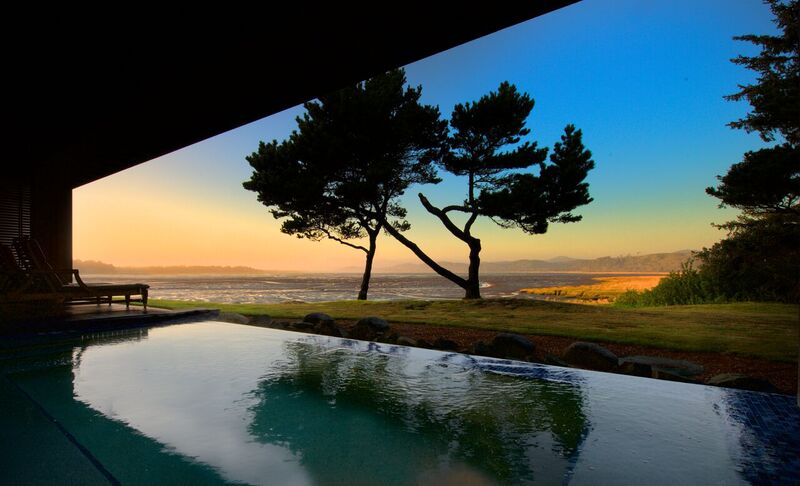 Don't forget to check out the Spa after a day of golf!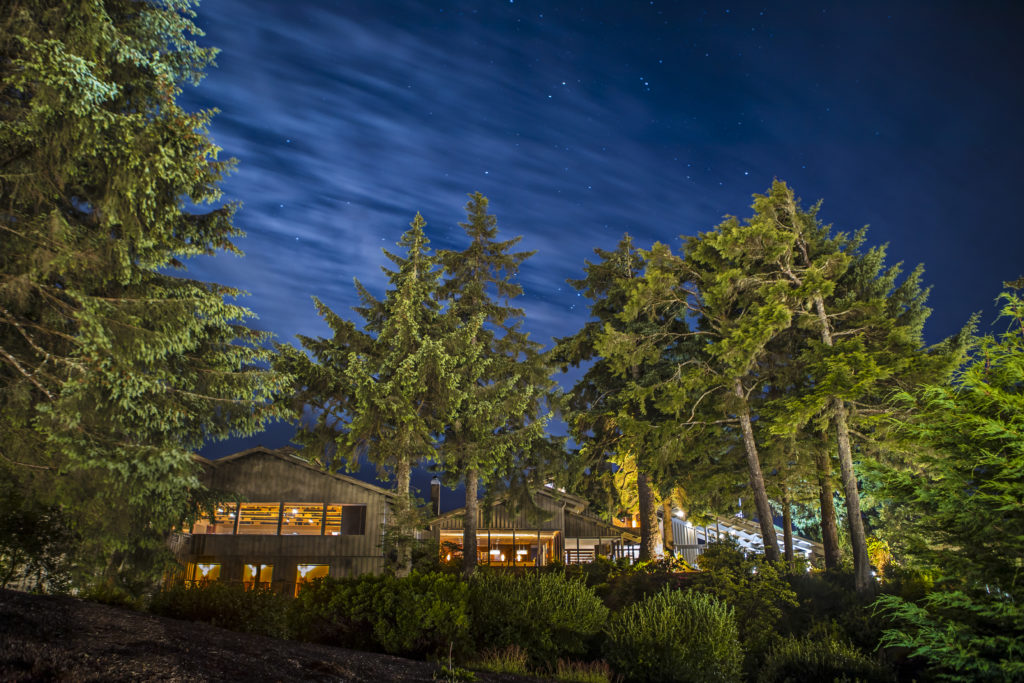 Have you stayed at Salishan Coastal Lodge before? What's your favorite thing at Salishan? Let us know and tag the friends and family you want to go to the Oregon coast with!