There's nothing quite like spending a relaxing afternoon browsing through books in a cozy bookstore and then heading home to curl up with a blanket, a cup of coffee and your new treasures. Klindt's Booksellers & Stationers in The Dalles Oregon is a delightful place to visit, and is a must do for booklovers of all ages.
Oregon's Oldest Bookstore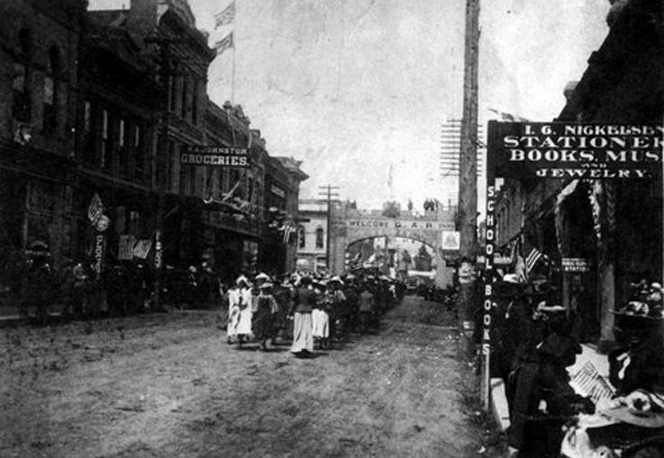 Klindt's has been an independent book and stationery store since 1870. It opened in The Dalles just eleven years after Oregon became a state in 1859.
This cozy bookstore was first opened by Ingwert C. Nickelsen in 1870. The original location of the store was across the street from where it is now, but after a fire in 1893 the store relocated to its current location in the beautiful Commercial Historic District.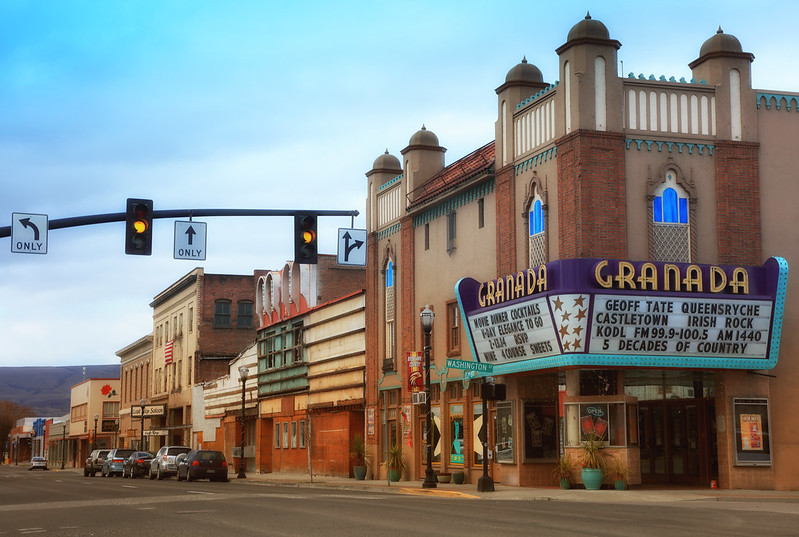 In 1928 the store was sold to the Weigelt brothers Gus and Paul and their sister Edna, who owned and operated the store under the name Weigelt's Bookstore & Stationers for the next fifty years.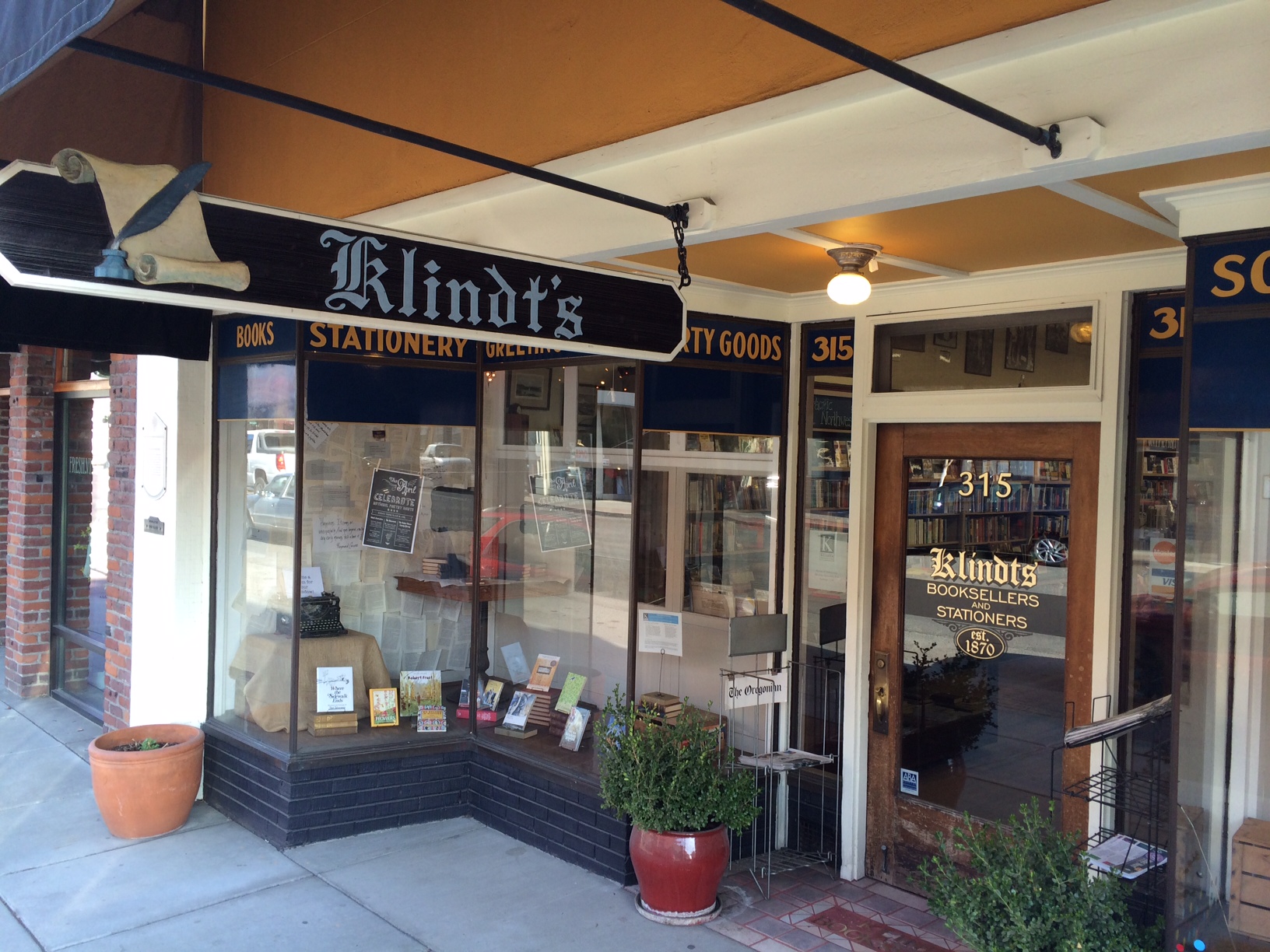 In 1981 the store was sold to Philip and Linda Klindt and became Klindt's Booksellers & Stationers, though Edna Weigelt stayed to help transition the store.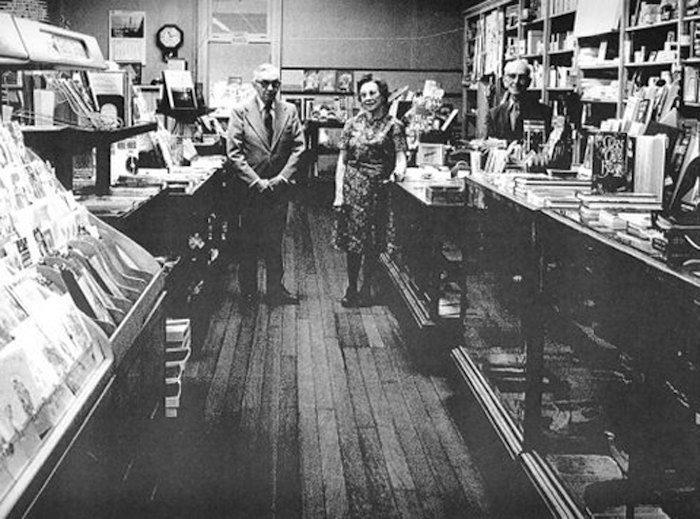 Edna loved the store and community so much that she stayed and worked at the bookstore until she was 91.
Klindt's Booksellers & Stationers Is A Must Visit For Booklovers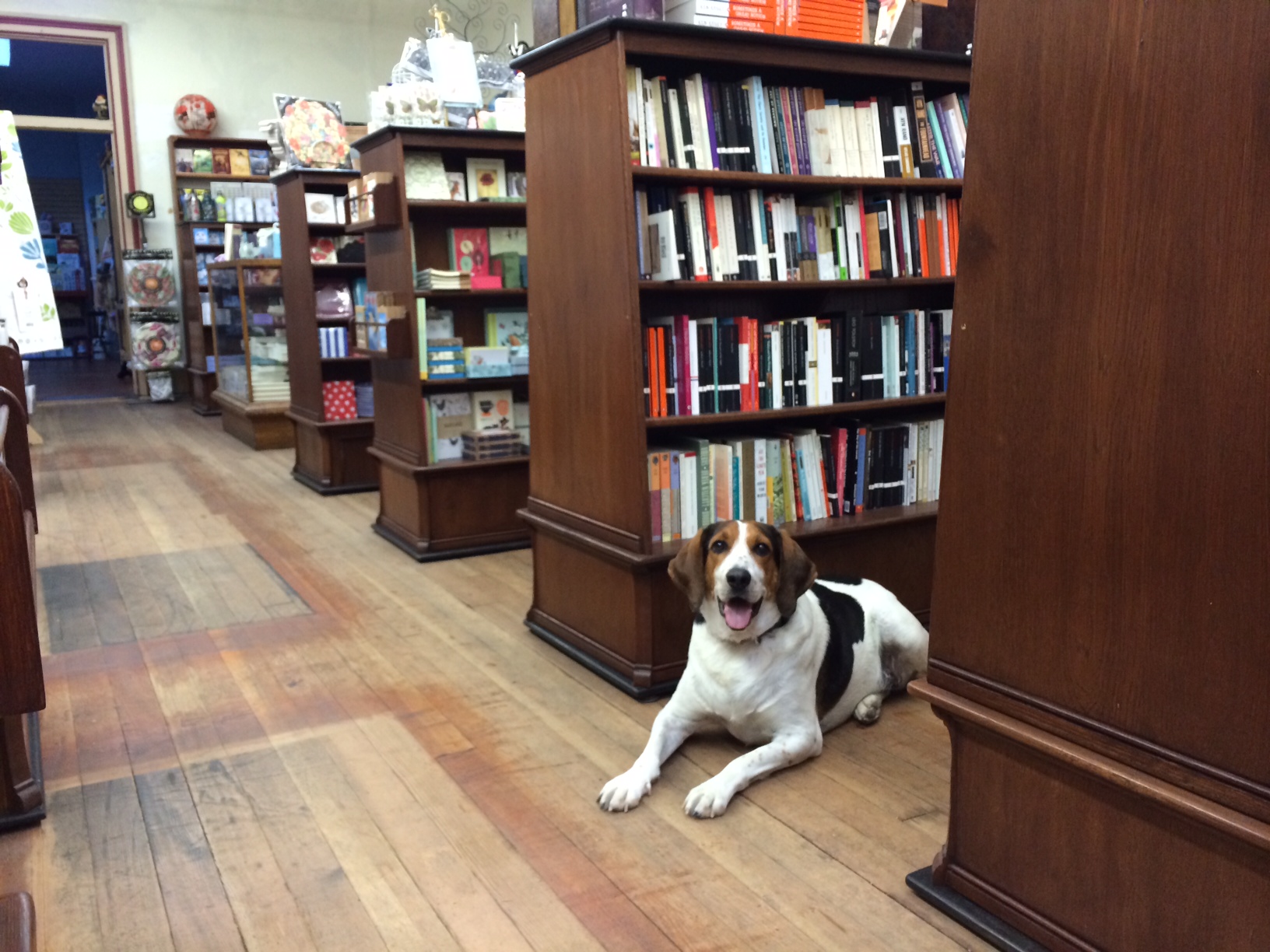 Klindt's features original bookshelves and hardwood flooring, which add to the cozy warm atmosphere as you browse for your next favorite book and makes this the perfect place for bibliophiles to spend the day.
The store sells books both new and out of print, as well as cards, journals, children's toys, crafts, and stationery items.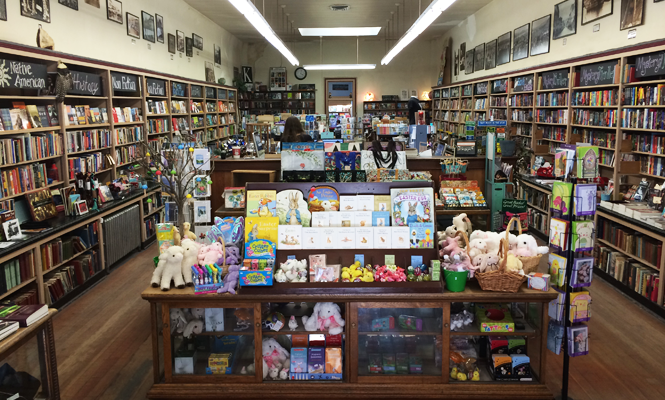 Currently, the store hours are:
Monday – Saturday: 8 am – 6 pm
Sunday: 11 am – 4 pm
You can visit Klindt's at 315 E. 2nd Street in The Dalles Oregon, and you can call the bookstore at: 541-296-3355.
View this post on Instagram
Visit the official Klindt's Books website for more information here, and keep up to date with events on their official Facebook page.
View this post on Instagram
Have you ever visited Klindt's Booksellers & Stationers before? What's your favorite cozy bookstore in Oregon? Let us know in a comment and tag the friends you want to go with!