Yesterday a three foot long baby Salmon shark washed on shore near Tillicum Oregon. The shark was dead and not a threat to the public.
The Hatfield Marine Center sent a professor from OSU to pick up the shark carcass, though a large animal had eaten part of the shark's head overnight. The professor from OSU thought it possible that it was a cougar that had eaten part of the shark.
Sign up for monthly emails full of local travel inspiration and fun trip ideas. In each newsletter we'll share upcoming events, new things to do, hot dining spots and great travel ideas.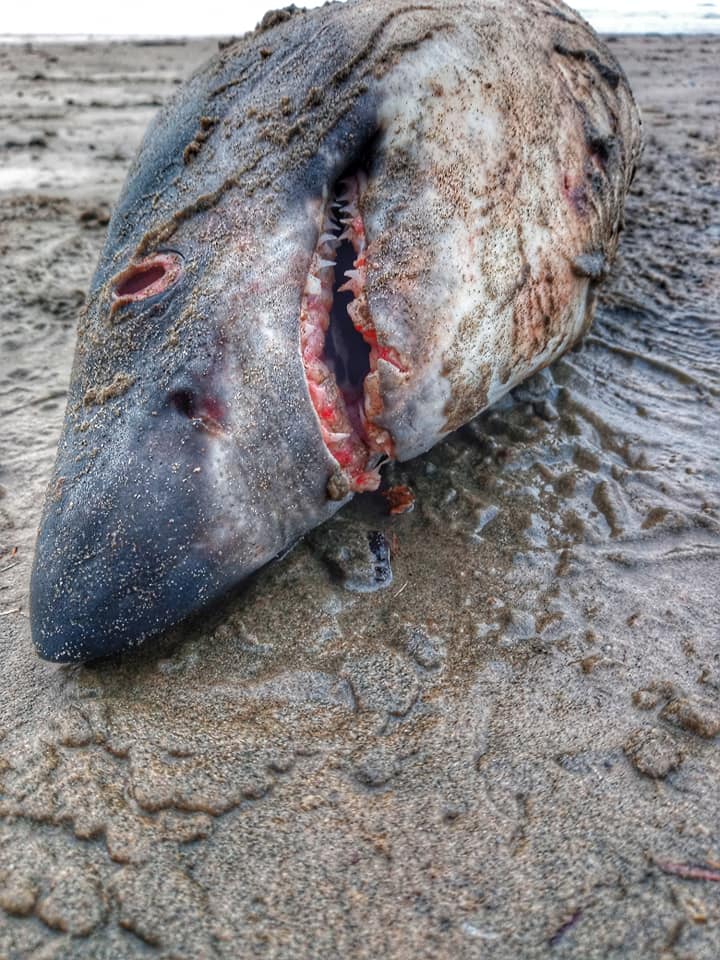 The shark was a baby and it is thought that the shark died of cold water shock.
All of this was reported about on Facebook to the Yachats Friends Facebook group.