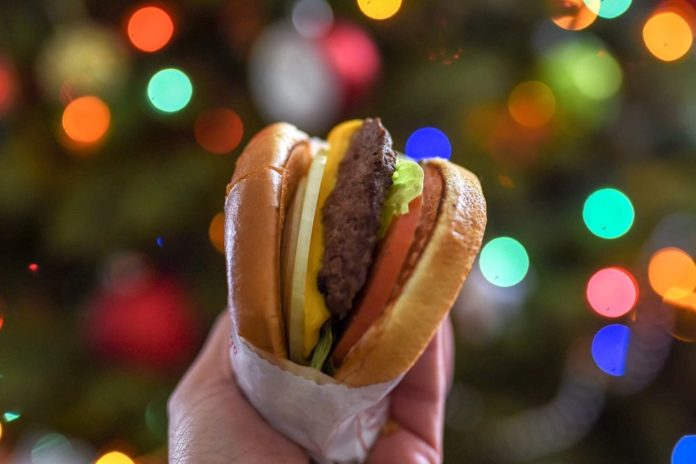 Did you want an In-N-Out Burger from Santa this year? According to the latest from KATU, In-N-Out is expected to open their doors "before the holiday season comes to an end."
Of course, this is of some concern as during the holidays you can expect more traffic naturally, and the popular California based food chain will present a traffic plan to the city council on Monday. This plan is to address backups, signage, managing cars and police involvement as well.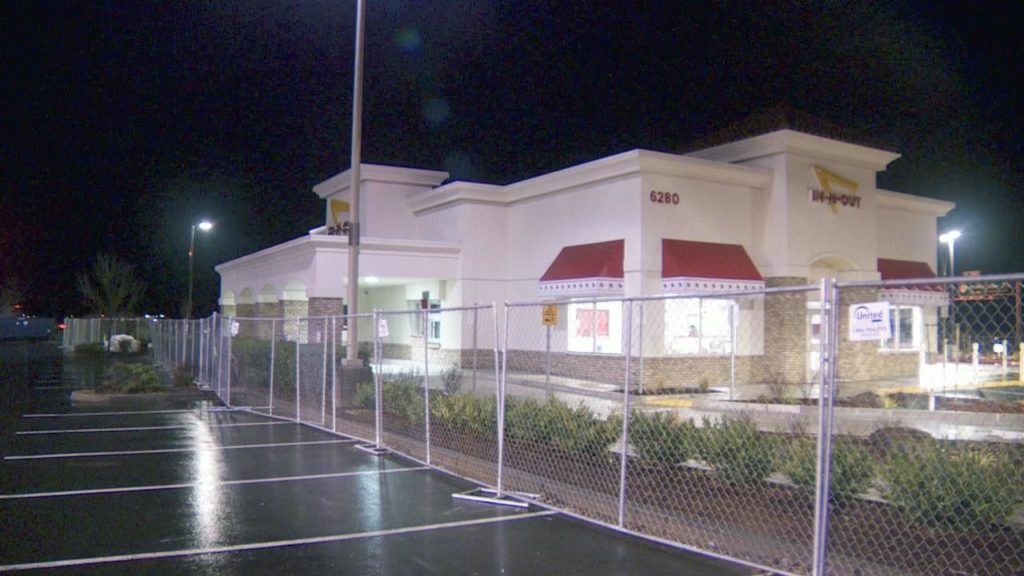 The new location is just off I-5 on Chemawa Road in Keizer, and many locals very excited about the opening. Staff at In-N-Out has gone on the record to say they will not be announcing the official date until about 48 hours beforehand.
Do you love In-N-Out? Or do you care at all? Let us know in the comments, we'd love to hear from you!