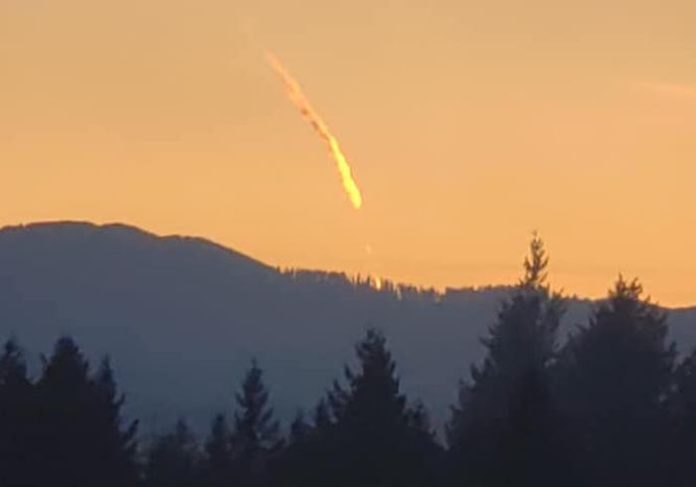 Is this the beginning of the apocalypse starting in Oregon? What residents can only describe as "a large fireball" came falling out of the sky yesterday, Nov. 21, 2019, which apparently landed somewhere in the wilderness of southwestern Polk County. My mom, who lives in the area, actually saw this and freaked out, thinking she saw a UFO of some kind.
Jim Todd, who is the director of Space Science Education at OMSI, told KPTV the fireball could have possibly been part of a meteor shower. While fireballs are typical, people don't generally see them.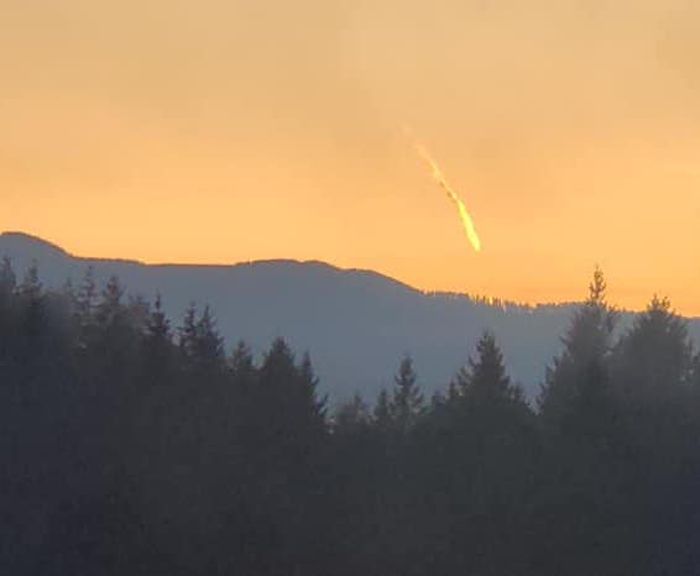 "These fireballs or meteors occur almost every day, but most of them are so far up, we don't notice them," Todd told KPTV. "This one was large enough to survive the entry to the point that we could see it."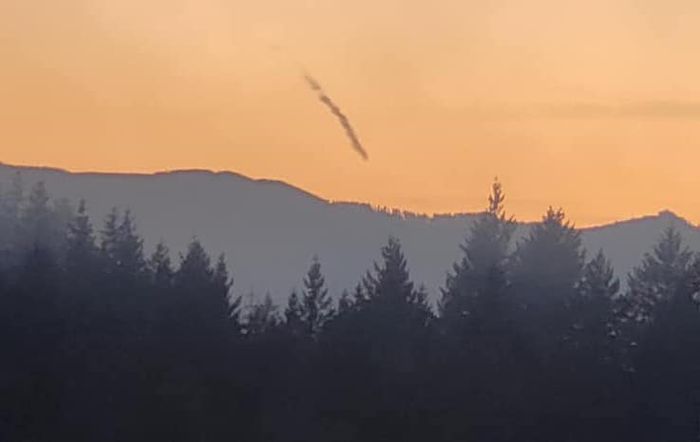 At this time the fireball in the sky remains a mystery, and officers are still trying to pinpoint an exact location and figure out what it really was before ending the search.
[Source: The Oregonian]