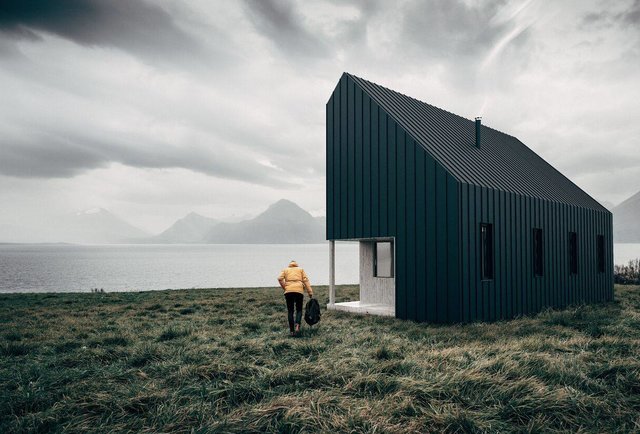 Have you ever wanted to assemble an entire home, the same way you would build IKEA furniture? Well now you can, and The Backcountry Hut Company (BHC) will deliver you your pre-fabricated home in the US and Canada by helicopter to your dream location.
"Our customers seem to come from diverse backgrounds, but they all share an eye for design, and a creative desire to play some part in the building experience," says co-founder Wilson Edgar from the company's headquarters in Vancouver, British Columbia.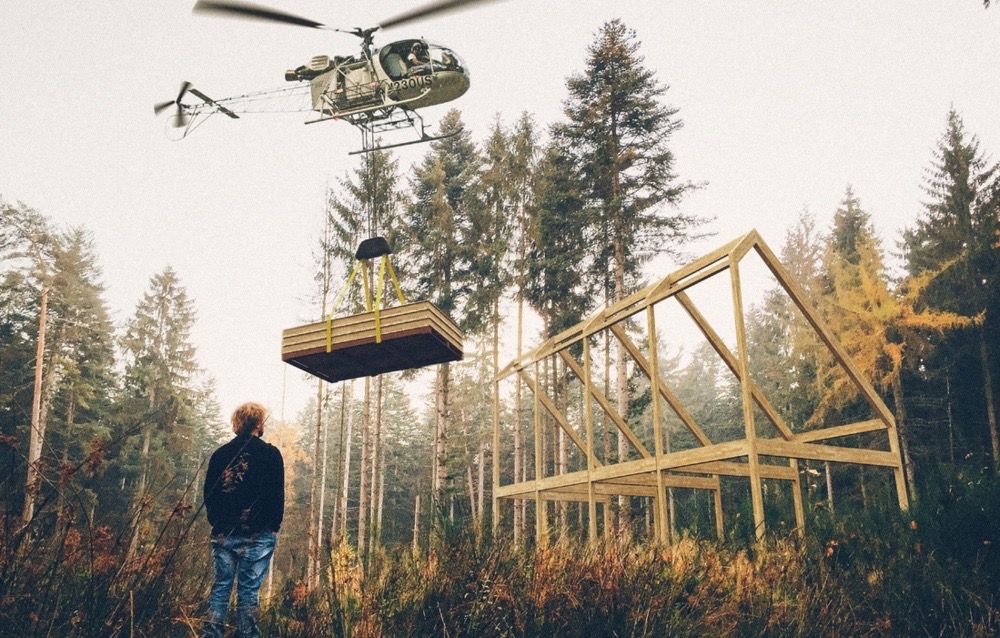 A 'flat pack' kit of parts of your choosing will be delivered to your location, at which point the assembly process starts. Their team of four can raise the structure in less than a week, without the need for large excavators or more heavy machinery.
A large majority of people in this day and age aspire to live a simplistic lifestyle but struggle to accommodate their current living situation to the way they wish to live. Tiny homes have recently swept the nation, appealing to people of all ages. Whether you're a college student, or an adult working an office job, tiny homes are suitable for anyone. They can be a weekend retreat or a home. Not to mention the fact that they include everything you need, but at a less expensive cost. Downsizing your living area can be a hassle, but with certain resources, you can live by simpler means.
Backcountry Hut Company is on the continuous mission to guide and assist anyone with their wishes of a tiny home. They help to customize remote structures from the ground up and do it in the most convenient, and efficient way possible. By providing you with the basic framework, you can expand on this idea and customize your abode whichever way you please.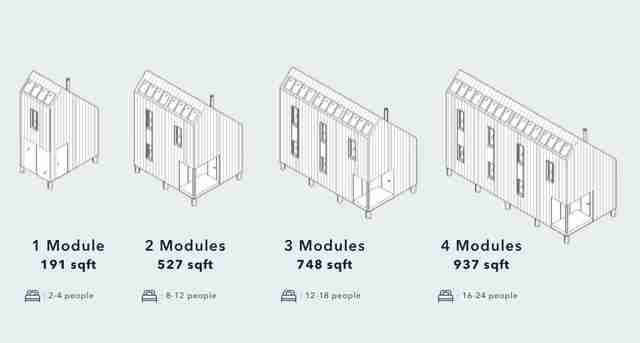 However you choose to use this structure, it can outfit a miniature living space inside, and suit you with all necessities. If you find yourself wishing for more space than the standard 191 square feet, you can combine one, or even four more to fit your needs, which would provide you with more than enough room at 937 square feet. One module comfortably fits 4 people, as 4 combined can sleep up to 24.
Once all of the customized components have been created, they are placed into flat-packed pallets, and can easily be fastened to a truck, and sent to whatever plot of land you wish to settle. With the help of a few friends, you can easily assemble your new home, almost as hassle-free as a pre-manufactured dresser, but just a tad bigger.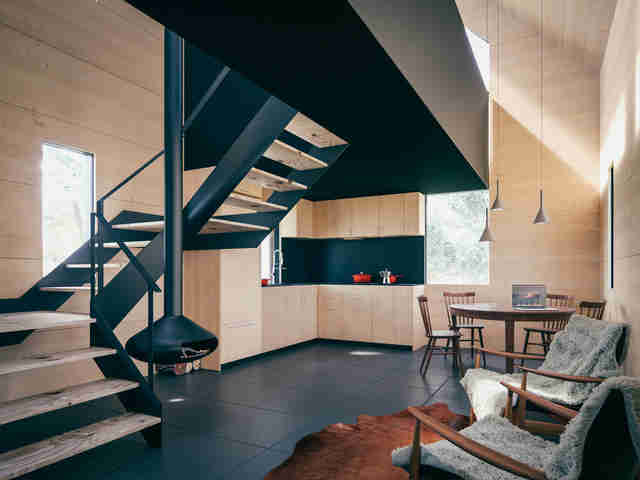 However you envision this minimalistic home, Backcountry Hut Company will provide you with everything you wish. Providing those who witness this home with a sleek, modern exterior, as well as a similar, comforting interior. Depending on your customization, size, and amenities, one module will set you back somewhere within the $40,000 range. In addition to this, you'll have to add the initial cost of plumbing and electricity.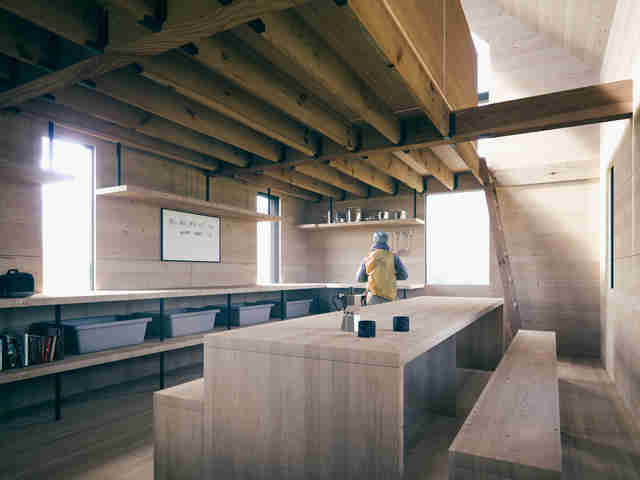 Choosing to pursue the lifestyle of a tiny home, you must learn to adapt and adjust. Tiny home living has proven to ease the stressors of life such as debt, lack of freedom/experience, and overall convenience and ability to travel.
If you often find yourself wishing for more a more fulfilling life, a tiny home may be just what you need, but never considered until now. It can be a struggle at times, but the outcomes are worth making this rewarding adjustment.
Head over to Backcountry to learn more.