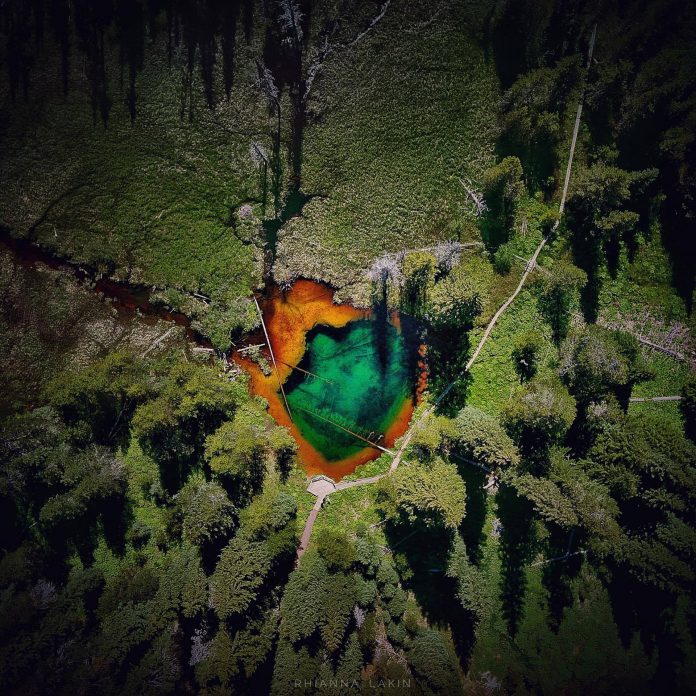 Crater Lake stands out as a behemoth of Oregon's natural beauty. Its crystal blue water and stunning mountain surroundings leave hundreds of thousands of visitors breathless each year. It's also one of the deepest lakes in the world. What many people don't know is that this Cascadian overachiever of lakes has a little brother tucked away in Mt. Hood National Forest, Little Crater Lake.
---
---
Little Crater Lake is indeed little. At about a hundred feet across and only 30 feet deep, it's more of a Teeny Tiny Crater Lake than a little one. What makes it stand out, though, is the remarkably clear water quality. Almost as blue as its big brother, Little Crater Lake reflects the sky in its bold turquoise water.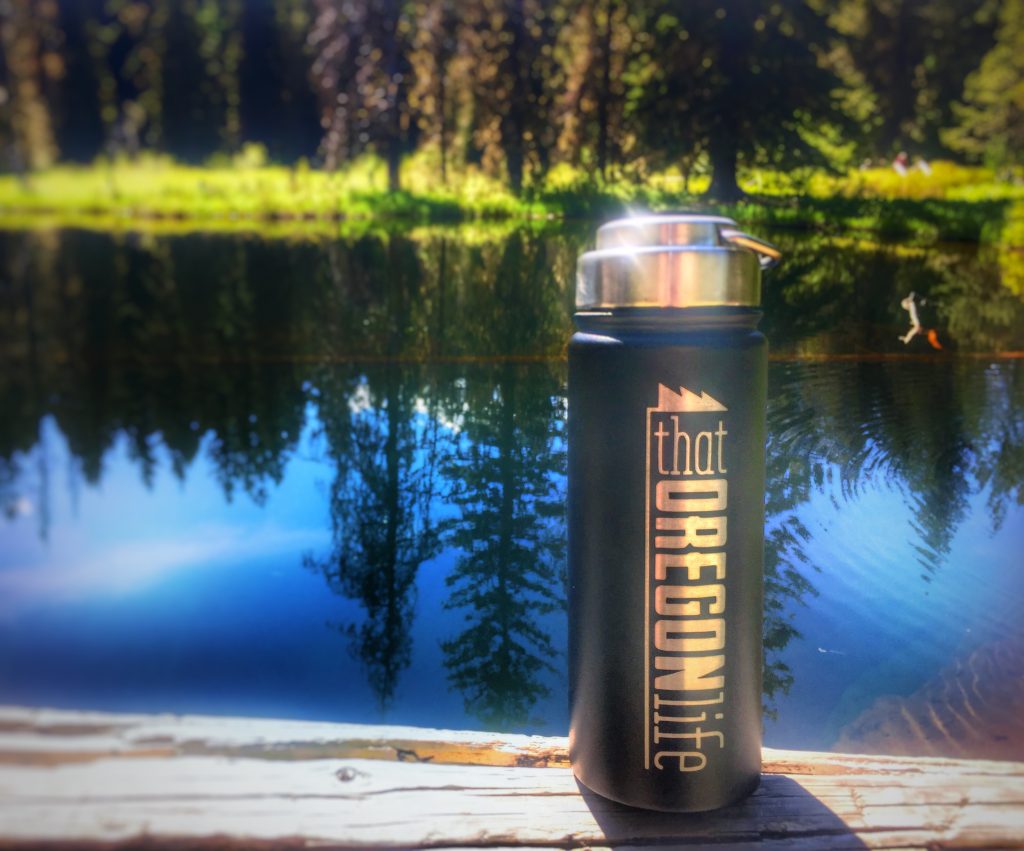 Visiting Little Crater Lake is easy—a short path off the Pacific Crest Trail at Little Crater Lake Campground will get you there. Visitors will find opportunities for wildlife viewing, huckleberry picking, and hiking. Nearby Timothy Lake can be reached via a short hop on the Pacific Crest Trail for plenty of Kokanee salmon and trout fishing, as well as a 13-mile loop around the lake for hiking.
---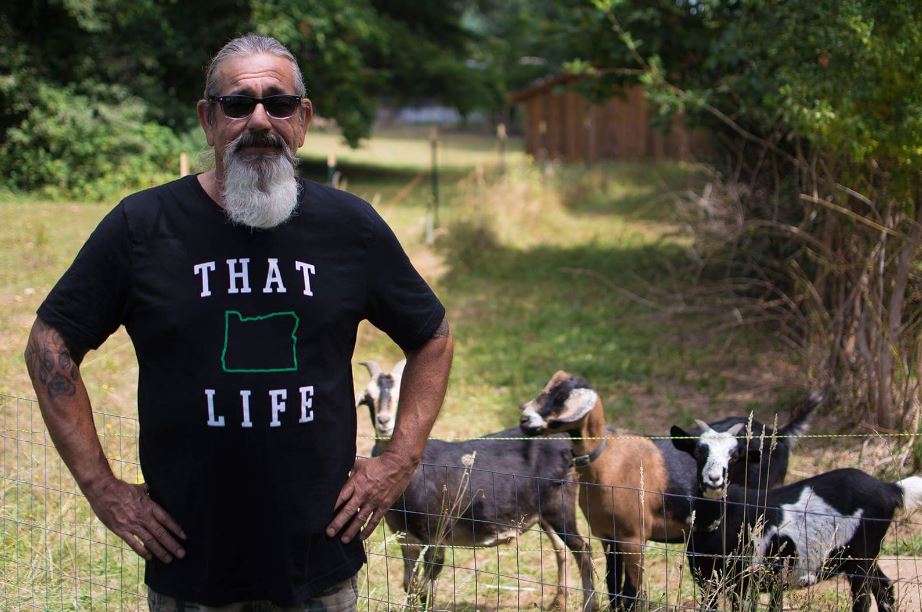 ---
Check out our drone footage for a bird's-eye view of this gorgeous lake and make sure to add Little Crater Lake to your list of must-see Oregon destinations this summer.