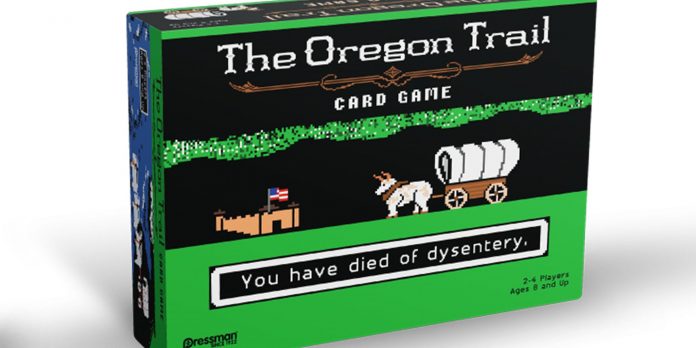 We eighties babies must have died of dysentery and gone to heaven, because the Oregon Trail is back, only this time it's a card game.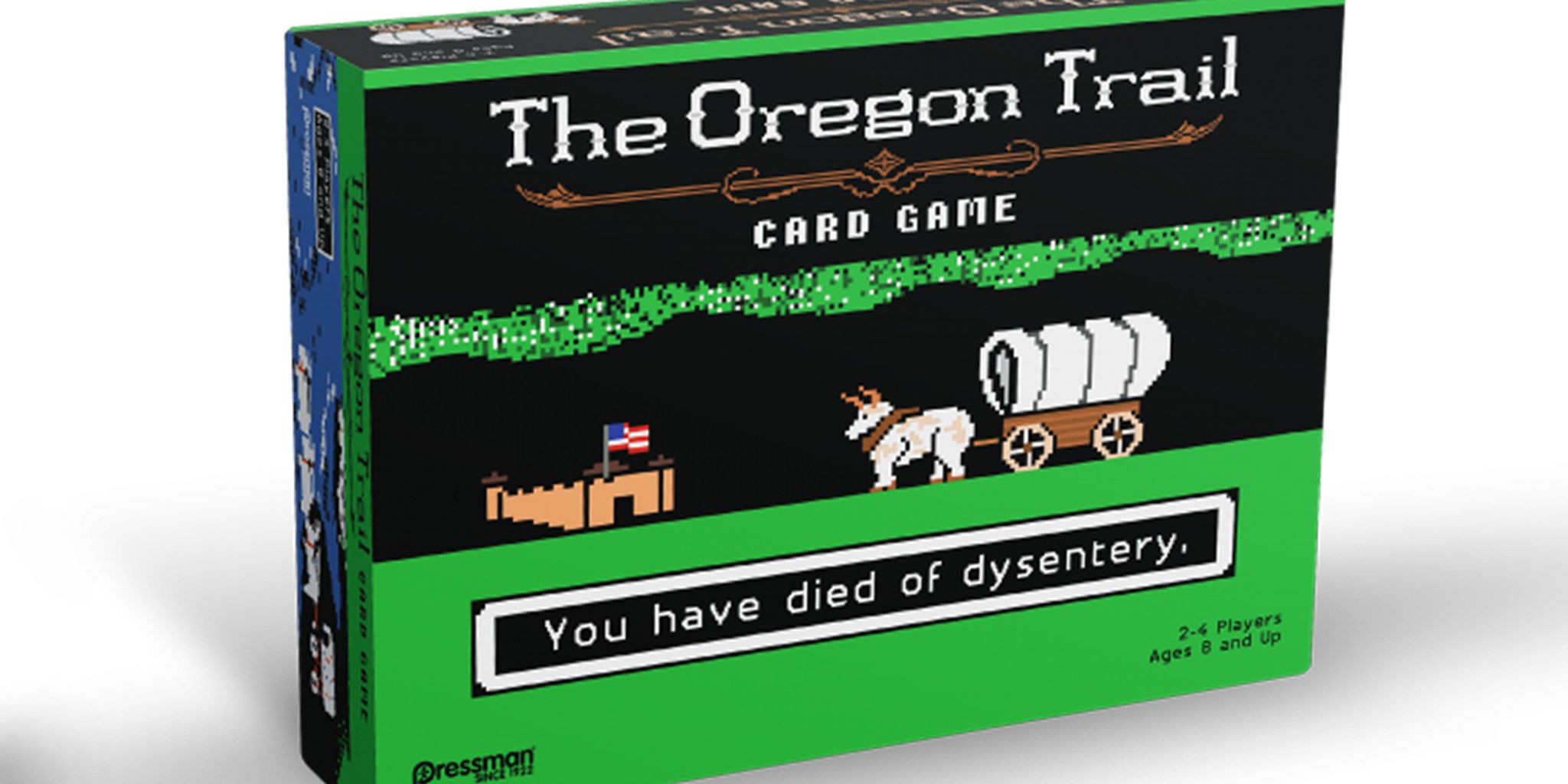 The original Oregon Trail was first released in 1971, and years later in 1985 the classic computer game we all loved in school was released on the Apple II.
The new version released exclusively to Target today isn't a computer game, it's a card game. The game is made by Pressman Toys, and the company released an instructional video here a couple days ago, which shows how to play the game.
Sign up for monthly emails full of local travel inspiration and fun trip ideas. In each newsletter we'll share upcoming events, new things to do, hot dining spots and great travel ideas.
A Reddit user discovered the game ahead of its official launch, which is set to release today at Target.
The game will cost $15 and should bring back a wagon load of nostalgia. It features 58 trail cards, 32 calamity cards and 26 supply cards. A "wagon party roster", erasable marker and a die are also included.
The game looks to be pretty much the same concept, with the only difference being physical pieces. As before, the goal is to get all the way through the Oregon Trail to Willamette Valley. The card game will take you back to the days of fighting all the difficult challenges like dead oxen, poisonous rattlesnakes, starvation, and other crazy surprises.
Relive computer class and get it at Target.com for $12.99, while supplies last. Like most popular Target exclusives, this game will likely sell out quickly.