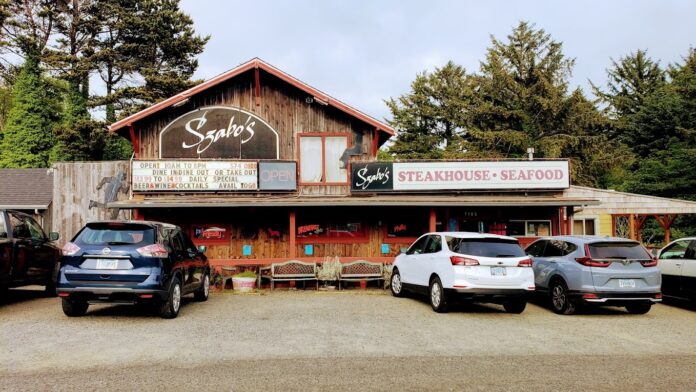 "Szabo's" may be a hard name to pronounce, but it's not a hard place to fall in love with for their fresh seafood, perfectly-grilled steaks, and super friendly service. The owner, Mark Szabo, is originally from New Jersey but found himself on the Oregon coast in the early 2000s to be closer to his wife's family. He's owned and run the restaurant since 2002 after having spent years working in the industry. And, every day since then he's made the people of Newport and tourists alike feel like family anytime they walk through the doors.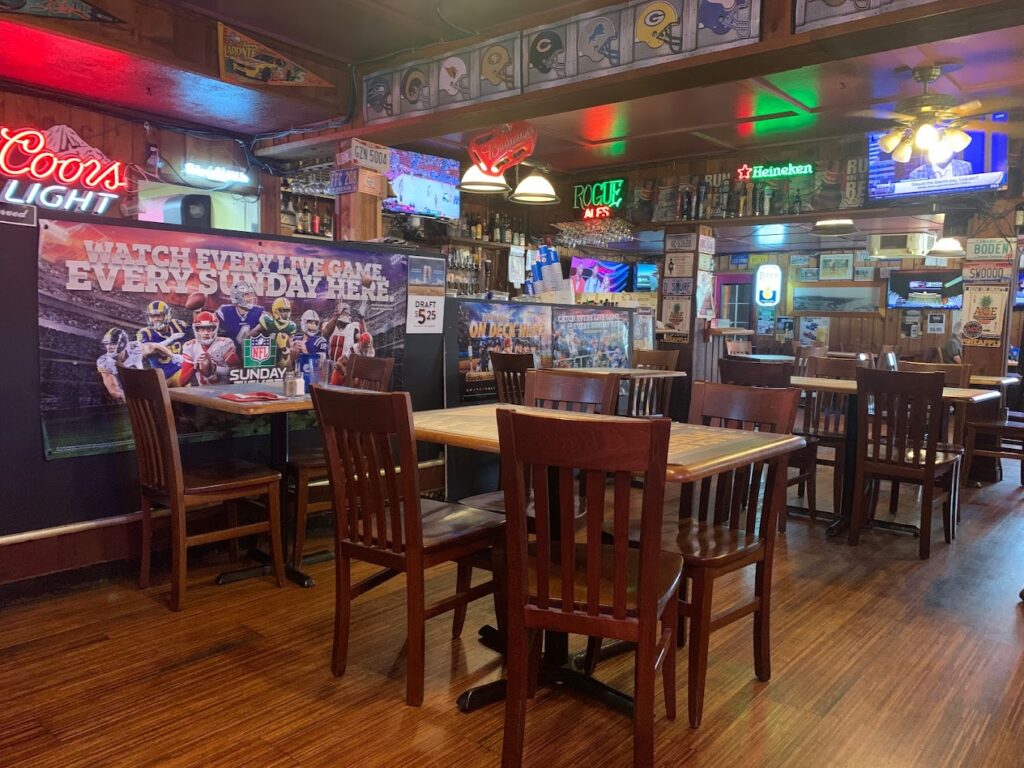 Szabo's restaurant definitely has a sports bar feel and there are TVs everywhere playing any game you could possibly want including NFL, NHL, MLB, and NCAA. That said, it is family friendly, so bring the kids! The owner has kids of his own and always welcomes yours in. There's also a family-friendly section as well as a kids menu. The whole place has a casual, fun atmosphere that very much feels like a neighborhood restaurant where you're sure to see someone you know.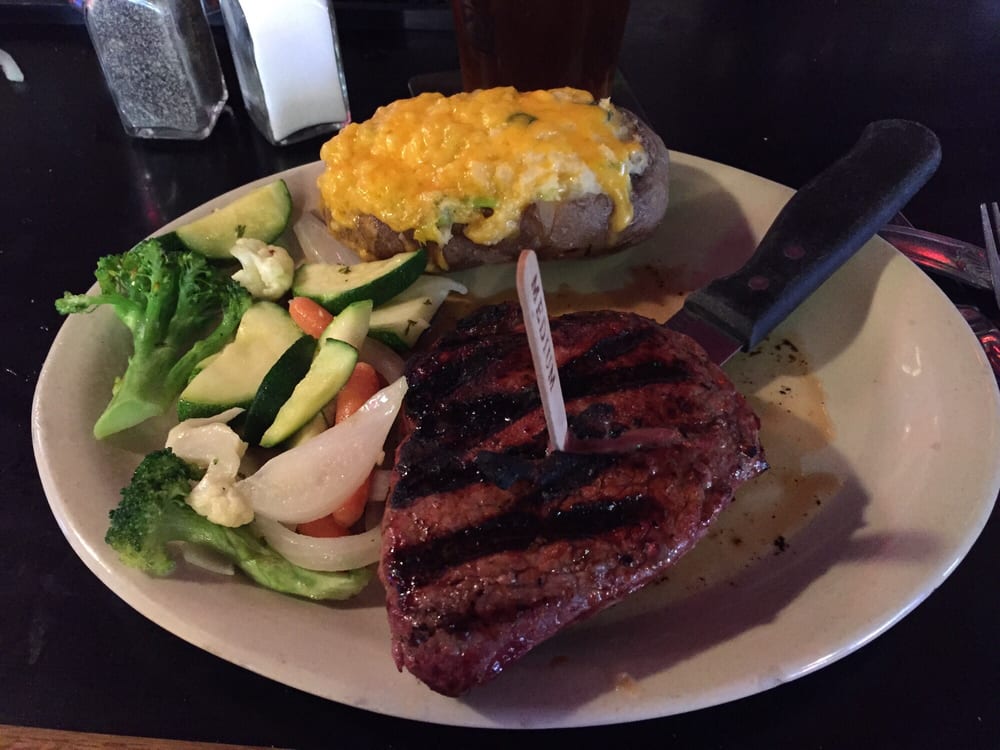 The restaurant is open for breakfast, lunch and dinner because really there's no bad time to eat a steak. Breakfast is served every day till noon where you can get traditional plates like pancakes, french toast, omelets, and house specialties like steak and eggs and homemade prime rib hash & eggs.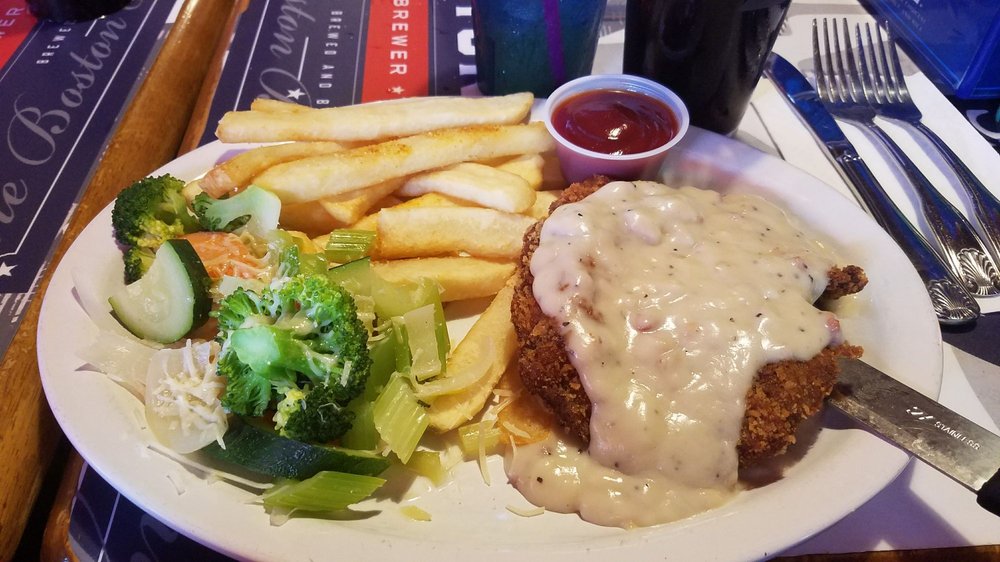 For lunch and dinner there's no shortage of delicious options like burgers, club sandwiches (try the oyster club made with fried Yaquina Bay oysters), or their popular Authentic Philly Cheese Steak Sandwich that the menu describes as, "big, fat, messy, sloppy, chopped marinated sirloin with white american cheese and swiss cheese blend, topped with sauteed onions, mushrooms & peppers on a large philly roll. This one's the real thing! East coast style!"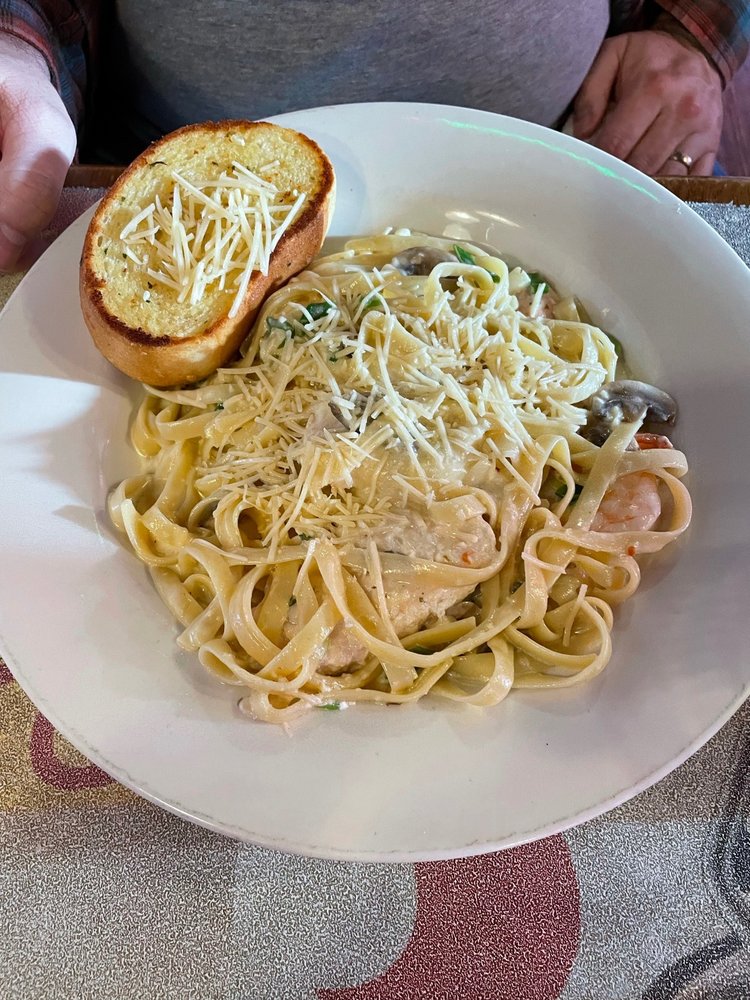 As for the steaks and seafood, you can't go wrong! Some of the fan favorites are the Ribeye, the Barbeque Baby Back Ribs, and the Slow Roasted Prime Rib. Customers also rave about the crab cakes, the shrimp alfredo, and the clam chowder. They don't slack on their sides either! The onion rings, baked beans, and twice baked potato are all crowd pleasers. They also offer daily specials like Fried Oysters on Wednesday and Fish and Chips on Saturday.
Sign up for monthly emails full of local travel inspiration and fun trip ideas. In each newsletter we'll share upcoming events, new things to do, hot dining spots and great travel ideas.
For dessert, try the tiramisu, key lime pie, or their Mile High Mud Pie that you should not attempt to eat on your own.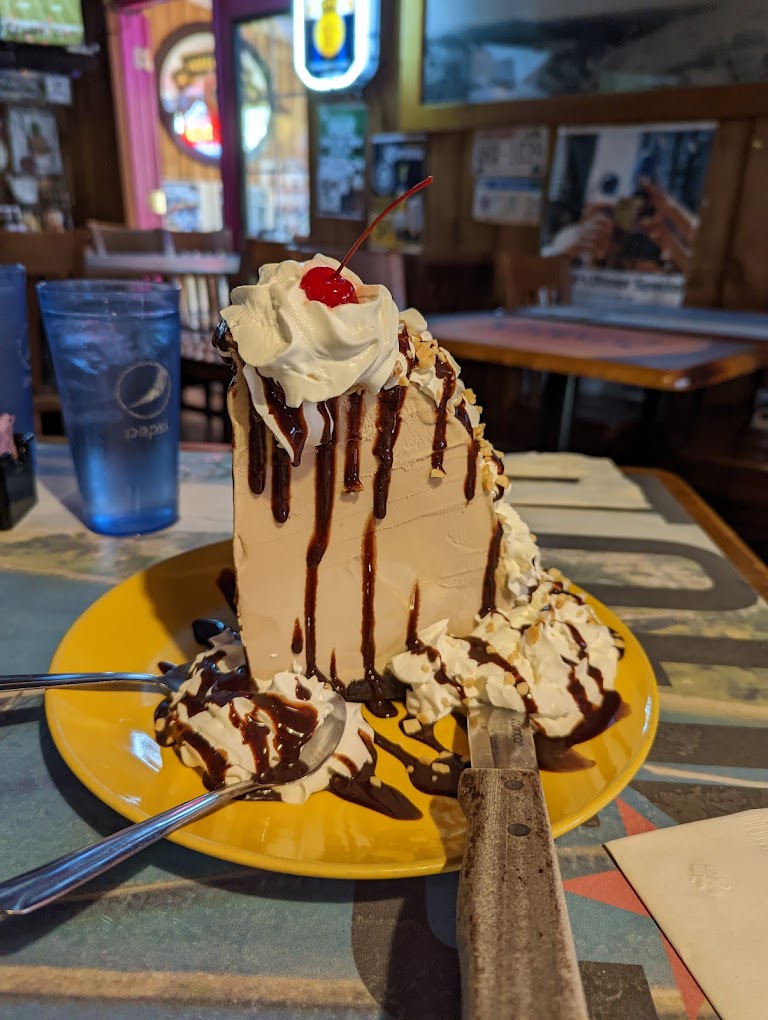 Szabo's has surprisingly reasonable prices for what you get, especially considering the quality of the seafood and steaks they have. What's more, nearly every single reviewer mentions how friendly the service is and how the waiters and waitresses go above and beyond to make their customers feel welcome and accommodate their needs, whether it's a dietary restriction or helping little kids learn how to eat wings without getting too messy!
The restaurant does accept reservations and if you're planning on going with a large party, it's recommended you call in advance since the dining room is relatively small and can fill up fast. This is a very popular place and you may have to wait for a table, but the servers are efficient and the kitchen is fast so you shouldn't have to wait too long. If you're a steak and seafood lover, but are turned off by the idea of a fancy steakhouse (I know I am), give Szabo's in Newport a shot!
Hours: 10:00 am to 8:00 pm every day, Happy Hour weekdays from 3:00 pm to 6:00 pm
Phone: 541-574-0100
Address: 5188 NE Lucky Gap St, Newport, OR