Ladies, gentlemen, and kite enthusiasts of all ages, get ready to be spellbound! The skies of Lincoln City are about to be painted with colossal, majestic creatures of the deep and the nimblest flying wonders. Imagine giant squids effortlessly gliding past, whales performing their acrobatic feats high above, and Rokkaku kites swirling and twirling in perfect harmony. Sounds enchanting? It's the Fall Kite Festival in Lincoln City, Oregon!
Nestled at the picturesque D River State Recreation Site beach, this annual festivity has been a cherished family holiday staple for years. Taking place on September 23-24 in 2023, spanning two delightful days, the festival promises to elevate spirits, leaving onlookers gaping in awe and wonder.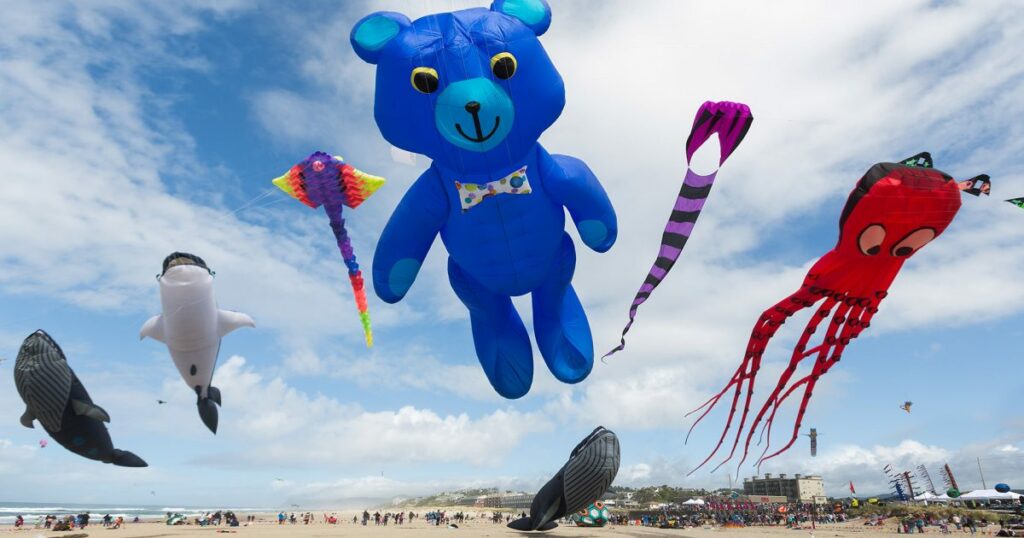 Highlights Not to Miss!
FREE Kite Making Workshop (10:00 am – 2:00 pm): Channel your inner artist and craft your very own kite. Best part? Your generous donations will directly benefit the noble Family Promise of Lincoln County.
Performances by Featured Fliers: Experience kite artistry like never before, all weekend from 10:00 am to 4:00 pm.
Sunday Specials: A touching Kite Flier Memorial at 11:00 am, a grand spectacle with the 'Mega Fly' at 12:30 pm, and a detailed tour of the Big Kite Field between 2:00 pm and 3:00 pm.
ALL-DAY Activities: The Pixie Fest Carnival Games (donations aiding the Kiwanis Club of Lincoln City), serene strolls through the Wind Garden, colossal kites coloring the skies, and a mesmerizing Art Kite Display.
However, remember the adage, "When it comes to kites and Oregon's beaches, expect the unexpected!" Keep in mind that schedules might get a playful tweak based on weather conditions and unforeseen events.
No More Parking Woes! Opt for a hassle-free experience with ample parking spaces at the Lincoln City Community Center and Lincoln City Outlets. And guess what? A complimentary shuttle service will be running back and forth from 9:30 am to 4 pm on both days of the festival. Check out the detailed Parking Guide for a smooth experience.
Frequently Asked Questions (FAQs)
Doggo with you? Absolutely! Leashed dogs can have their share of fun on the beach. Yet, they'll have to miss the shuttle ride unless they're certified service animals. And don't forget to tidy up after your furry friend while on the pristine sands.
Eager to fly your own kite? While the main festival area is reserved for our professional fliers, don't let that deter you! Choose a cozy spot elsewhere along the beach and let your kite kiss the skies.
Tummy rumbling? Kristi's Food Truck is set to tantalize taste buds with a delectable range from burgers to Indian tacos.
Want a souvenir? Head over to Scout Northwest Trading Company's stall. They've got you covered with fabulous Kite Festival-themed gear.
Where To Stay For The Summer Kite Festival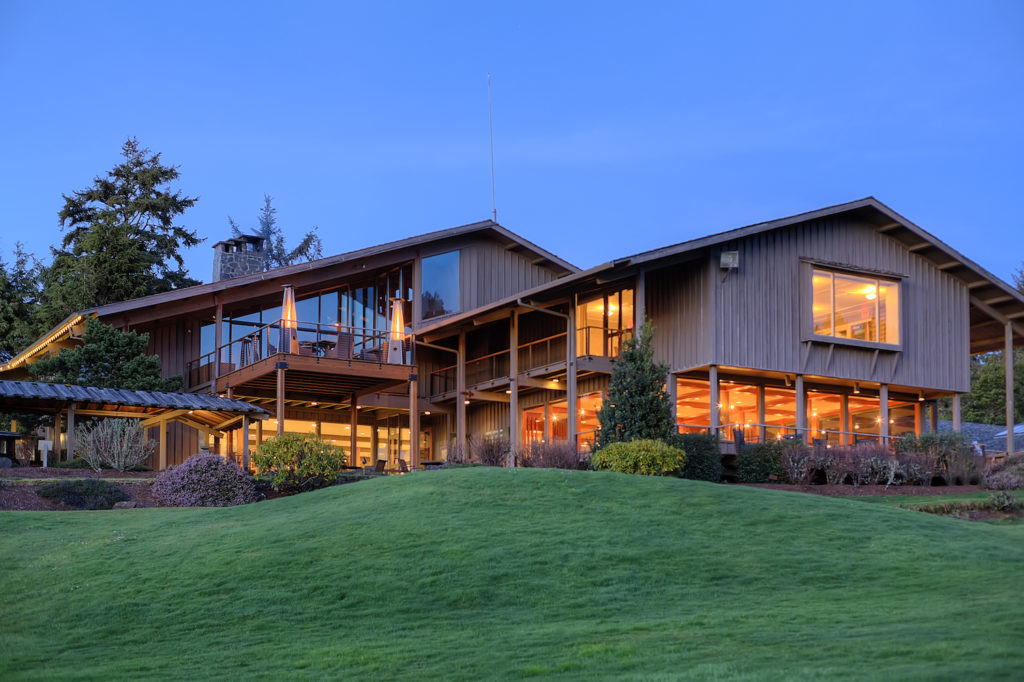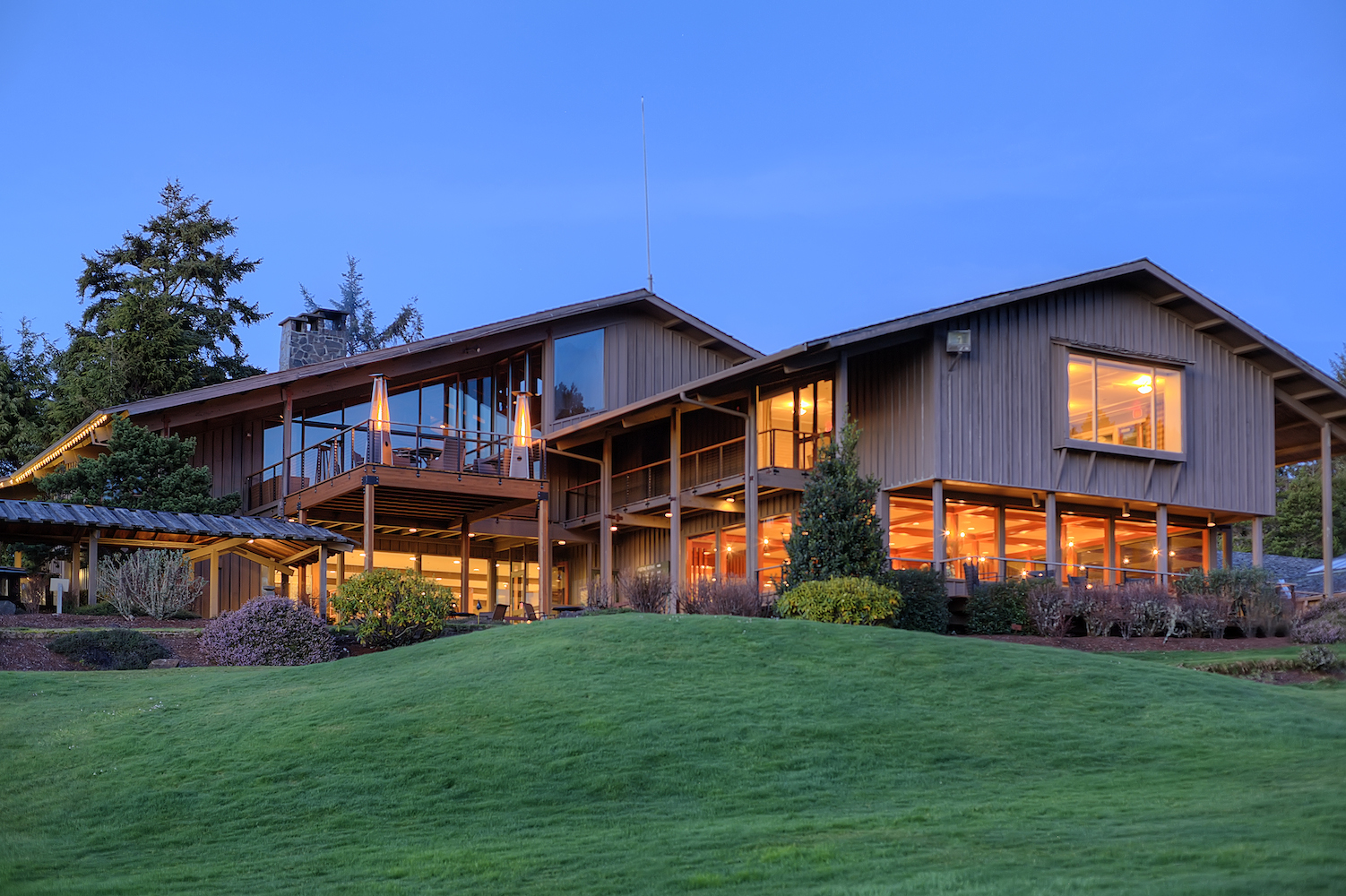 Our favorite place to stay near Lincoln City is Salishan Coastal Lodge in Gleneden Beach. This gorgeous lodge is surrounded by lush coastal forest and is right by Siletz Bay.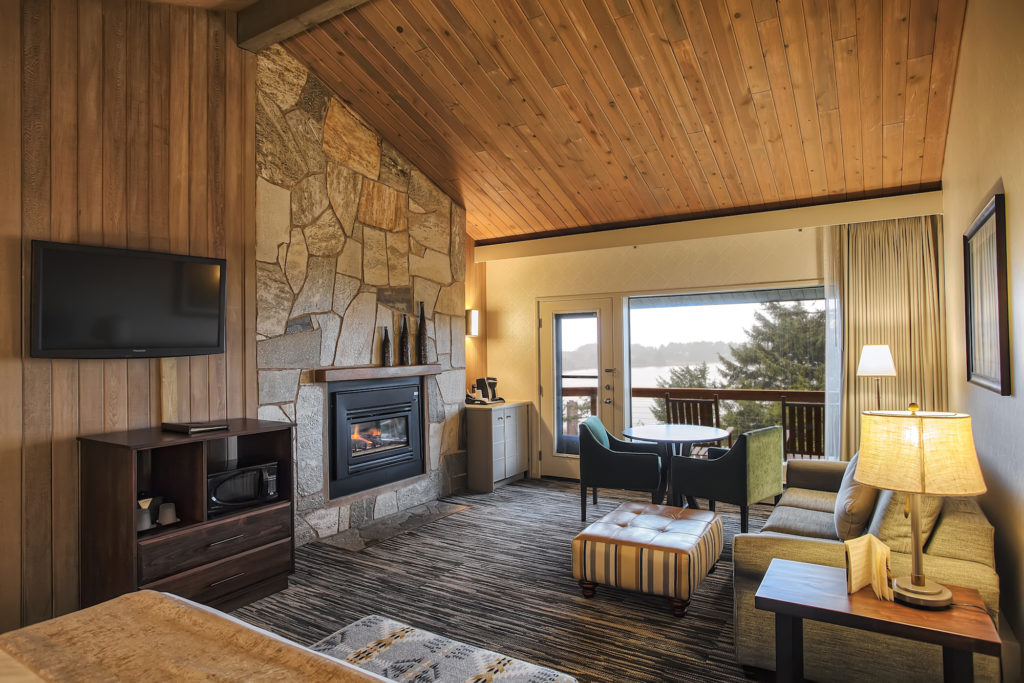 The rooms at Salishan are warm, inviting, unforgettable, and the perfect place to stay with family and friends while exploring the kite festival and nearby beaches.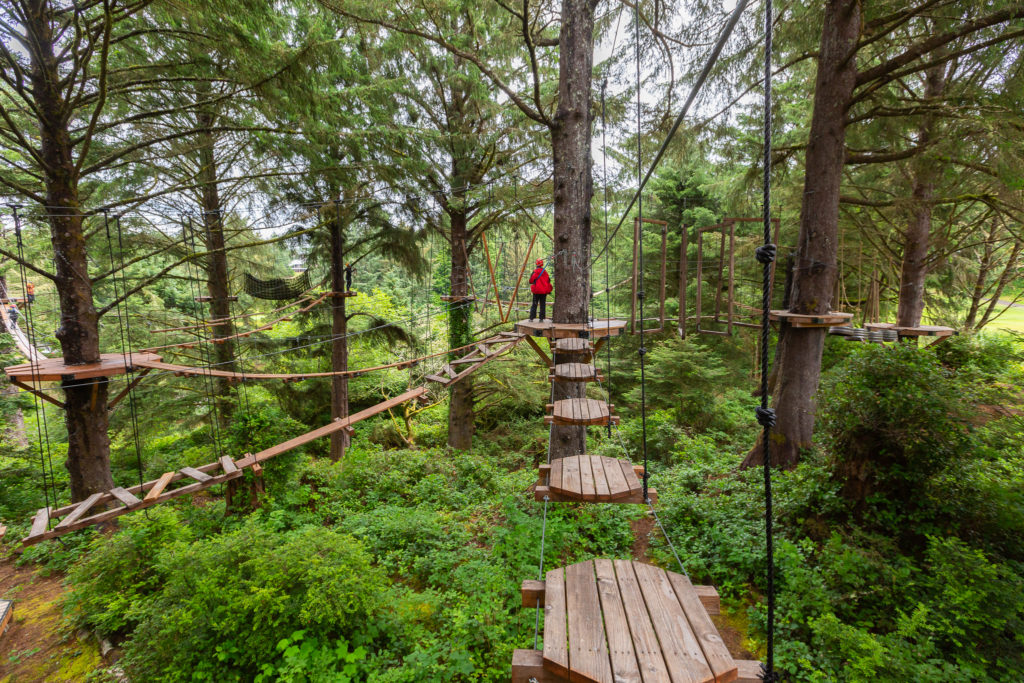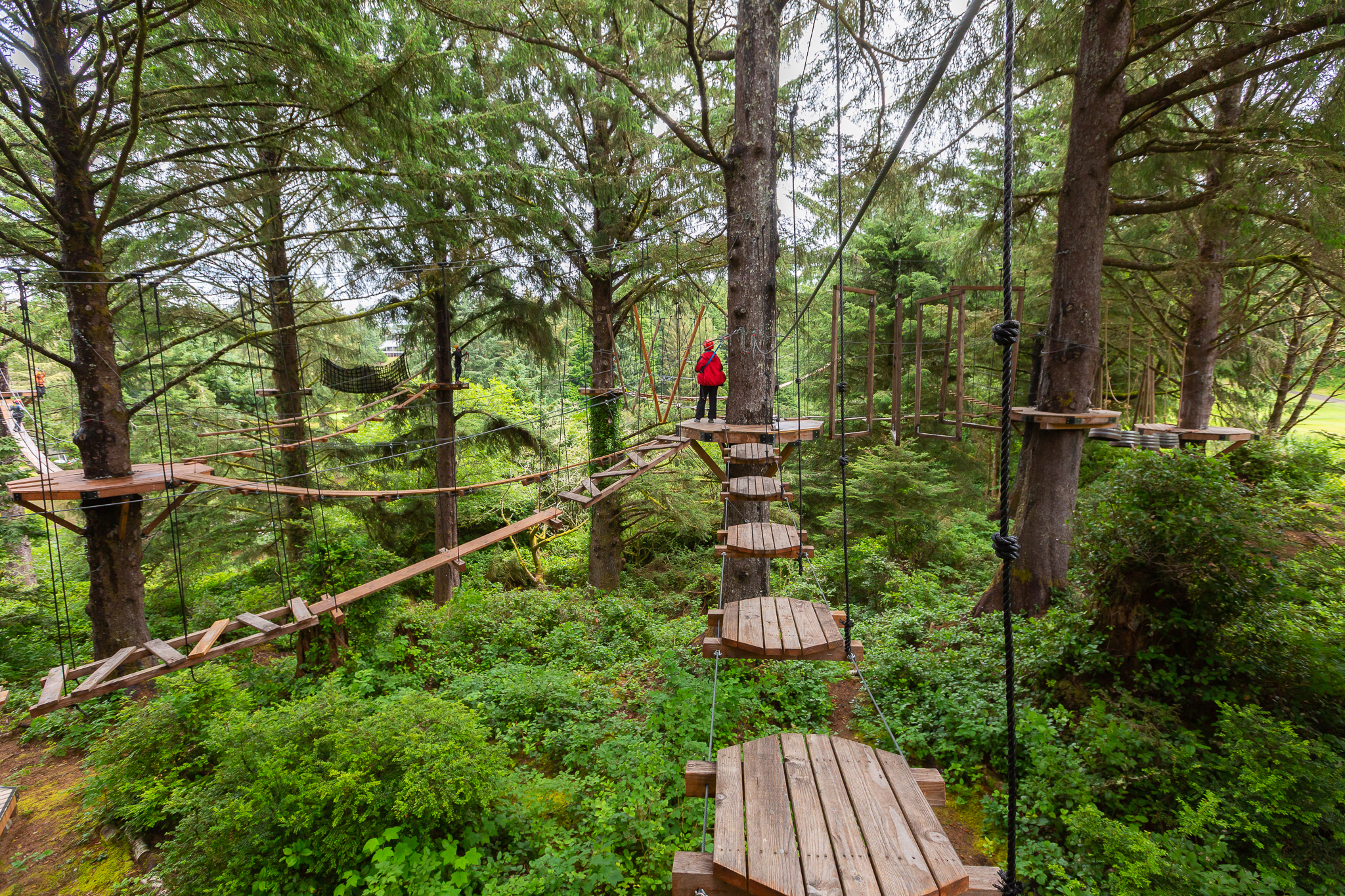 While you're staying at Salishan, you can also enjoy the aerial adventure park, the gorgeous spa, golf, fire pits, and time well spent with family.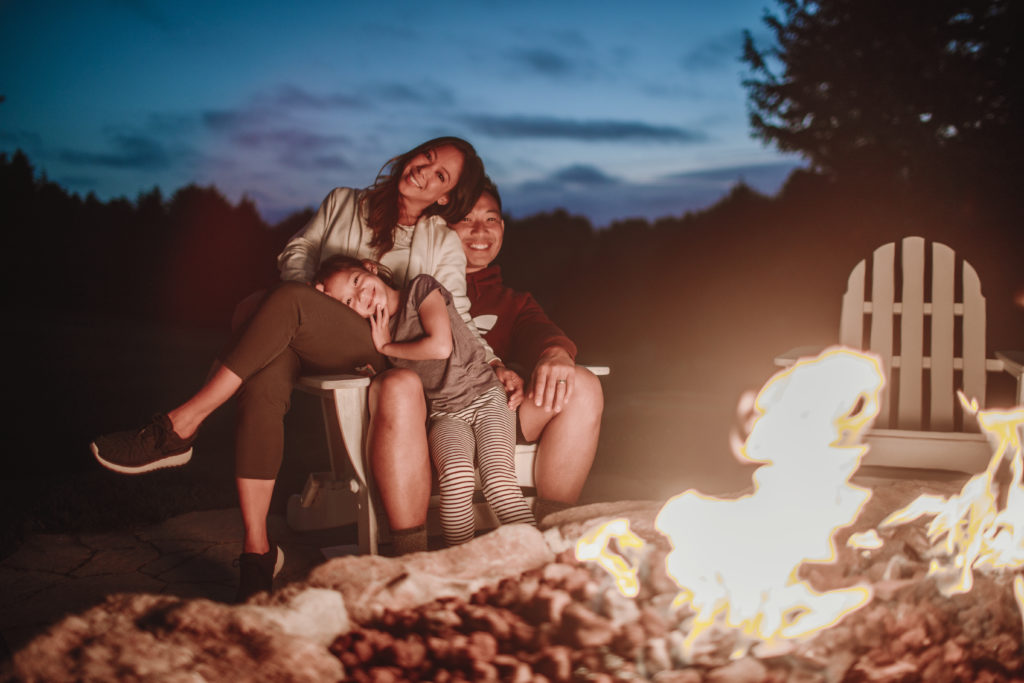 Learn more about Salishan Coastal Lodge and book your stay now before it fills up with other guests of the kite festival.
So, mark your calendars for September 23-24, 2023. See you under the vibrant Lincoln City skies, where dreams fly high and joy knows no bounds!