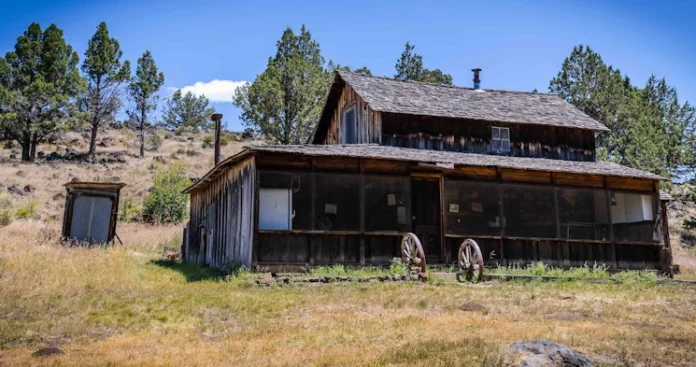 Hear ye, all adventurers! This one's for the history buffs, nature lovers, and seekers of tranquility. If you're craving a unique summer experience, HINES, Oregon, is calling your name. Imagine a three-week, paid retreat to the picturesque Steens Mountain in southeast Oregon. Now stop imagining because it's real and it's happening this August!
The Bureau of Land Management Burns District is on a mission. They're on the hunt for a bold explorer ready to step into the shoes of a caretaker at the historic Riddle Brothers Ranch. Not just any ranch, mind you, but a legendary gem that's been around since the early 1900s and rests next to the serene Little Blitzen River.
Sign up for monthly emails full of local travel inspiration and fun trip ideas. In each newsletter we'll share upcoming events, new things to do, hot dining spots and great travel ideas.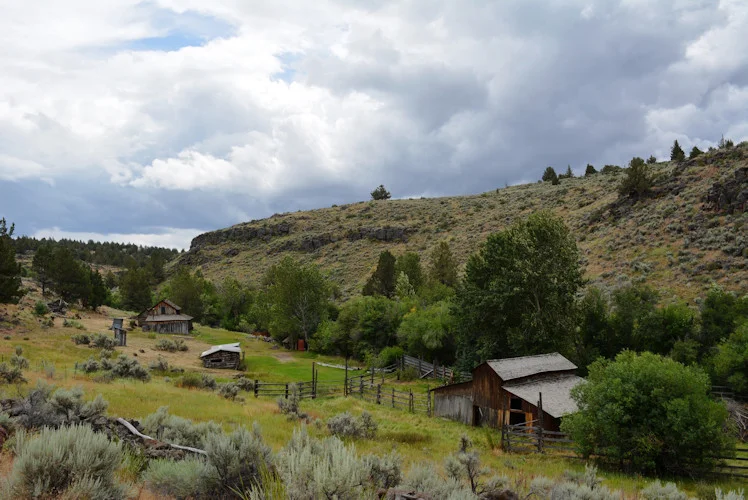 RELATED: Oregon's Steens Mountain Wilderness: – Your Travel Guide
Kyle Wanner, the Assistant Field Manager at BLM Burns District, couldn't contain his excitement as he declared, "Caretakers are the lifeblood of our ranch. They mingle with travelers, keep our history alive, share juicy tidbits about the site, and ensure our heritage buildings and artifacts are kept pristine." Landing this role isn't just luck, it's a golden ticket to an experience rarer than a four-leaf clover.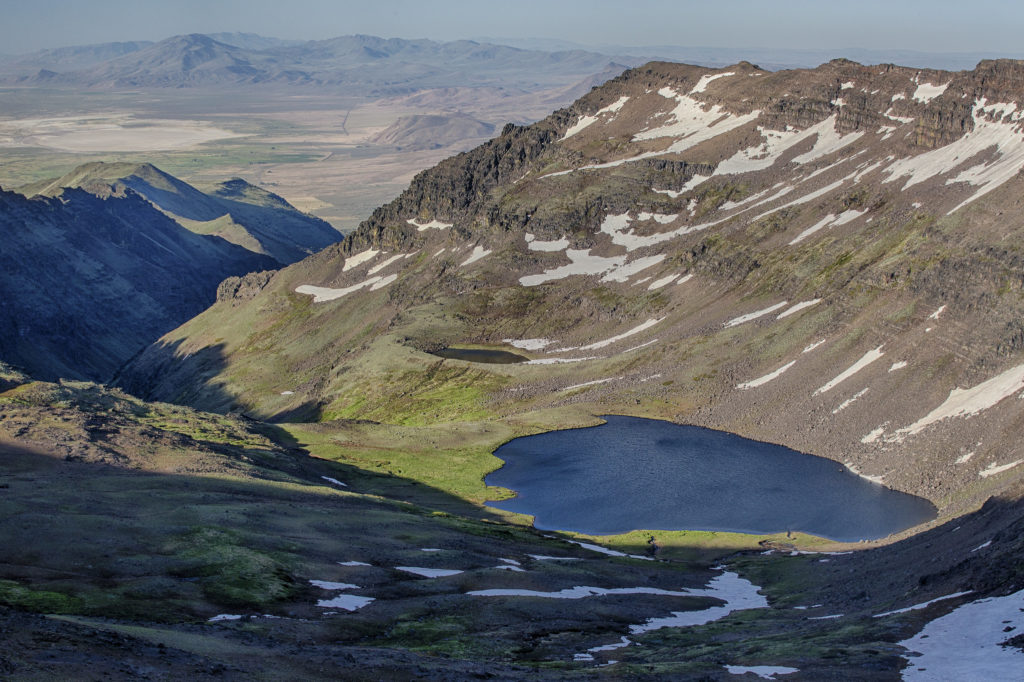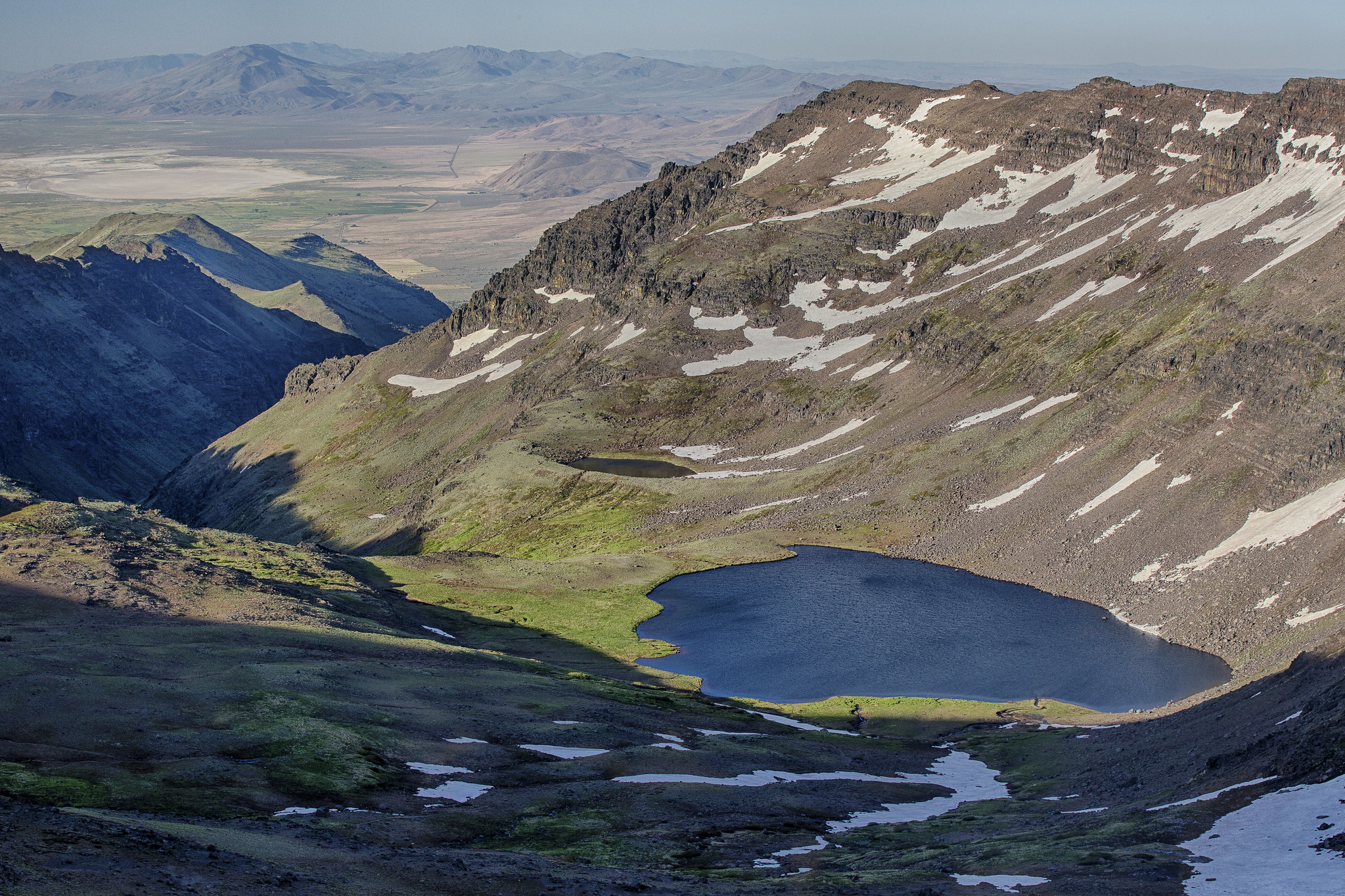 As for your new humble abode? The Caretaker's Cabin. Perched on the edge of Little Blitzen River, it comes complete with a comfy bed, all the modern conveniences of electricity and running water, a refrigerator-freezer, cooking stove with oven, and a charming front porch. What's more? A vault restroom is just a stone's throw away.
Just a short half-mile walk down the road, another building offers you a hot shower and additional food storage. Cell service may play a bit hard-to-get, but fear not! A reliable BLM radio will be your lifeline for any emergency communication.
Now, let's address the elephant in the room: this remote location is a bit of a journey. The Riddle Brothers Ranch, nestled in the heart of Steens Mountain, is about 80 miles from Burns, Oregon. It's an adventurer's haven with stunning viewpoints, mesmerizing backpacking trails, and the opportunity to try your hand at fly fishing in the renowned Little Blitzen River. However, caretakers need to be digital-savvy, as the stipend is paid electronically, and prepared for some light walking on uneven terrain. Also worth mentioning is the relaxing Crystal Crane Hot Springs, which you can visit near Burns.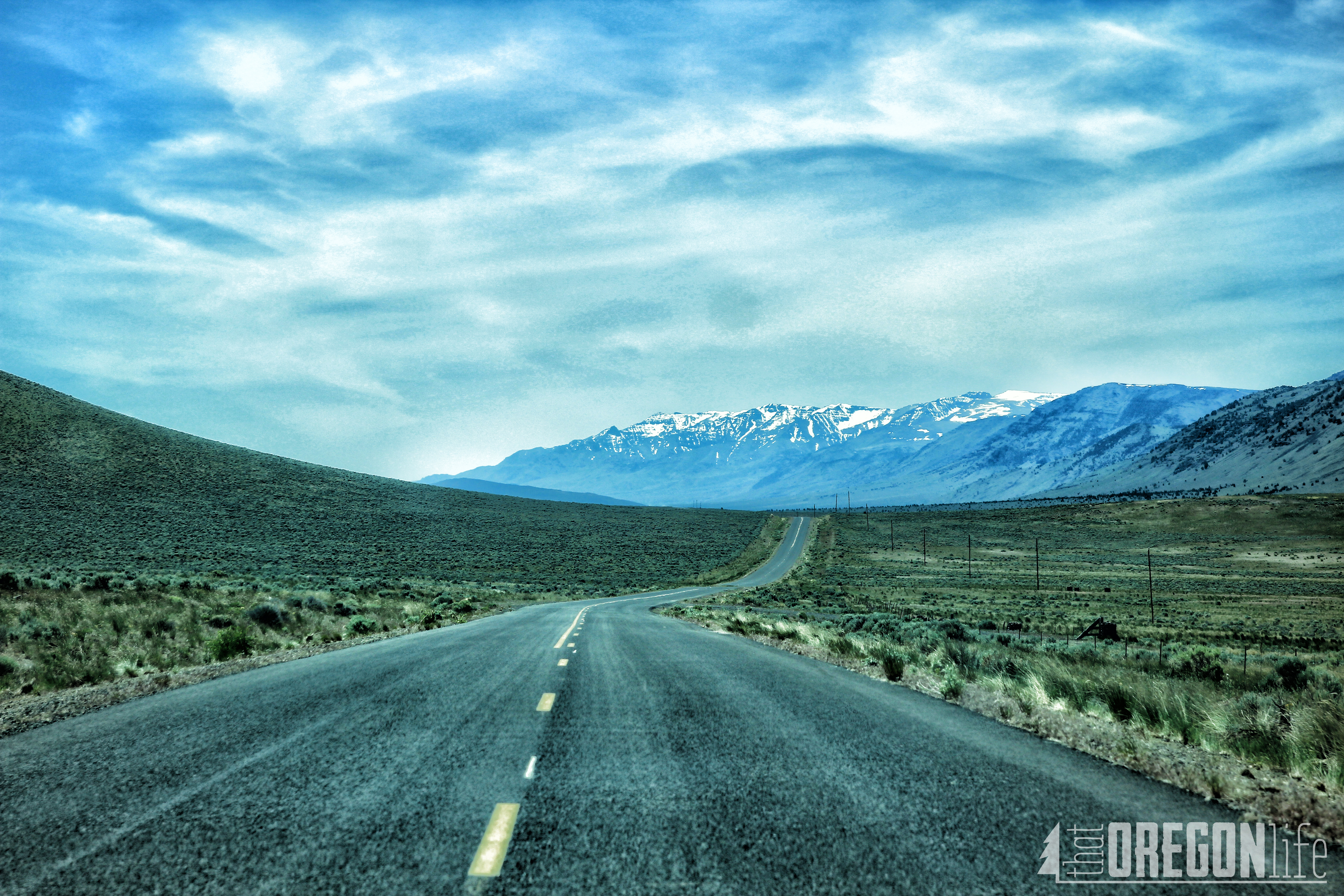 Does this rugged, remote adventure call your name? Are you the lucky one to score this caretaker job? Dial up Tara Thissell at (541) 573-4400 for more information or to stake your claim. Get a virtual tour of Riddle Brothers Ranch at https://on.doi.gov/3NSh8ac and feast your eyes on the area's scenic beauty here. Your adventure is just a phone call away!