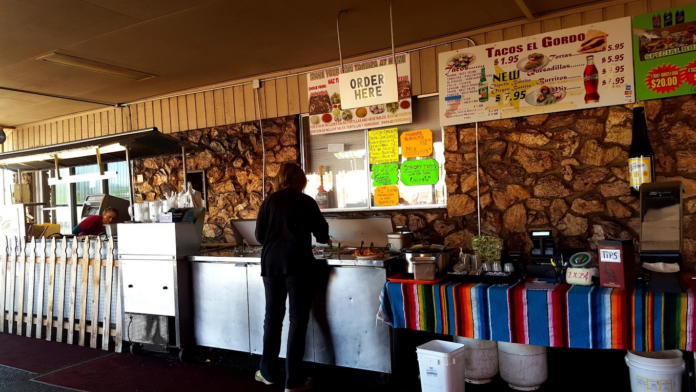 In Spanish, el gordo means "fat," and although you'll find many taquerias throughout the area with some version of "el gordo" in their name, nothing will compare to the authenticity and taste you'll get at Tacos el Gordo in McMinnville.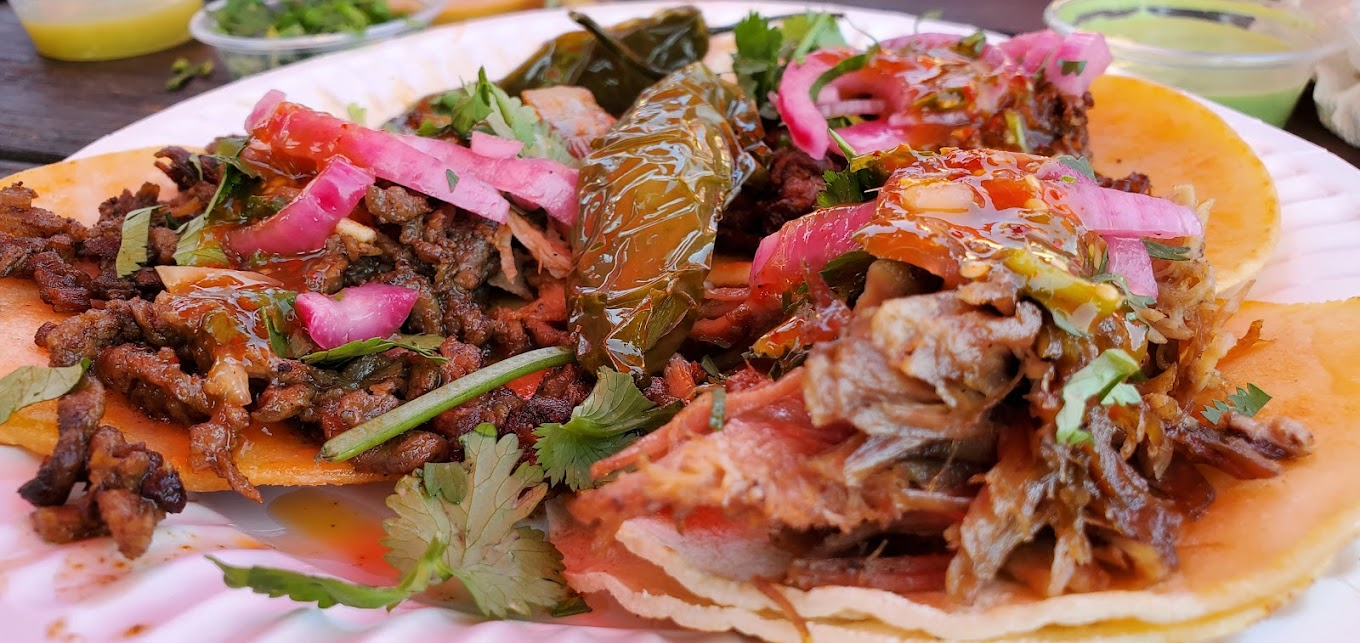 Are the tacos actually "fat" you ask? Not exactly, but Tacos el Gordo has absolutely everything you want in a taqueria from the unflattering florescent lighting, the obviously fake rocks on the wall, the wall-mounted menu where prices are updated by simply rewriting the new one on a piece of masking tape, the salsa bar bursting with limes, radishes, fresh cilantro, assorted sauces, and pickled onions and carrots, the most delicious tacos you can buy in town, and the best customer service!
Getting There
There are many reasons to visit McMinnville from its ever-charming 3rd Street, countless wineries and tasting rooms in the area, or the legitimately rad Evergreen Aviation and Space Museum. But you still gotta eat, and although there are some great restaurants to dine at on 3rd Street, those who know will head a mere mile north to Tacos el Gordo right on the 99W.
DO NOT mistake Tacos el Gordo for the immense red building it's attached to that houses the subpar Tequila Grill restaurant. Tacos el Gordo is tucked in right beside it and can be easily overlooked if you're not paying attention.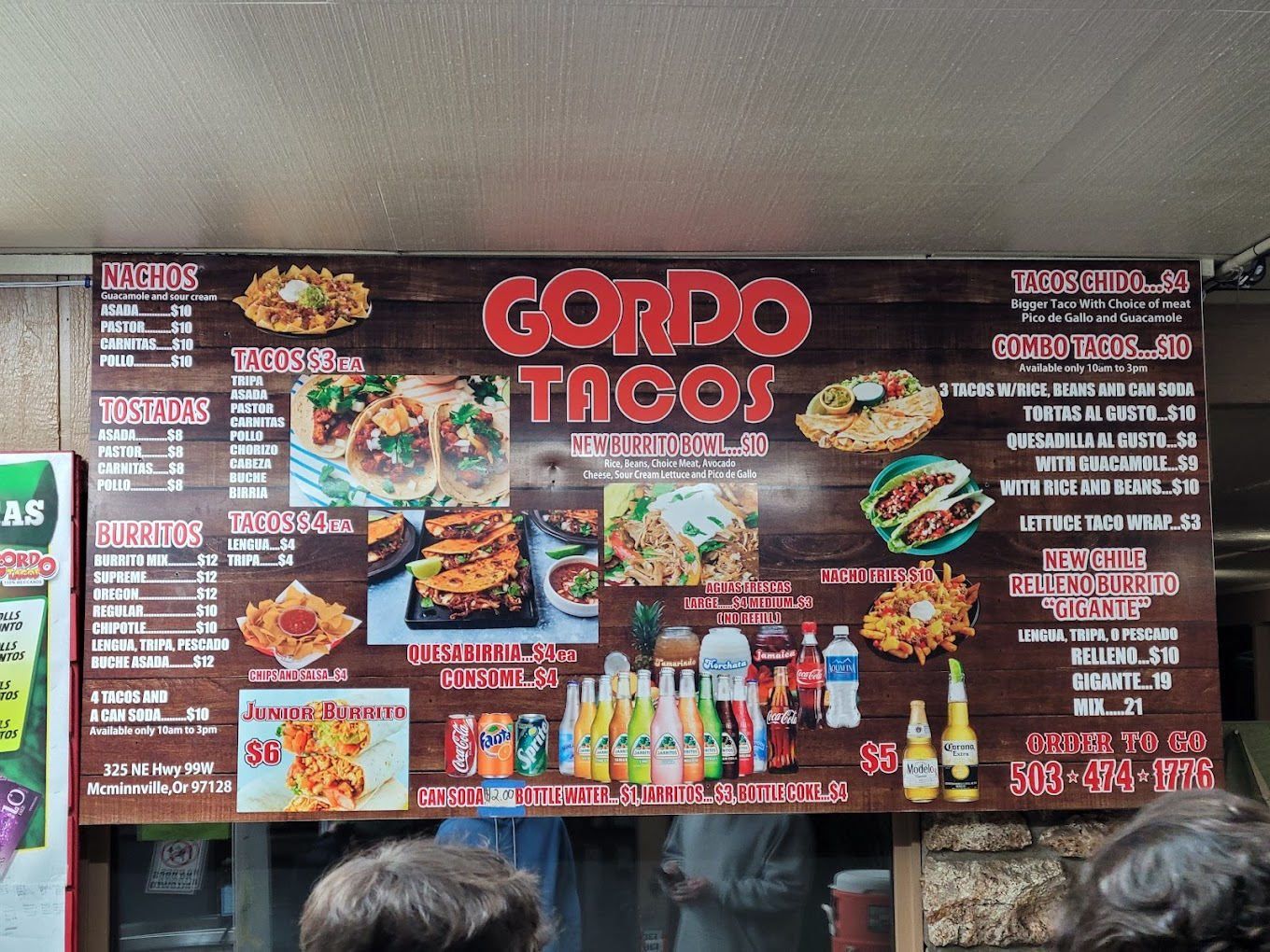 Drive into the parking lot as if you're going to Tequila Grill and you'll then see a break in the little stone wall that surrounds the patio—this is the entrance to Tacos el Gordo. Weirdly, they share an outdoor seating area with Tequila Grill, and I've even been told you can sit inside the restaurant but order food from Tacos el Gordo? Not sure how that business model works, but I'm here for it especially on a cold, rainy day.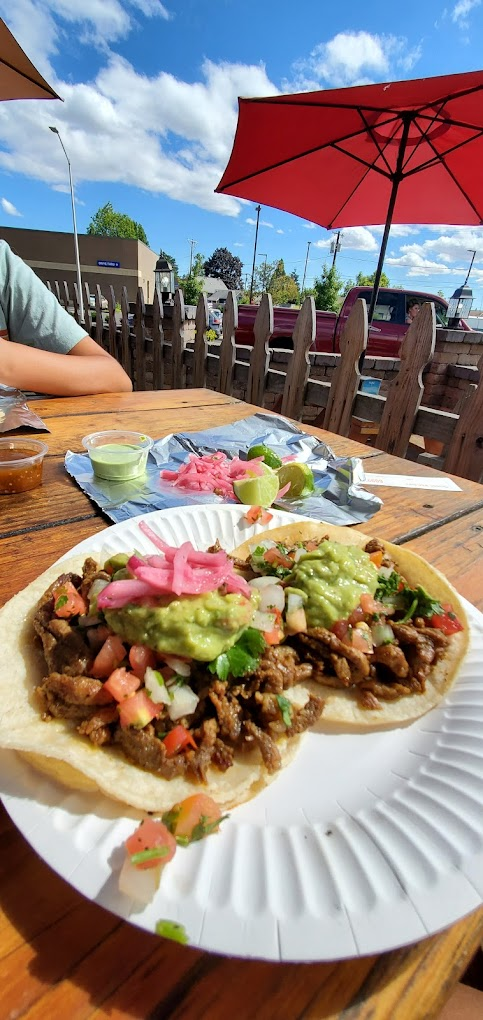 Why You're Gonna Love It
There's nothing radical or unexpected to be found on the menu at Tacos el Gordo but that's exactly what you want from a good taco shop. They're not trying to reinvent the wheel—just make tasty Mexican food.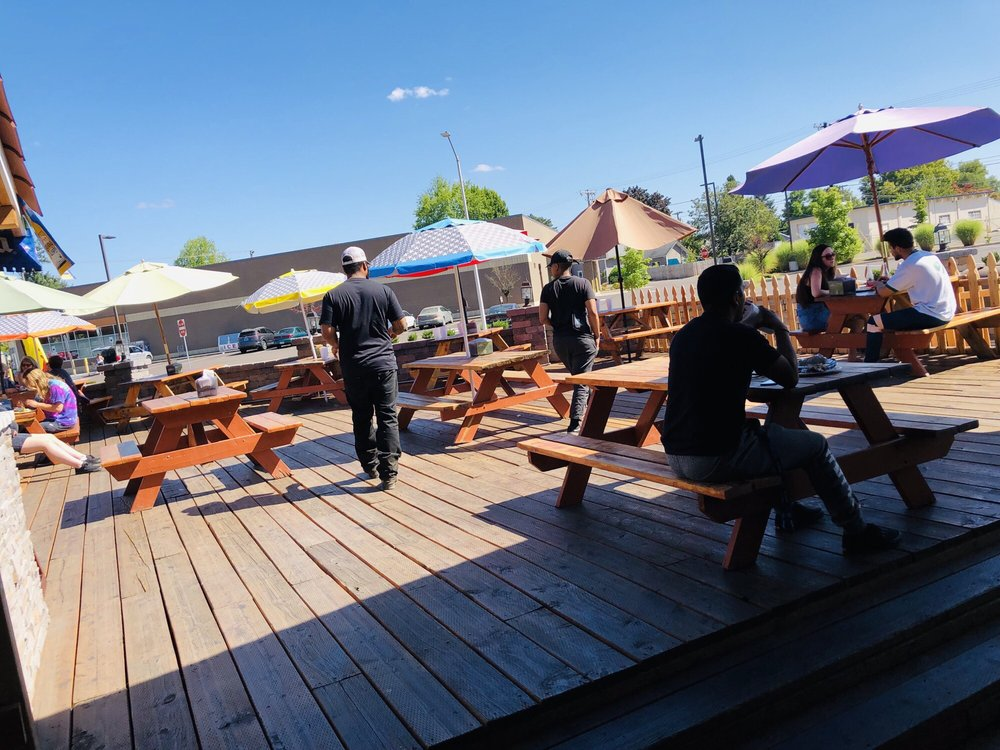 Here you'll find giant plates of nachos, perfectly crisp tostadas, burritos the size of your head, all the tacos, quesabirria with consome, and what taqueria would be complete without the standard drinks like Jarritos, Mexican Coke, horchata, or a refreshing Corona or Modelo. They also have a few not-as-traditional items like a burrito bowl, nacho fries, or lettuce wrapped tacos.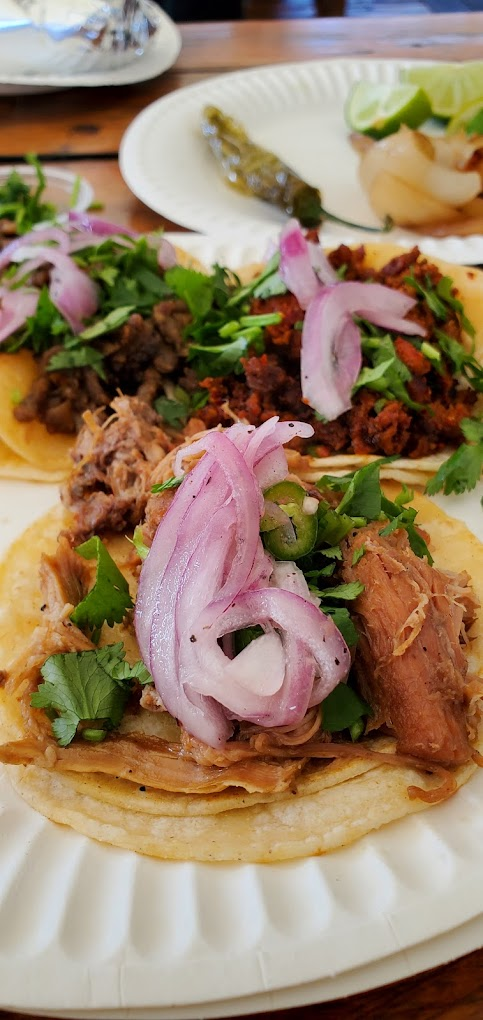 Tacos
Anything you order from Tacos el Gordo is gonna be awesome, but the street tacos really do steal the show with plenty of choices for meat: chorizo, carne asada, al pastor, pollo, cabeza, buche, birria, or pork tacos. For a buck more, be that adventurous eater you've always wanted to be and order a lengua taco (beef tongue) or tripa (beef stomach), both of which I'm told are great! Regulars love the tasty tripa and al pastor tacos, and carne asada.
Not Tacos
For the non-taco lovers try the Chorizo Burrito Supreme, the Oregon Burrito, or Buche Carne Asada. For those with a hearty appetite or who are planning to share, consider ordering their chile relleno burrito "gigantes"—it's seriously big! Reviewers also love their tostadas that are piled high with toppings. Whatever you order, don't forget to swing by the amazing salsa bar with every sauce imaginable to enhance any plate.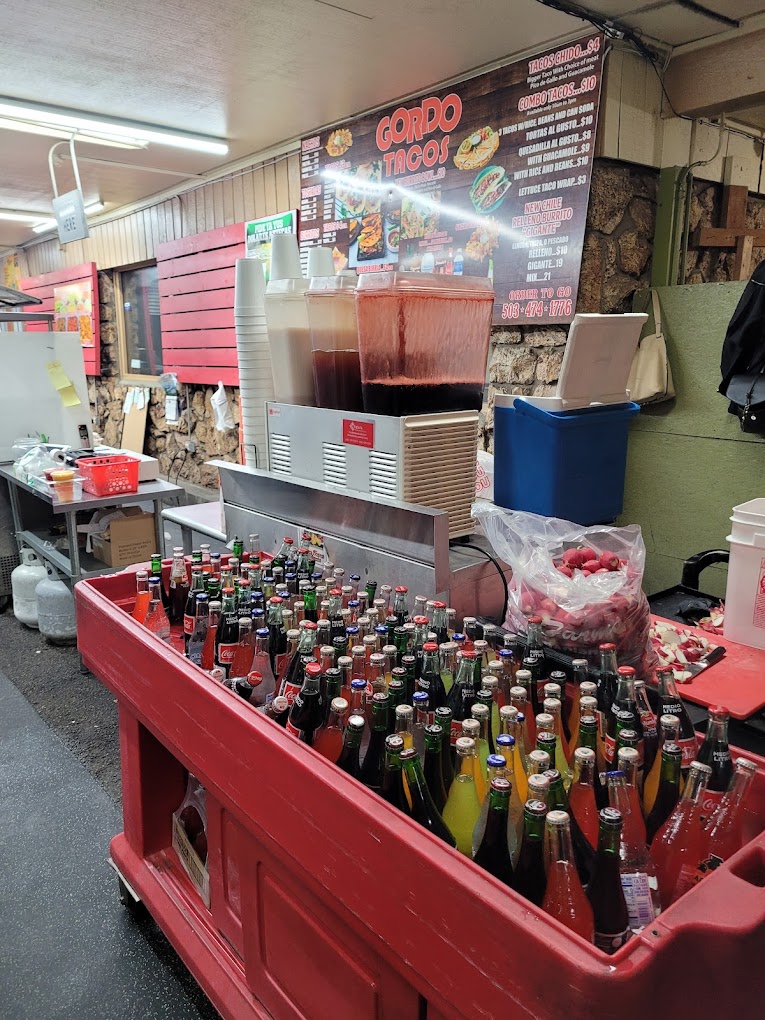 Tacos el Gordo also has great specials like four tacos and a can of soda for only $10 from 10:00am to 3:00pm. Call ahead for takeout or share a picnic table with friends or family on a sunny day.
Address: 325 OR-99W, McMinnville, OR
Phone: (503) 474-1776
Hours:
Monday – Saturday, 10:00am – 11:00pm
Sunday, 10:00am – 10:00pm