Hey there, movie lovers! If you haven't already heard, the new Super Mario Bros. movie has started playing at the 99W Drive-in in Newberg, Oregon since Friday. That's right; you can catch all the action and adventure you've been waiting for on the big screen right now! So, gather your friends and family, hop in your car, and head on over to the drive-in for an unforgettable experience. And if you're worried about missing out, don't fret! The movie is still showing, so you have plenty of time to catch it.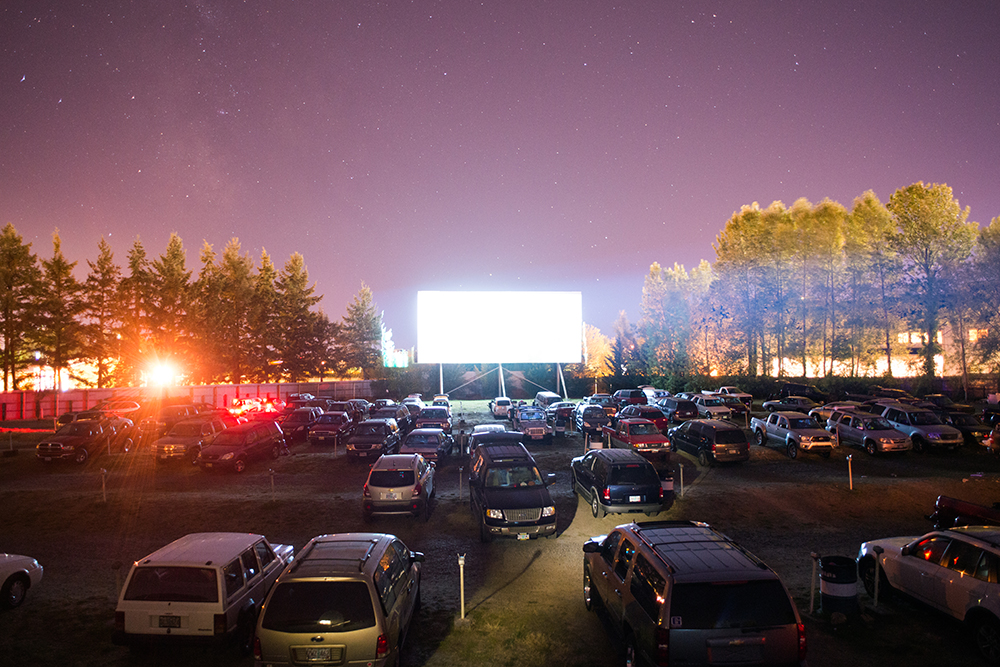 I know many of us grew up playing Super Mario Bros. on our Nintendo consoles, and it's exciting to see the game come to life on the big screen once again. This time around, Mario and Luigi are played by Chris Pratt and Charlie Day, respectively, and they're joined by a star-studded cast that includes Anya Taylor-Joy, Jack Black, Keegan-Michael Key, and Seth Rogen. With such an incredible lineup, you can bet that this movie is going to be a blast!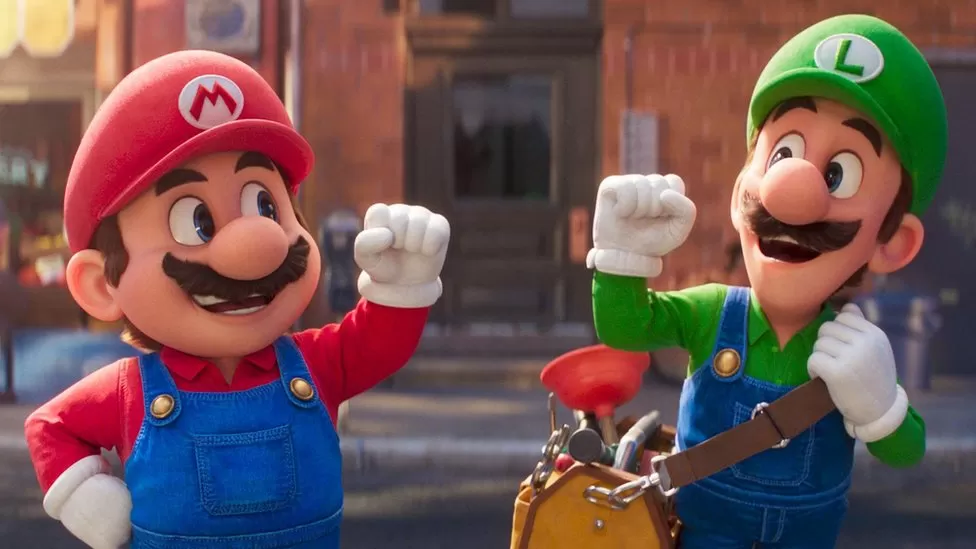 But that's not all, folks! The 99W Drive-in has teamed up with Shrek to bring you even more fun. That's right; you can catch both movies on the same night! I mean, who doesn't love a good double feature? So, if you're in the mood for some ogre-sized laughs, make sure to stick around after Super Mario Bros. and enjoy Shrek too!
Now, let's talk about the 99W Drive-in. This place is the real deal, folks. It's one of the few authentic drive-in theaters left in the country, and it's been around since the 1950s. The drive-in can accommodate up to 500 cars, and they provide high-quality sound through your car's FM radio. Plus, you can bring your own snacks and drinks, which makes it a budget-friendly option for families and groups.
If you're worried about the weather, don't be! The 99W Drive-in is open rain or shine, and they have a massive screen that's visible even in bad weather. Just make sure to bring some blankets and warm clothing if it's a chilly night.
In conclusion, the Super Mario Bros. movie showing at the 99W Drive-in in Newberg, Oregon, is not to be missed! With a fantastic cast, a classic video game storyline, and the added bonus of Shrek, it's guaranteed to be a memorable experience. So, what are you waiting for? Grab your tickets, load up the car, and get ready to have some fun! The box office opens at 6:30. Showtime at dark about 8pm. And don't forget to visit www.99w.com for more information about the drive-in and their other showings.