Spring has arrived, and with it comes the highly anticipated cherry blossom season. Trips to Discover, a renowned travel website, recently published a list of the top 14 places worldwide to witness these stunning blooms. To no surprise, two of the locations on the list can be found in Oregon.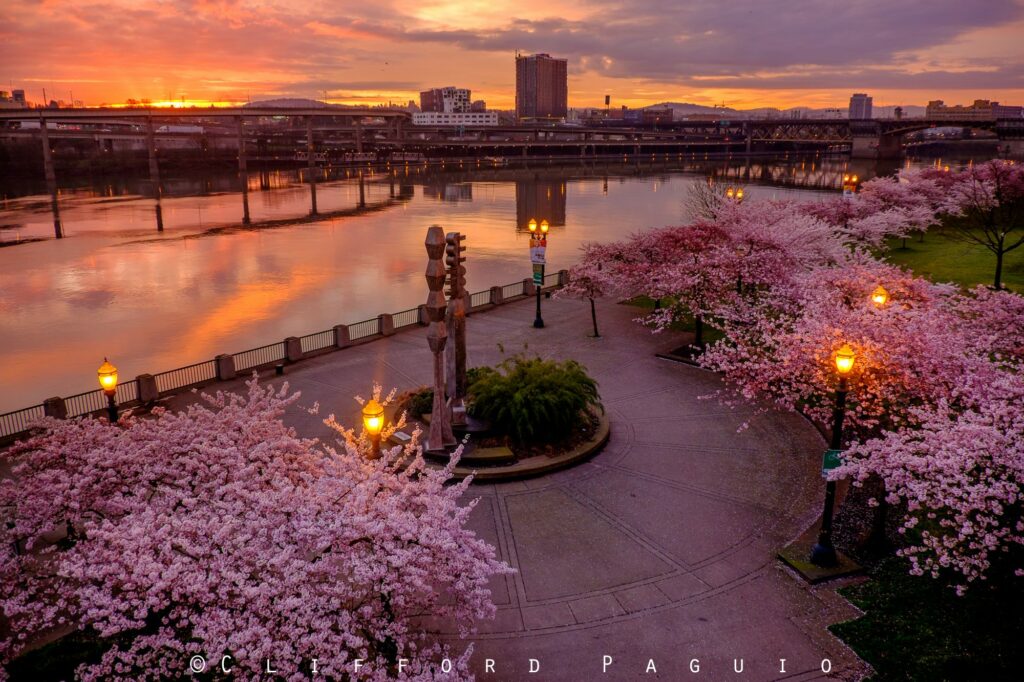 Portland and Salem were among the four West Coast cities that made the cut, along with Seattle and San Francisco. Oregon stands out as the only state in the U.S. to have secured two places on the list. Other noteworthy locations within the United States that made the list include New York City, Washington, D.C., and Macon, Georgia. As for the world, to no surprise Japan has earned its spot on the list.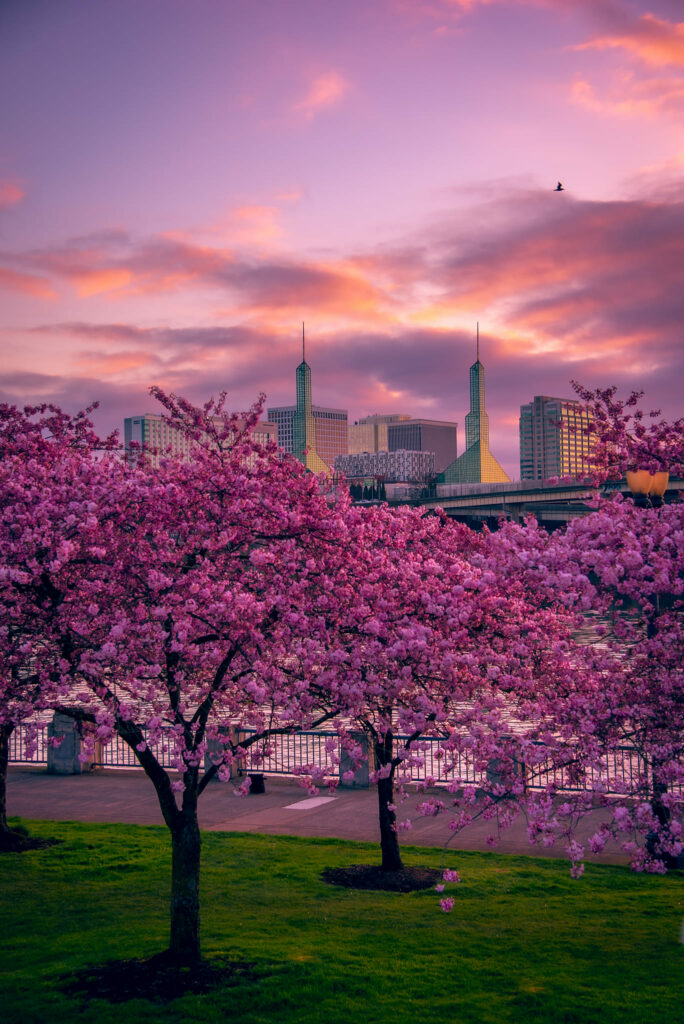 Japan is famous for its stunning cherry blossoms, which have become a symbol of Japanese culture and a popular tourist attraction. The cherry blossom season in Japan typically begins in late March or early April and lasts only a few weeks. During this time, people gather beneath the blooming cherry trees to enjoy picnics, parties, and other festivities, a tradition known as "hanami" or "flower viewing."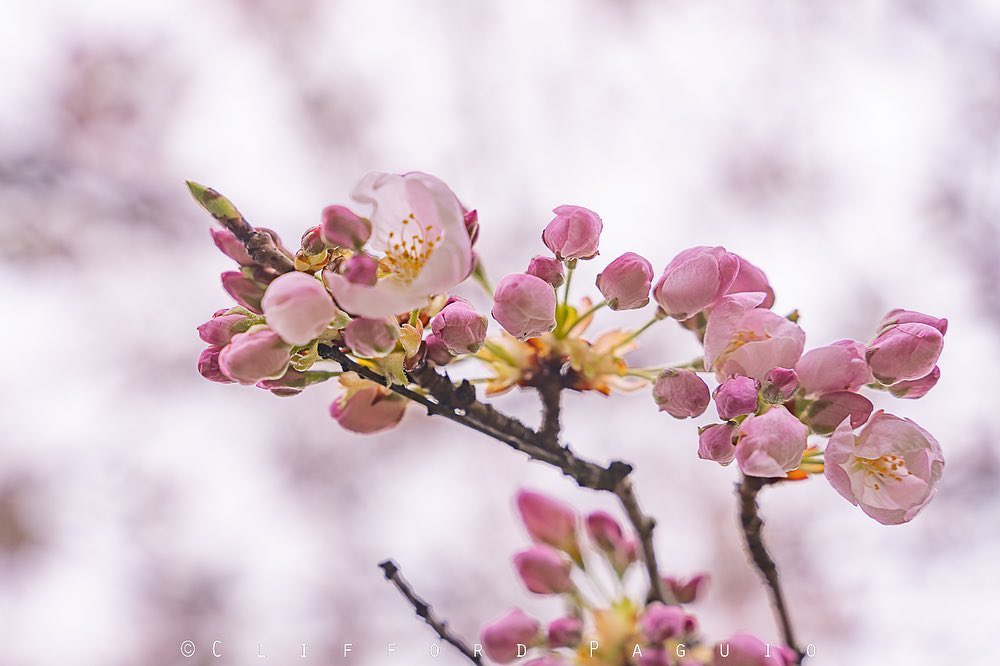 The cherry blossom season is significant in Japan not only for its beauty but also because it represents the fleeting nature of life and reminds people to appreciate the present moment. Many visitors from around the world come to Japan specifically to witness the cherry blossoms and take part in the hanami celebrations.
On Saturday, March 19, Salem hosted its traditional Cherry Blossom Day festivity, despite the delayed arrival of the blossoms due to a chilly and damp spring season.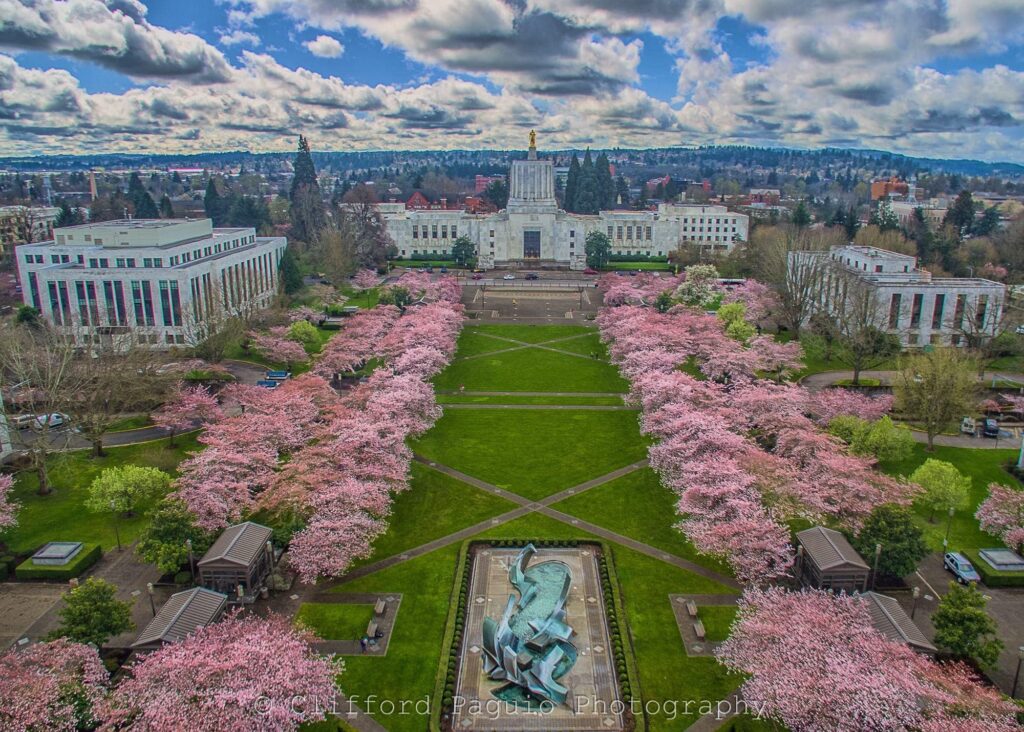 The website highlights Portland as having "countless magnificent locations to explore the pink and white flowered canopies." The article particularly endorses the Portland Japanese Garden, Washington Park, and Hoyt Arboretum as must-visit spots, while acknowledging that Tom McCall Waterfront Park is the "most frequented location for viewing" cherry blossoms.
Also worth mentioning, the Japanese Gardens in Portland has a great website to keep up with the latest, where they are regularly posting beautiful cherry blossom photos in 2023. Hit the link here to see for yourself!