Nestled along the Clackamas River, mingled in with giant basalt boulders, and enveloped in old growth oak trees, you will find a dining experience that is beckoning you. Your next date night or perhaps birthday dinner is calling out by name, Stone Cliff Inn. You deserve to experience their elevated cuisine in an unforgettable atmosphere.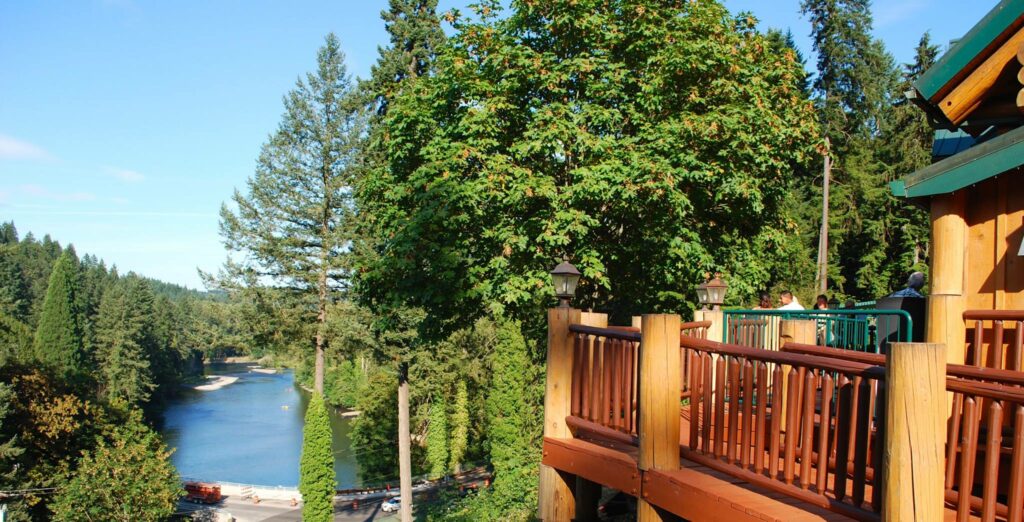 The lodge feel of the dining room awaits. Built with Douglas Fir wood, you will feel cozy and right at home with a giant stone fireplace giving off an ambient glow to nearby tables.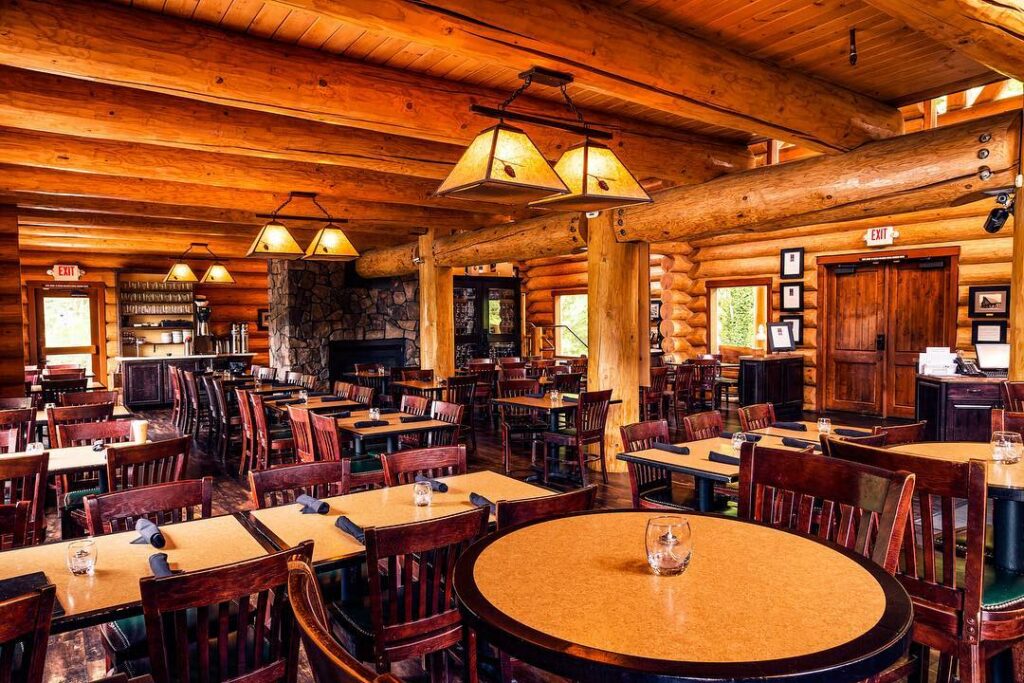 Executive Chef Aaron Tucker has designed a menu that focuses on the best the Northwest has to offer. Focusing on local ingredients he has created a Northwest cuisine destination.
A Fresh And Ever Changing Menu
If you want fresh, you will find it at Stone Cliff Inn. Check out these ingredients ready to be prepared into a delectable meal.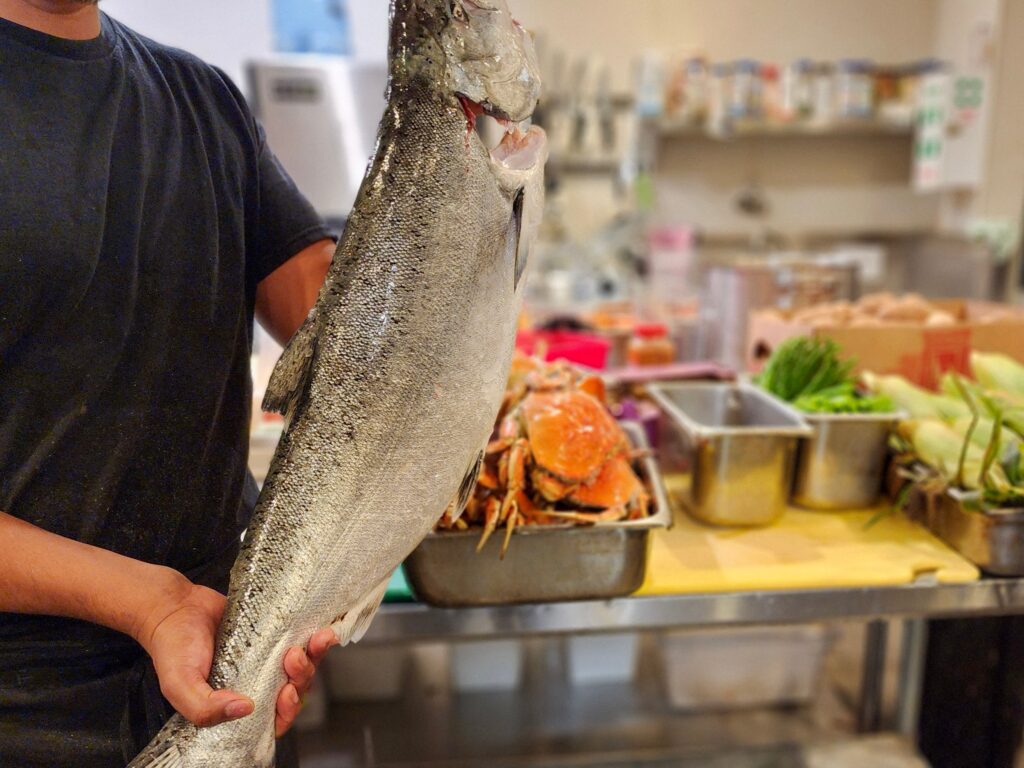 On their menu you will find a variety of perfectly cooked steaks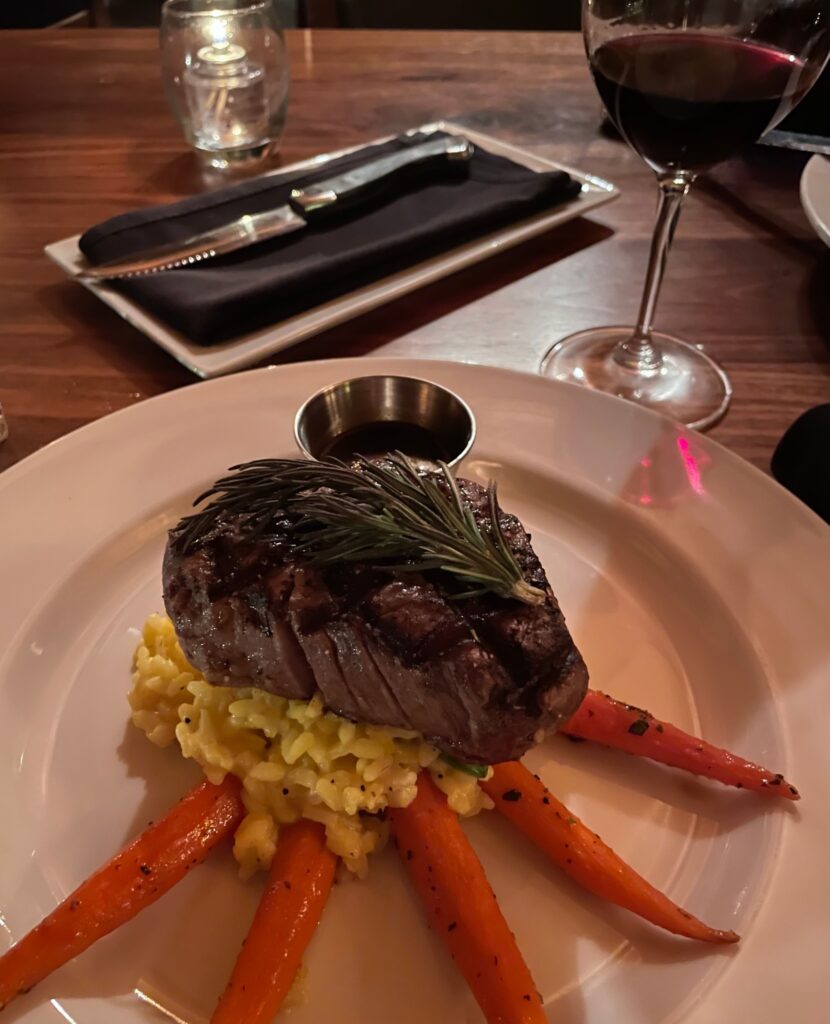 to savory seafood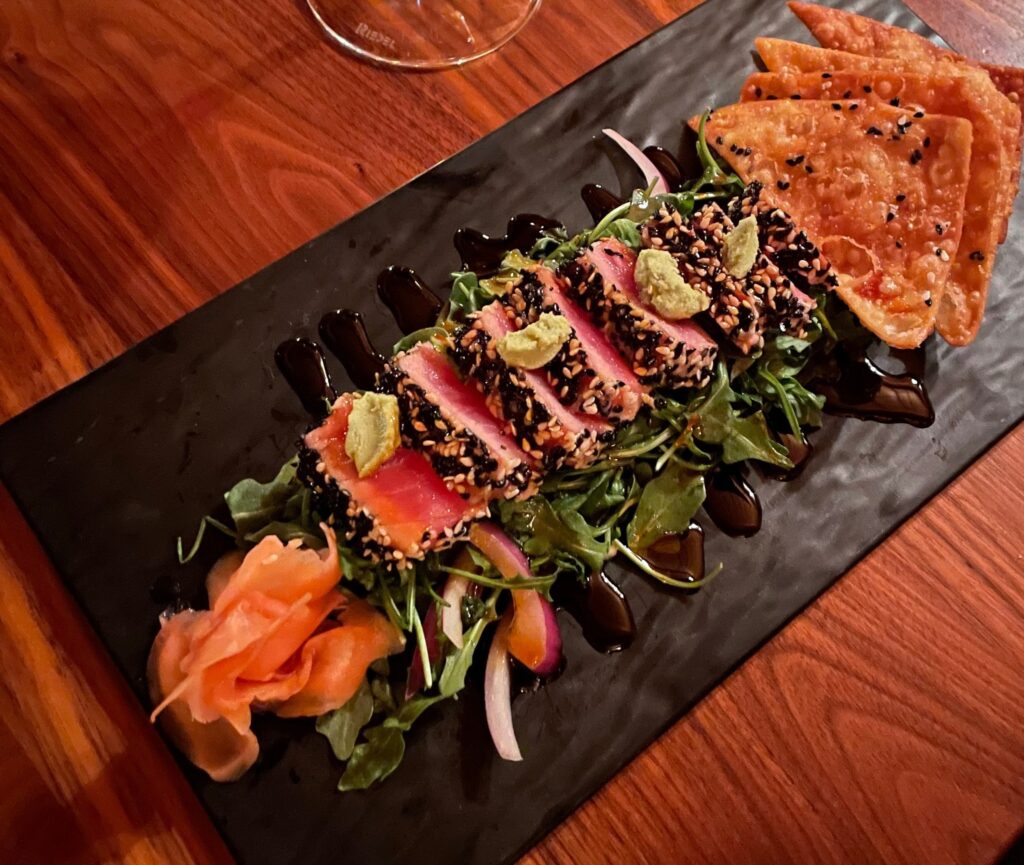 and fresh vibrant salads.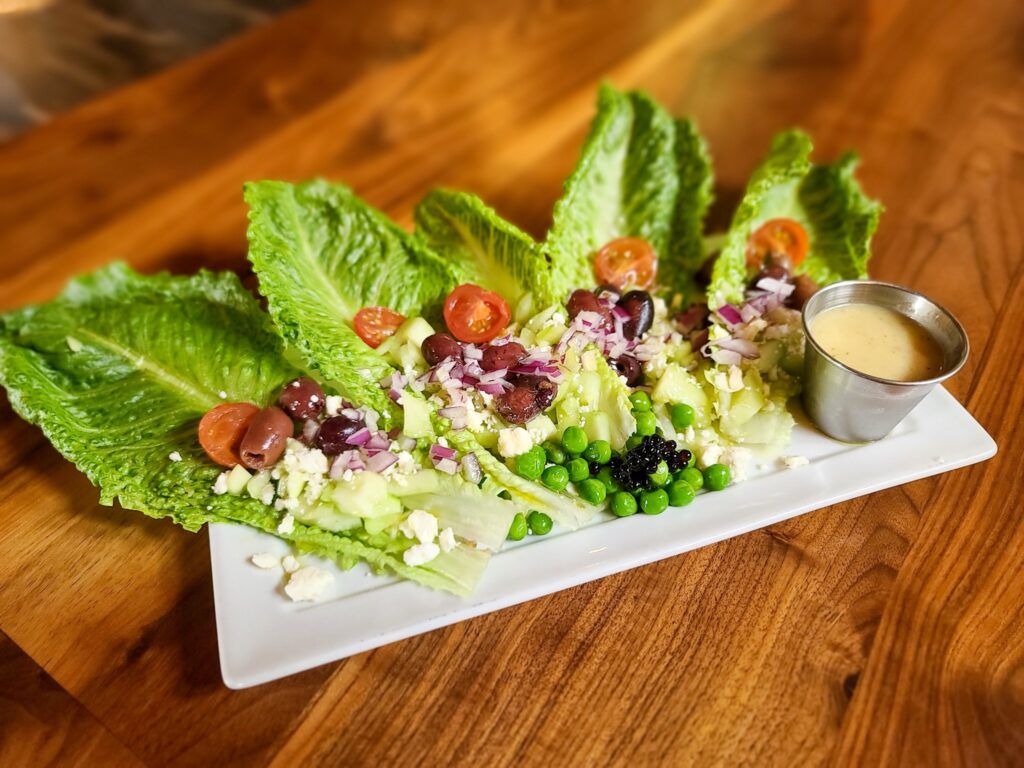 How about this mouthwatering Kobe beef "Quarry Burger"?
Lunch and dinner are served here daily, and reservations are recommended. They feature an ever changing menu, so make sure to check out their website for current menu items.
Perfectly Paired Beverages
Fine dining and wine undeniably go hand in hand. Stone Cliff Inn has been recognized by Wine Spectator for their extensive wine offerings, featuring local wines and others from all around the world. Make sure to peruse the wine list to find the perfect wine to pair with your entree. Or have the bartender craft you a delicious cocktail.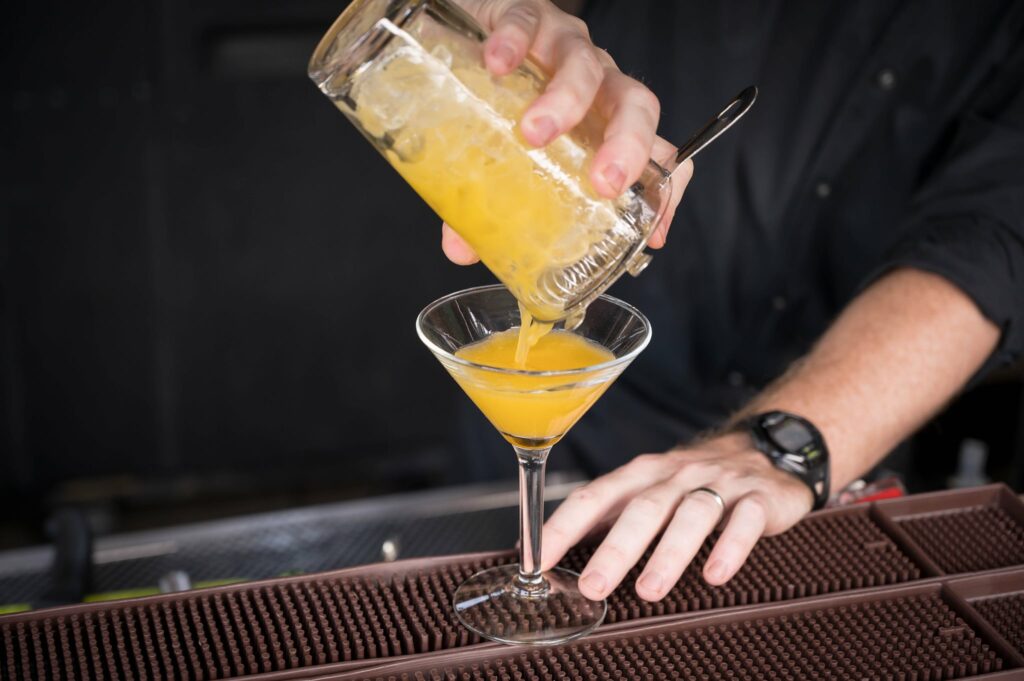 A Perfect Atmosphere Anytime Of Year
In the warmer summer months enjoy everything that Stone Cliff Inn has to offer on a beautiful patio overlooking the river. Adorned with full and lush flower baskets, creating the perfect outdoor dining experience.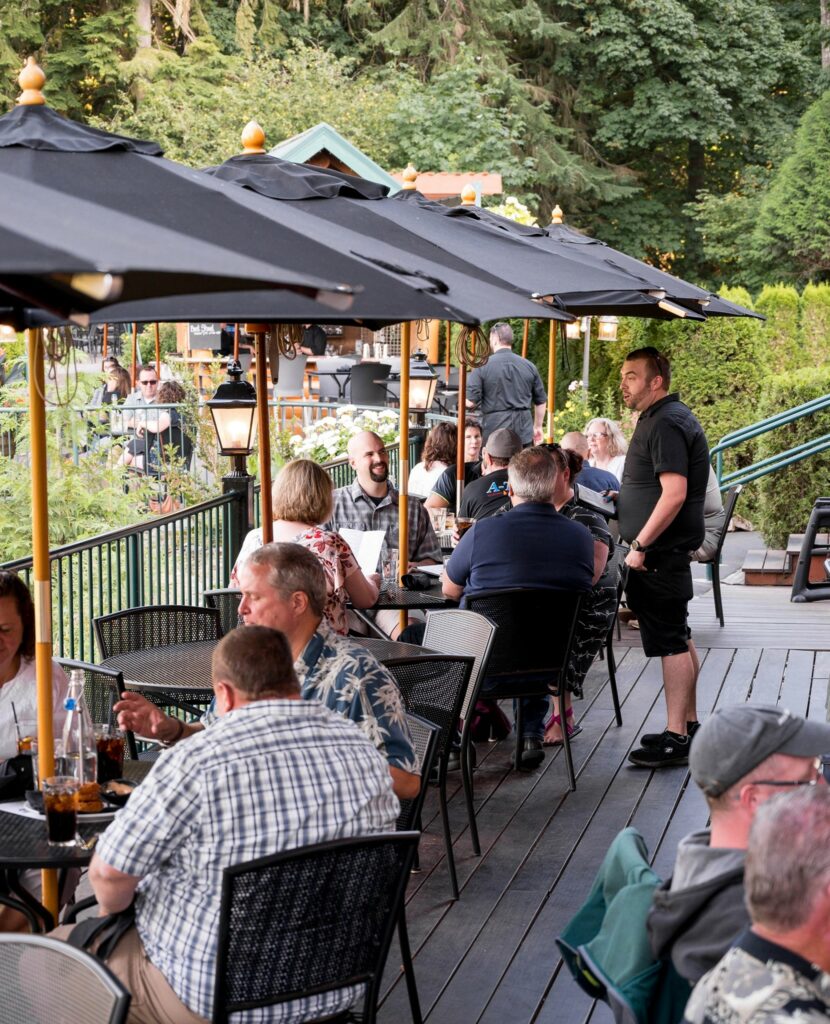 Stone Cliff Inn is where you can find the best that Oregon has to offer, with its unique prepared from scratch recipes, cozy indoor dining, and gorgeous patio in the summer months. You must experience this restaurant firsthand.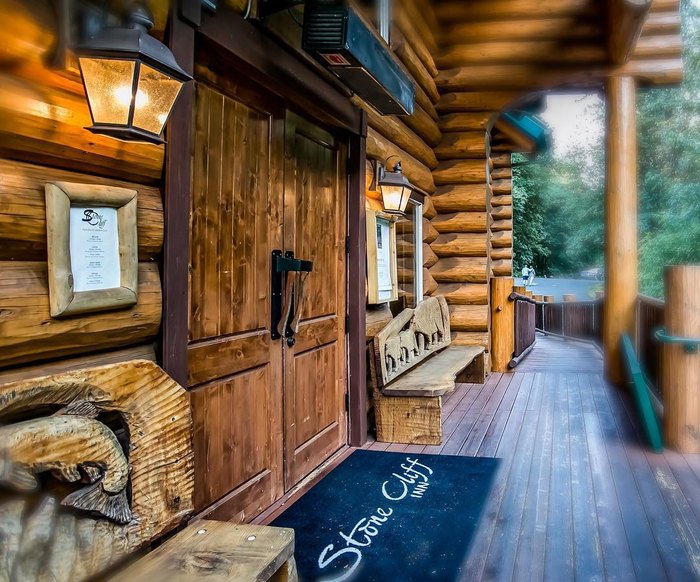 Twilight Was Filmed At Stone Cliff Inn
It's also worth noting, the famous Twilight movie was filmed in this area. Filmed in May of 2008, the first of many filming locations in the Portland area for the movie was at the Stone Cliff Inn. There was rain when filming began, but they were able to get short dry spells to shoot many scenes. The production crew brought in extra lighting to reach into the forest. The large basalt boulders and rooted pathways that were used for the filming were nestled between the old growth trees at the foot of the cliffs.
Hours, Address & Contact Info
Hours: Everyday Lunch 11:30AM – 2PM (Closed 2-4PM) Dinner 4-8PM
Address: 17900 S. Clackamas River Dr. Oregon City, OR 97054
Phone: (503) 631-7900