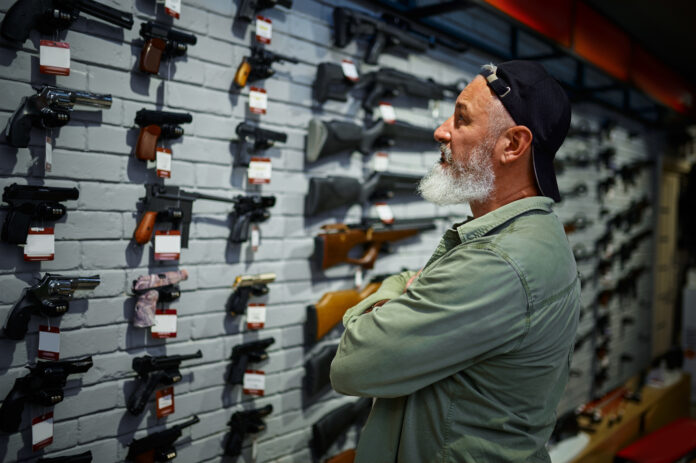 On November 8th, 2022, Oregonians voted to pass Measure 114, a new law that would change requirements to purchase and own a firearm. This measure was supposed to go into effect on December 8th, 2022, but as of January 4th, 2023, the measure has not gone into effect, and Oregon's gun laws remain the same as they were before Measure 114 was passed.
Why Hasn't Measure 114 Gone Into Effect Yet?
There are many who have stated their belief that Measure 114 violates the Second Amendment of the U.S. Constitution. Just 10 days after voters passed Measure 114 in Oregon, Sherman County Sherriff Brad Lohrey and the Oregon Firearms Federation filed a lawsuit with the U.S. District Court on November 18th, 2022, trying to stop the new law from going into effect.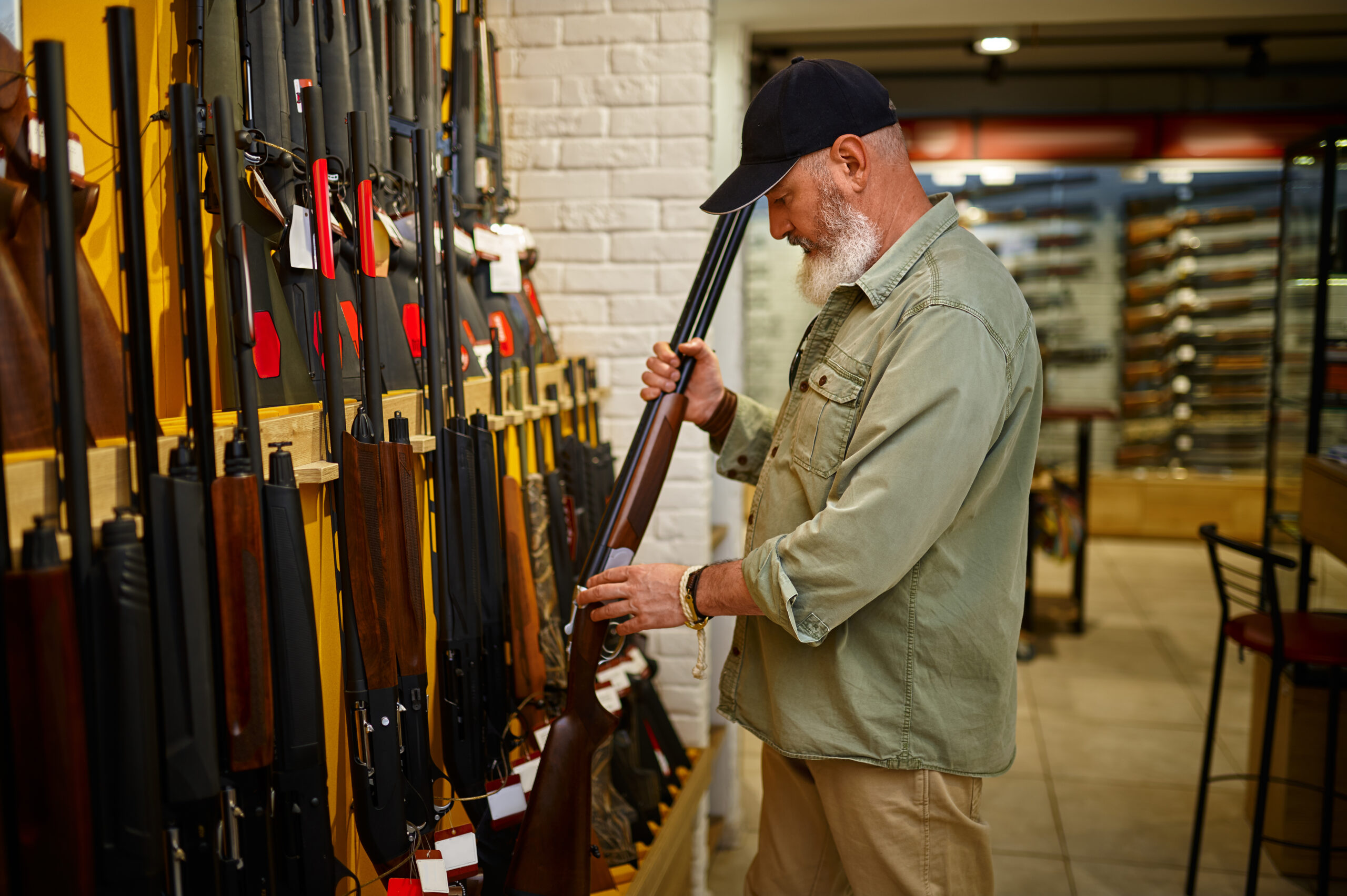 On November 24th, 2022 the plaintiffs in this lawsuit filed an emergency motion for a temporary restraining order and Harney County Circuit Court Judge Robert Raschio issued the temporary restraining order blocking Measure 114 from taking effect.
On December 7th, 2022 the Oregon Supreme Court denied a petition by an Oregon State Department of Justice to overturn the restraining order issued by Judge Raschio.
On December 23, 2022, Judge Raschio listened to arguments on a motion to allow part of Measure 114 (a required background check to transfer or purchase any firearms) to take effect while the courts decided on Measure 114's constitutionality, but ultimately decided that all parts of Measure 114 should be blocked until courts can determine if the law is unconstitutional.
Federal law allows gun dealers to sell firearms if a background check is taking longer than three business days to complete, something Measure 114 would put an end to.
As of January 4th, 2023, all parts of Measure 114 are blocked. Judge Raschio has not yet made any final decisions on constitutionality of Measure 114 or any of it's provisions, and the court case is still ongoing.
Learn more about Measure 114 and the court cases surrounding it here.
Stay up to date with the latest Oregon news with That Oregon Life.