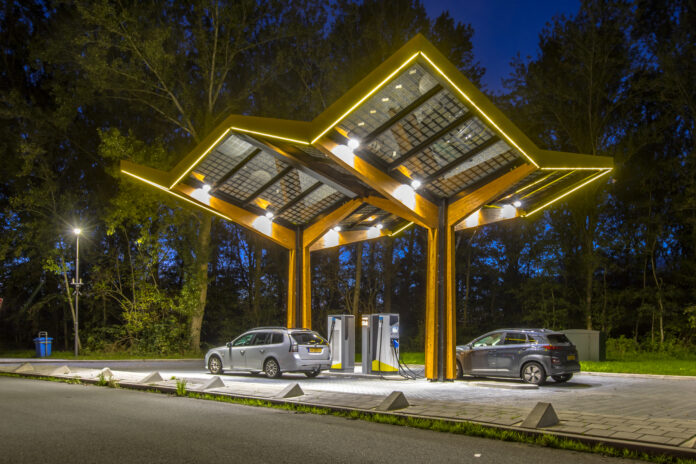 Earlier this week Oregon policymakers voted to ban the sale of brand new gas and diesel powered vehicles within the state after 2035. After 2035 people in Oregon will still be able to purchase used gas powered vehicles, as well as new hybrid vehicles that use electricity and gas, or will be able to shop out of state for a new gas powered vehicle.
This is part of a move by Oregon, Washington, and California to align policies regarding zero-emission vehicles and gas powered vehicles. Oregon hopes to cut emissions of greenhouse gasses by 50% by the year 2035, and one way of moving towards that goal is transitioning to electric vehicles.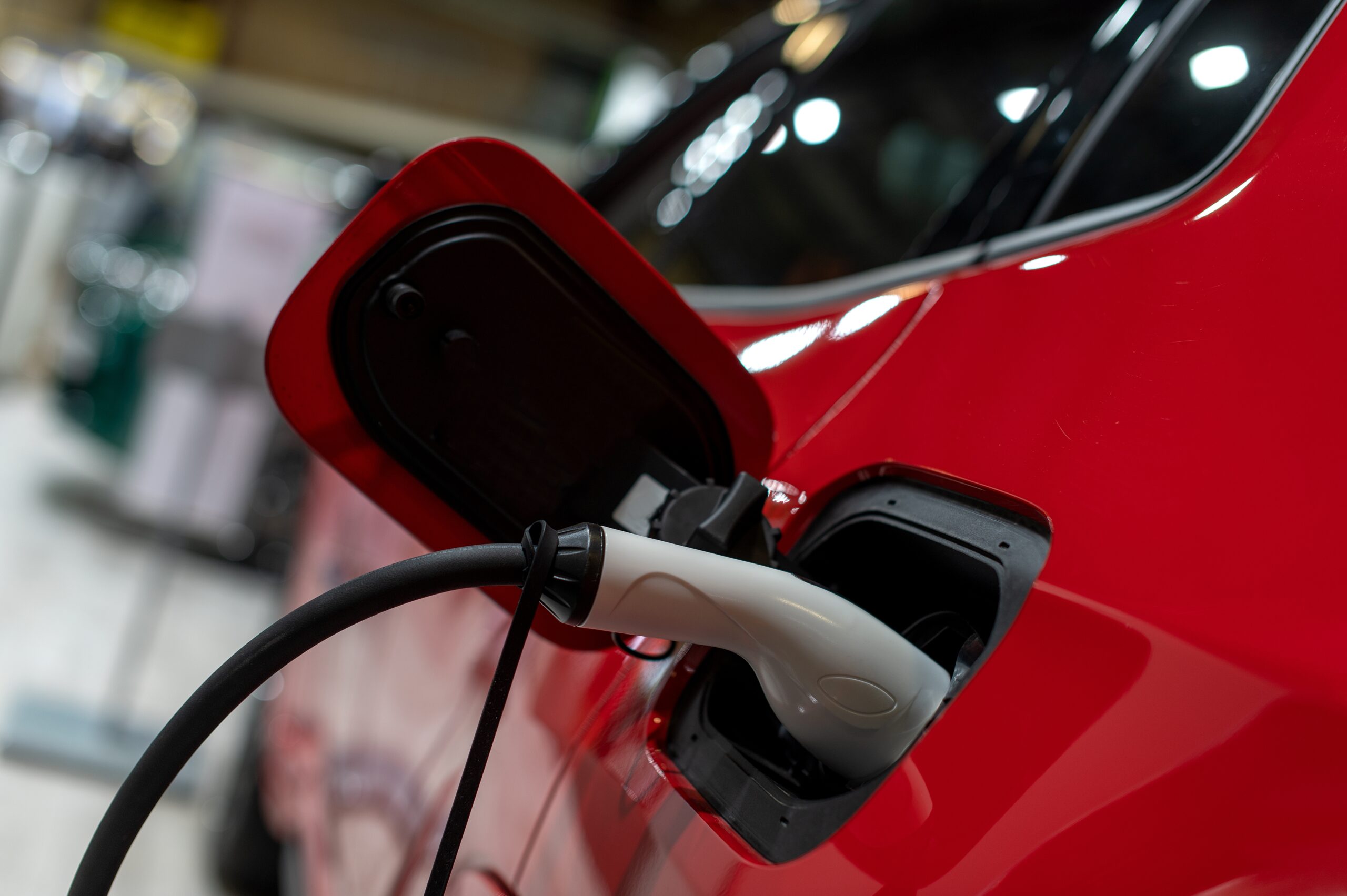 Opponents of this decision say consumers will be forced to purchase more expensive vehicles, while proponents say electric vehicles are projected to cost less than gas powered vehicles between 2033 and 2035.
Currently Oregon offers two rebates for purchasing an electric vehicle, which you can find information about here.
Stay up to date with the latest Oregon news with That Oregon Life.