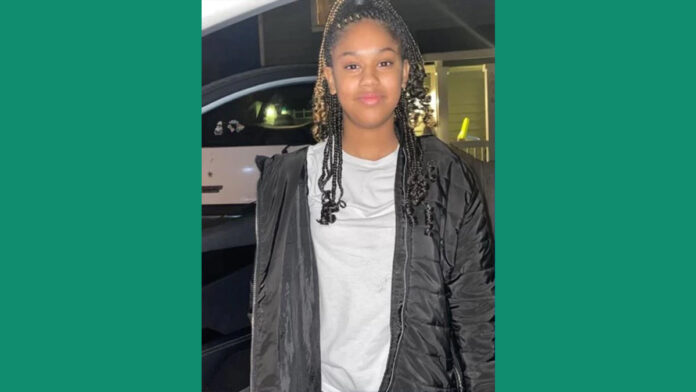 On October 13th, 2022, 12 year old Jayla Mae Warren disappeared from her foster home in Portland Oregon.
She is five feet six inches tall, weighs 110 pounds, is black, and has brown eyes and black hair. She typically wears sweatpants and tank tops.
The Oregon Department Of Human Services needs help from the public to find Jayla Mae Warren. If you see her or know of her whereabouts, call 911 or local law enforcement. She is known to spend time in the Portland Oregon neighborhoods of SE 132 Ave and SE Powell Boulevard, and SE 122 Ave and SE Powell Boulevard.