Just in time for Memorial Day weekend, meteorologists predict abnormally warm weather for late May, with highs close to 90 degrees.
There looks to be a slight chance of rain Friday, just north of the Eugene area along the Willamette Valley, however, Oregon looks to have some very dry weather starting Saturday and running through Memorial Day weekend until Monday. Friday looks to be around 70 degrees, with Saturday pushing 80 at 77, and a high of 82 in Eugene on Sunday with Memorial Day pushing 90 at 86.
Please consider checking out our online store at That Oregon Life! We offer hoodies, decals, hats, and more. Hit the link here to see more.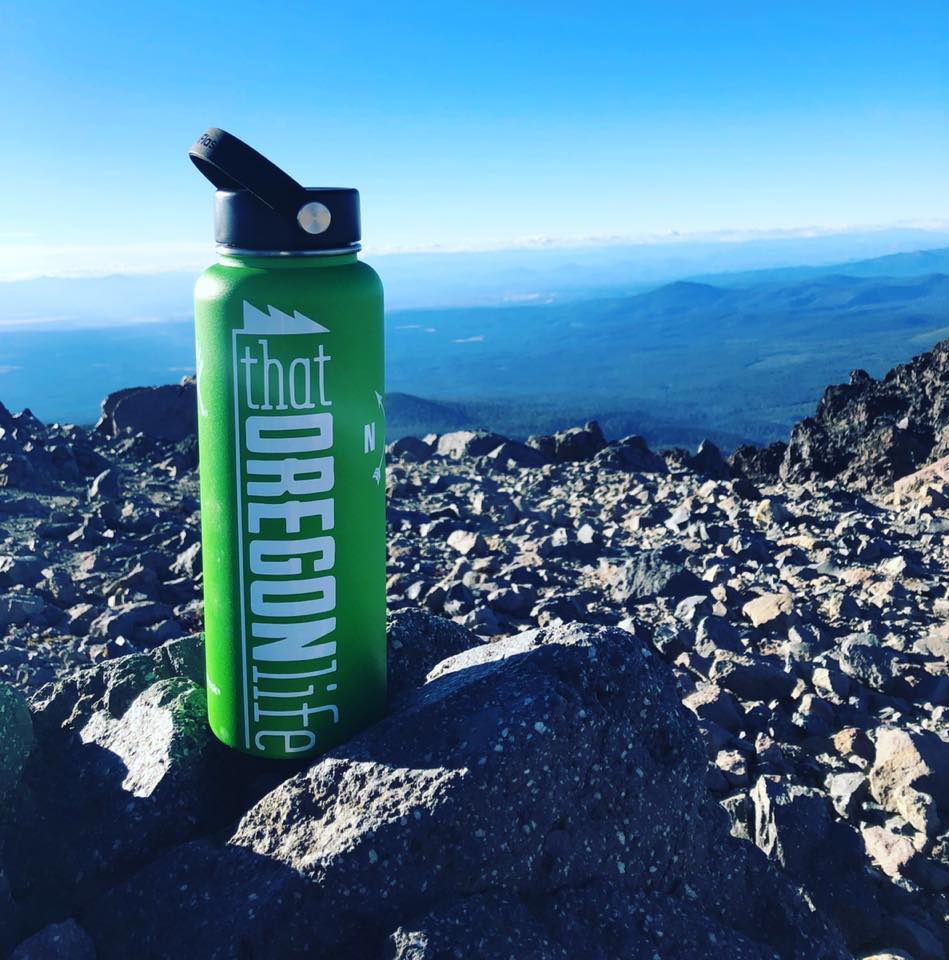 Portland could get as high as 79 degrees on Saturday, May 29, and break into the 80s at 84 on Sunday with 86 on Monday. Southern Oregon looks to be much warmer, with highs up to 90 degrees on Memorial Day around Medford, and 96 degrees on Tuesday.
In the Bend area, Central Oregon, the sun will be blazing however the area is not expected be as warm as the valley with a high of 84. If you're looking to cool off, the Oregon Coast is the place to be with highs in the upper 50s on Friday, and low 60s on Saturday and in the low 70s on Memorial Day weekend.
If you're headed to the Lincoln City area and looking for a place to stay for Memorial Day weekend, be sure to check out the aerial park and beautiful resort at Salishan! Hit the link here to read more. At the time of writing this, there are still some rooms waiting to be filled.