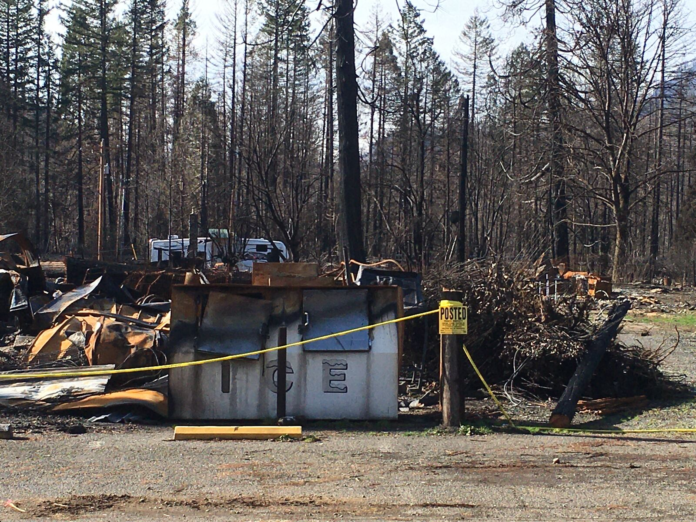 It's been just 5 months since the Holiday Farm Fire ravaged the Blue River area up Mckenzie River in Oregon. The wildfire destroyed over 400 homes in this area alone, and now a grassroots relief team has come together to help some of the homeowners get back on their feet.
Melanie Stanley had not only her home destroyed but her business as well. Melanie is now taking the first steps toward rebuilding. As you can imagine, she gets extremely emotional still when visiting what's left of her home of nearly 30 years.
Sign up for monthly emails full of local travel inspiration and fun trip ideas. In each newsletter we'll share upcoming events, new things to do, hot dining spots and great travel ideas.
"It's kind of bittersweet," she tells KVAL news, "Cause it means we can start moving forward. But it also means that we're finally saying goodbye to this too."
Stanley is starting the process now of rebuilding both her general store and her old home. Her new home, she says, will be bigger than the house she had before – in a similar footprint.
Last year, Marc Brooks created a Facebook group in an effort to help evacuate animals. The group eventually became the Cascade Relief Team, essentially a nonprofit that helps communities recover from the devastation. A volunteer cleanup is scheduled now in Blue River, which will happen on February 19th, 20th, and 21st. The news reports the team will be safely disposing of debris, and prepare lots like Stanley's for temporary use.
For information on how to volunteer or donate, go to Cascade Relief Team.
source: KVAL