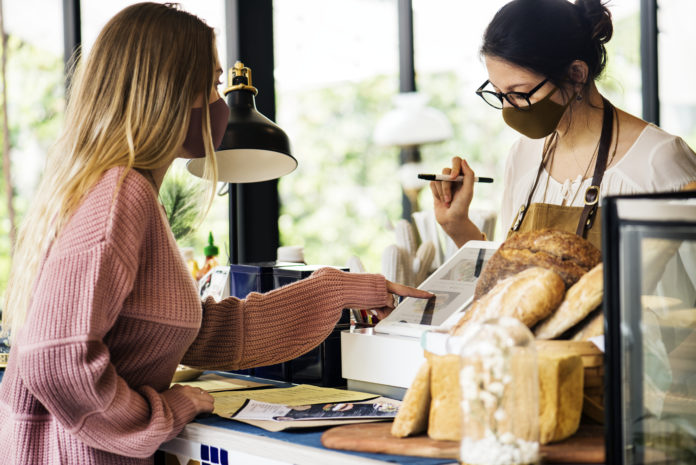 As of Tuesday February 9th, 2021 ten more Oregon counties have dropped down from extreme Covid-19 risk down to high or moderate risk, which is good news for some restaurants and bars.
For Oregon counties in the high risk category indoor dining, indoor fitness and recreation facilities, and indoor entertainment establishments can increase to 25% indoor capacity, or 50 people, whichever one is smaller.
Sign up for monthly emails full of local travel inspiration and fun trip ideas. In each newsletter we'll share upcoming events, new things to do, hot dining spots and great travel ideas.
For long-term care facilities in high risk counties, indoor visitation can resume.
All of the above mentioned activities still require people to wear masks and follow social distancing guidelines.
The nine Oregon counties who have moved down into high risk status this week are: Hood River, Deschutes, Linn, Columbia, Klamath, Clatsop, Clackamas, Washington, and Multnomah. Morrow county dropped down to moderate risk level.
The state updates county risk levels in Oregon every two weeks, meaning that some establishments that open for indoor use could potentially close again if their county gets moved back up to the extreme risk category. Because Covid-19 numbers are still high, and there is worry about the new more contagious variants going around, some restaurants will choose to remain closed to indoor dining for now.
As of today, 14 Oregon counties are still at "Extreme" risk level.