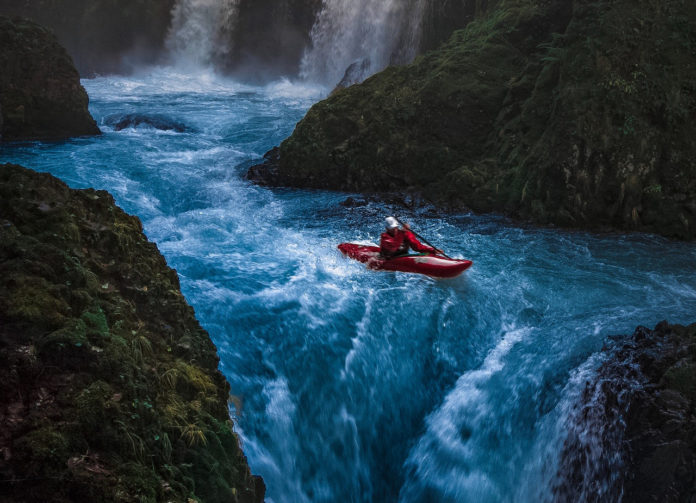 Oregon is home to some of the prettiest waterfalls in the United States, and thousands of people head out to take in their incredible beauty each year.  A few thrill seekers want to experience the raw power in a way that only an extreme kayaker can.  Watch as these kayakers go over some of Oregon's best known and powerful waterfalls.
1. Kayaking Toketee Falls
2. Koosah Falls On The McKenzie River
3. Going Over Abiqua Falls
4. Kayaking Over Sahalie Falls
5. Punchbowl Falls
6. Metlako Falls
Running (or going over) waterfalls is dangerous and is only for those who are experienced and know the risks.  This is an extreme sport and isn't for everybody, though it is fun to watch from the sidelines.
Have you ever kayaked over a waterfall in Oregon?  Have you seen people running waterfalls while visiting an Oregon waterfall?  Let us know in a comment.