36 year old Jeremy Taylor of Sunriver was reported missing on Sunday February 24th 2019. He was last seen at a gas station in Sunriver before he went missing for five days. The area has seen heavy snow in the past week, so it was concerning when Taylor and his dog went missing.
What Happened To Jeremy Taylor?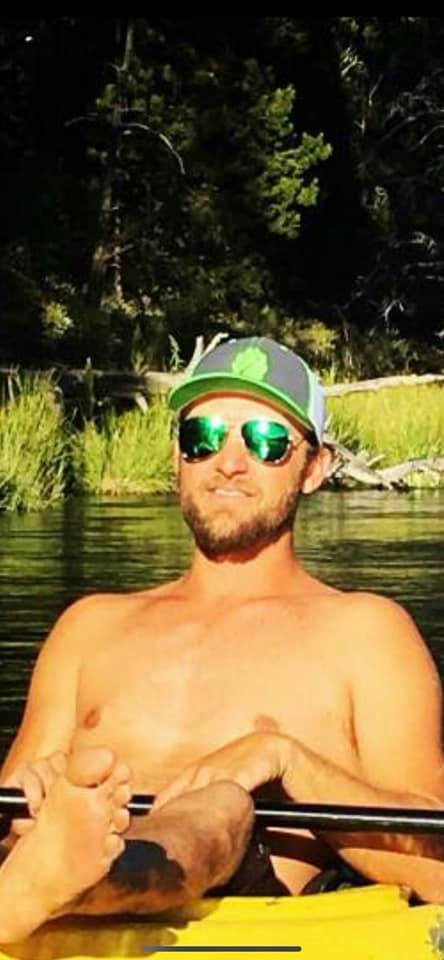 On Sunday Taylor went up Forest Service Road 40, an area he frequents west of Sunriver, but his vehicle got stuck in the snow. Taylor and his dog Allie stayed the night in his 4Runner, and when they woke up in the morning found that even more snow had fallen. Taylor tried to hike out, but was unable in the deep snow, so he returned to his vehicle where he and Allie stayed for 5 long cold days.
The Rescue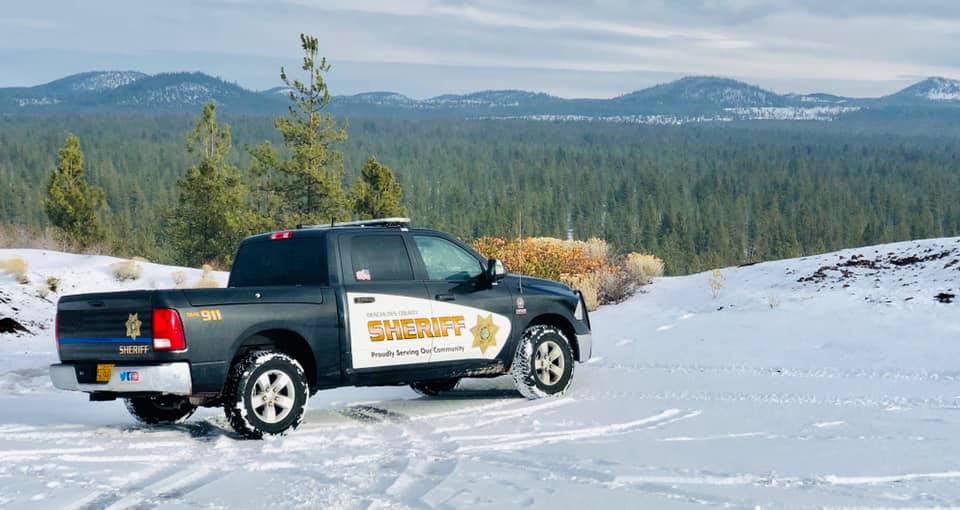 On Friday March 1st, 2019 911 got a call from a snowmobile rider saying Jeremy Taylor and his vehicle had been found stuck in the snow. When Sheriffs Office Search and Rescue (SAR) arrived to Forest Service Road 40 near Wake Butte, they were able to rescue Taylor and his dog.
An Incredible Story Of Winter Survival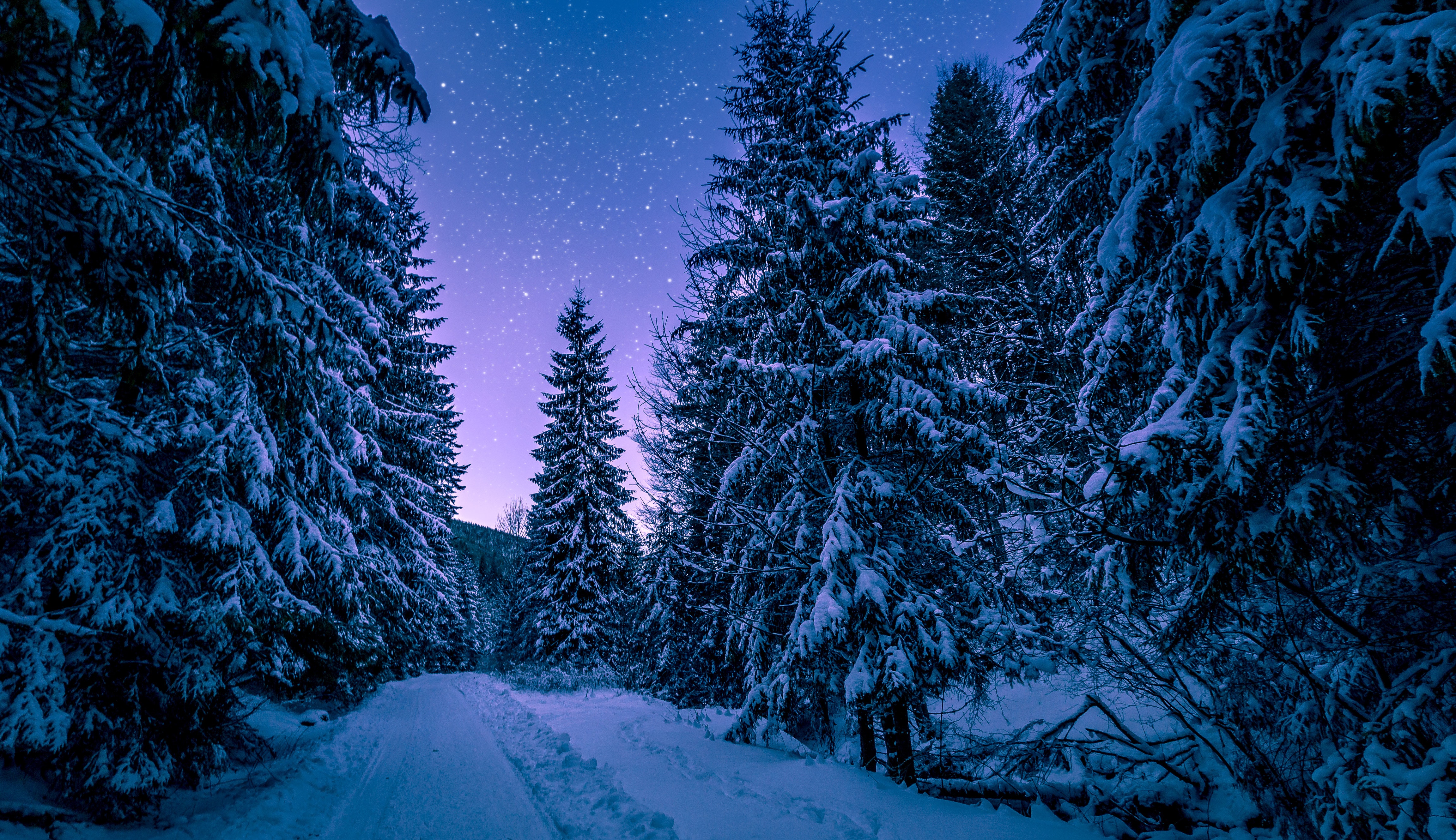 Taylor and his dog were both in good condition when found by Search and Rescue, but were hungry. To stay warm during his ordeal Taylor started the vehicle periodically to run the heater, and he ate taco sauce packets he found in his truck to keep from starving.
After Search and Rescue reached him via Snowcat on Friday, Taylor and Allie were reunited with family.