There are at least 238 waterfalls in Oregon, and there are so many that don't get the recognition they deserve. This little hidden gem is known as White River Falls State Park, and you will find just 35 miles south of The Dalles, along Highway 216. One person on TripAdvisor refers to this hike as "heaven on Earth". It's not the largest park, and definitely far from town, but as you can see in the photos it is absolutely gorgeous.
The park is a large picnic area that overlooks a huge two-step waterfall that's hidden away under the relatively flat landscape of Wasco County. Opening early each spring when the desert flowers are in bloom, the park is a great spot for hiking and fishing.
The falls consist of two drops, upper and lower, and the primary waterfall plunges about 90 feet over a basalt shelf. A quarter-mile steep trail will take you down deep within the canyon to the historic hydroelectric power plant. From the building, there is This power plant has a very interesting history and supplied electricity to Wasco and Sherman Counties from 1910 until the completion of The Dalles Dam in 1960.
The old equipment is fascinating and makes for some great photos.
RELATED: 23 Must See Waterfall Hikes Oregon You Can't Miss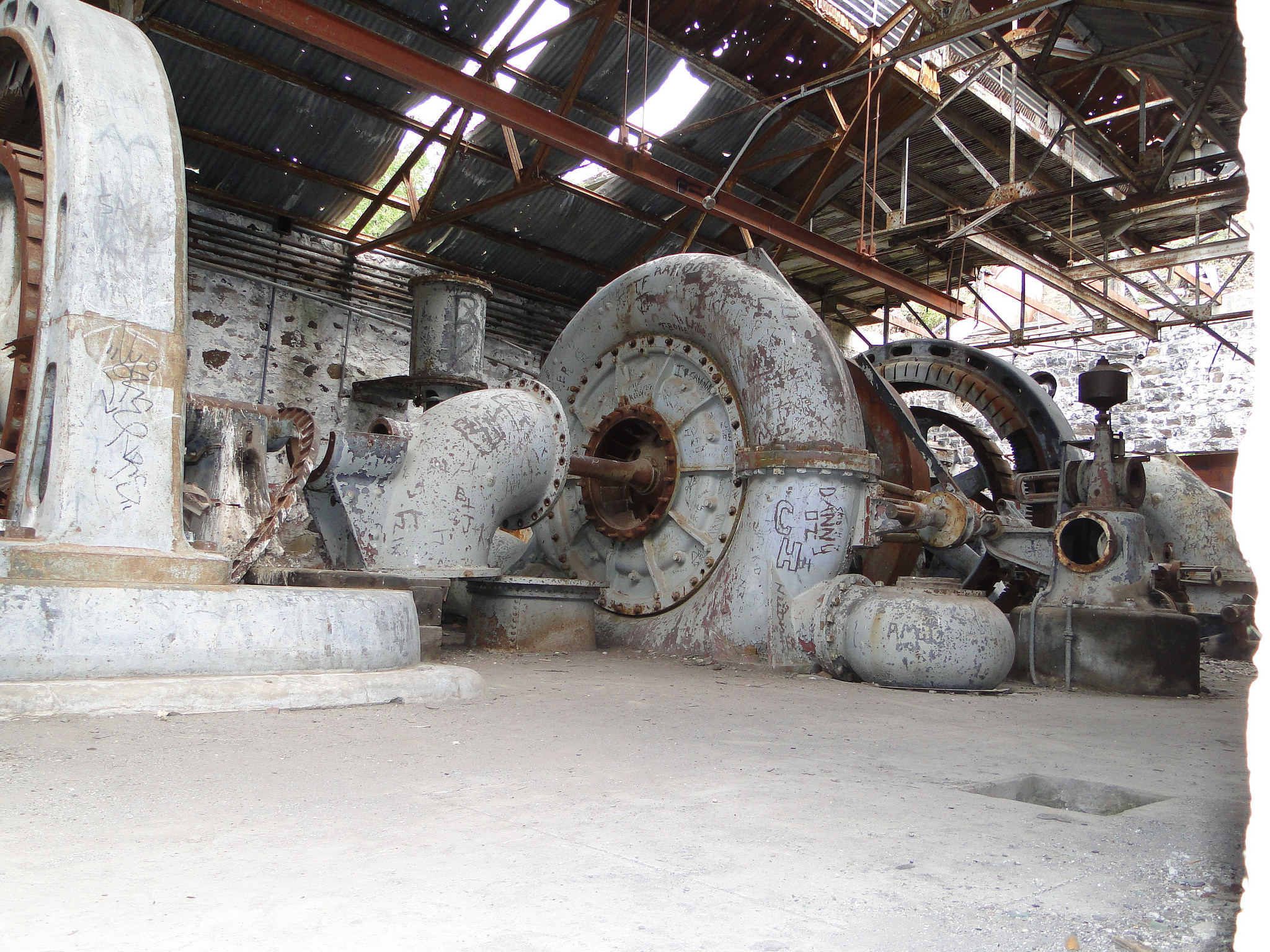 You will definitely want to go to the bottom to get the best viewpoint. As you can see in the photos we have included, the falls here are nothing short of beautiful. One more thing, make sure and bring plenty of drinking water as White River Falls is in the desert.
How do you get here?
White River Falls is accessed within White River Falls State Park, located east of Tygh Valley between Maupin and The Dalles. Take Highway 197 south from The Dalles then turn east on Highway 216 (signed for White River Falls and Sherars Bridge). The park is found 4 miles from Highway 197. The trail leads downstream from the parking area to the bottom of the falls.