After we got around Steens Mountain, we came across Mann Lake. The lake is located below the east face of Steens Mountain, Mann Lake attracts anglers as much for its remote, rugged splendor as for its abundant Lahontan cutthroat trout. These trout are supremely adapted to survive alkaline desert waters and without them, fisheries like Mann Lake could not exist. The lake was named for an early rancher and has satisfied fishers for over forty years.
This lake is not only perfect for fishing but primitive camping as well. Next, we were on to check out the desert and the hot springs.
Alvord Hot Springs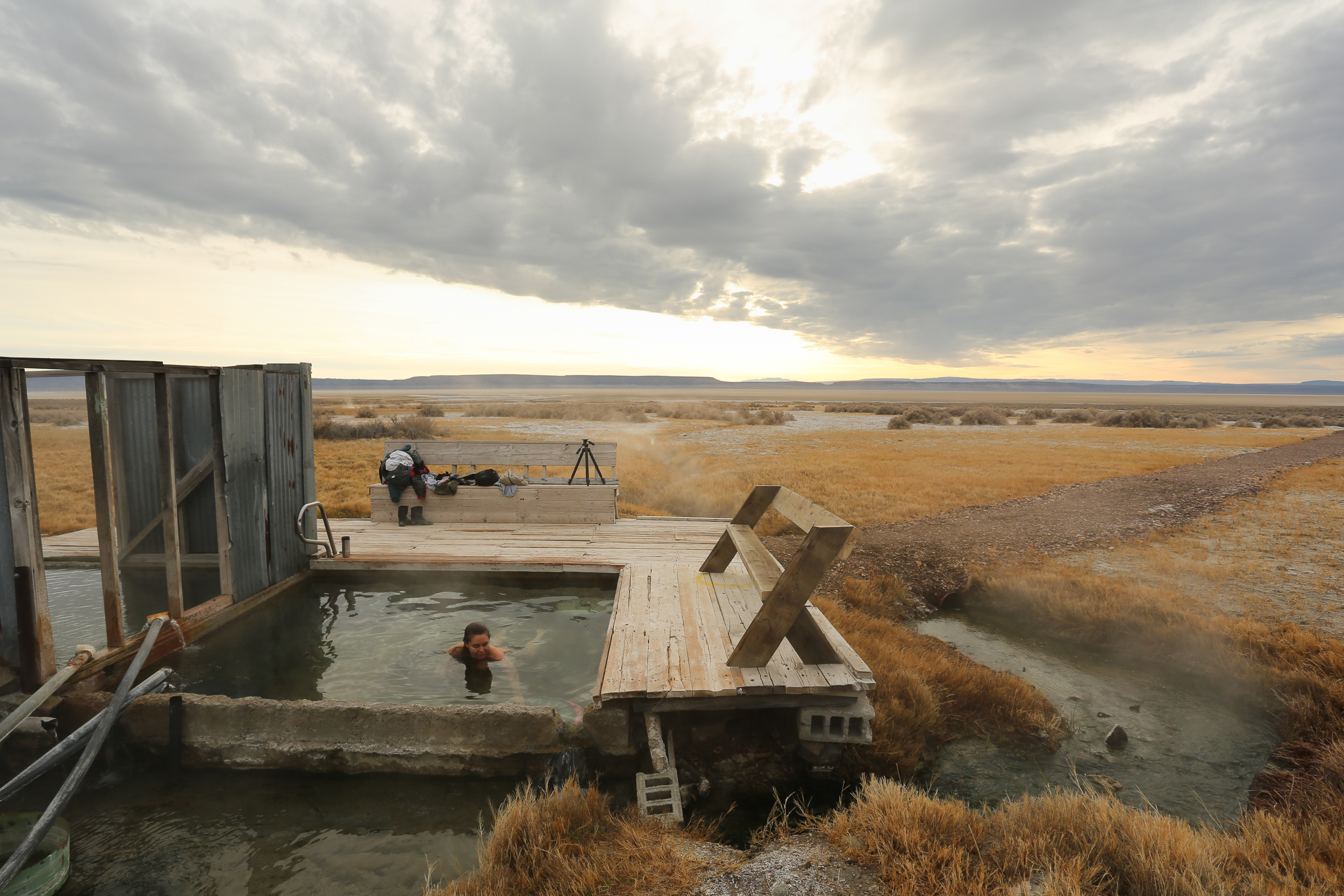 Before we drove on to the Alvord Desert, we stopped at the Alvord Hot Springs. While we didn't stay the night here, they did have a nice place to soak and offered bunkers to stay the night.
Alvord Desert 
The Alvord Desert is a desert located in Harney County, in southeastern Oregon. The desert is roughly southeast of Steens Mountain. The Alvord Desert is a 12-by-7-mile dry lake bed and averages 7 inches of rain a year. Two mountain ranges separate it from the Pacific Ocean—the Coast Range, and the Cascade Mountains. Along with Steens Mountain, these topographical features create a rain shadow. The Alvord Desert lies at an elevation of approximately 4,000 feet.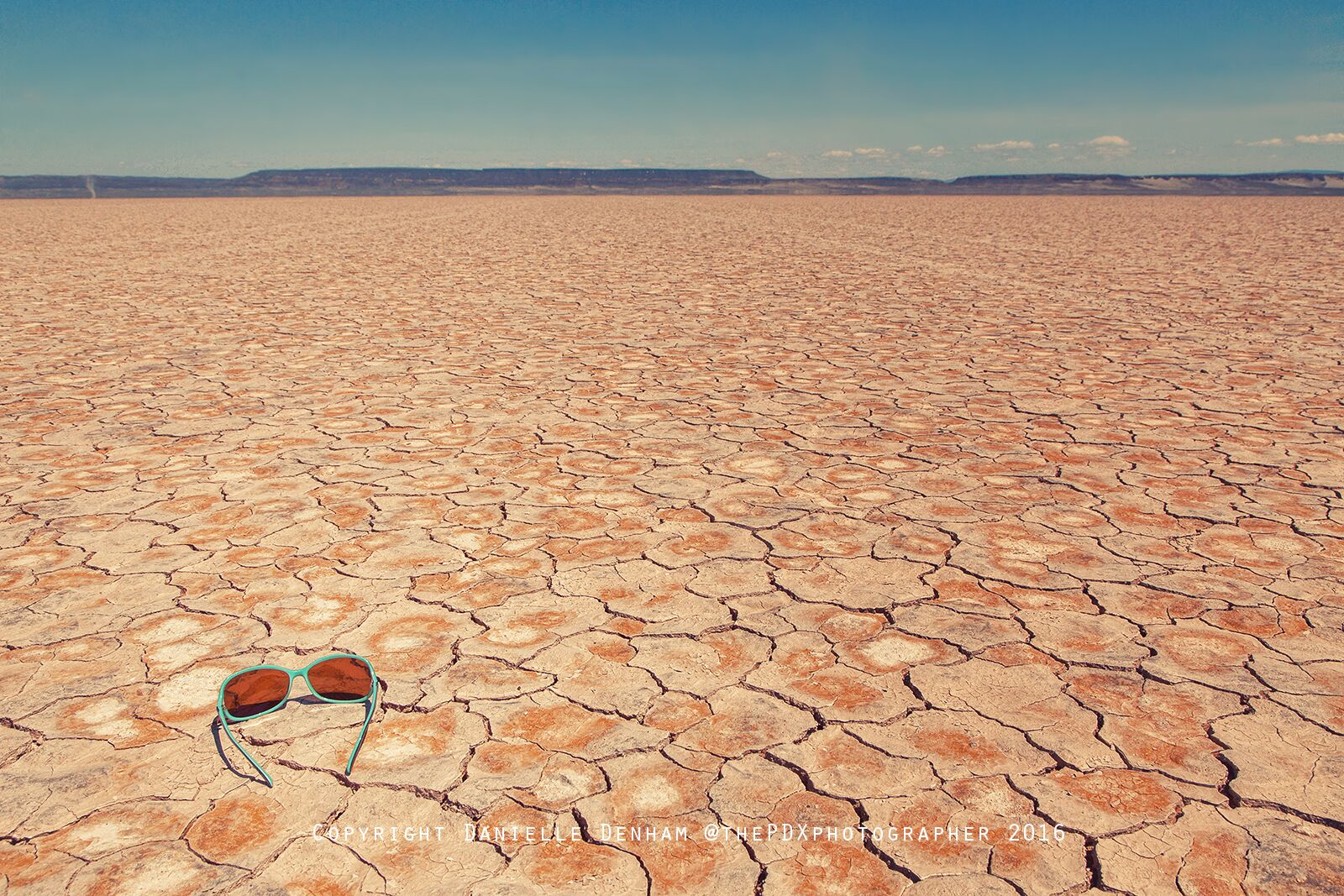 In 1976, Kitty O'Neil set the women's land speed record of 512 miles per hour here on then playa. My Honda unfortunately did not.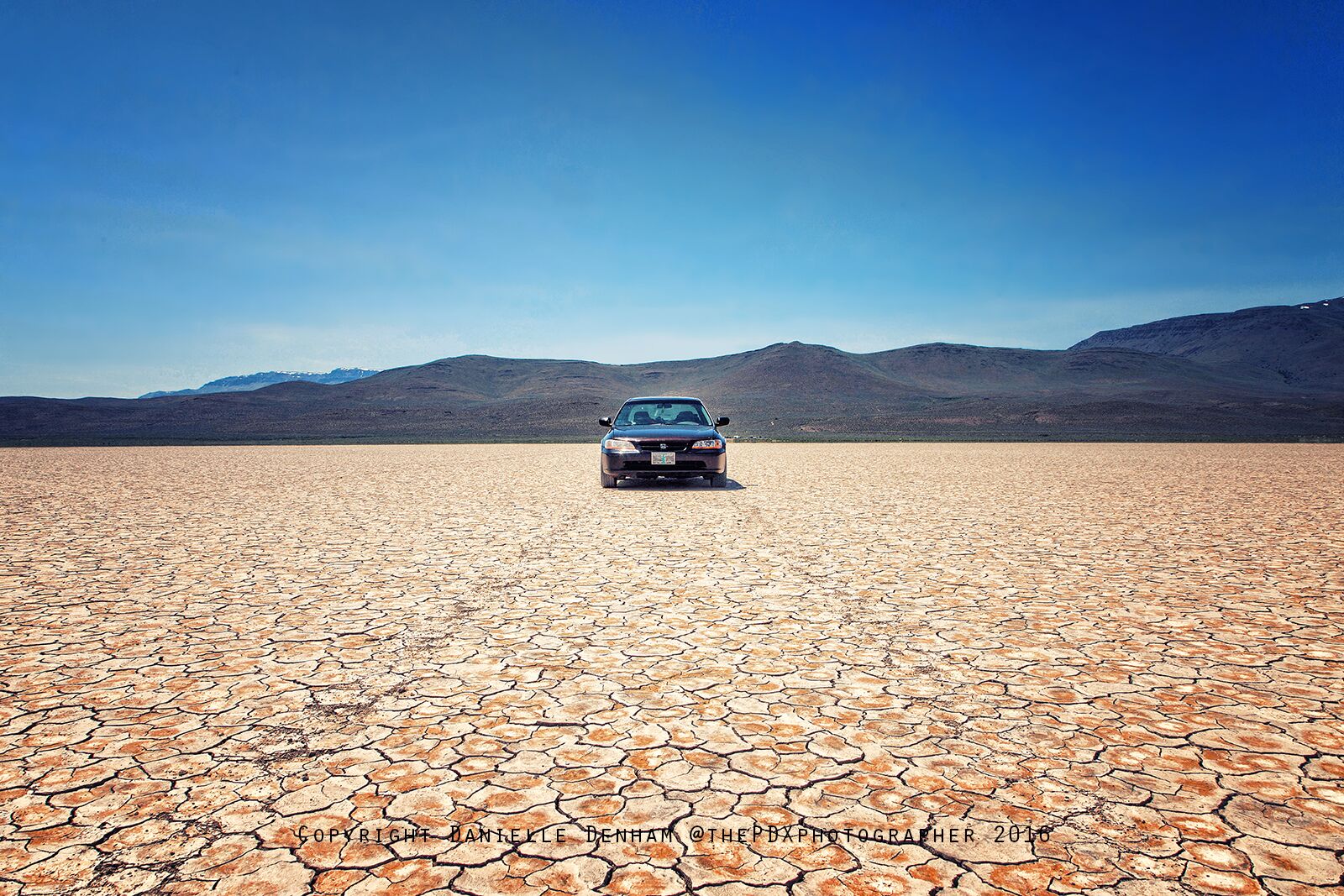 We ALMOST stayed the night here, and ultimately decided not to. We later sort of regretted not camping in the desert, as you can imagine how incredibly clear the sky would be out here at night. If we do go again, we most definitely will stay and get some great shots of the stars!
Fields, Oregon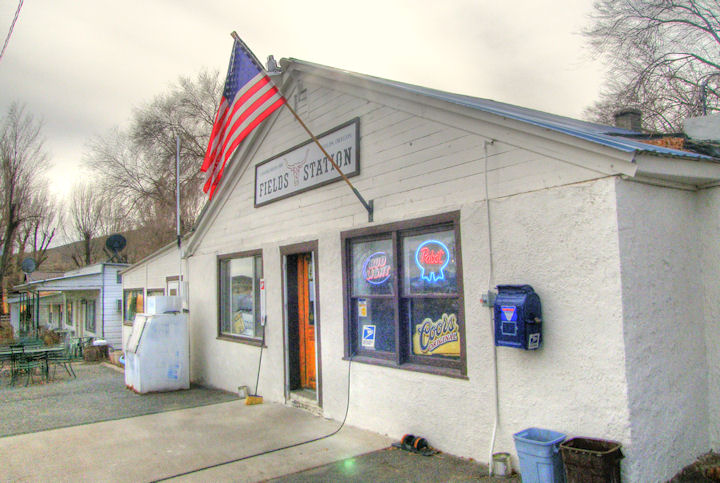 Before we arrived at this awesome little station, we were told we must have their milkshakes when we arrived. Of course, we took their advice when we ordered our burgers, and we both had milkshakes. Initially, we planned to share a shake, but we could not come to an agreement on the flavor! So we ended up sharing a huge burger, and both getting our own milkshake — which I might add was freaking delicious. The girls working here were also very friendly, and we had great service at our stop.
Frenchglen, Oregon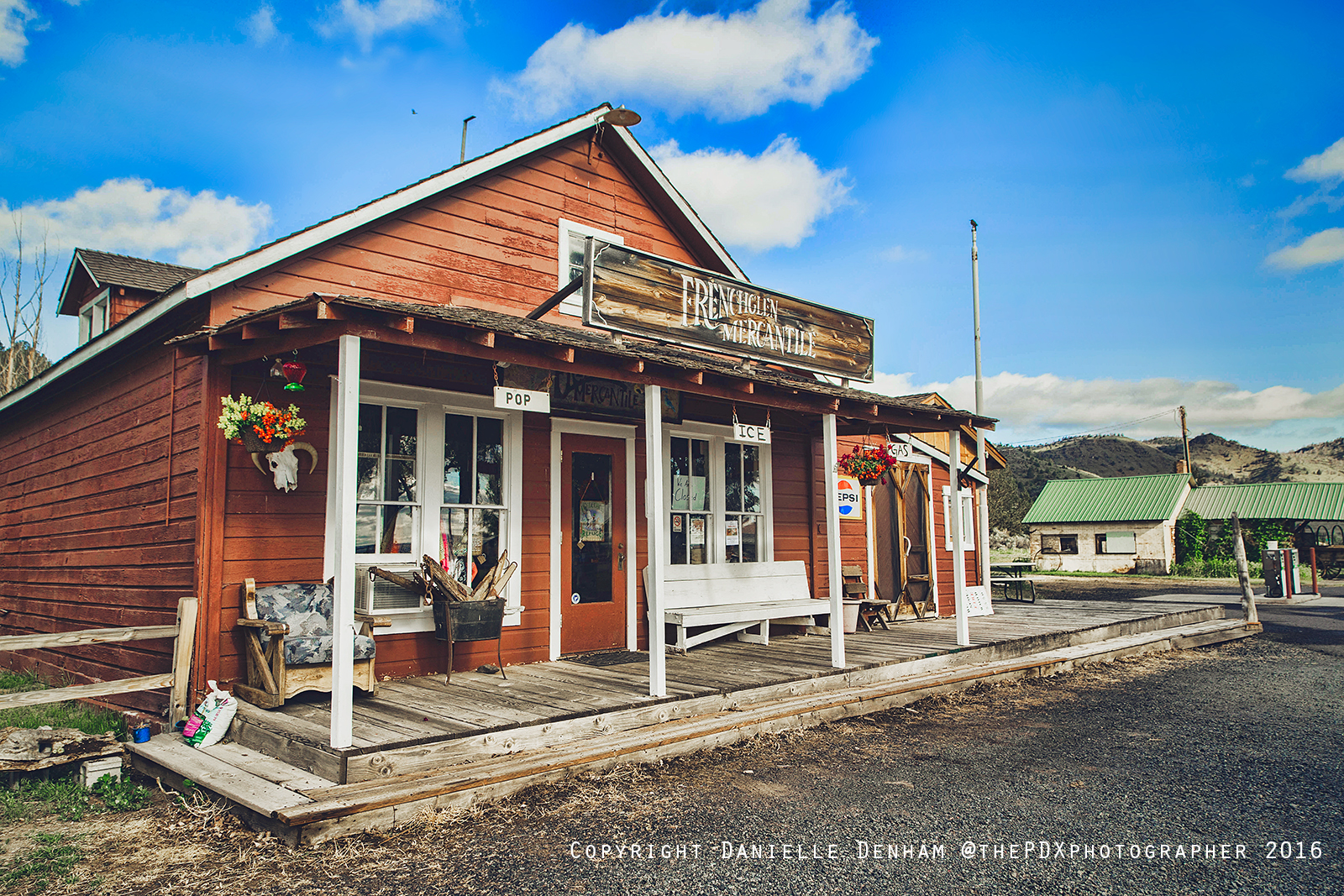 Frenchglen was an adorable little town where we met some very friendly people. This unincorporated community is in Harney County and 60 miles south of Burns on Oregon Route 205 and its population is approximately 12. We, unfortunately, were not able to get gas here, as we set out early and it was unclear as to when the store actually opened. When we left Frenchglen, we did still have a half tank of gas and were able to get to our next destination.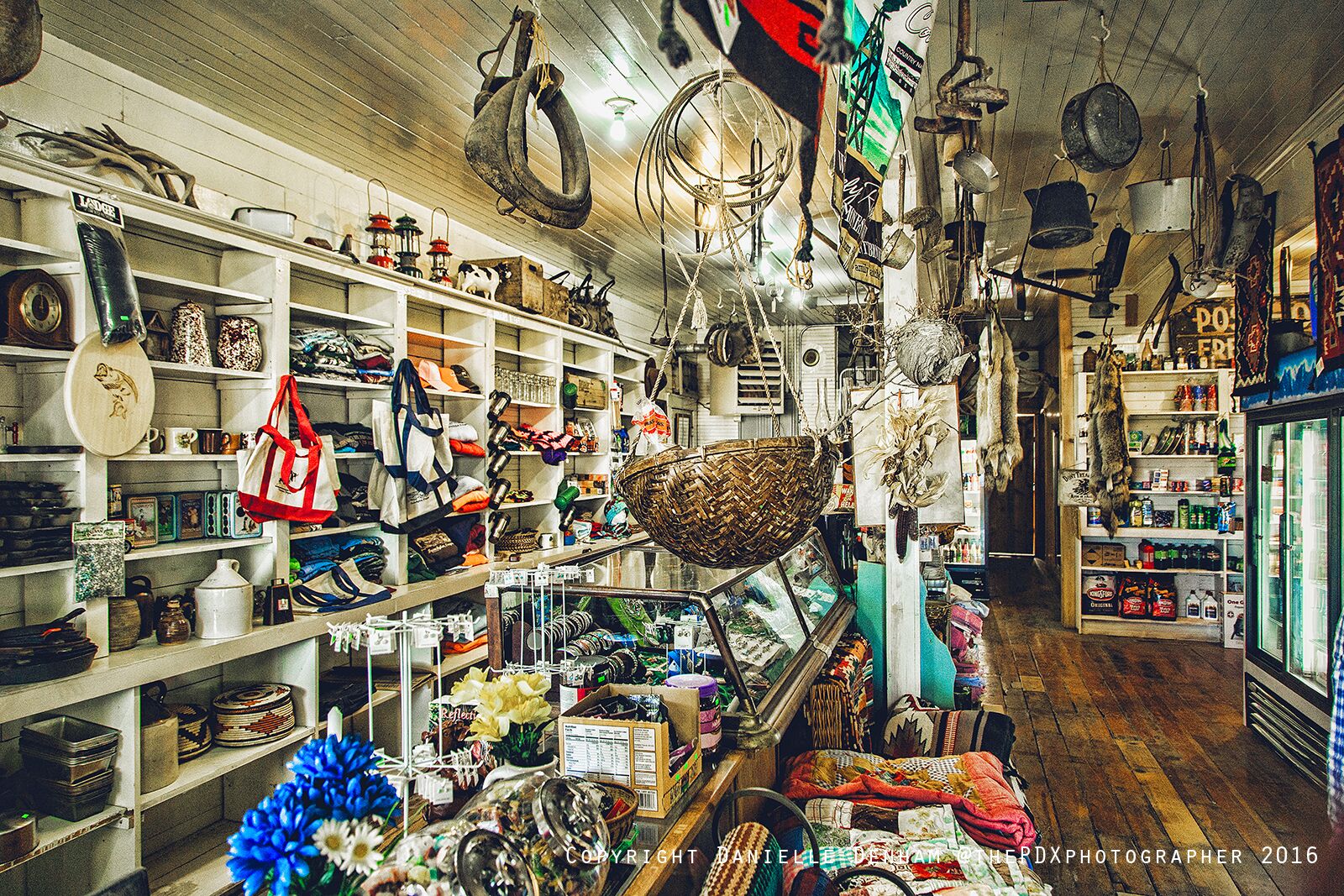 Frenchglen is near Steens Mountain and Malheur National Wildlife Refuge and is home to the historic Frenchglen Hotel.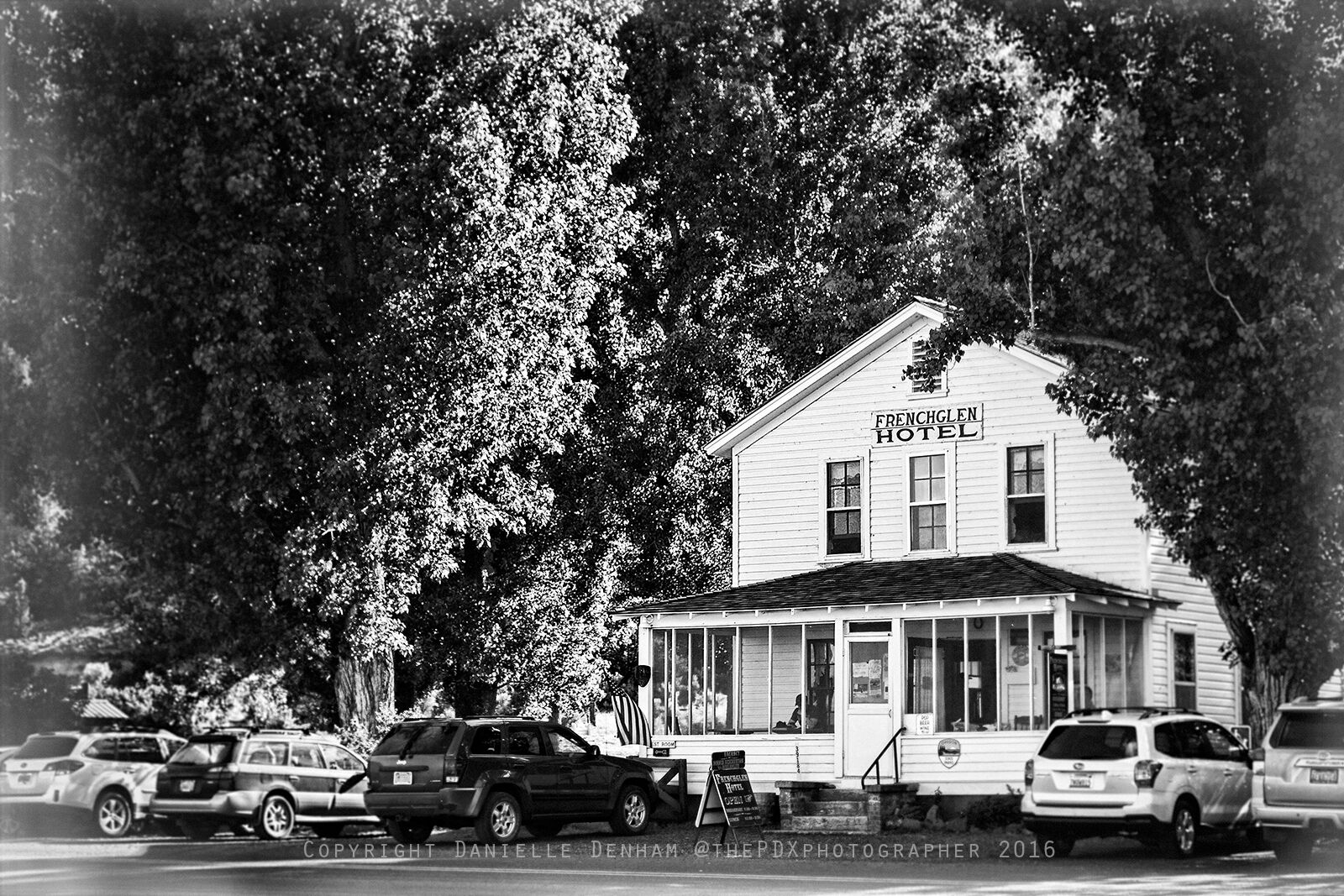 The community is named after the French-Glenn Livestock Company, founded by Hugh J. Glenn and later joined by his son-in-law, Peter French. French-Glenn built its headquarters there in 1872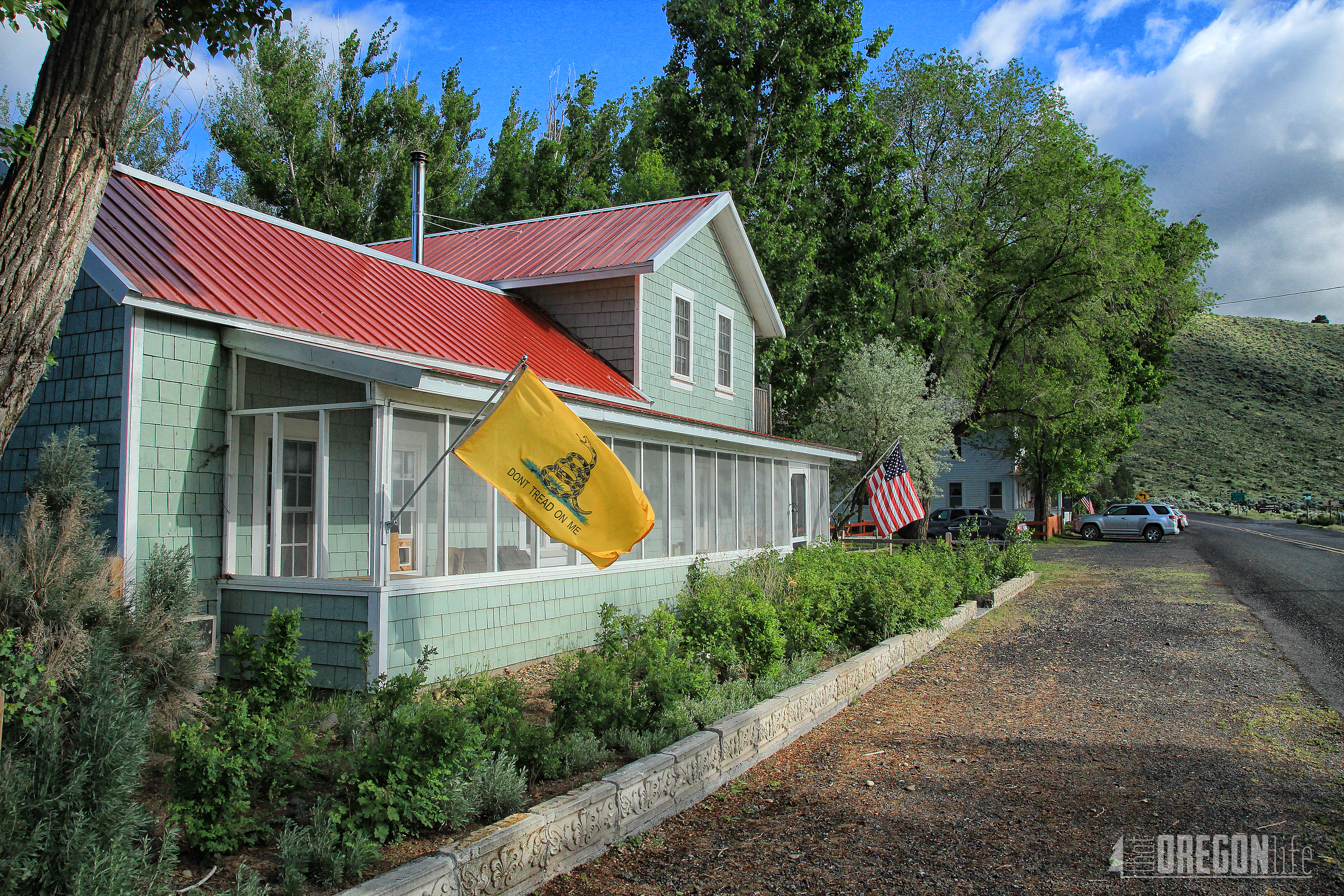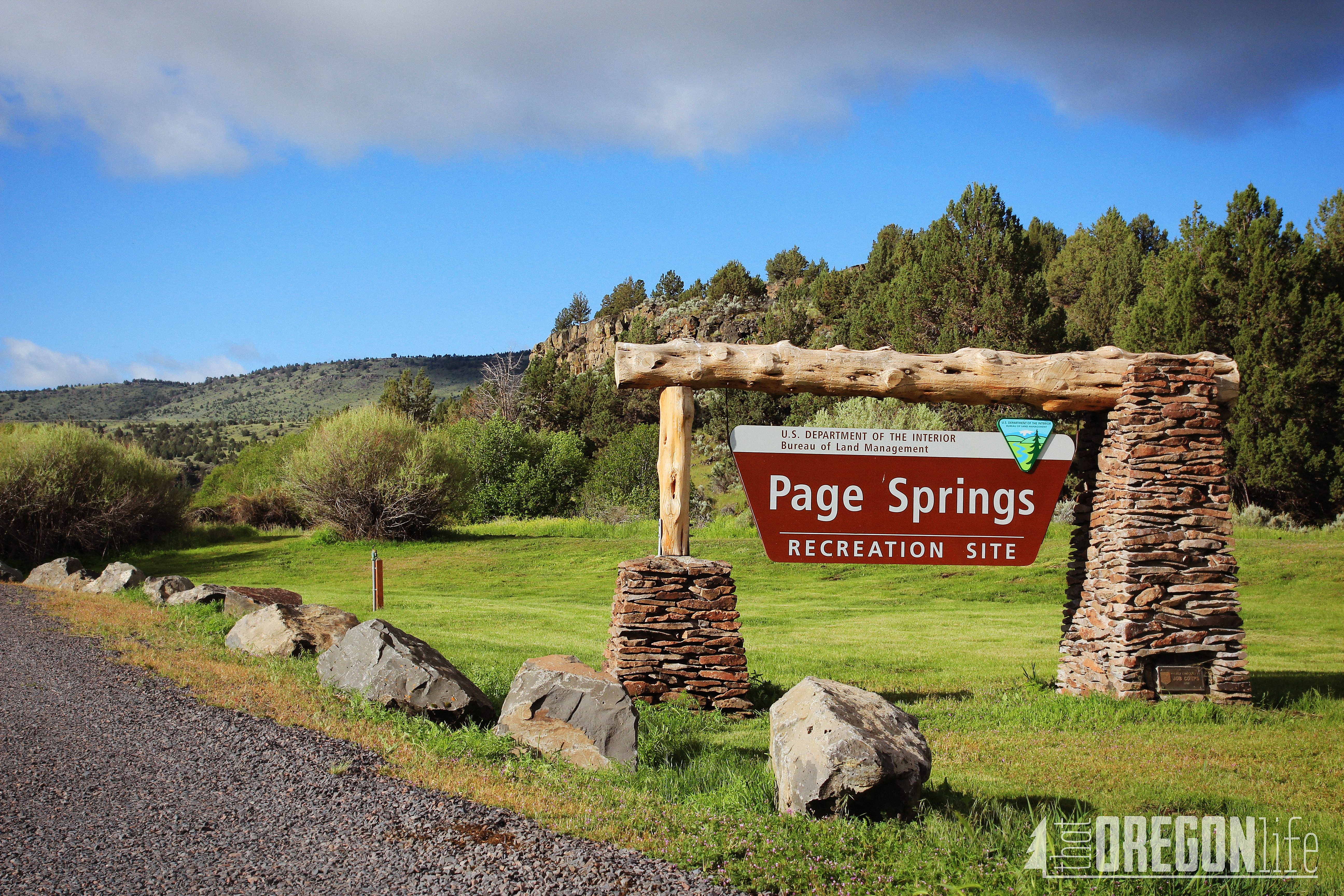 After a long drive, we were definitely ready to find a good place to camp when we came across Page Springs, just east of Frenchglen on the Blitzen River. And what's an Oregon road trip without a night camping under the stars? Other than getting rained on (thankfully after going to bed), we had no complaints at this campsite whatsoever. Luckily, we stayed dry too.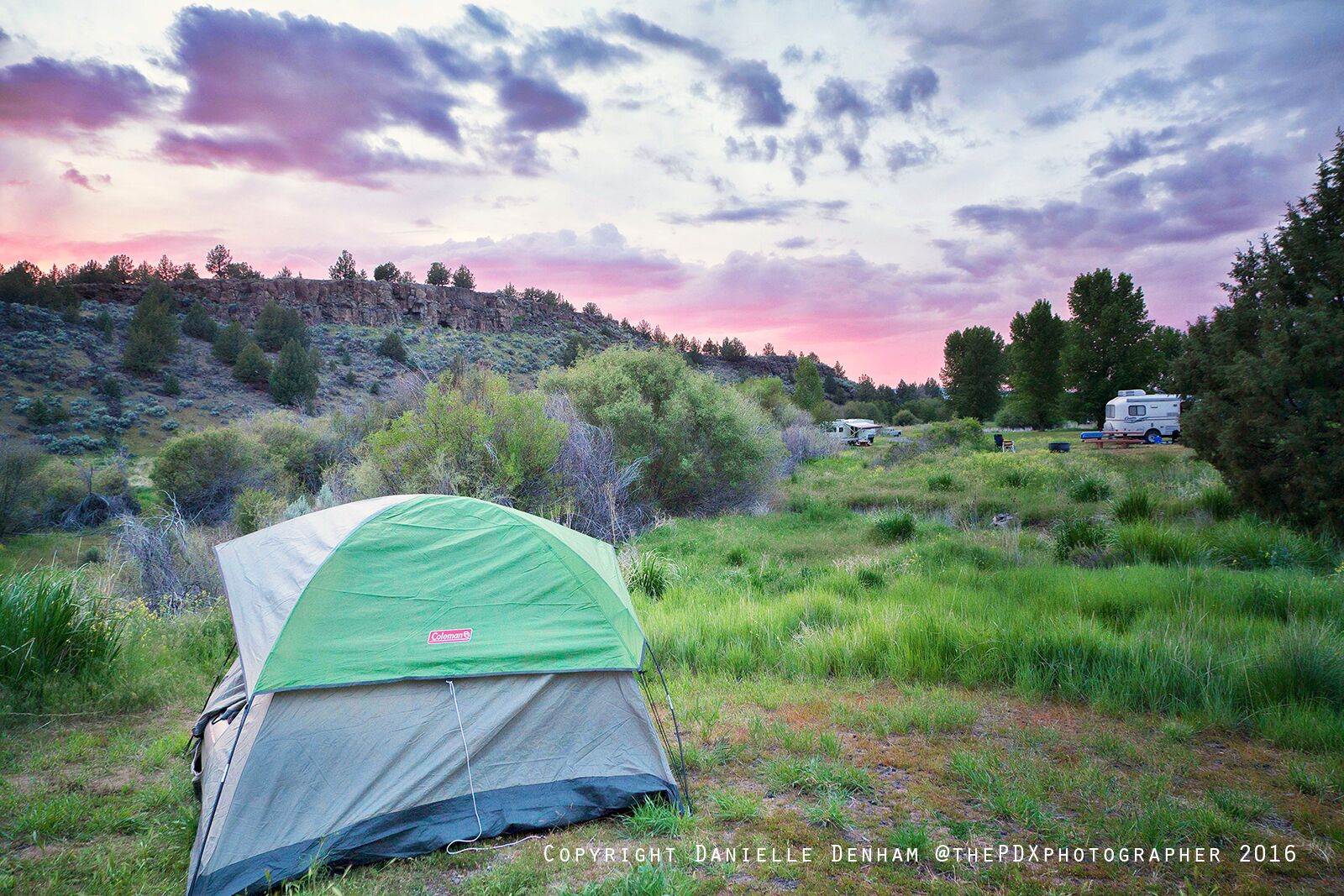 The night we camped Danielle got a shot of this incredible sky from our site!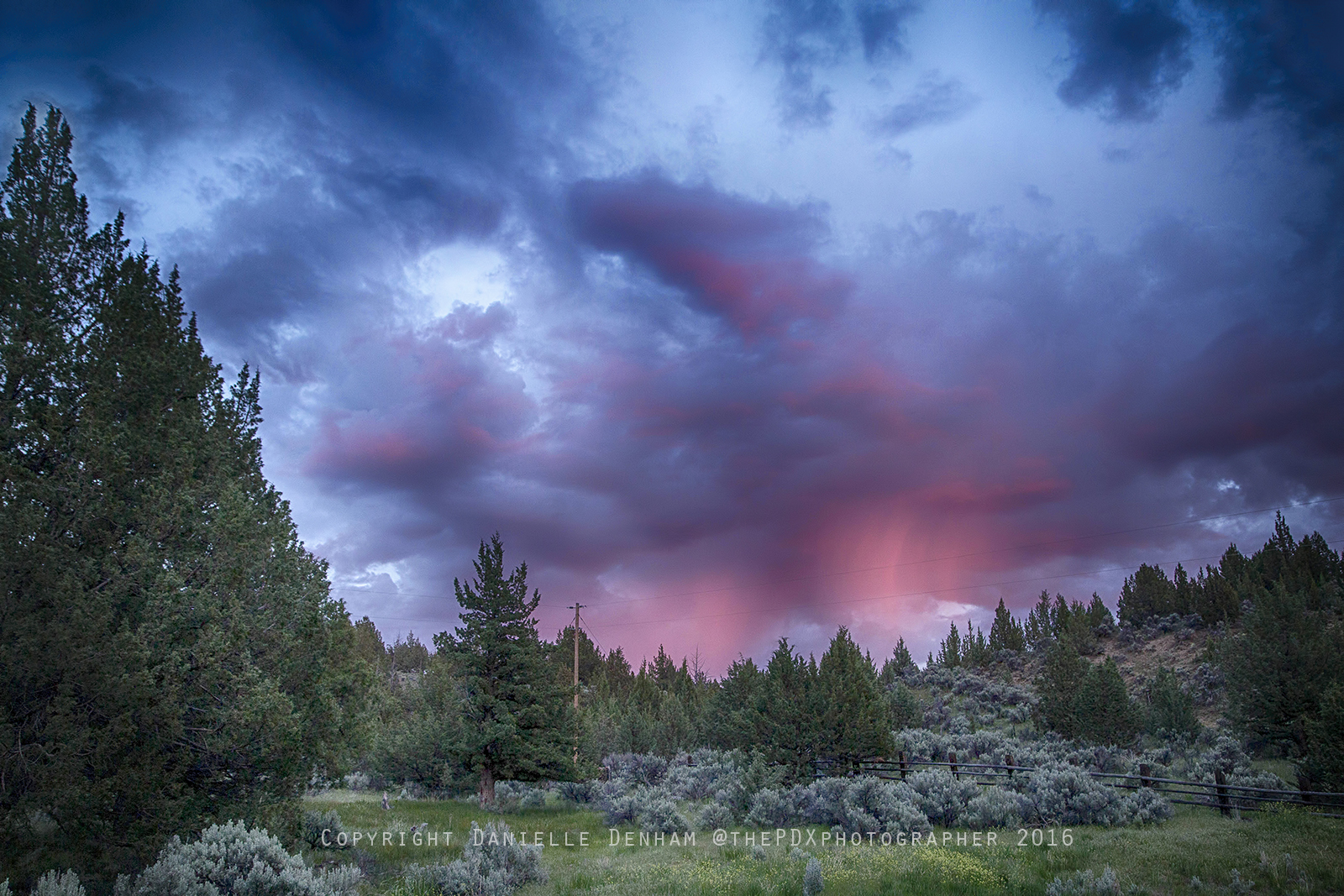 Narrows, Oregon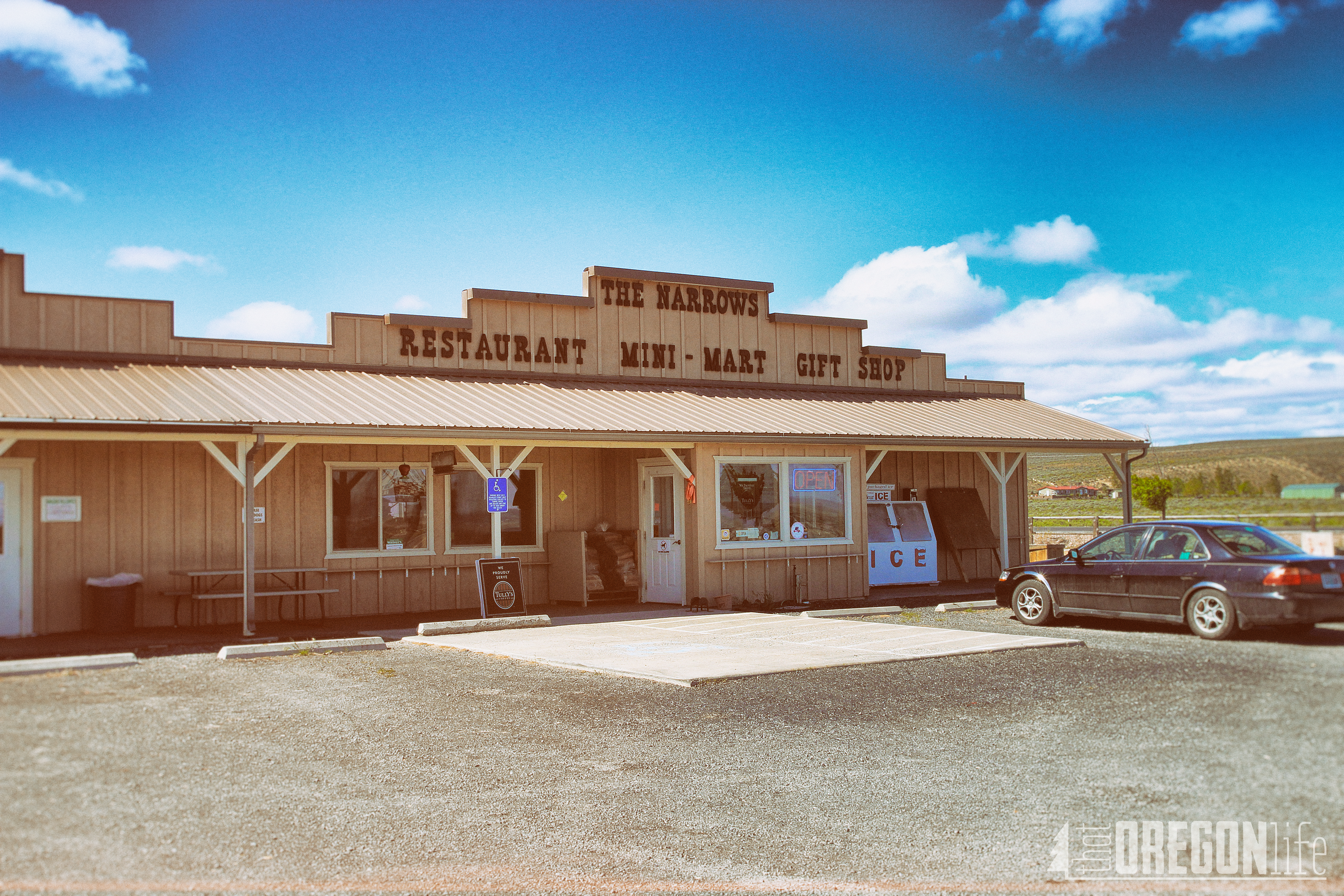 Narrows couldn't have come at a better time! At this awesome little restaurant and mini-mart we were able to fill up our gas tank, and also fill our bellies with a delicious hot breakfast. I had an amazing omelet, and Danielle had some mouthwatering buttermilk pancakes. Linda the owner here was very helpful, friendly, and I really enjoyed chatting with her over our meal.
Lake Abert
Just when you think the road trip couldn't possibly be more amazing, we came across Lake Lake Abert (also known as Abert Lake) is a large, shallow, alkali lake in Lake County, Oregon. It is approximately 15 miles long and 7 miles wide at its widest point. It is located 3 miles northwest of the small, unincorporated community of Valley Falls, Oregon.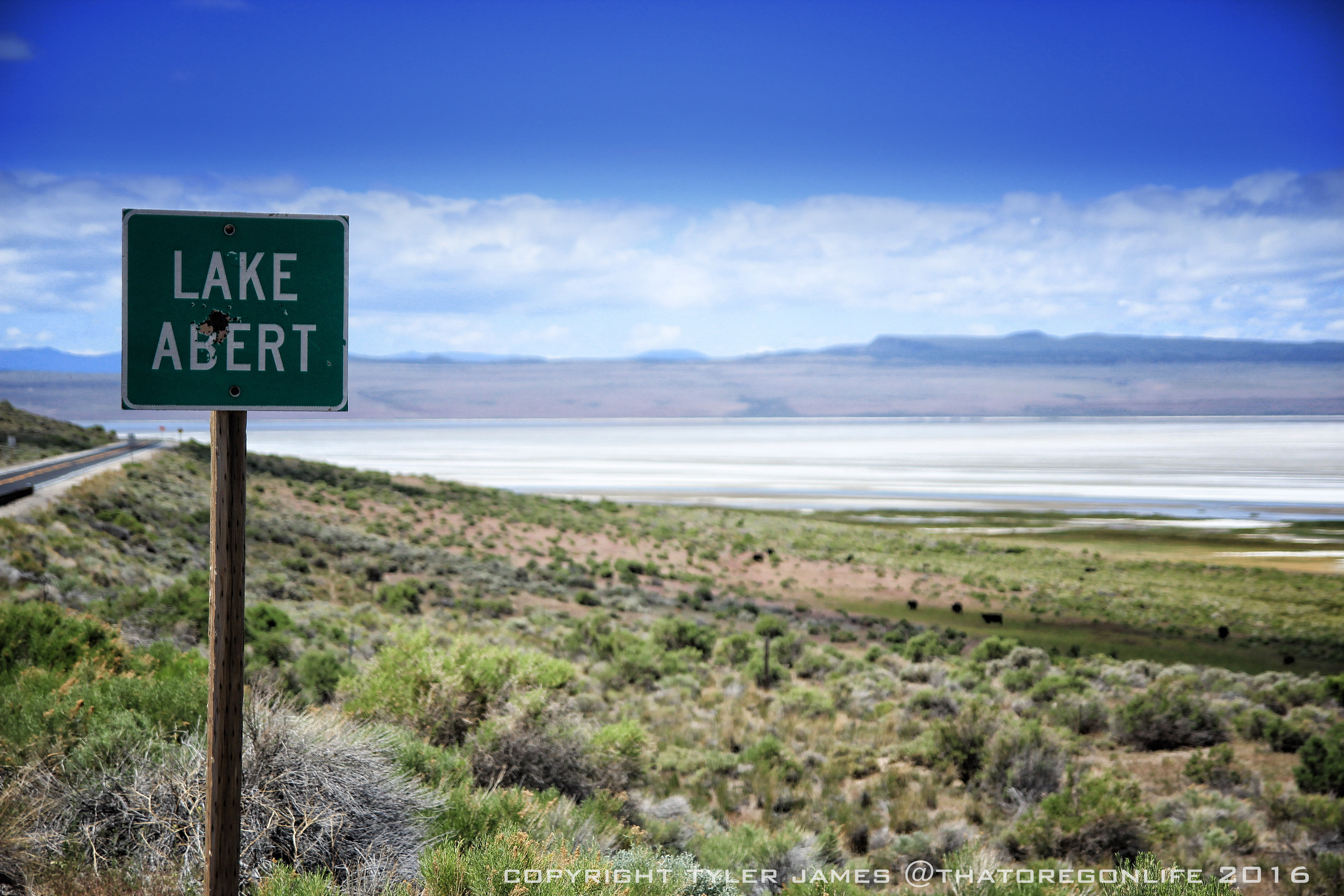 The lake was named in honor of Colonel John James Abert by explorer John C. Fremont during his 1843 expedition into Central Oregon.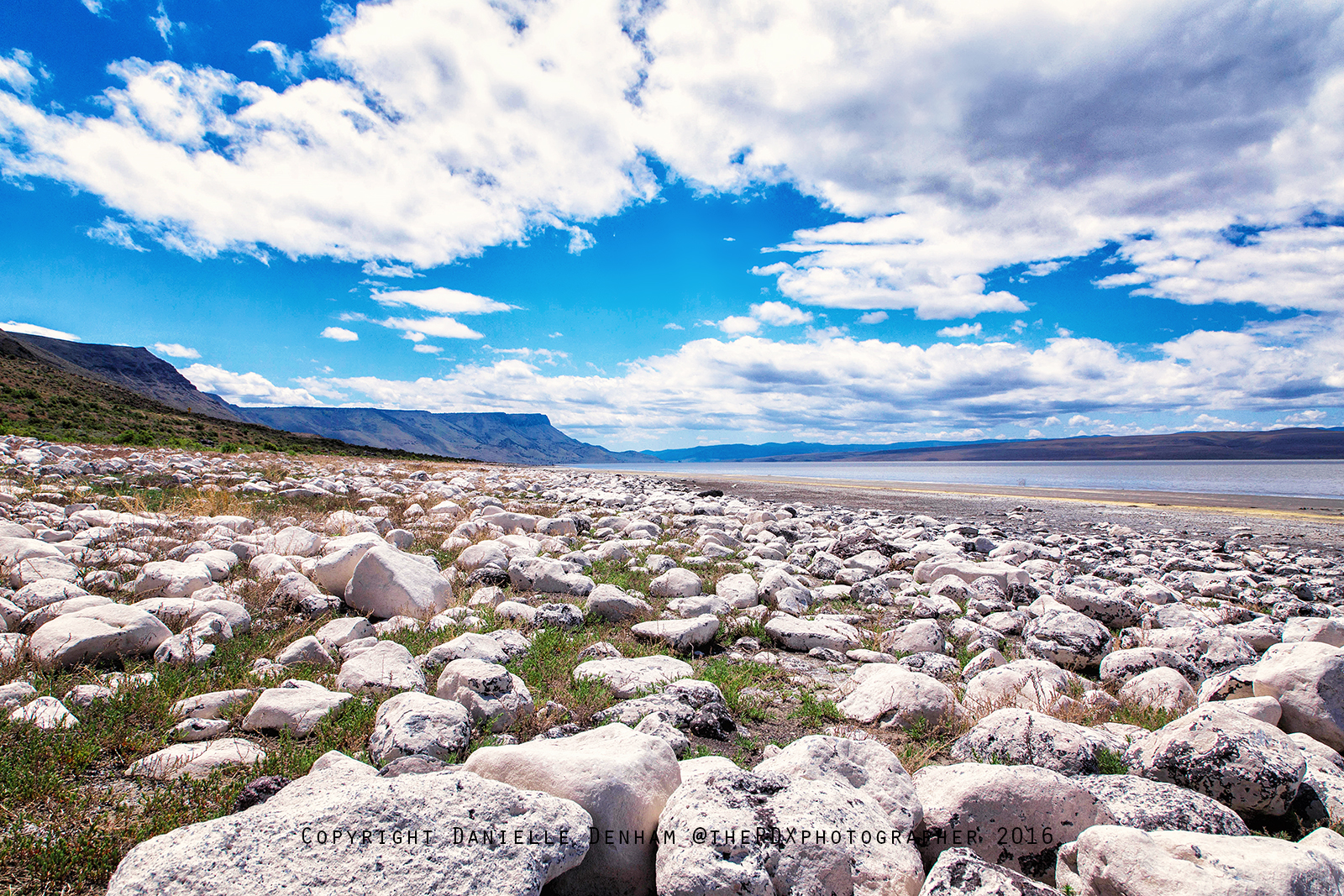 No fish live in the alkaline waters of the lake; however, its dense population of brine shrimp supports a variety of shorebirds. The shrimp definitely give off a very unique smell, which reminded me a lot of the Oregon Coast.