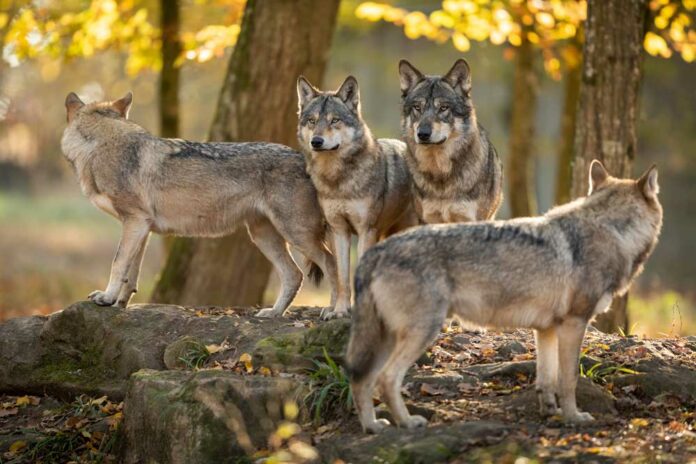 In a landmark move for conservation, Colorado and Oregon have inked a one-year deal, as reported by CPR News. As per this collaboration, Oregon will provide Colorado with up to 10 gray wolves, aiming to bolster Colorado's pioneering reintroduction initiative.
Anticipated to commence by year-end, this reintroduction project is in line with a timetable established by a ballot proposition narrowly ratified by Coloradans in 2020. This marked a historic occasion: the first time in U.S. history voters have actively demanded the reintroduction of an endangered species.
With the green light from federal authorities to oversee wolves, this recent agreement eradicates the last hurdle confronting Colorado's reintroduction endeavors. Emphasizing the collective efforts, Colorado's Governor, Jared Polis, highlighted in a statement from Colorado Parks and Wildlife that the state has been diligently gathering feedback from its residents regarding the plan. He further expressed gratitude towards Oregon, noting, "We are now one step closer to actualizing the voters' decision."
The method for capturing these Oregonian wolves will involve deploying helicopter crews and spotter planes in December. Colorado intends to exclude any wolves that show signs of injuries, diseases, or a history of targeting livestock, as detailed by state wildlife officials. Additionally, each wolf will be equipped with a tracking device before its release.
Historically, Oregon has revitalized its wildlife by collaborating with other states, reintroducing species such as Rocky Mountain elk, goats, and bighorn sheep.
Sign up for monthly emails full of local travel inspiration and fun trip ideas. In each newsletter we'll share upcoming events, new things to do, hot dining spots and great travel ideas.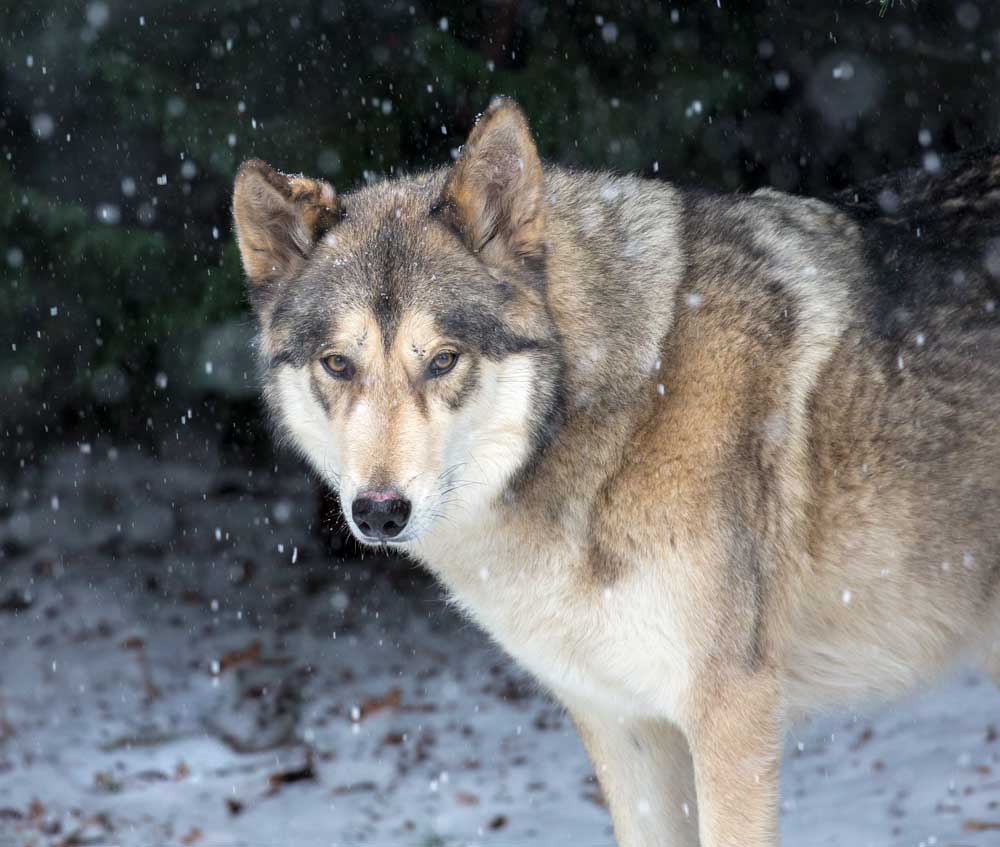 Eric Odell, who heads the wolf conservation program for Colorado Parks and Wildlife, mentioned that the state's goal is to capture a balanced number of male and female wolves. To ensure a lasting wolf population, Colorado aims to reintroduce between 30 and 50 wolves over the coming three to five years. He further stated, "We expect most of the wolves to be between 1 to 5 years old, which aligns with the age when they would generally leave their native pack."
The initial group of wolves is set to be reintroduced in expansive areas surrounding Vail, Aspen, and Gunnison. Although precise release sites remain under wraps, officials have pledged to engage with local landowners before this winter's release.
It's worth noting that Oregon wasn't Colorado's premier choice for sourcing wolves. Initially, Colorado eyed wolf populations from Wyoming, Idaho, and Montana, given their familiarity with similar hunting terrains. However, owing to concerns about potential inter-state migration and consequent livestock and game loss, these Republican-governed states declined participation.
This made the Pacific Northwest, particularly Oregon, a suitable alternative. While Washington hasn't rejected the idea outright, they await final clearance from their state wildlife bodies. Julia Smith from the Washington Department of Fish and Wildlife commented that their wolf capture activities primarily occur later in winter, making it challenging to adhere to Colorado's timeline.
Additionally, the Nez Perce Tribe in Idaho emerges as another potential partner, currently deliberating their participation in Colorado's mission.
However, concerns arise as some conservationists in Oregon are wary about reducing their wolf count. Recent data revealed a minimal increase in Oregon's wolf population, from 175 in 2021 to 178 in 2022. This slight growth has prompted wildlife organizations to advocate for heightened preservation measures.
Officials from Washington voiced unease over the idea of possibly relocating wolves from their territory.
While the western region of Oregon offers federal safeguards for wolves, such protections are not extended to the state's eastern areas. The authorities in Colorado have stated their commitment to only transfer wolves from areas outside the purview of the Endangered Species Act.