In the heart of the Pacific Northwest, amidst Portland's bustling food scene, there's a small chain that stands out for its authentic Middle Eastern flavors: Gyro House Mediterranean Grill. This family-owned operation has not only become a staple for many locals but also a must-visit for tourists and food enthusiasts alike. If you're keen on diving deep into the world of fresh ingredients, traditional recipes, and a heartwarming family story, then Gyro House is the place to be.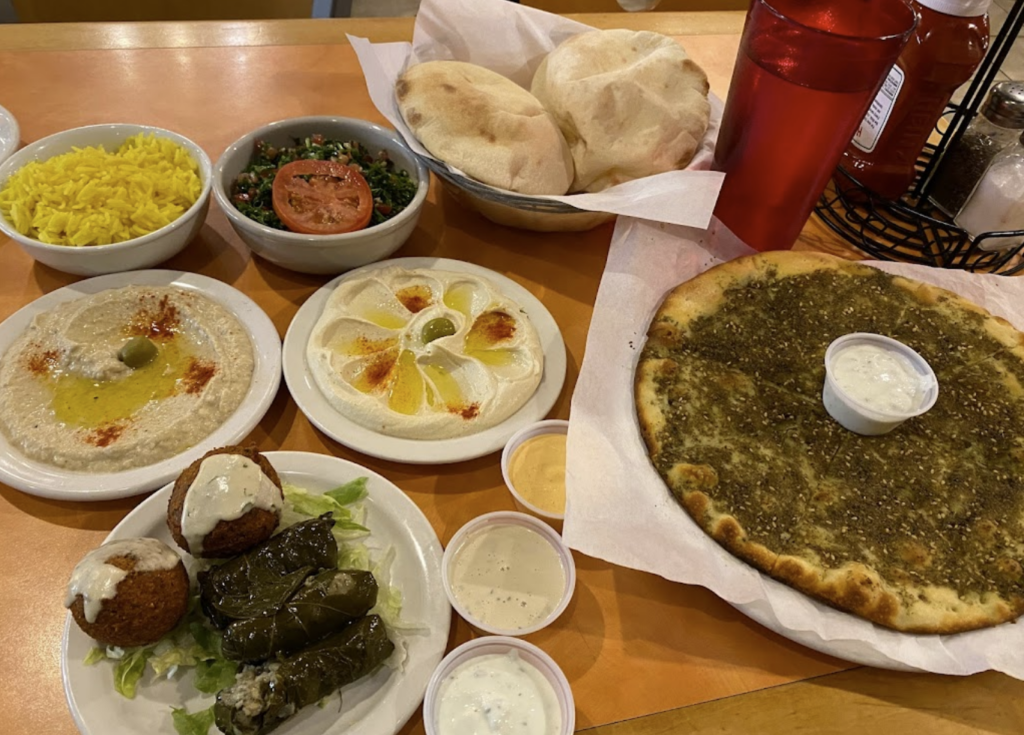 The Humble Origins
The Gyro House journey began with one family's passion for their Mediterranean roots. Wanting to bring a slice of their homeland to Portland, they ventured into the restaurant business, determined to serve authentic dishes that spoke of their heritage. The original Beaverton location opened in late 2011 with only ten tables, but over the years, The Gyro House has managed to win the hearts of many, expanding its brand without losing the essence of what makes it so special.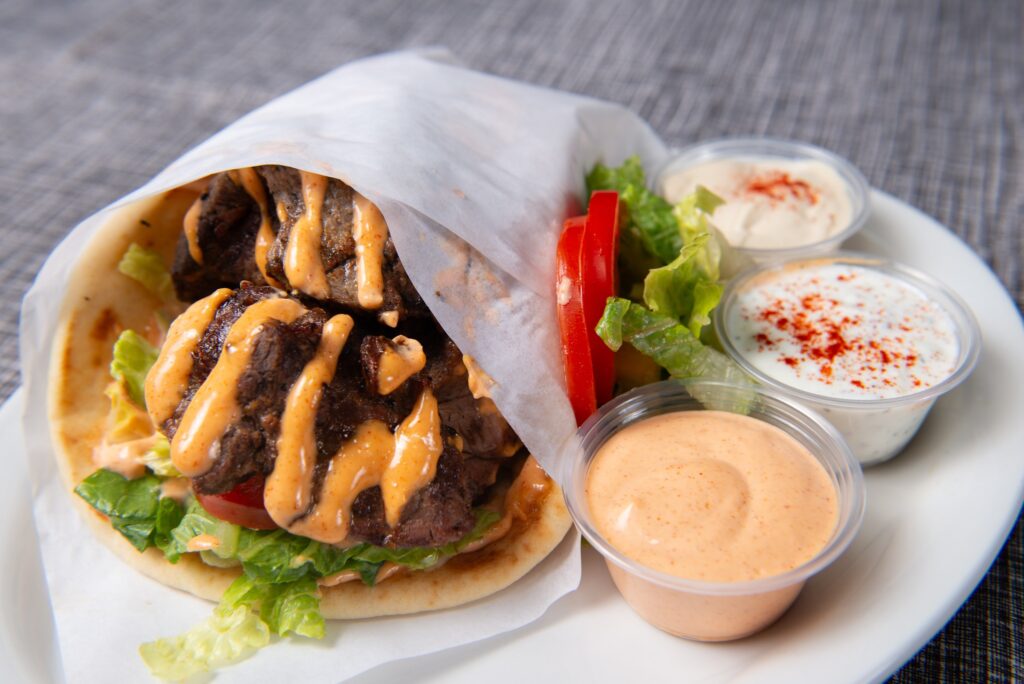 Don't ever be fooled by the unassuming storefronts either. Despite what may look mundane on the surface, each of the four Gyro House location interiors is purposefully planned out for a tranquil dining experience.
A Menu Bursting with Flavors
At the core of Gyro House's success is its menu, meticulously crafted to represent the best of Mediterranean cuisine. From succulent Gyros and flavorful Shawarmas to the ever-popular Hummus and Tabbouleh, every dish is a testament to traditional cooking methods combined with fresh, locally sourced ingredients. From Dolmas to die for to Kibbeh with the best Tzatziki, you can't go wrong with any order from the extensive menu.
Watch the pita bread bake; it's so satisfying:
Sign up for monthly emails full of local travel inspiration and fun trip ideas. In each newsletter we'll share upcoming events, new things to do, hot dining spots and great travel ideas.
While the gyro remains a fan favorite, with its perfectly seasoned meat wrapped in soft, warm pita bread, the menu offers a variety of dishes catering to all tastes. Vegetarians can revel in Falafel Wraps or the rich and creamy Baba Ganoush, while meat lovers might opt for the juicy Lamb or Chicken Kebabs.
Don't even get us started on the pizza menu. Think hummus doesn't belong on pizza? You'd be so wrong. The Zaatar is simple and flavorful, while the Chicken Gyro Pizza is an explosion of grilled chicken gyro, tomatoes, kalamata olives, onions, cheese, and house-made garlic sauce.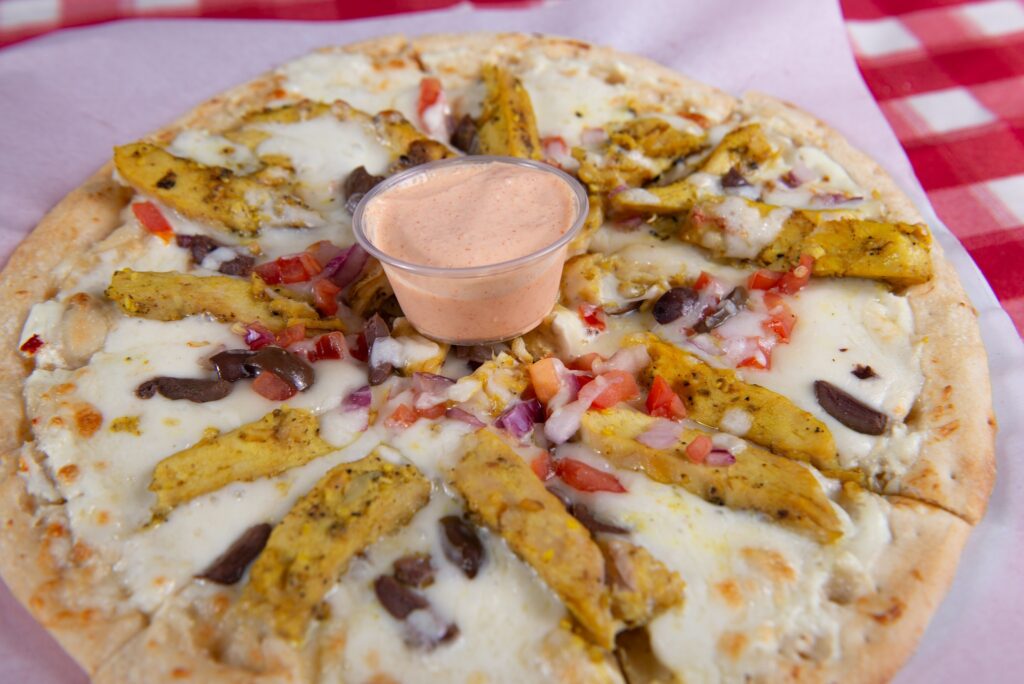 If you even have room after all that goodness, there's still dessert, and trust us. If you haven't tried Middle Eastern sweets, you're missing out entirely. There's Honey Pistachio Baklava, Nahmourah Coconut Cake, and my favorite: Knafeh, a cheese pastry that's soaked in sweet, rose-flavored syrup.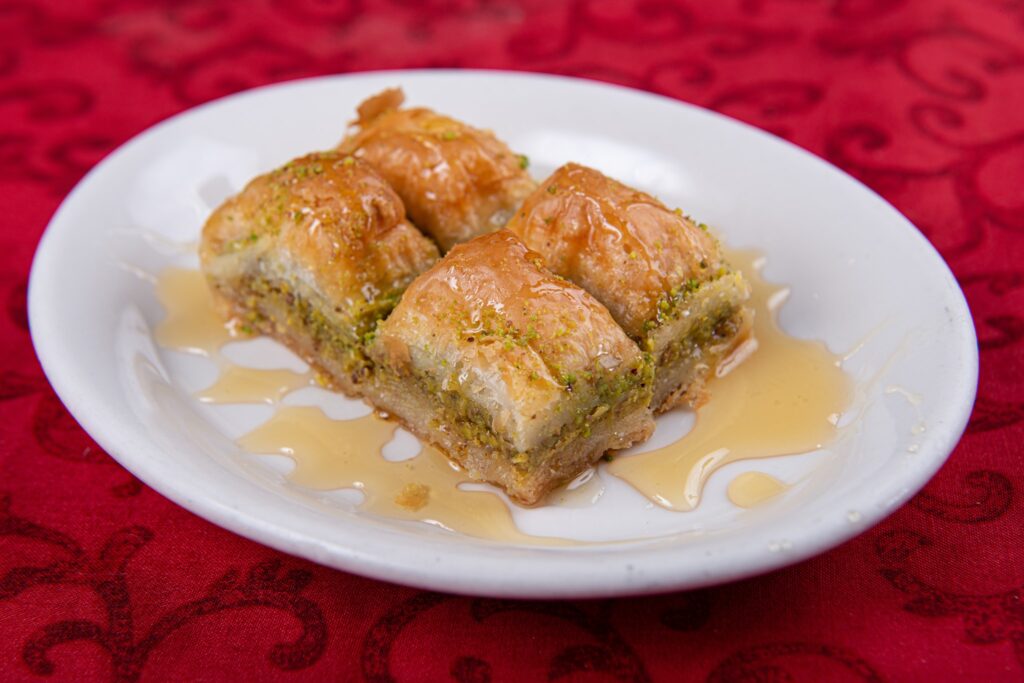 The Family Touch
What sets Gyro House apart from many other Mediterranean eateries is the family touch evident in every aspect of the business. The warm and welcoming ambiance is reminiscent of a family gathering, where everyone is treated with love and respect.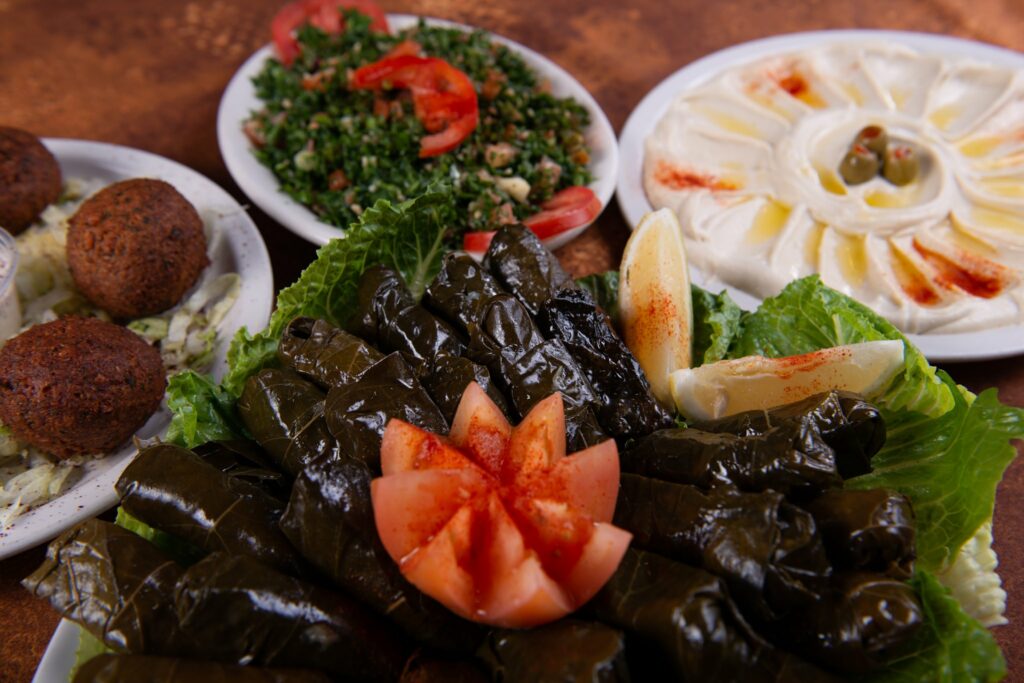 The staff, many of whom have been with the restaurant since its inception, are knowledgeable and passionate about the food they serve. They're always eager to offer recommendations or share stories behind the dishes, ensuring every visitor gets a wholesome experience.
Expanding Horizons
While Gyro House began as a humble eatery, its popularity in the Portland area has led to the opening of multiple locations. But even as they expand, the family ensures that the core values of quality, authenticity, and warmth remain intact. Each branch carries the same ethos, making it a beloved spot for both new and returning customers.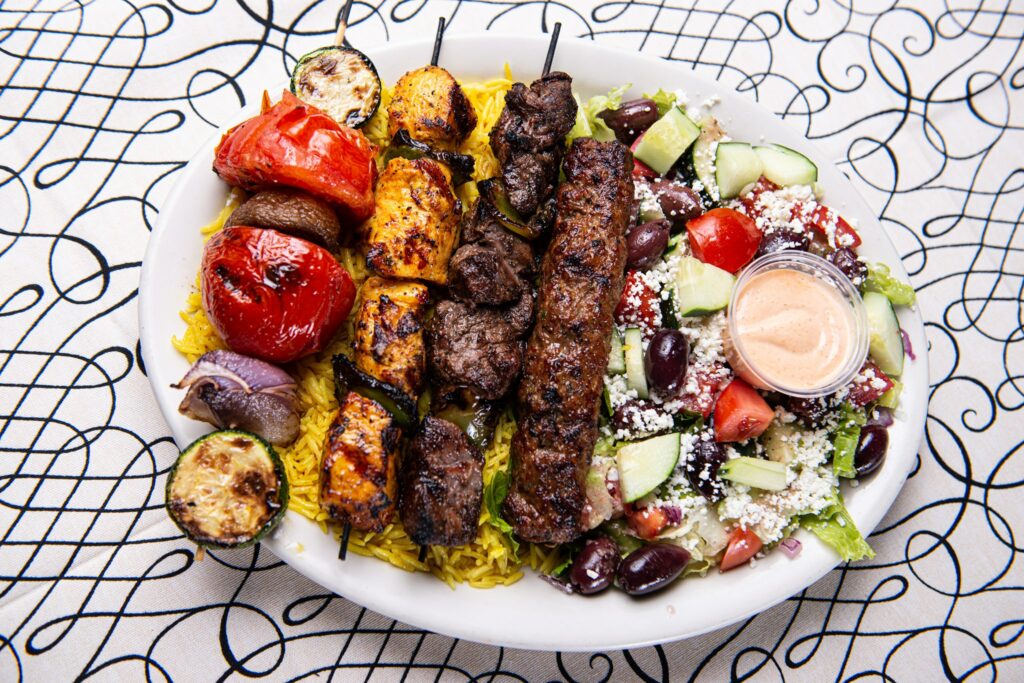 The Gyro House stands as a shining example among the numerous local businesses fostering positive change in Oregon. If you've got a favorite spot or business in mind, don't hesitate to nominate them—they might just be highlighted in an upcoming feature for That Oregon Life. Be sure to stay connected with That Oregon Life on Facebook and Instagram to stay updated on the most remarkable destinations, attractions, and happenings in the Beaver State.
Where Are The Four Gyro House Mediterranean Grill Locations in the Portland Area?
Beaverton: 530 SW 205th Ave #700, Beaverton, OR 97006
Sherwood: 15996 SW Tualatin-Sherwood Rd, Sherwood, OR 97140
SE Portland: 8140 SE Cora St, Portland, OR 97206
SE Division: 16234 SE Division St, Portland, OR 97236
Web and Social Media:
Main: thegyrohouse.com
Facebook: Gyro House Mediterranean Grill
Instagram: instagram.com/thegyrohouse