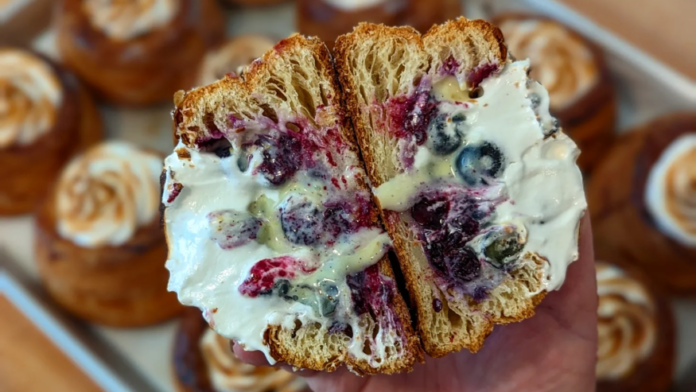 Portland is about to knead its way into the history books! The city's Cookshop on SE 26th Ave. is gearing up to host its very first Bread Fest this Sunday. Brace yourselves, bread lovers, for an unparalleled feast for the senses!
From the warm embrace of gooey cinnamon rolls that melt in your mouth to the exotic allure of exotic sourdoughs and the unmistakable crunch of crusty artisanal loaves, this festival is set to be the ultimate bread celebration the city has ever seen.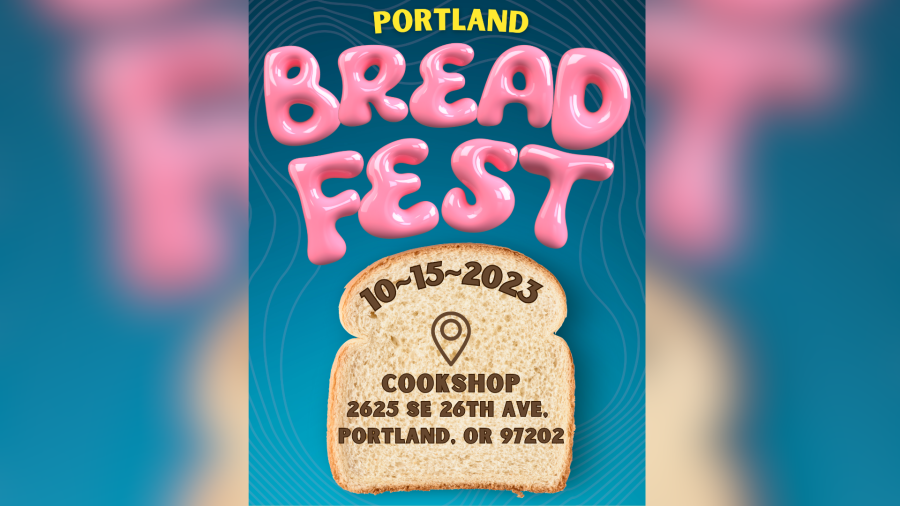 The brains behind this carb-tastic extravaganza is none other than Brad Kohler of Good Dough, a dedicated bread baker and prep cook at Ava Gene's. Having dreamt of creating Bread Fest for ten years, Kohler's vision has finally come to life after months of meticulous planning. With roots in the world of cake baking, his transition to the realm of bread and pastries was a love story waiting to happen. Today, he's on a mission to celebrate the "crust revolution" and share this love with Portland.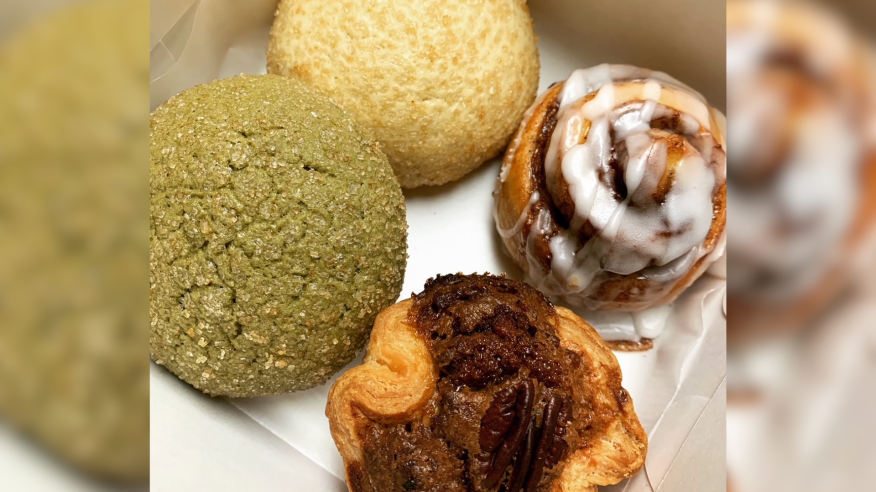 In a nod to Portland's rich culinary culture, Bread Fest will channel the vibes of a bustling farmers' market. Scheduled from 10 a.m. to 2 p.m. on Sunday, Oct. 15, it promises a unique platform for farmers, millers, and bakers to dazzle attendees with their masterpieces. Kohler emphasizes the event's commitment to the farm-to-table ethos, offering attendees a chance to connect with every touchpoint – from grain to glorious loaf.
Excitingly, local baking superstars are joining the lineup! Expect to see creations from Tortillas Con Onda, Yellow Heart Sunshine's tempting sugar cookie buns and cinnamon rolls, Dillon DeBauche of Little T. Baker, and the skillful Pastry Chef Dana Carey. As Kohler rightly points out, Portland's food scene is all about pushing boundaries. And Bread Fest embodies this spirit by diving deep into the grain-to-table journey, highlighting the richness and nutrition of locally sourced products.
With hopes of fostering a stronger baking community in Portland, Bread Fest is not just a festival but a vision for the future. So, mark your calendars, Portland! Let's rise to the occasion and celebrate the wonders of bread like never before!