Nestled in the picturesque coastal town of Newport, Oregon, Georgie's Beachside Grill is one of our top picks for where to get a mouthwatering breakfast on the coast. Located just steps away from Newport's sandy shores, this charming restaurant has become a local favorite. With a diverse menu featuring mouthwatering dishes made from fresh, locally sourced ingredients, Georgie's Beachside Grill is a must visit when on the Oregon coast.
Georgie's – A Local Favorite With A View In Newport, Oregon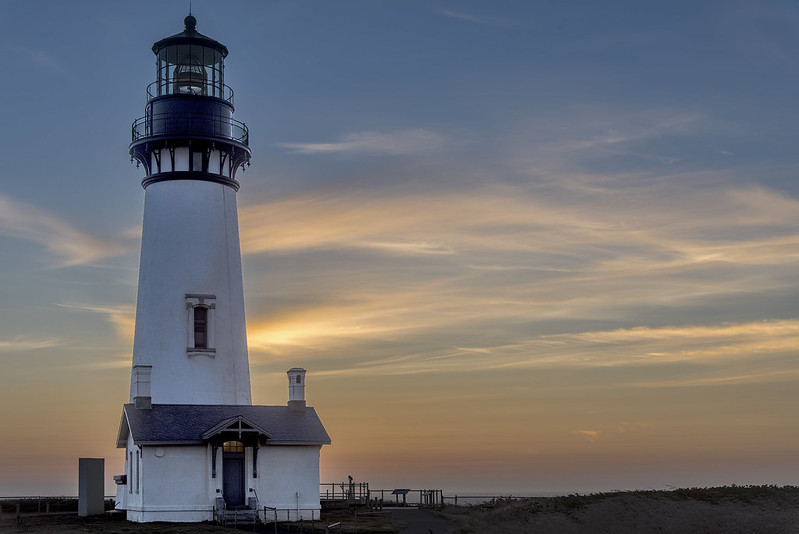 Newport is a charming seaside town that beckons visitors with its breathtaking natural beauty. We've written about Newport countless times because it's such an awesome place to visit. This coastal town offers a fun mix of coastal wonders and vibrant attractions, from the iconic Yaquina Bay Bridge spanning across the bay, to the Oregon Coast Aquarium and Ripley's Believe It Or Not museum. From the mesmerizing shores of Nye Beach to the dramatic cliffs of Yaquina Head, Newport captivates hearts with its awe-inspiring landscapes and friendly atmosphere, making it a favorite destination for many. When you're in Newport, there's a lot of standout restaurants, but our favorite for breakfast with a view is Georgie's.
Breakfast At Georgie's In Newport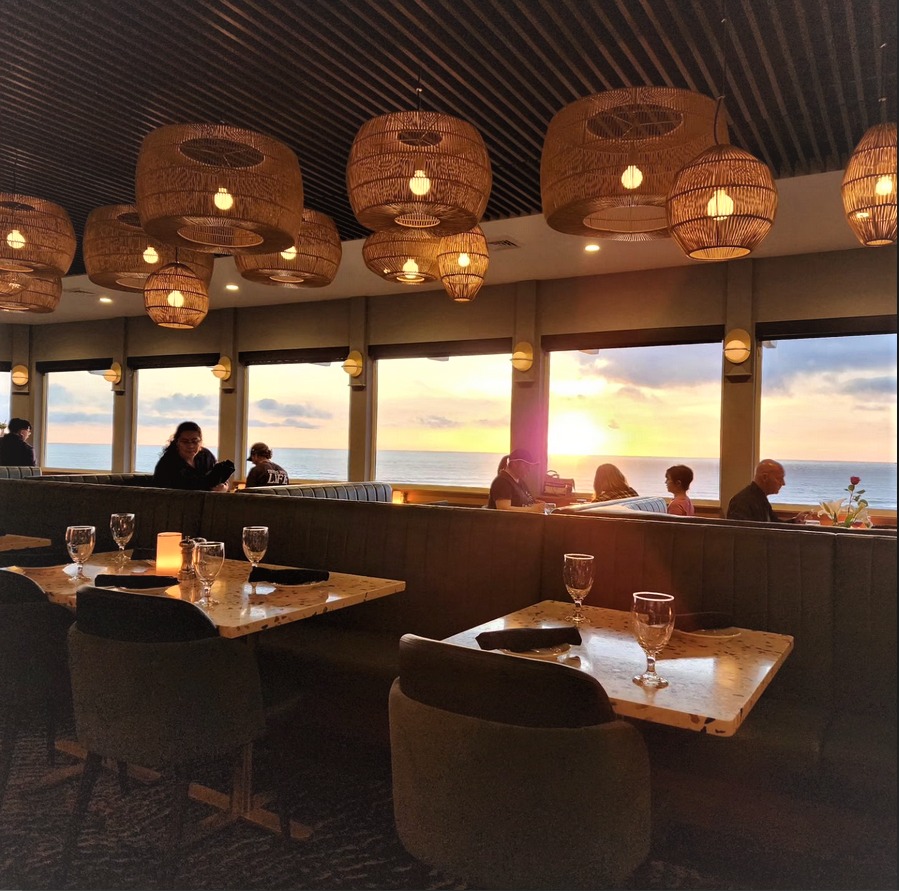 If you're looking for a hearty mouthwatering breakfast to start your day, Georgie's has you covered.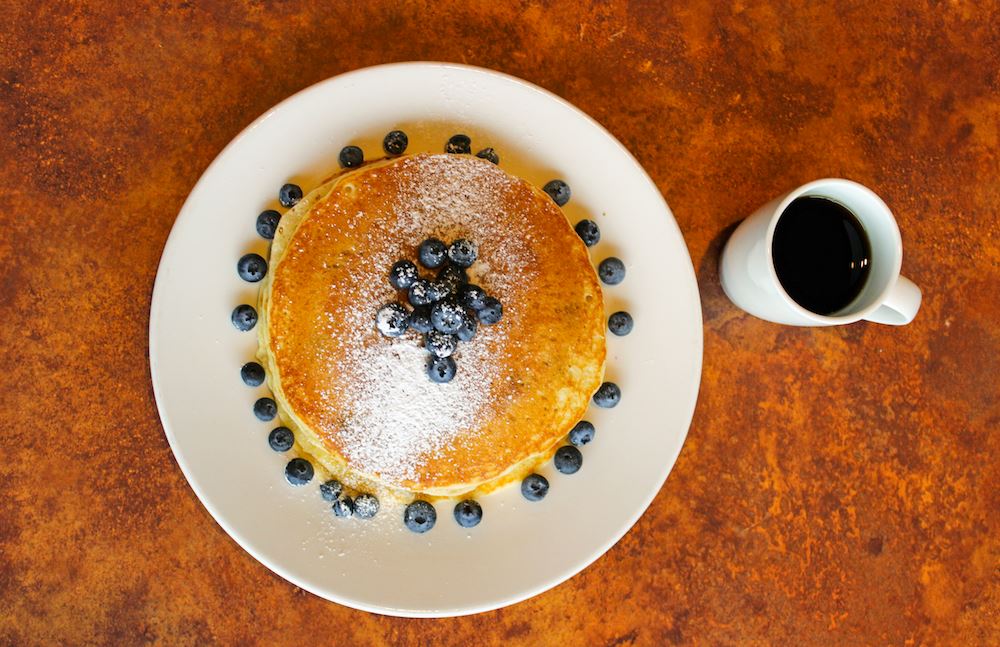 The Chicken Fried Steak and Eggs is a local favorite that never disappoints. A generously sized local cube steak is coated in a buttermilk breading and deep-fried to a crispy golden brown. Topped with rich country gravy and served with two eggs cooked to your liking, a slice of toast, and your choice of hash browns or country-fried potatoes, this dish is the epitome of comfort food.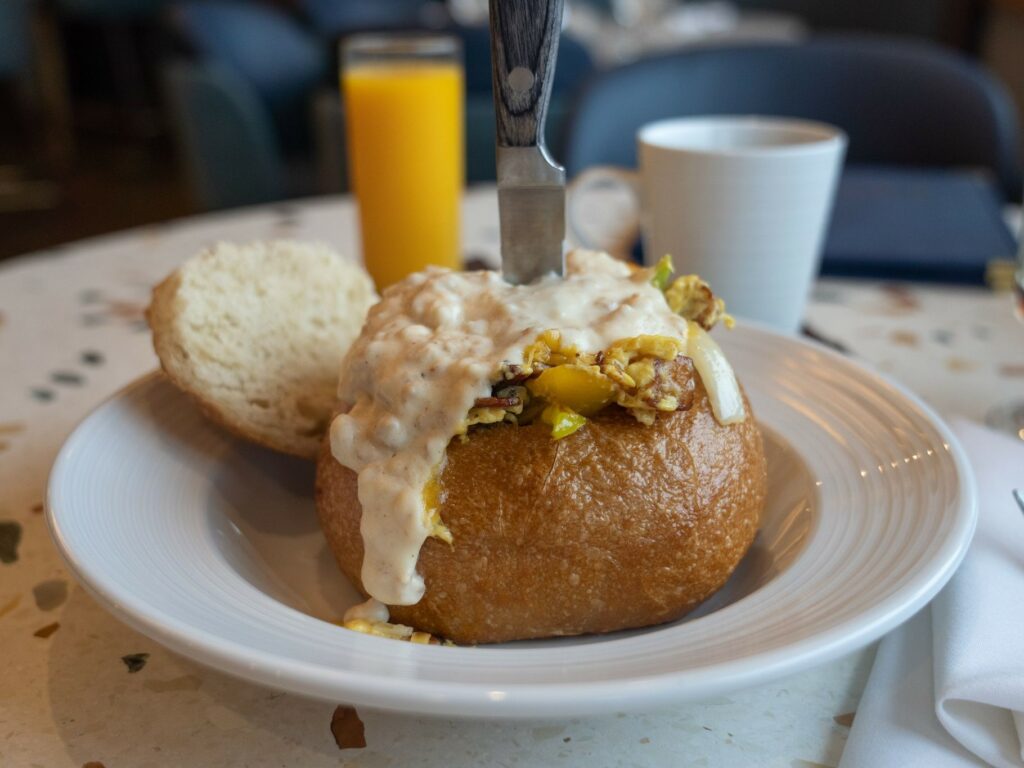 Another delicious breakfast option is the Dungeness Crab Benedict. This classic dish features two perfectly poached eggs delicately placed on an English muffin and topped with hollandaise sauce and succulent Dungeness crab. The combination of flavors and textures creates a harmonious symphony in every bite, making it a go-to choice for seafood lovers.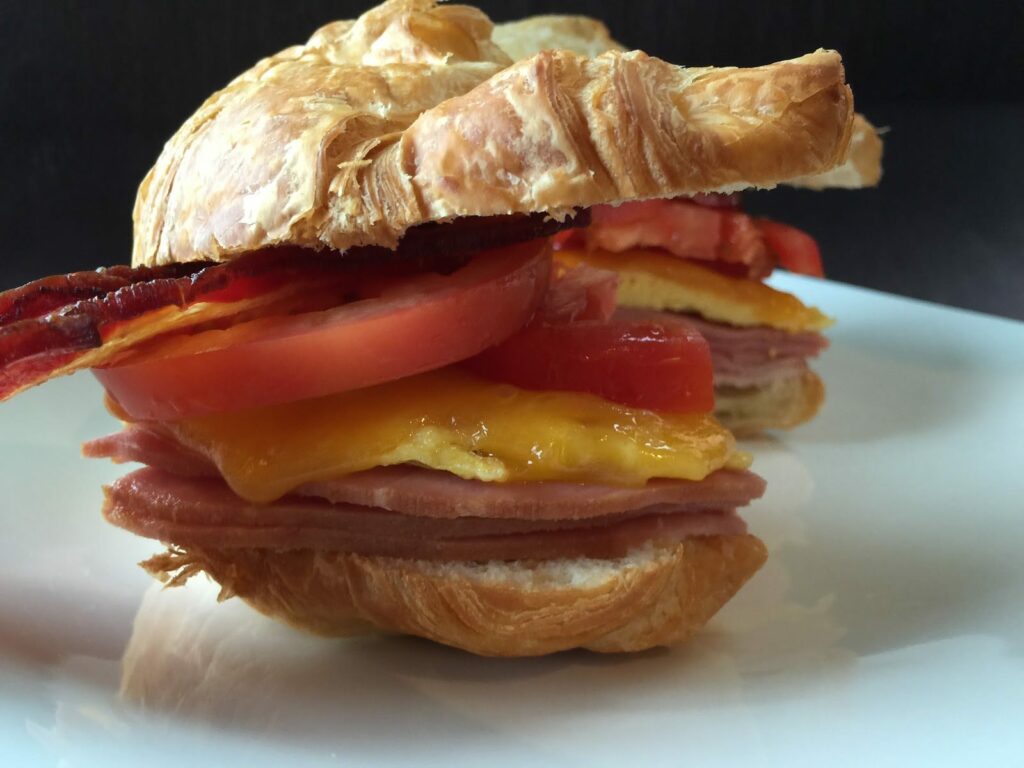 For an indulgent breakfast, locals love the Coastal Bread Bowl. This hearty dish boasts a combination of Dungeness crab, scallops, shrimp, country-fried potatoes, peppers, onions, and three scrambled eggs, all served in a freshly baked sourdough bread bowl and topped with luscious hollandaise sauce. It's a flavorful and satisfying meal that captures the essence of the Oregon coast.
Lunch And Dinner At Georgie's In Newport, Oregon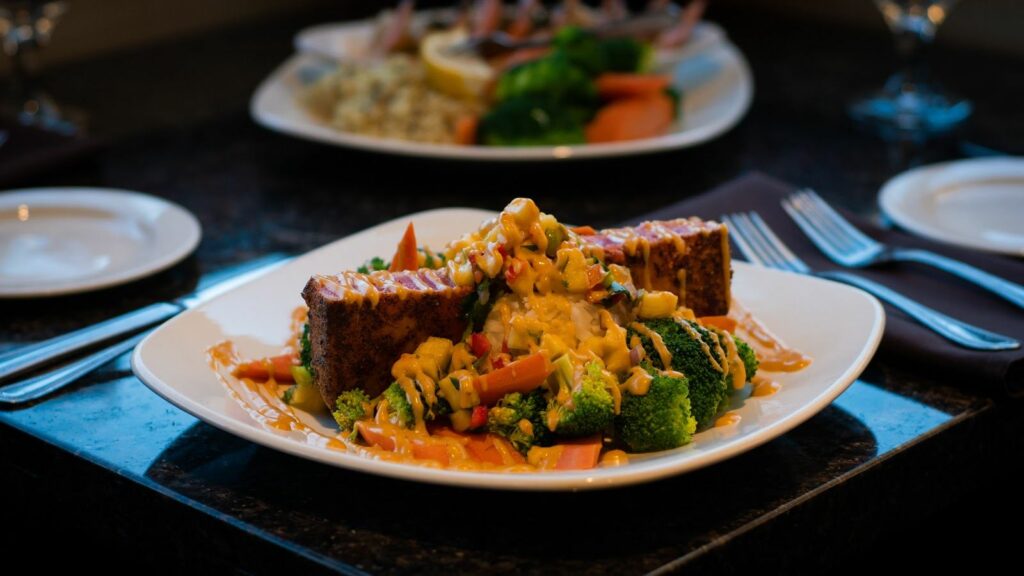 Georgie's isn't just popular with the breakfast crowd, they also serve up a delicious array of dishes for lunch and dinner as well.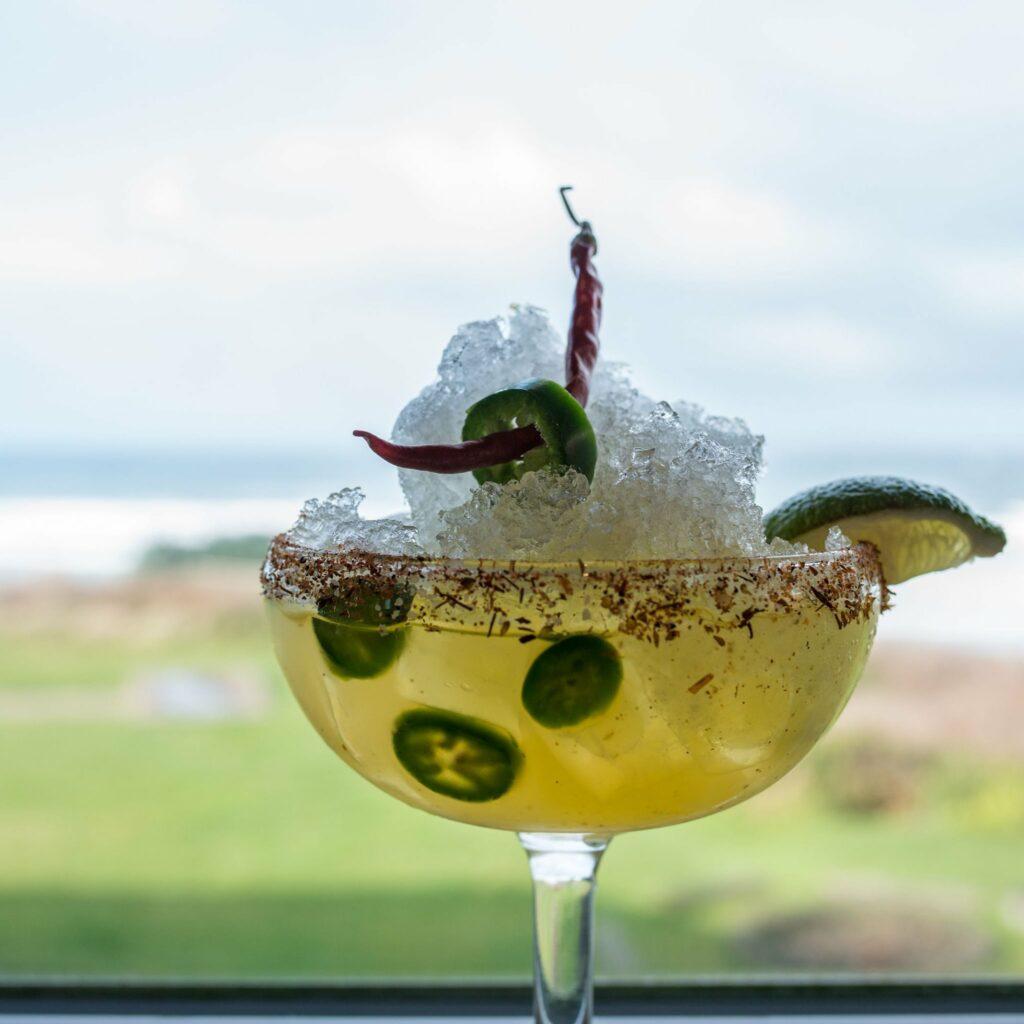 One of the standout dishes at Georgie's is the Grass-fed Beef Sliders. These tasty sliders feature two juicy patties made from tender grass-fed beef, complemented by caramelized onions and melted local Tillamook cheddar cheese. The sliders are further enhanced with a flavorful Blue cheese mayo and topped with mini onion rings, adding a delightful crunch to each bite. It's the perfect appetizer to kickstart your dining experience at Georgie's.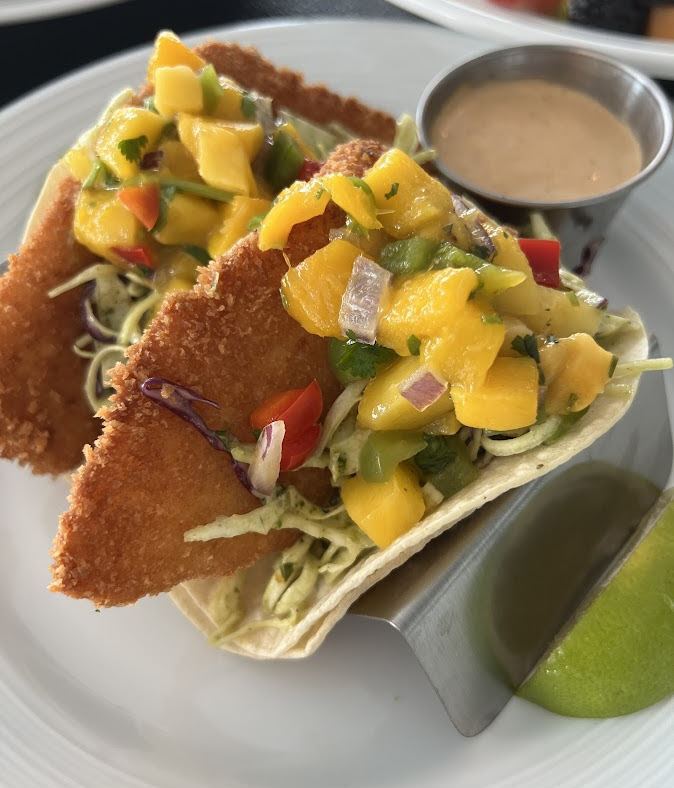 For those craving a bit of heat and flavor, the Diablo Tenderloin Bites are a must-try. Tenderloin tips are expertly sautéed in a spicy and semi-sweet Diablo sauce, creating a tantalizing combination of flavors. Served with parmesan garlic bread, these tender bites offer a satisfying balance of tenderness and zing that will leave you wanting more.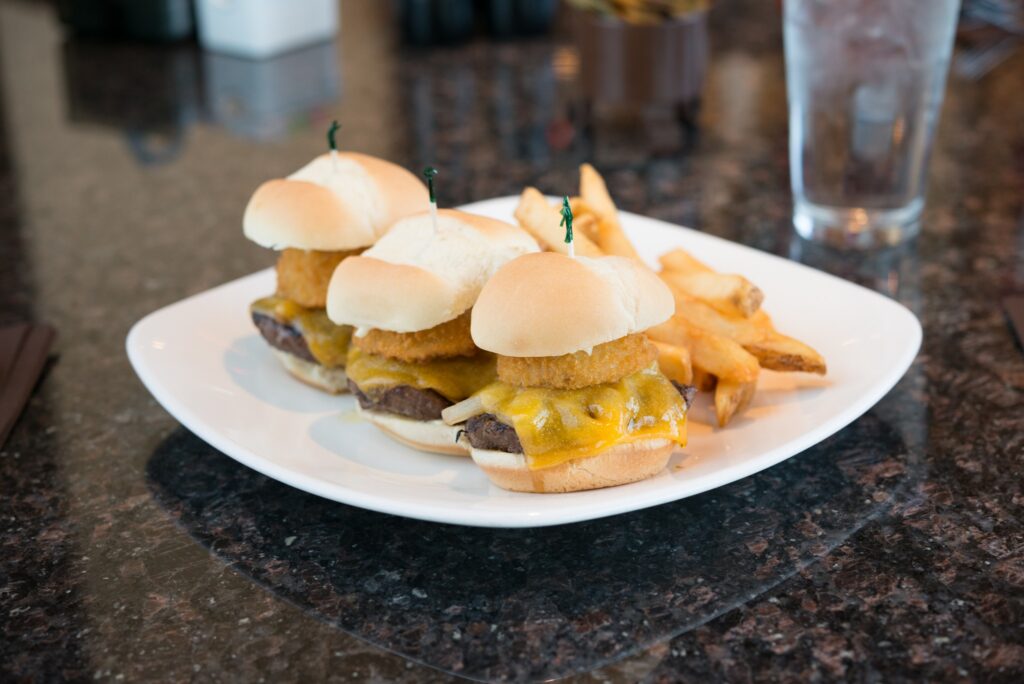 Beyond the delightful cuisine, Georgie's Beachside Grill also offers a warm and welcoming ambiance. The restaurant's commitment to using fresh, locally sourced ingredients ensures that each dish bursts with flavor and supports the community's thriving food culture. Whether you're enjoying a meal with family and friends or savoring a romantic dinner with a loved one, Georgie's Beachside Grill provides an unforgettable dining experience.
Georgie's Newport, Oregon Information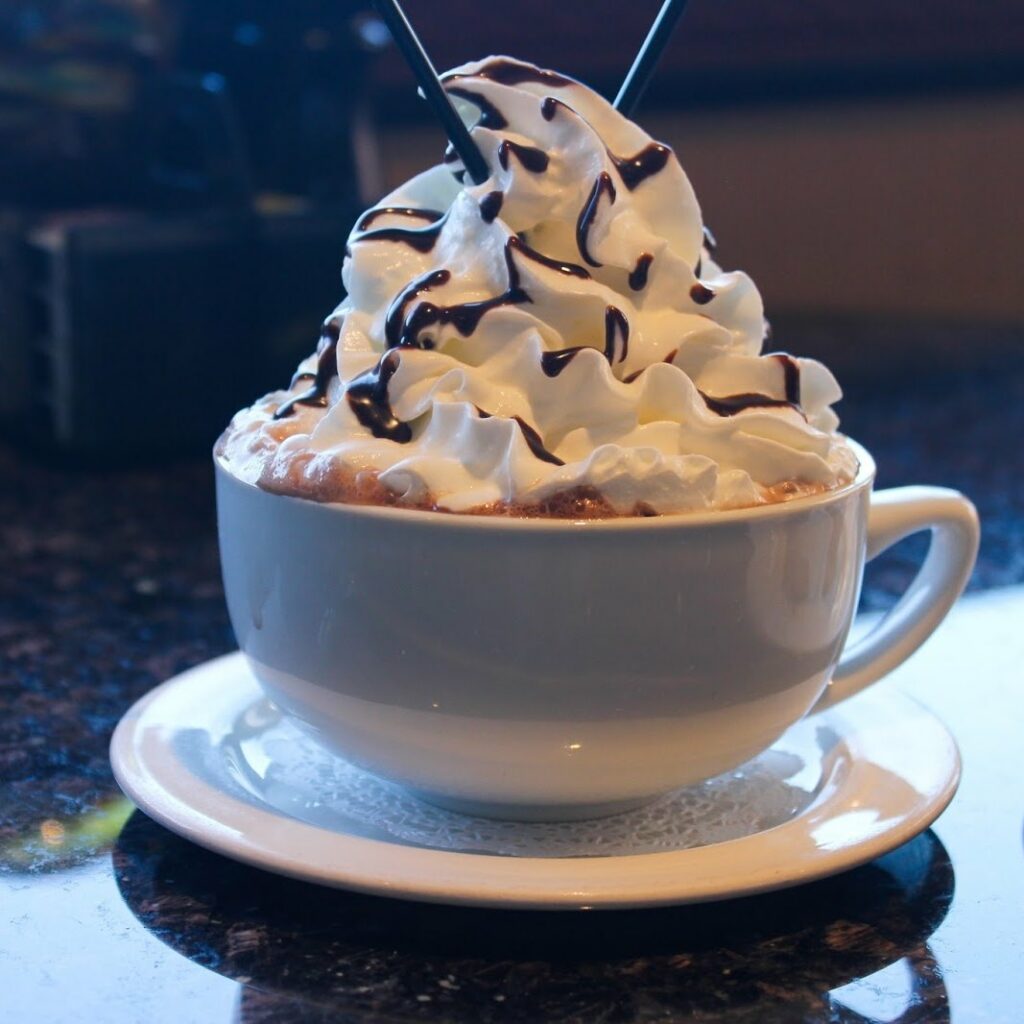 Location: 744 SW Elizabeth Street in Newport, Oregon
Hours: 7:30 AM – 10 PM daily
Phone: (541) 265-9800
Get More Information at the Georgie's website, and stay up to date on the latest Georgie's news on their Facebook page.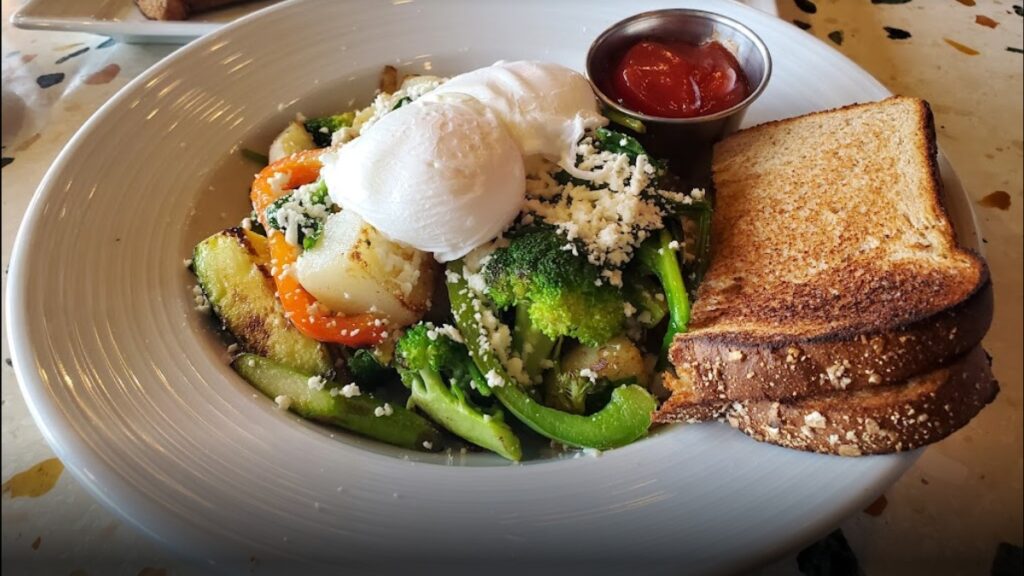 We think you'll also like reading our Guide To Fun Things To Do In Newport, our guide to the Oregon Coast Aquarium, and our Ultimate Guide To Whale Watching on the Oregon Coast.
Have you ever eaten at Georgie's in Newport? What's your favorite dish? Let us know and tag the friends and family you want to go on an Oregon coast adventure with!