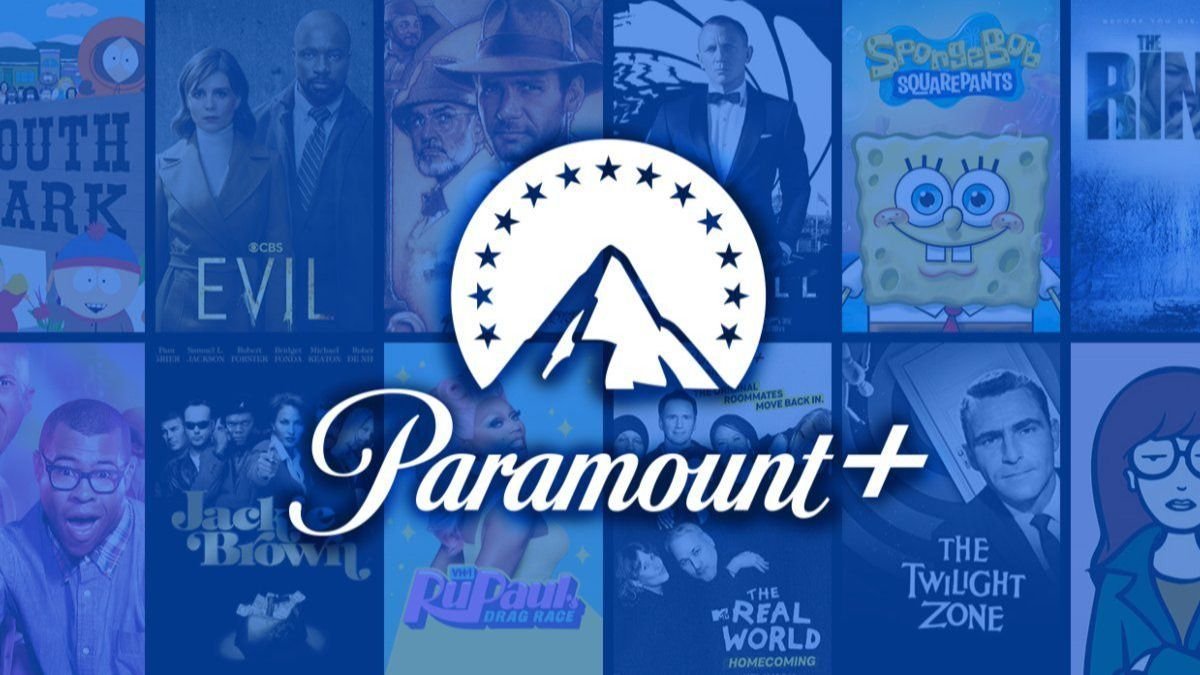 Oh, dear movie aficionados and Portland dwellers, brace yourselves for a reel-y exciting opportunity! As reported by The Oregonian, a delightful feature film will embark on its cinematographic journey in the picturesque surroundings of Portland this April. They're scouting for talented extras, fabulous stand-ins, dashing doubles, and even some vroom-tastic vehicles!
Mastermind Adam Rosko, the esteemed background casting director, is particularly seeking sprightly youngsters aged between 12 and 15. The movie is destined for Paramount Plus, the streaming haven where you'll find splendid original TV series like "1923" and "The Mayor of Kingstown." Another masterpiece from Oregon, the spine-tingling thriller "Significant Other," is already wowing viewers on Paramount Plus.
Intrigued? Get the inside scoop on Paramount Plus: what it is, pricing, must-see shows, and even snag a free trial!
As for the upcoming film, the details are as mysterious as a magician's hat. However, Rosko's email reveals it's a family-friendly flick, and while the studio isn't spilling the beans on the production's who's who, Rosko promises some "dazzling pedigree names" are in the mix. And guess what? Filming will take place right around Portland's lovely nooks and crannies!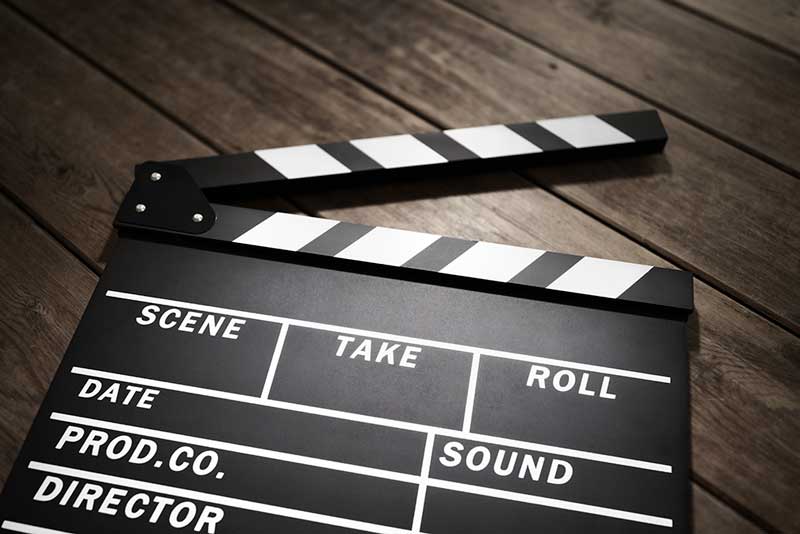 Now, let's talk moolah! Extras shall earn $14.75 per hour, while stand-ins and doubles shall pocket $15.75 per hour, as per Rosko's press release. Are you over 18 and ready for the spotlight? Fill out this form and upload your photos here: https://adamandthebackgrounds.us.epcastingportal.com/apply
Fear not, young stars under 18! Your proud parents can submit your information here: https://adamandthebackgrounds-minors.us.epcastingportal.com/apply
Adam & the Backgrounds, Rosko's marvelous company, has sprinkled its magic on numerous projects, such as "65," "Somebody I Used to Know," "Significant Other," "Metal Lords," "Shrill," "Portlandia," and many more. So, don't miss this chance to be part of the next big thing in film! Lights, camera, action!