Trader Joe's will be opening a new location in Portland on October 29th, 2021. This will be the ninth Trader Joe's near Portland OR.
The new Trader Joe's can be found at 7215 S.W. Garden Home Road in the old Lamb's Thriftway location.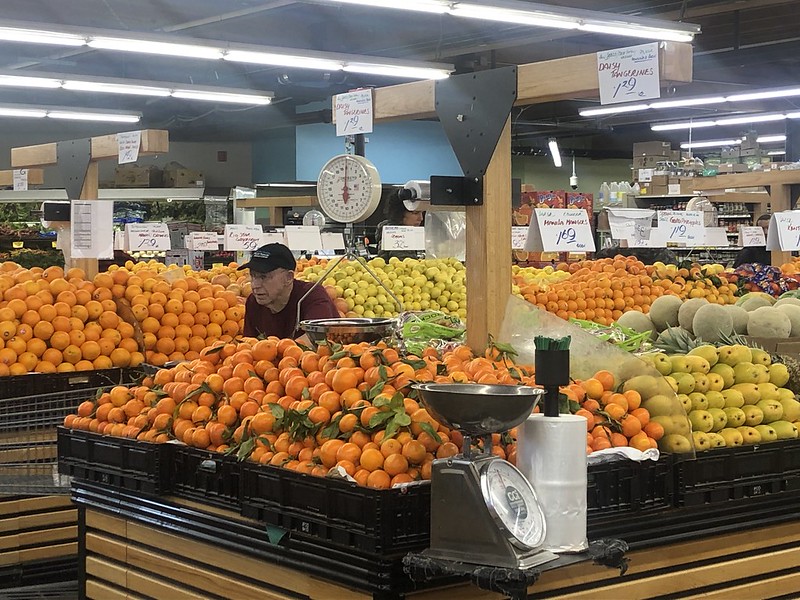 Trader Joe's is a favorite for many Oregonians. This will be the store's 13th Oregon location.
Stay up to date with the latest Oregon news with That Oregon Life.