For the first time in eight months, the much beloved Enchanted Forest in Turner Oregon will be reopening for guests at 15% capacity.  The plan is for the amusement park to reopen to about 400 guests for the next two weekends, and then hopefully reopen seven days a week by June 17th, 2021.
Simplified Covid Rules For The Enchanted Forest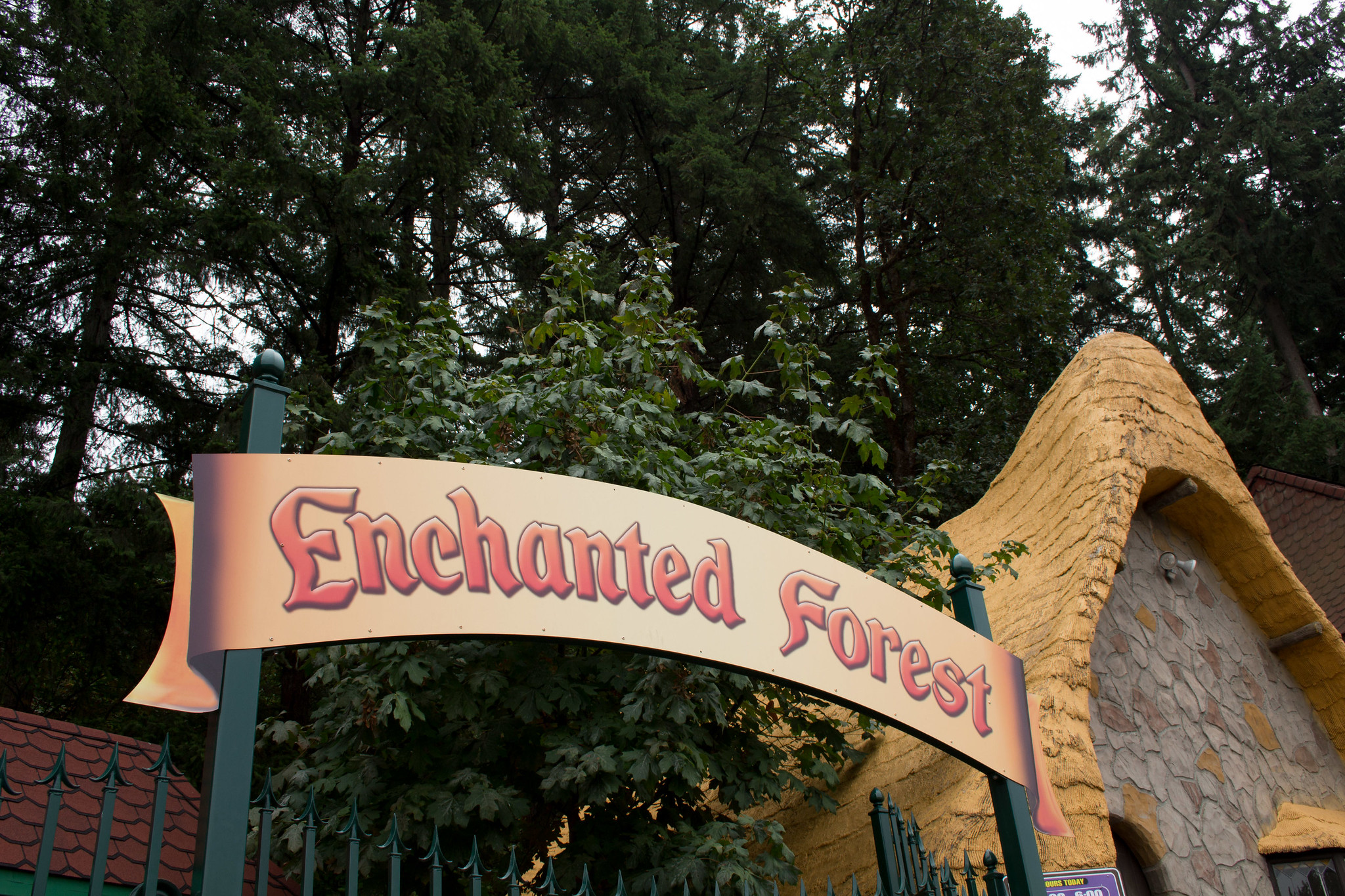 The Enchanted Forest had to shut down in March 2020 due to the Covid-19 pandemic. The park tried to reopen in June 2020, but had to shut down again after four months because of a dramatic rise in Covid-19 cases across Oregon.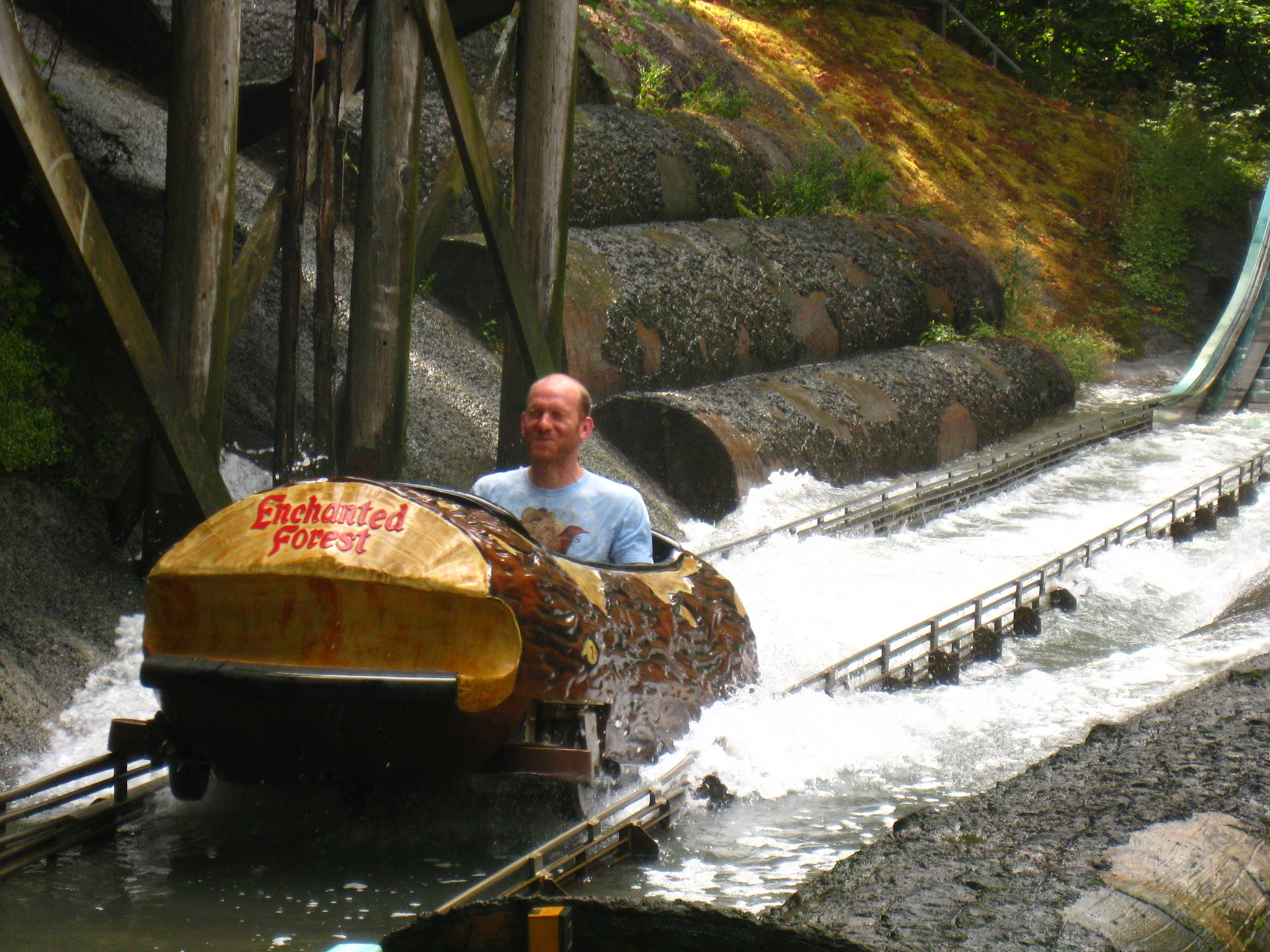 Now the Enchanted Forest is ready to welcome visitors back with simplified rules for guests to follow for Covid-19 prevention.
All guests will be required to wear masks while indoors at the park, but no masks are required while outdoors.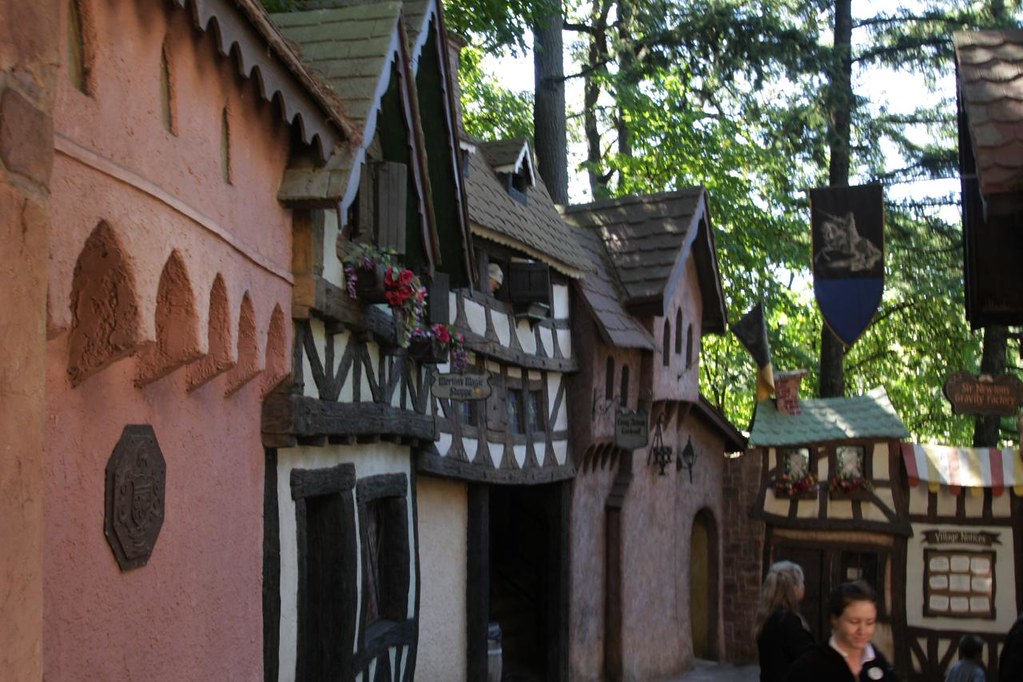 All admission tickets will have to be purchased online in advance, as there will be no tickets sold in person at the park.  The tickets are timed-entry tickets, and tickets are not valid outside of the reserved time block.  Guests will also have to purchase ride tickets in advance online.  No more than eight guests will be permitted per group.
Guests will also need to bring their own food and water, as water fountains will be turned off and food options will be limited.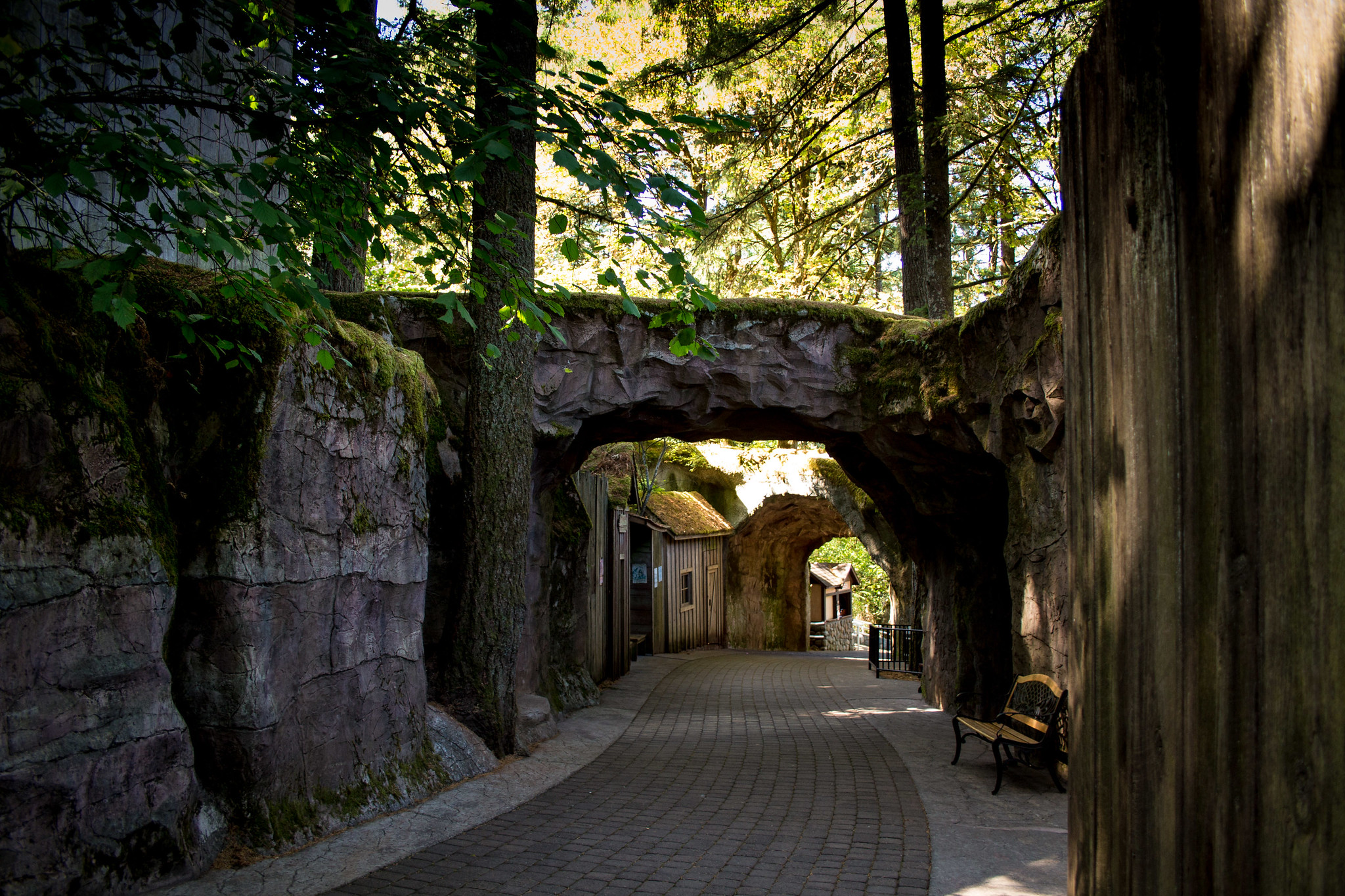 Some of the park's attractions will be closed, including the Shoe Slide and Fort Slide, Coin operated activities, Kiddy Bumper Boats, Kiddy Train, Alice In Wonderland Rabbit Hole, Western Caves, Face Painting, Exit Gift Shop, Pinocchio's Playhouse, Panning for Treasure, and the Photo Booth at the Log Ride.
Enchanted Forest Reopening Information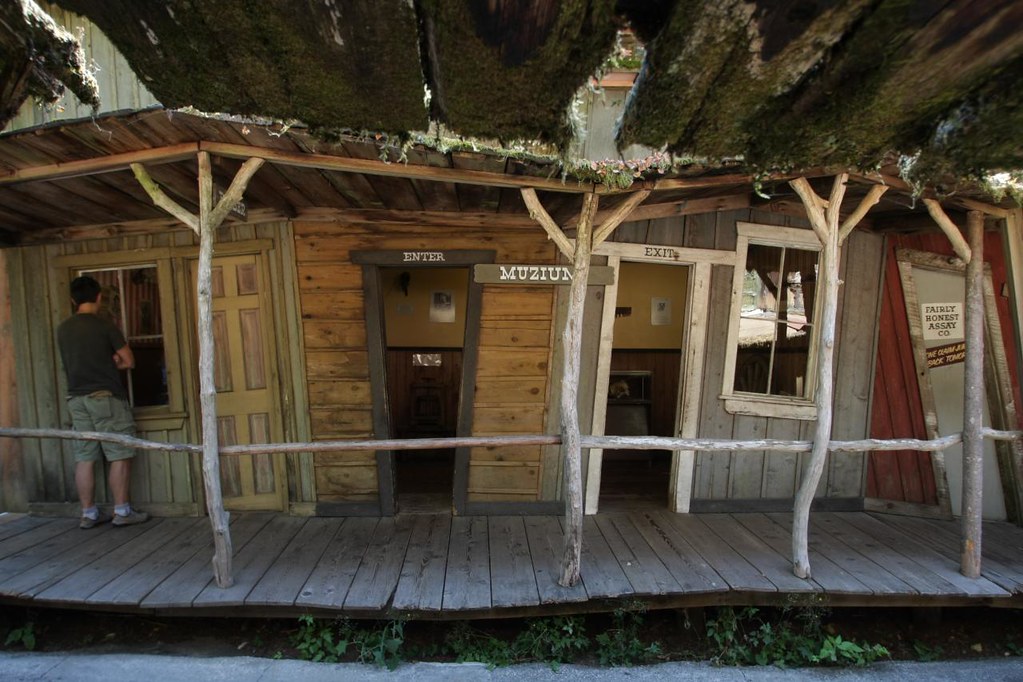 When arriving at Enchanted Forest, guests are asked to wait in their car until their assigned ticket entry time.
Tickets: You can purchase your general admission and ride tickets here.  Current admission price is $15.25 for ages 13-61, $13.75 for kids ages 3-12 and seniors ages 62+, and free for children 2 and under.
Location: 8462 Enchanted Way SE in Turner Oregon.
More Info: You can keep up to date on the Enchanted Forest Facebook Page, and get more information on the official website.
Are you excited for the Enchanted Forest to open up again?  Let us know in a comment and tag the friends and family you want to go with!